The CIMA, PAMA, PICPA tripartite partnership aims to help address the sustainability of organizations in the midst of financial risks.
CIMA, PAMA, PICPA ink MOU on tripartite partnership
THE Chartered Institute of Management Accountants (CIMA), Philippine Association of Management Accountants (PAMA), and Philippine Institute of Certified Public Accountants (PICPA) gathered last May 27, 2021 2pm via Zoom online meeting for the signing of a Memorandum of Understanding on their tripartite partnership.
That same day, CIMA launched their Chartered Accountants Program in the Philippines. Through this program, PICPA members with at least three relevant working experience are exempted from 15 exams in the CIMA professional qualification, and will only be required to sit for one exam, the strategic case study exam. Following the completion of this exam, the prestigious Chartered Global Management Accountant (CGMA) designation will be granted upon successful application for CIMA membership.
Global Markets Managing Director, The Association of International Certified Professional Accountants (The Association – representing AICPA & CIMA) Ms. Irene Teng opened the event with her welcoming speech thanking the stakeholders and partners, as well as for the support that PAMA has provided for the growth of management accounting professionals in the Philippines. The Association represents 696,000 members and students globally, and this combined strength provides further capabilities to support members and students, and to work with selected partners for the good of the profession, as well as for the economic recovery and building a more sustainable future for all.
President Lolita Tang of the Philippine Association of Management Accountants (PAMA) acknowledged the challenges faced by everyone observing that, "When we, as organizations, support each other, talk to each other and learn from each other, we optimize our operations and the result is a net addition for everyone involved. Today's event is truly a great opportunity, indeed! Today is a celebration of our persistence and our resilience."
"Profit should not and cannot be all that matters in our new world."
PICPA President Jun Lope Bato Jr also shared a message for the event, starting off by showing his gratitude to the Honorable Noe G. Quiñanola, Chairman of the Philippine Board of Accountancy, to The Association's Asia Pacific Regional Vice President Mr. Venkkat Ramanan FCMA, CGMA, Ms. Lolita Tang, President of the Philippine Association of Management Accountants, PAMA Board of Directors and Board of Trustees and past presidents in attendance, PICPA Executive Director Estelita Aguirre, and fellow Board of Directors of PICPA, CIMA working team and friends.
"Coming together is a beginning. Keeping together is Progress. Working together is Success."
He shared how this collaboration is a cooperation among parties in respect to corporate governance, professional ethics, technical research, continuing professional development, professional accountancy training, quality control, education and examination, and that this tripartite agreement provided an opportunity for PICPA to increase the number of PICPAns becoming CGMAs.
"None of us is as smart as all of us, and alone we can do so little, together we can do so much."
The Association's Asia Pacific Regional Vice President, Mr. Venkkat Ramanan FCMA, CGMA, delivered his presentation on the Transformation of the Finance Profession. In his speech, he highlighted the rationality of man, the complexity of the world, financial challenges, and the importance of technology in the present day. He ended his message by stating how financial professionals needed to provide insights as businesses go on, because those insights create an impact for an organization.
The partnership with CIMA, PICPA and PAMA enables creating impact for organizations, and this will help in addressing sustainability of organizations in the midst of financial risks.
As The Association's Asia Pacific Regional Vice President, Venkkat Ramanan FCMA, CGMA, noted: "The future of finance and transformation of the finance profession requires us to go beyond and above our technical skills. We have to bring in our capability into managing people, people skills, to be able to get the business supported by the technical skills they have at the bottom. That is why finance professionals are better suited to become strategic partners. And with this partnership with PICMA and PAMA, we hope to develop strategic business partners that can deliver and develop our future sustainably in the Philippines."
All Certified Public Accountants in the Philippines should not miss out on this opportunity. Interested parties may contact info@picpa.com.ph or pama2013_mail@yahoo.com for more details.
AUTHOR PROFILE
Miscellaneous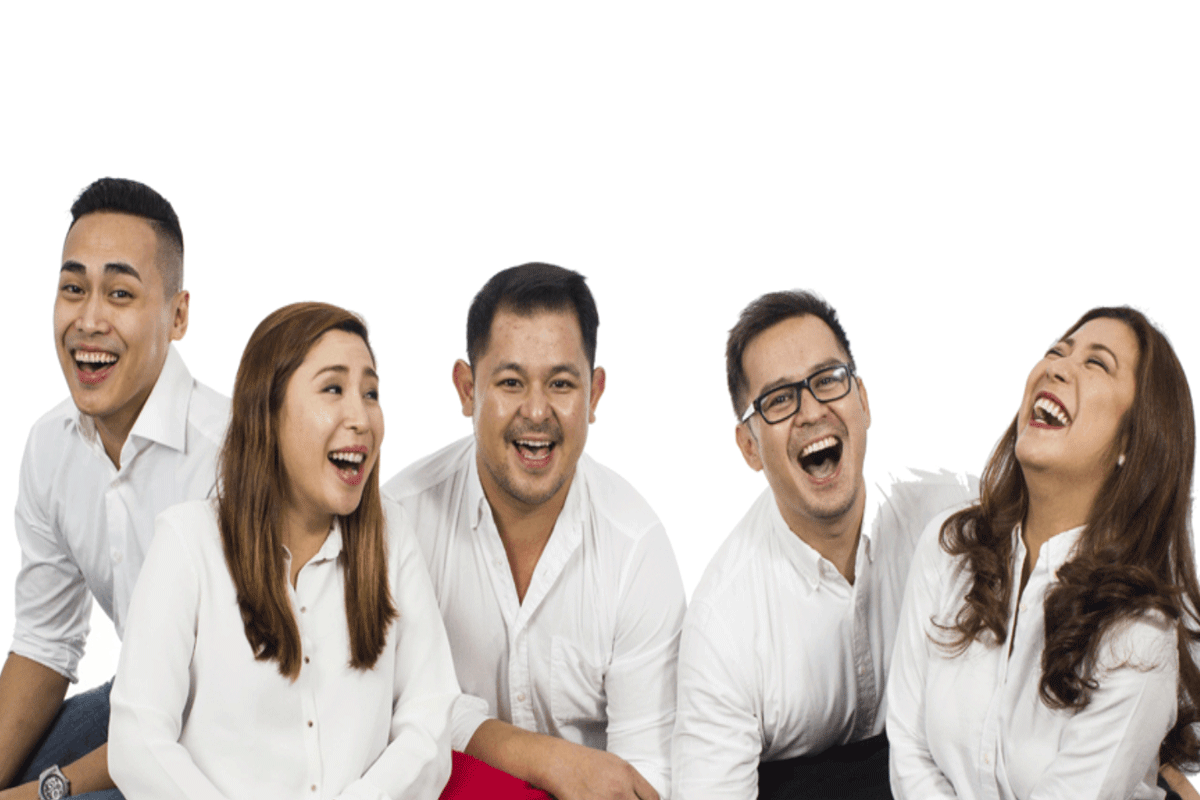 SHOW ALL
Calendar