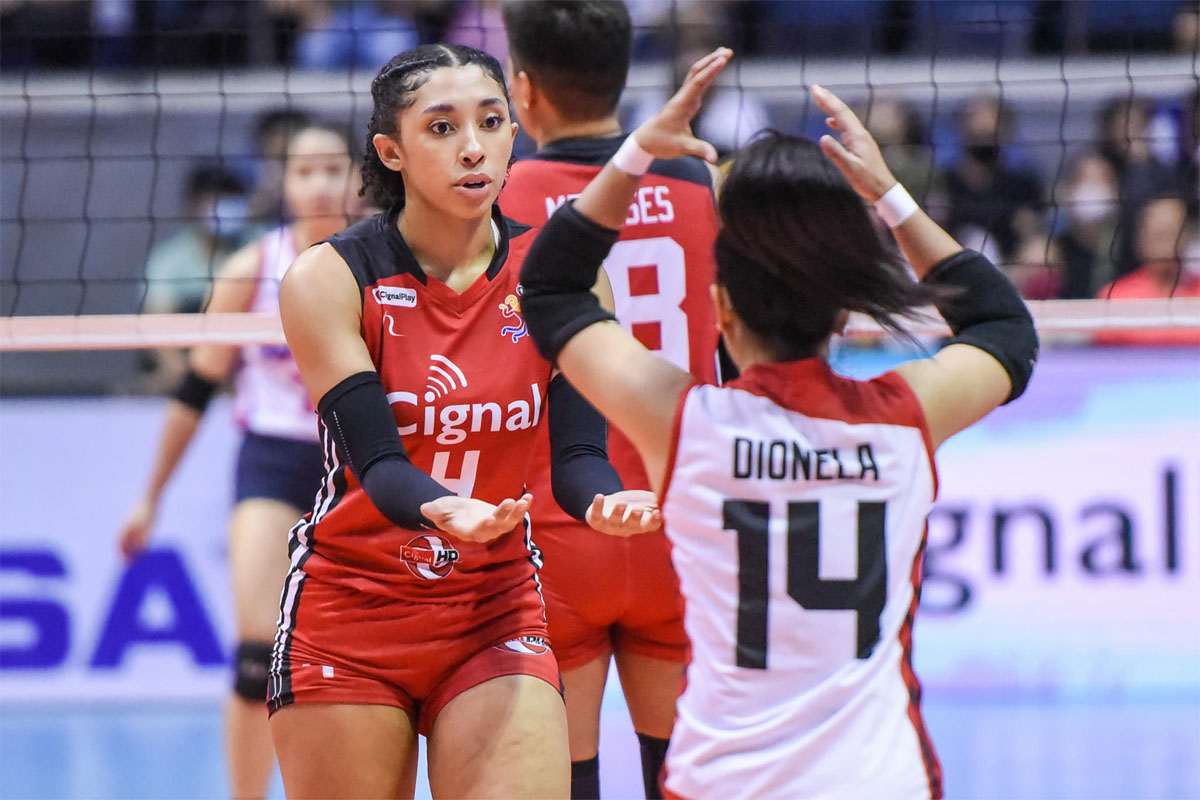 Coming off back-to-back 21-point games, Tai Bierria will lead Cignal's bid to achieve a breakthrough PVL Finals stint. PVL photo
Cignal seeks sweet sweep
CIGNAL seeks to secure its breakthrough Premier Volleyball League Finals appearance via a three-match sweep, while Creamline aims for a big rebound and keep its Grand Slam bid alive in the final day of the Reinforced Conference semifinals at the Philsports Arena today.
Riding the crest of their 2-0 semis record, the HD Spikers hope to get the job done in the 2:30 p.m. match with PetroGazz.
Getting back on the winning track is what on the Cool Smashers' minds right now, as coach Sherwin Meneses' side is going all-out in the 5:30 p.m. duel with Chery Tiggo, regardless of the outcome of the first match.
Cignal has an easiest path to the Finals – as it simply needs a victory to advance to the league's biggest stage. A five-set loss to the Angels will also be enough for the HD Spikers to secure a place in the championship round.
PetroGazz, which has a 1-1 card, needs to emerge triumphant over Cignal and hope for a favorable result in the Creamline-Chery Tiggo tussle to advance.
The Cool Smashers, who are level with the Angels in the win-loss record at 1-1, as well as in points with three but hold the tiebreaker in points ratio, need to mind their own business if they want to march on and complete a sweep of this season's crowns.
A loss by PetroGazz in the first match, regardless of how many sets, will open the door for Creamline to lock the remaining Finals berth with a victory.
But a loss to the Crossovers will be very fatal for the Cool Smashers, especially if the Angels secured the second win and tie the HD Spikers. A three-way tie at 1-2 means that Creamline will depend on the points and sets ratio tiebreakers to make it to the Finals.
Things will also get messy with a PetroGazz win coupled with a Creamline victory that will create a three-way logjam at 2-1, which means the two finalists will be determined via tiebreak.
The best-of-three championship starts on Thursday at the Smart Araneta Coliseum.
AUTHOR PROFILE
Volleyball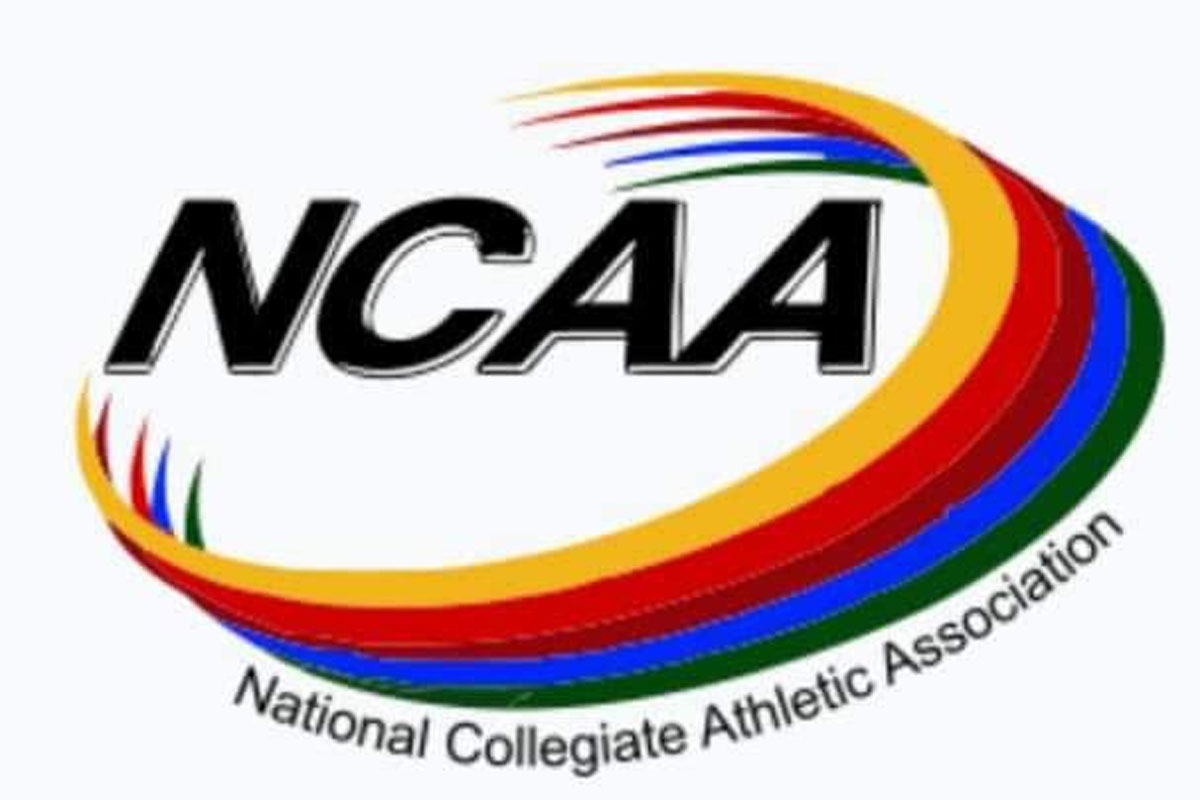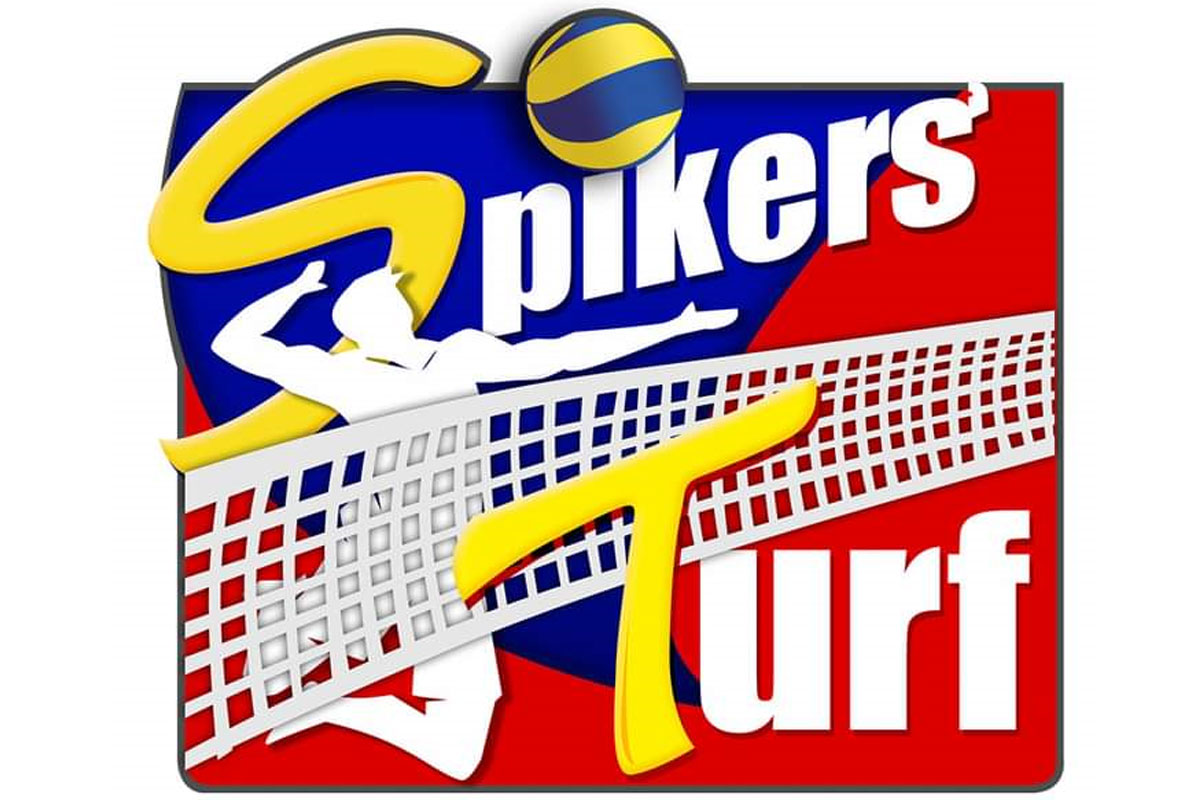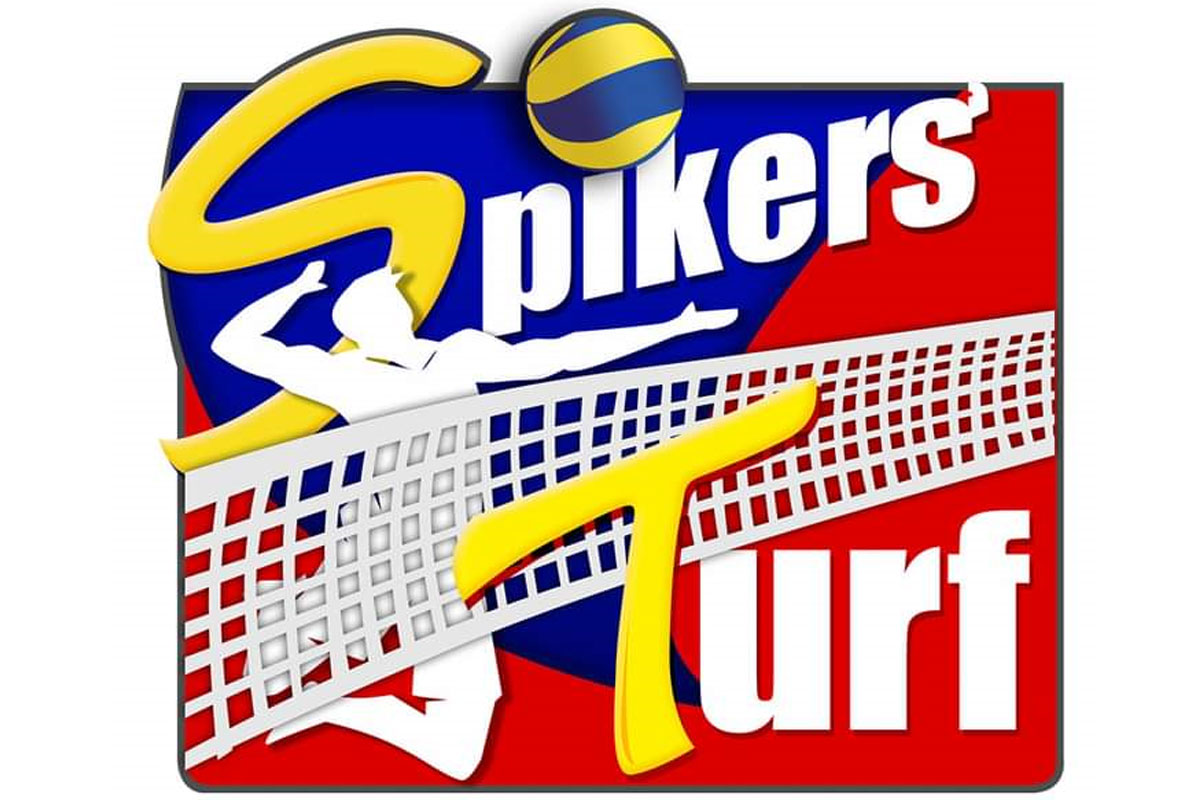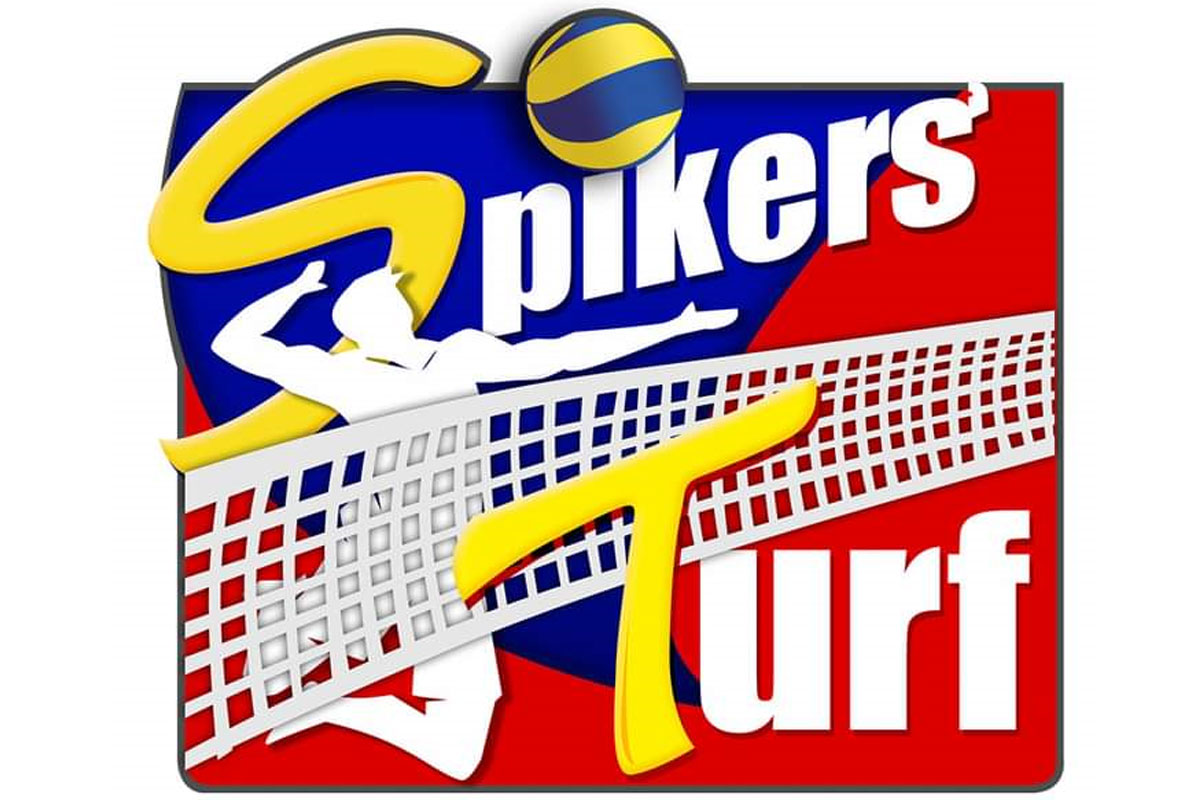 SHOW ALL
Calendar