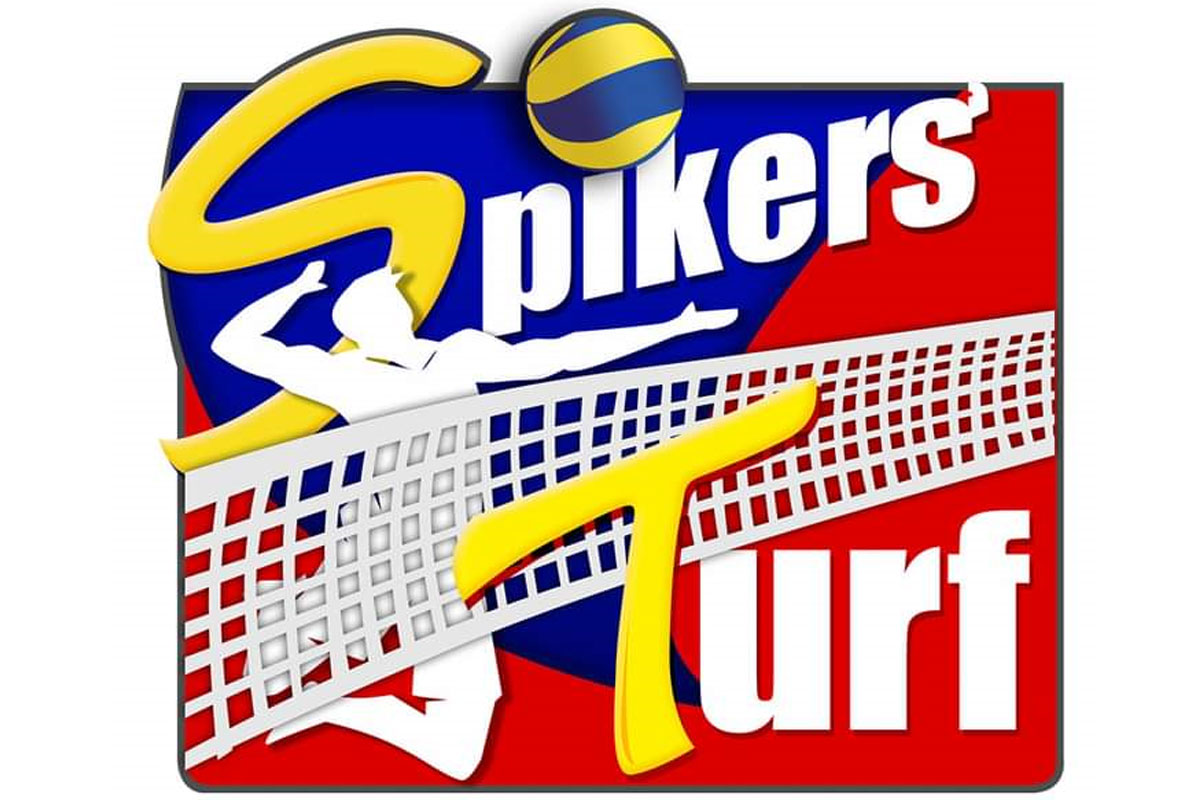 Cignal battles Sta. Rosa
CIGNAL and Cotabato get the chance to show their wares as take on separate rivals today in the Spikers' Turf Open Conference at the Paco Arena.
Eyeing for redemption after placing second in the same tournament last year, the HD Spikers, still anchored by Marck Espejo and skipper Ysay Marasigan, playscSanta Rosa at 4 p.m.
Boasting of Jao Umandal, John Vic De Guzman and Jayvee Sumagaysay, Cotabato tests the mettle of VNS in the day's other match at 6 p.m.
Eager to redeem itself from the painful setback to National University last year, Cignal beefed up its roster by signing up former PGJC-Navy setter EJ Casaña, Negrense Gadpray Aresgado and Alexis Faytaren in place of Edward Camposana and Rex Intal.
The Lions, meanwhile, seek to rebound from last Sunday's 22-25, 26-28, 31-29, 16-25 loss to newcomer Iloilo-Ivy Tuason Photography.
Santa Rosa, which lost Jade Disquitado to D'Navigators, hopes to produce a better effort behind Kevin Montemayor, Yoyong Mendoza and Harvey Quezada.
Camposano and Intal moved to Cotabato to form a formidable squad along with former Army spiker Madz Gampong, Lloyd Josafat and Wewe Medina.
Definitely with the power trio of Umandal, De Guzman and Sumagaysay, Cotabato looms as one of the heavy favorites in the tournament.
Comebacking Ron Medalla will lead the Griffins, who was acquired NCAA champion Mark Deximo to boost their stock.
AUTHOR PROFILE
Volleyball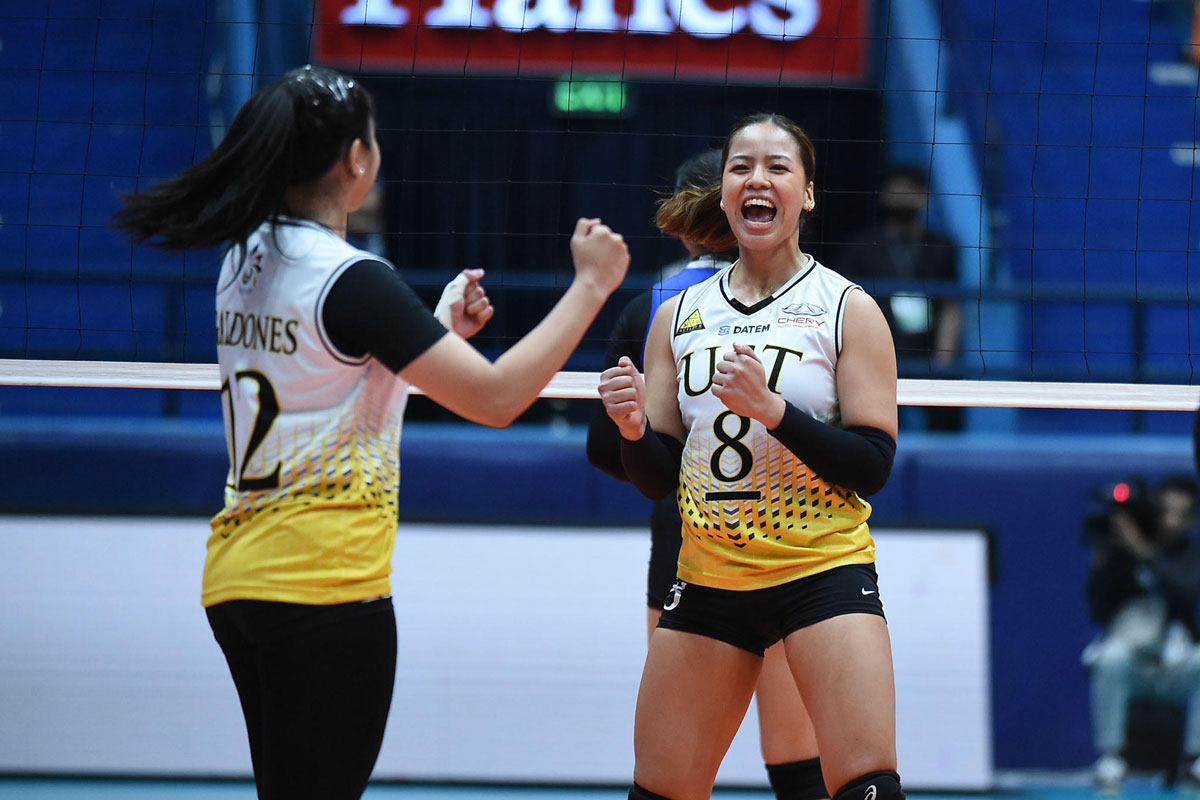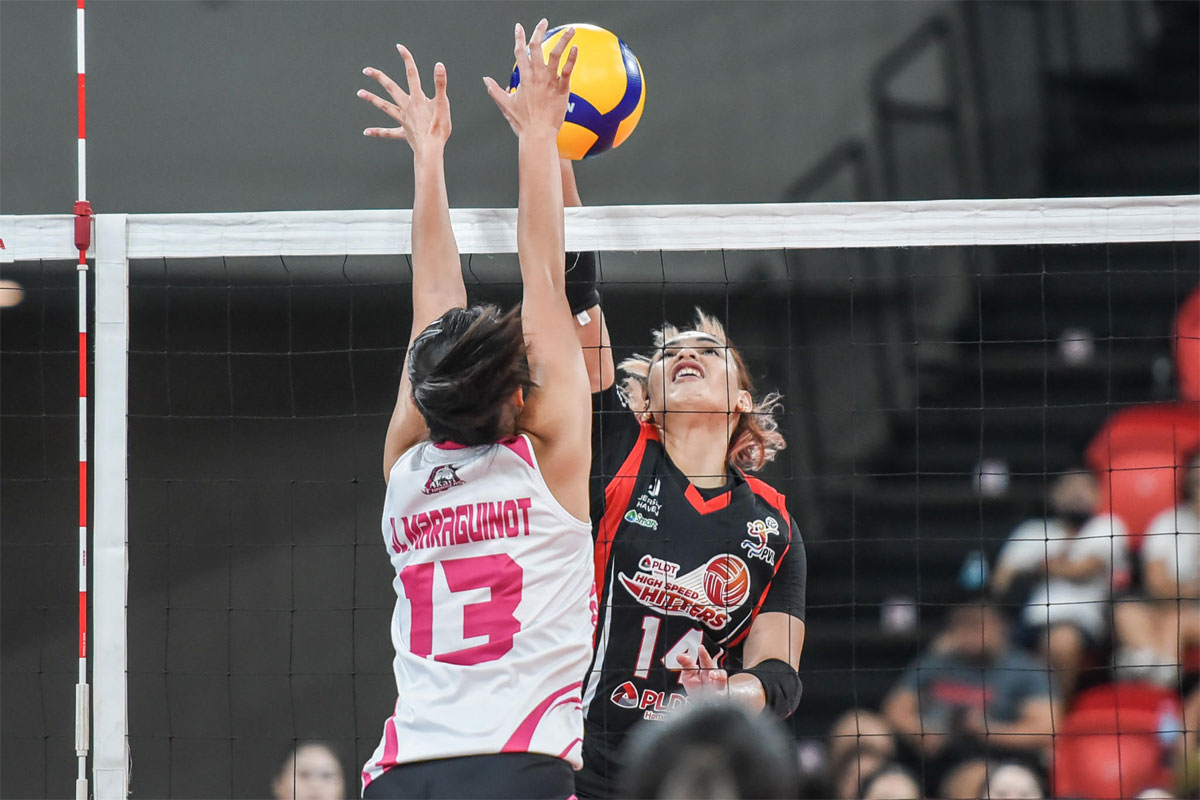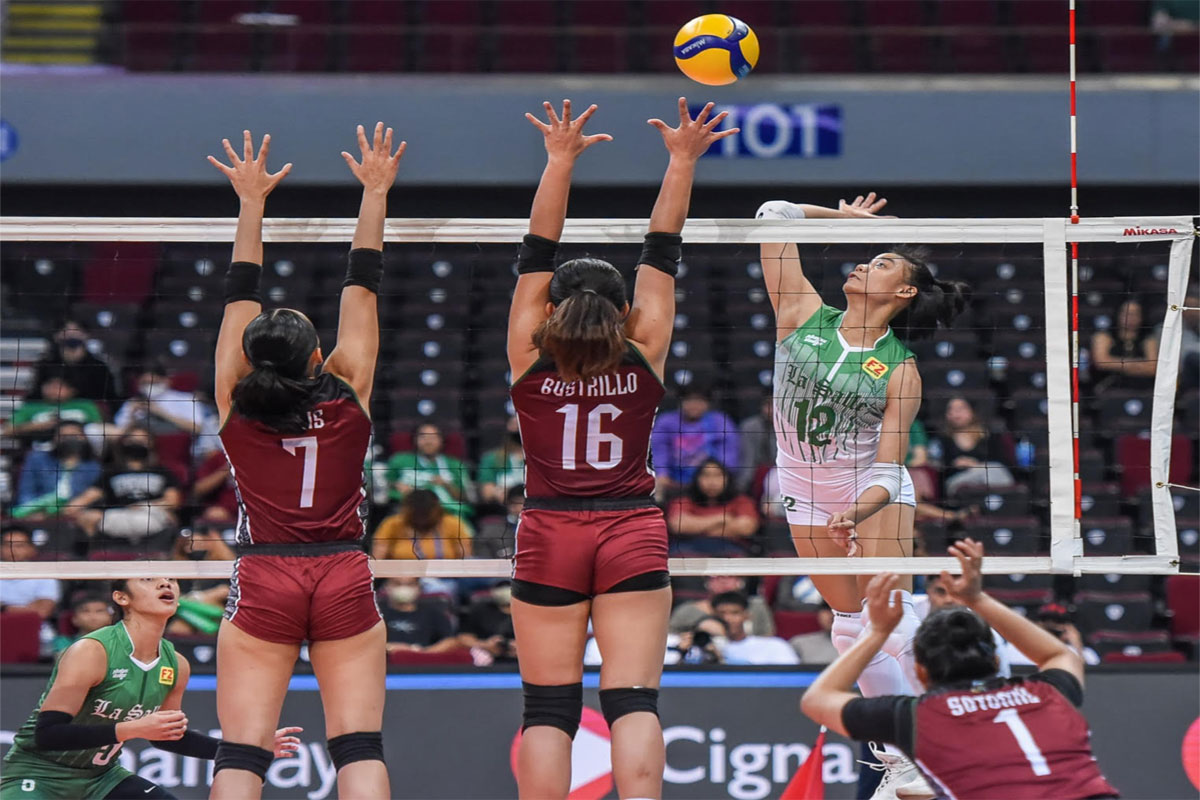 SHOW ALL
Calendar