CIDG collars 3 LTO 'fixers' for offering DL, permits for P40K
AN entrapment operation launched by agents of the Philippine National Police's (PNP) Criminal Investigation and Detection Group (CIDG) against a group of "fixers" inside the Land Transportation Office (LTO) in Quezon City on Thursday led to the arrest of three suspects, one of them an LTO license evaluator accused of demanding P40,000 from a Chinese national wanting to get a driver's permit in the country, CIDG Director Brigadier General Ronald O. Lee said Friday.
Arrested during the sting conducted by the CIDG QC District Field Unit headed by Lt. Col. Mike Serrano were 59-year-old LTO license evaluator and two cohorts.
The PNP-CIDG has been requested by LTO Assistant Secretary Jose Arturo Tugade to launch an all-out drive against identified "fixers" in different LTO offices in the country, the Journal Group learned.
Lee said that the 1:00 p.m. entrapment operation last Thursday was launched by his men following a complaint from Chinese national who reported the alleged "fixing activities" on the processing of his driver's license at the LTO Main Office.
It turned out that the suspects told the Chinese national that they would help "facilitate" the release of his student driver's permit for P15,000 and another P10,000 for the issuance of his non-professional driver's license (DL).
However, the applicant became furious when the suspects reportedly demanded more money from him in exchange for the release of his licenses.
"The Chinese national told us that he was asked to produce a total of P40,000 for his Student Driver's Permit and Non-Professional Driver's License," said Serrano.
However, a check showed that applicants for a student driver's permit must only pay P317. On the other hand, a non-professional driver's license would be around P820 plus payment for the medical fee and driving test. The license and application fee will cost around P700.
The three suspected "LTO fixers" were arrested in front of Dunkin Town along 11th Jamboree Street in Timog Avenue, QC
Recovered from their possession were one LTO Complaint Sheet, a medical certificate dated November 24, 2022; an official receipt (OR) for a medical certificate payment; a student driver's permit; one OR for a student driver's permit; and the boodle money topped by a marked bill.
Lee said that the trio was identified as members of a group of "fixers" operating within the vicinity and compound of the LTO and Land Transportation Franchising and Regulatory Board (LTFRB).
They will be facing criminal complaints for violation of Republic Act 11032 or the Ease of Doing Business and Efficient Government Service Delivery Act of 2018, RA (Republic Act) 3019 or the Anti-Graft and Corrupt Practices Act), RA 6713 or the Code of Conduct and Ethical Standards for Public Officials and Employees), Direct Bribery under Article 120 of the Revised Penal Code (RPC); and Swindling/Estafa under Article 315 or the RPC.
Lee said he had ordered the CIDG-National Capital Region Field Unit (NCRFU) headed by Col. Hansel M. Marantan and the rest of the 16 other CIDG regional field offices to ensure that this kind of illegal activity will be stopped in coordination with the LTO and LTFRB leaderships.
AUTHOR PROFILE
Metro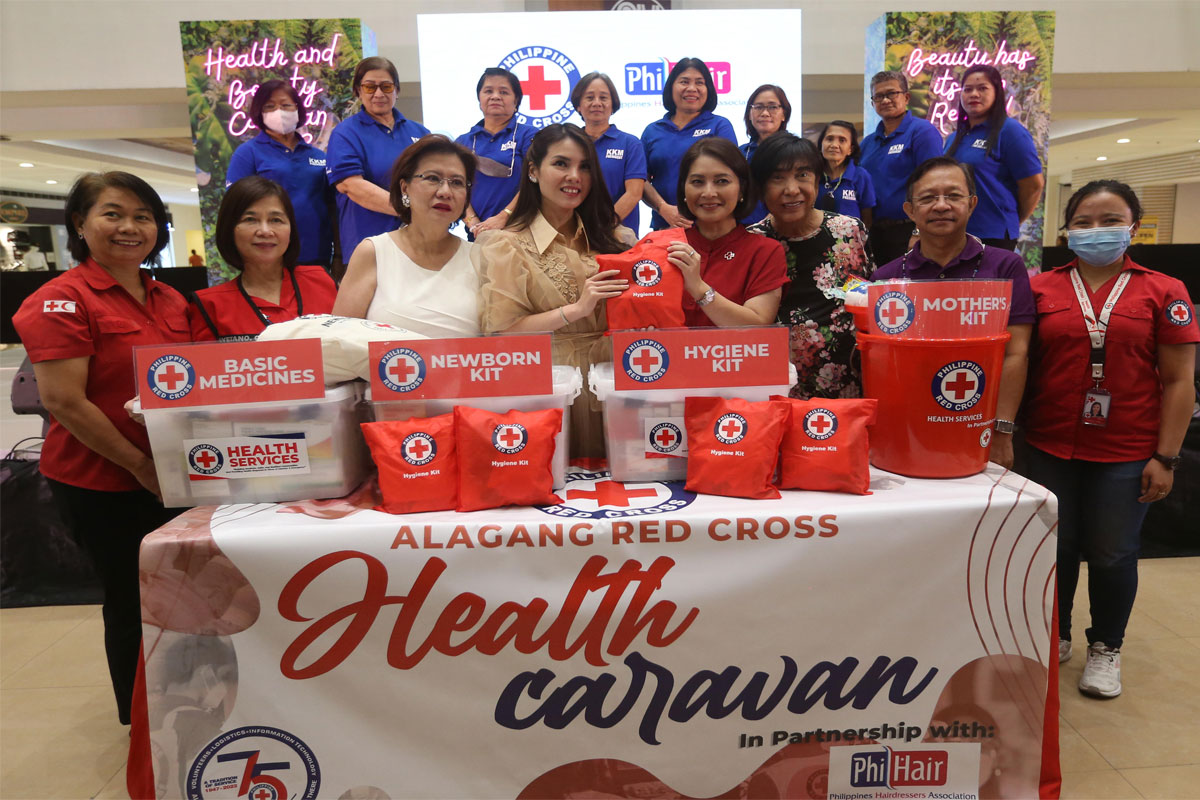 SHOW ALL
Calendar