CIAC employees to get pay hike
THE Clark International Airport Corp. (CIAC) employees will receive adjustments in their salaries effective Tuesday following the airport agency's compliance with the national government's Compensation and Position Classification System.
CIAC President Aaron Aquino said the state-run firm was given the authorization by the Governance Commission for Government-Owned or Controlled Corporations (GOCC) to implement the CPCS under Executive Order No. 150, approved by President Rodrigo Roa Duterte on October 1, 2021.
"CIAC management requested for a supplemental budget of P17 million from the CIAC Board of Directors as well as from our parent company, the Bases Conversion and Development Authority (BCDA), to fund the increase, both of which were approved," Aquino said.
The CPCS aims to provide a standardized compensation package and "Index of Occupational Services, Position Titles, and Salary Grades for GOCCs" in accordance with Republic Act No. 10149 or the GOCC Governance Act of 2011.
The implementation of the CPCS at the agency was retroactively applied from October 5, 2021, which increased the basic salaries of employees based on a standardized salary structure.
"With the CPCS, we aim to attract and retain the skill set of our personnel while, at the same time, allowing GOCCs like CIAC to be financially sound and sustainable," the CIAC chief said. By Jun I. Legaspi
AUTHOR PROFILE
Provincial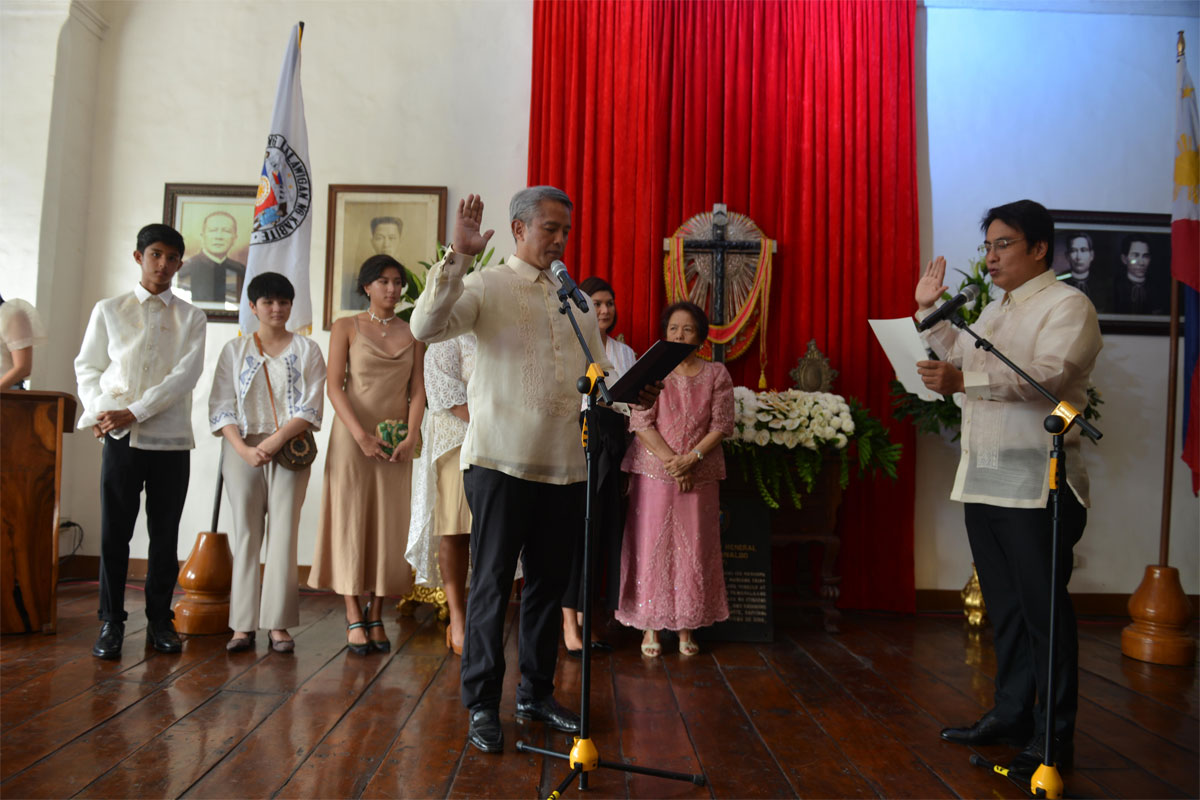 SHOW ALL
Calendar