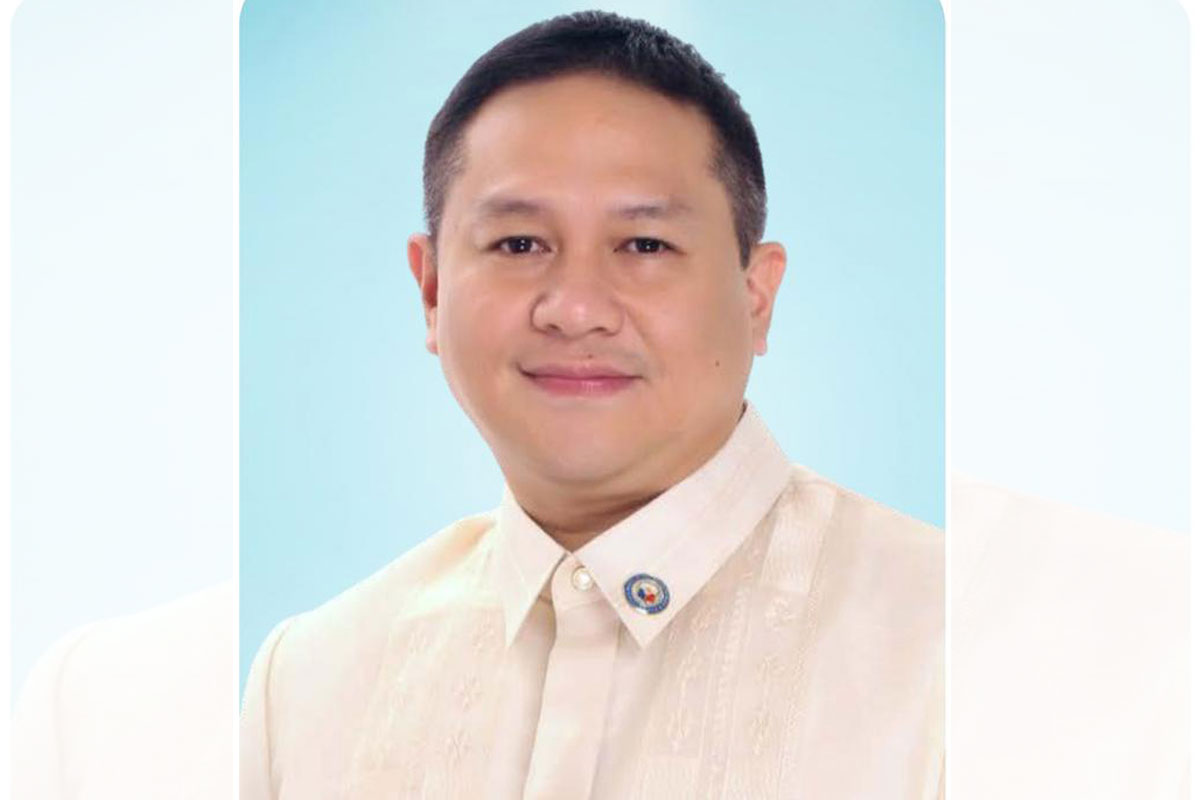 Chronic kidney disease epidemic sweeping PH
1 Pinoy develops CKD every hour
QUEZON City Rep. Marvin Rillo on Sunday said he sees the state-run Philippine Health Insurance Corp. (PhilHealth) paying up to P20.3 billion in dialysis claims this year, amid the chronic kidney disease (CKD) epidemic sweeping the country.
"Considering the surge in the number of Filipinos seeking dialysis treatment, total claims payments are likely to increase by around P3 billion from P17.3 billion in 2022 to an estimated P20.3 billion this year," Rillo, a stalwart of the Lakas-Christian Muslim Democrats (CMD), said.
Rillo's remarks came while the country is observing National Kidney Month "to raise public awareness of the fatal consequences of renal diseases."
"We must guarantee Filipinos living with CKD ready access to free dialysis treatment to assure them a superior quality of life," Rillo said.
With Rillo's help, two state-of-the-art dialysis centers in Barangay U.P. Campus and Barangay Doña Imelda in Quezon City will soon provide "absolutely free" treatment to CKD patients.
The dialysis centers are now ready to operate and merely awaiting completion of the permitting process.
One Filipino develops CKD every hour, based on figures from the National Kidney and Transplant Institute that were cited by Dr. Vimar Luz in a media forum.
At least seven million Filipinos are suffering from CKD as of 2021, according to Luz, a board trustee of the Philippine Society of Nephrology.
The fourth leading cause of death in the country (after ischemic heart disease, stroke, and diabetes), CKD is a condition in which the kidneys are damaged and cannot filter blood as well as they should.
In routine treatment, a dialysis machine removes blood from a patient's body, filters the blood, and then returns the cleaned blood to the body.
PhilHealth paid a total of P17.3 billion in dialysis claims in 2022, up P3.3 billion, or 23.6 percent, from the P14 billion paid in 2021.
In terms of claims count, a total of 3,625,328 dialysis claims were filed in 2022, up by 24.7 percent from the 2,907,447 claims filed in 2021.
AUTHOR PROFILE
Health and Wellness
SHOW ALL
Calendar