CHR calls for LGBTQI rights protection, non-discrimination
THE Commission on Human Rights (CHR) on Thursday called for non-discrimination of rights and protection of members of the lesbian-gay-bisexual-transgender-queer-intersex (LGBTQI) community.
The CHR Gender Equality and Women's Human Rights Center, in a statement, defended transgender blogger Sass Rogando Sasot who has been subjected to discrimination while serving as a guest speaker during a graduation ceremony.
"The Commission as Gender Ombud takes the occasion to reiterate that all persons are born equal in dignity and rights. A person's sexual orientation, gender identity, and/or expression should never be the basis of stigma and discrimination," the statement read.
It also urged the public to uphold non-discrimination as "LGBTQI rights are human rights," in time with the observance of June as Pride Month.
"We note with concern the acts of discrimination committed against a transgender Filipina blogger during the graduation rites in a school in Dasmariñas, Cavite. Lights and microphones were turned off and statements were issued justifying a policy of excluding members of the lesbian, gay, bisexual, transgender, queer, and intersex (LGBTQI) community as they would desecrate the church's spaces," it added.
While the CHR recognizes the right to religious freedom, it further emphasized that similar acts and narratives against LGBTQI in the future will pose dangers of stigma and discrimination.
These narratives will pose risk for the vulnerable groups to be segregated in society as "others" and as "unacceptable.'"
"Such language feeds hate; reinforces existing inequality and bias; and, can further promote acts of discrimination," it noted.
The CHR reiterated that LGBTQI rights are human rights, and calls upon religious organizations to uphold core principles of non-discrimination. Philippine News Agency
AUTHOR PROFILE
Miscellaneous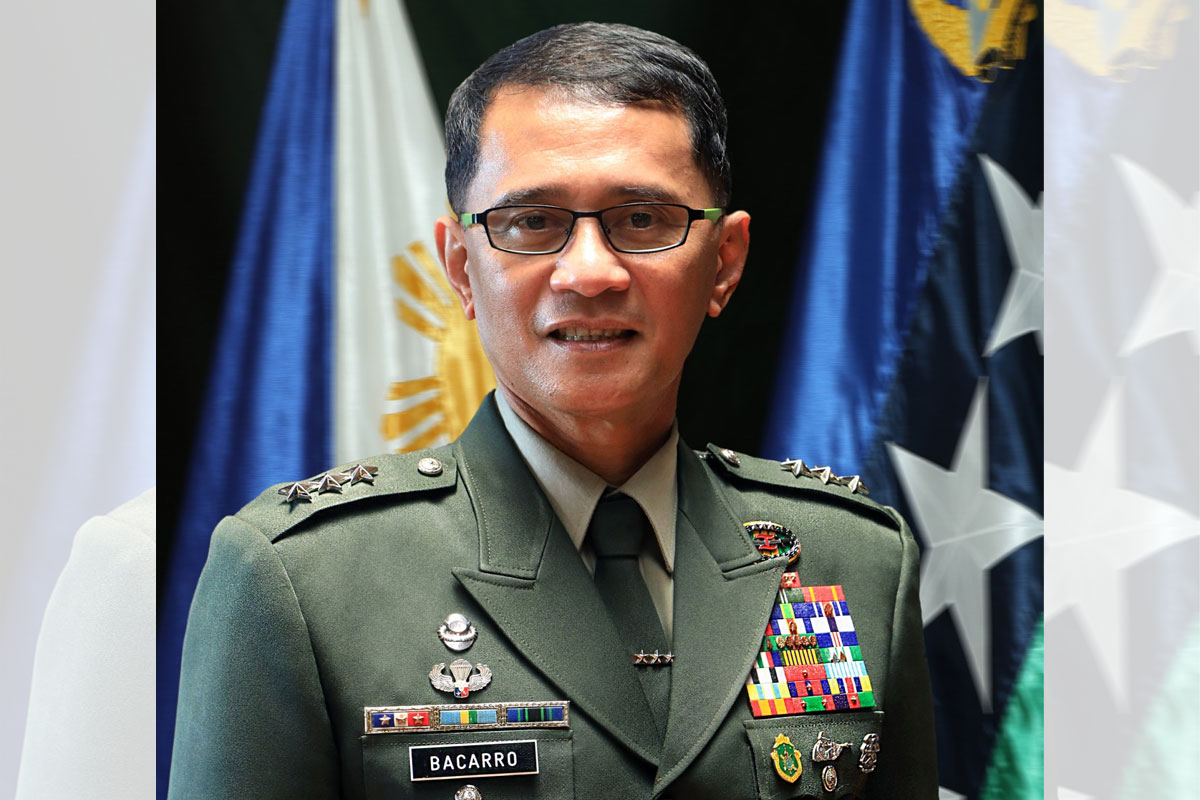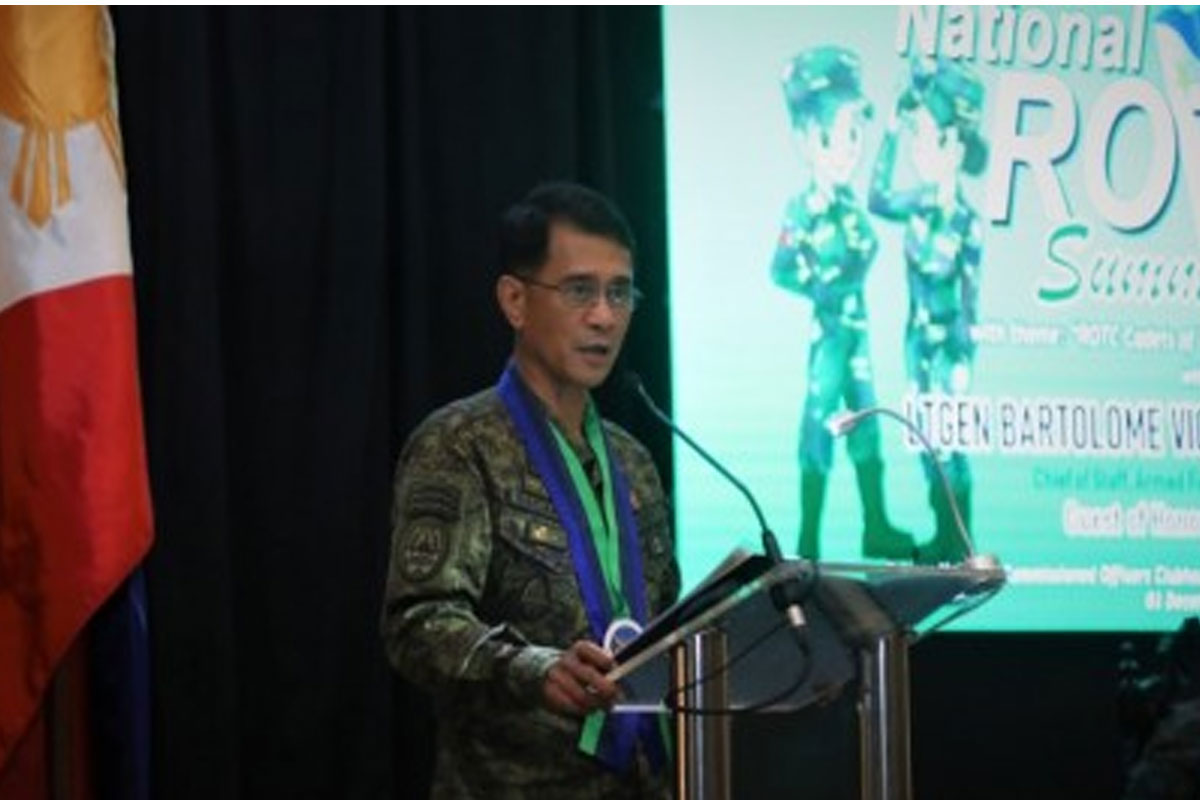 SHOW ALL
Calendar