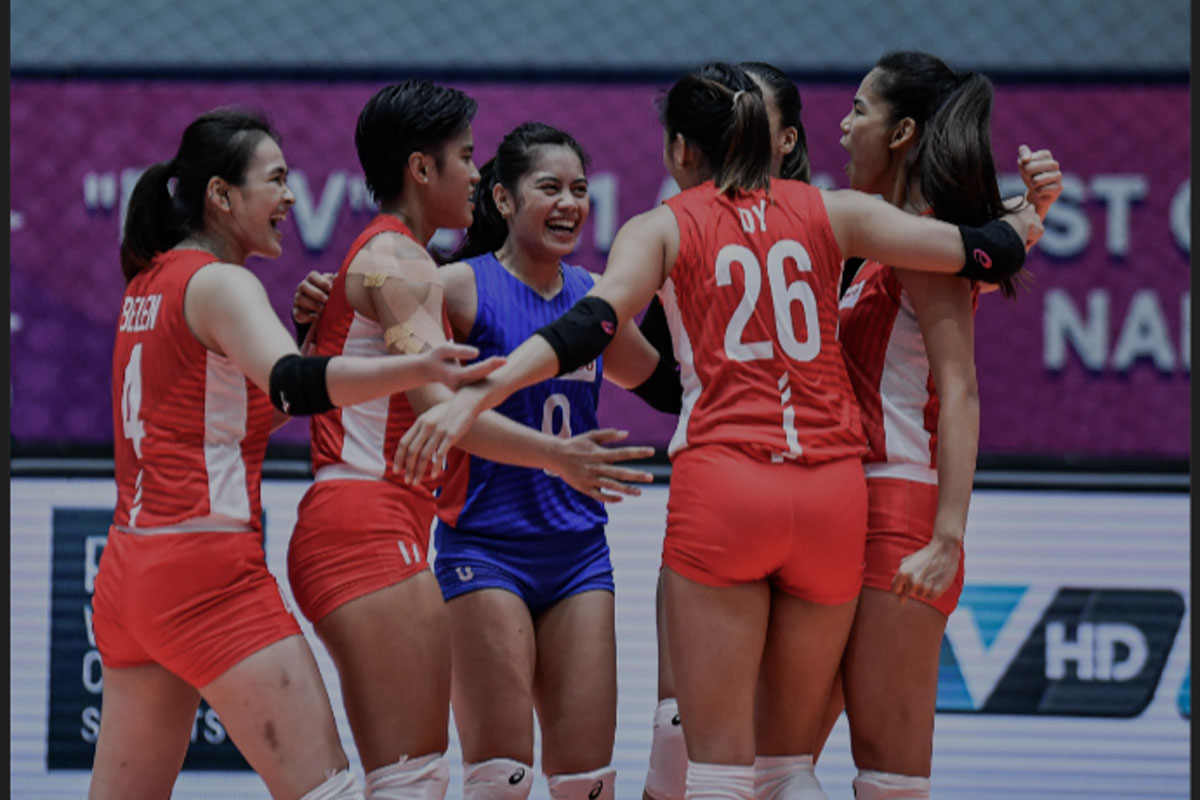 Choco Mucho team.
Choco Mucho falls to Kazakhstan
THE Philippines' Choco Mucho produced a better effort in a 22-25, 18-25, 15-25 loss to Kazakhstan's Zhetysu in the 21st Asian Women's Club Volleyball Championship campaign yesterday at the Terminal 21 competition hall in Nakhon Ratchasima, Thailand.
For the second straight match, Choco Mucho's blocking was solid behind middles Ria Meneses and national team debutant Dell Palomata and was able to challenge the Kazahks in the first two sets.
Choco Mucho, however, lost steam in the third set as Zhetysu delivered a complete offensive and defensive game to hammer out the straight sets romp.
"The game we played earlier was very challenging," said setter Deanna Wong in a post-match interview on the AVC website. "I think we need more time to jell together and more day-to-day improvement."
"Hats off to our opponent. They really did well but we need to work together as a team," she added.
Following last Friday's 11-25, 26-28, 17-25 defeat to Thailand's Nakhon Ratchasima QminC VC, Choco Mucho will end up last place at the end of the three-team Pool A preliminaries.
In the quarterfinals tomorrow, Choco Mucho will face the No. 2 squad in Pool B.
With Wong as the starting playmaker, Choco Mucho had a better offensive game and kept the first set close before Zhetysu pulled away and took a 24-19 advantage.
Choco Mucho saved three set points, the last was with a Mylene Paat block before the Kazakhstan club took the upper hand courtesy of a Tatyana Mashkova kill.
Zhetyssu pulled away from a 16-16 deadlock with a 7-0 run before Palomata's back-to-back's blocks cut Choco Mucho's deficit to 18-23.
But Choco Mucho could not get over the hump, as Zhetysu was able to keep its composure and snatch a 2-0 set lead.
The nine-time Kazakhstan volleyball league winners never looked back from there as they dominated their Filipino foes in the third set.
Today's day-off will give Choco Mucho a chance to regroup and get ready in the battle for a spot in the semifinals.
"Laban tayo. Babawi kami," said Wong.
Coach Arthur 'Odjie' Mamon said Choco Mucho will continue working on its cohesion to keep their momentum and finally be able to get ahead in the end game.
"It was quite disappointing that we can play good touches in defense but cannot convert in offense. For now, we really have to work on the team's cohesion and making their teamwork really come out in the game," Mamon said.
AUTHOR PROFILE
Volleyball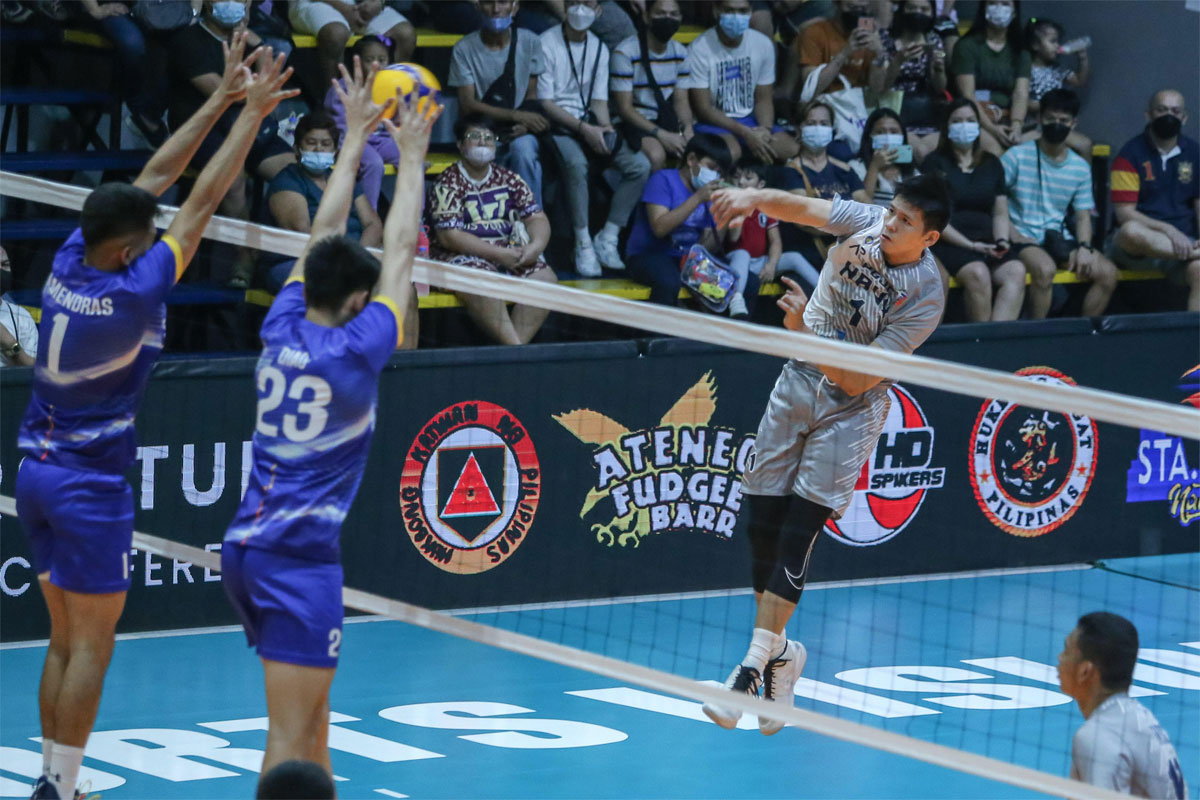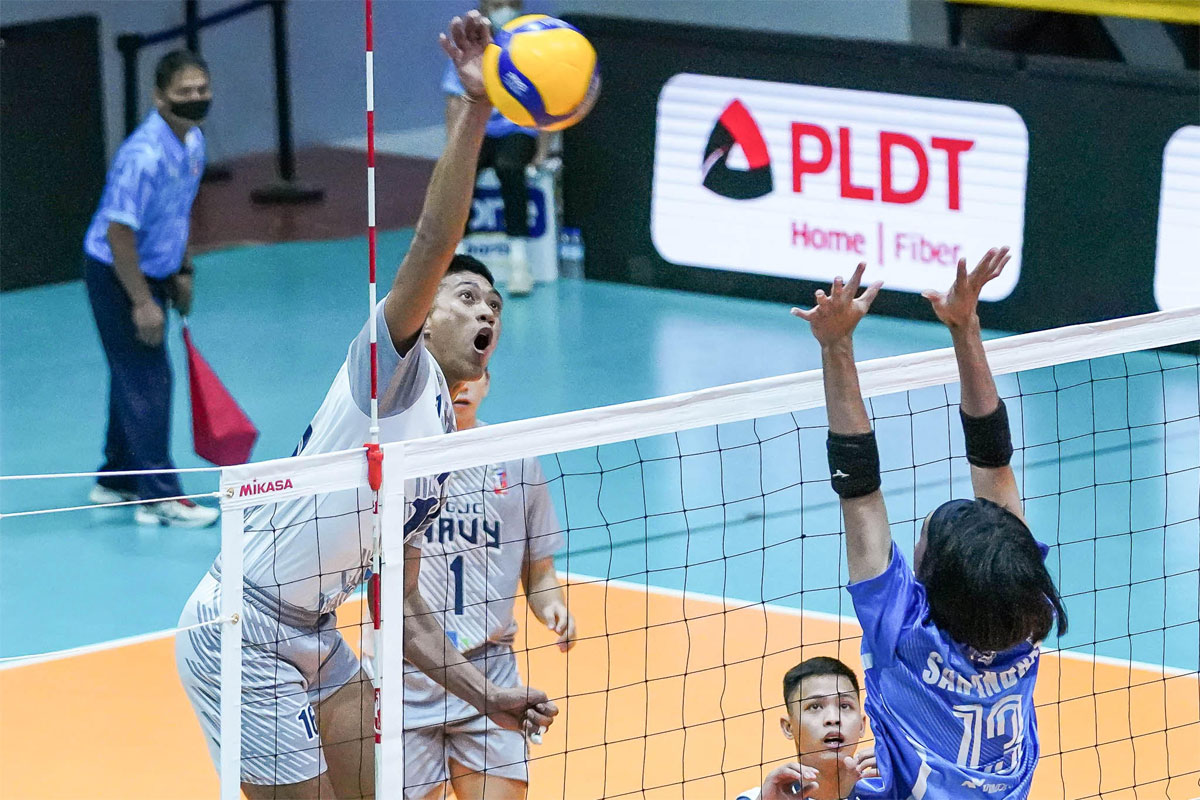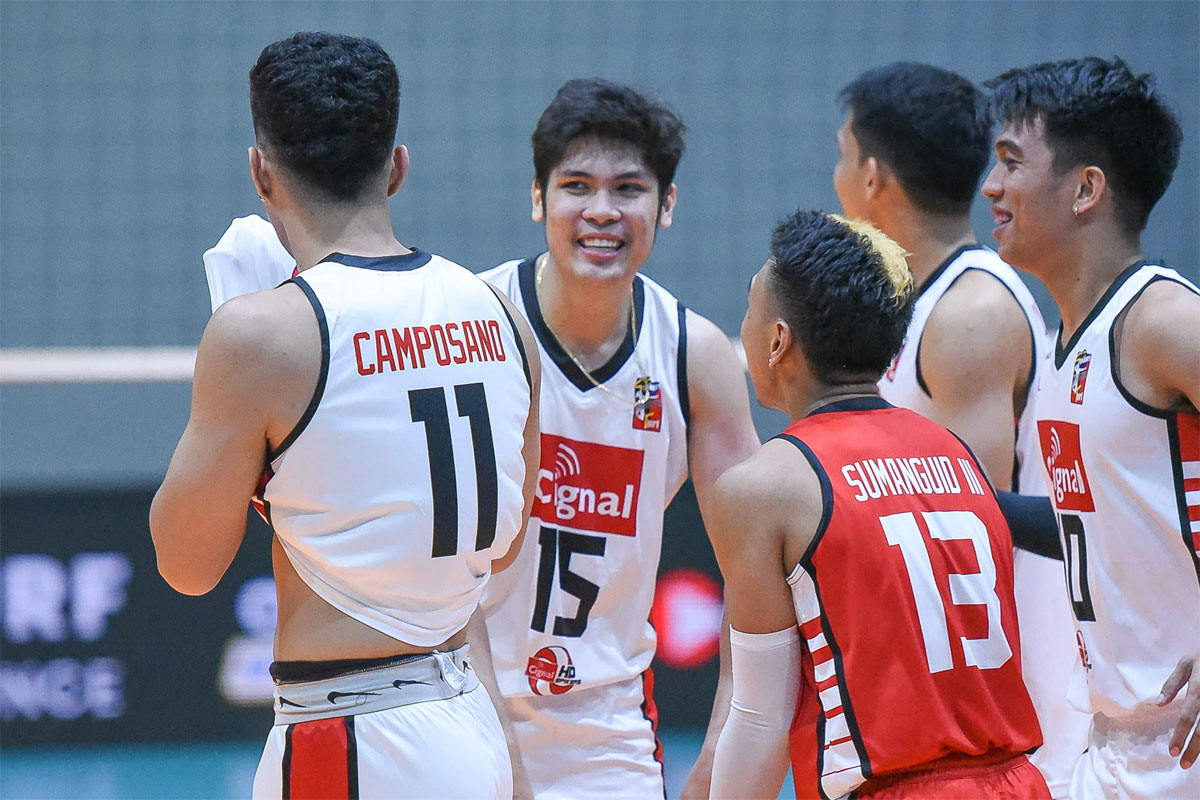 SHOW ALL
Calendar