Chinoy organization bound to violate ordinance vs selling vaccines in Manila??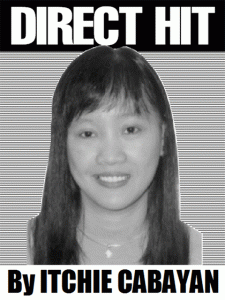 HEARD that at least one certain organization or private group composed of Chinese-Fiipinos is planning to push through with vaccinating for a fee.
I dunno if those behind this are just so stubborn or completely ignorant of the fact that the Manila City Council had enacted a city ordinance which prohibits giving the jab in exchange for a fee whatever the amount may be.
A city ordinance takes the form of a local law which governs the residents in a certain area. In the case at hand, Manila and its citizens.
The said administration-backed ordinance was passed unanimously by the Manila City Council under Vice Mayor Honey Lacuna as its presiding officer and majority floorleader Atty. Joel Chua.
It was an offshoot of reports reaching Mayor Isko Moreno that some private companies, organizations and even individuals have been collecting money from those interested in getting jabbed.
Whether it's at cost or salary deduction, Moreno said he does not want money exchanging hands when it comes to vaccines because this will open the floodgates for corruption and even the manufacture of fake vaccines.
Mayor Kois was also emphatic that the national government only gives 'emergency use authorization' for the vaccines which means they should not be used for commercial purposes. "Hindi dapat for a fee or salary deduction, kasi mae-expose tayo sa ibang bansa na ginagawang enterprise ang kahinaan ng mga tao. Naitala ang bakuna as EUA (emergency use authorization) and not as CPR (certificate of production) registration na puwede na for commercial use," he explained further.
For those who have or will be purchasing vaccines of their own, the good mayor expressed willingness to lend the city's vaccinators, encoders and all other personnel needed to perform the jabs but only if the said vaccines will be given for free.
These vaccinating teams have become real experts as the mass inoculation program in the city, headed by Lacuna, Manila Health Department chief Dr. Arnold Pangan and assistant MHD chief Dr. Ed Santos have been conducting 14-hour vaccination in 22 designated sites for quite sometime now.
In fact, Manila was recorded as the city that does the vaccination fastest in the most efficient way.
Anyway, just recently, a Chinese-Filipino organization, for one, had been informing its members and others who are interested that it will be performing vaccinations using the vaccines they bought directly from the makers.
Apart from the cost of each vaccine at P1,560, those who already paid in advance were surprised after being told, albeit late, that there would also be a separate charge for the conduct of the vaccination itself, which ranges from P375 up to P550 per shot.
Since there are two jabs required, it means that the payment just for the administration of vaccines itself would cost anywhere from P750 to P1,100.
The cost of administering the shots varies depending if the vaccination is done in a private school or a private hospital.
Manila City Ordinance 8740 is clear on this. It renders as unlawful for any person, institution, corporation, group or organization to engage in the sale, distribution or administration of COVID-19 vaccines for gain, income or profit, while the country is in a state of public health emergency and without full market authorization issued by the food and drug administration.
Chua explains that according to the ordinance, anyone or any company or organization caught in violation shall be punished with a fine of P 5,000 and imprisonment not exceeding six months.
If the violation is committed by a corporation or other juridical entity, Chua said the directors, officers, employees or other officers thereof responsible for the violation shall be charged and penalized.
In addition to all these, the business license issued to the said persons, corporations, group or organizations shall be immediately revoked and they shall be banned from doing business in the City of Manila.
Will the said Chinese –Filipino organization be testing the waters? Let's wait and see…. ***
Jokjok (from Arsenio Victorino of Dasmarinas, Cavite)— Junior: Nay, bibili ako ng HIGH CAKE!/Nanay: Hindi high cake, anak. HOT CAKE yun/Junior: Ok nay, whatever. Pahingi nalang ng barya/Nanay: Sige, kumuha ka nalang dyan sa SOLDIER BAG ko.
***
Direct Hit entertains comments, suggestions or complaints. Please have them emailed to itchiecabayan@yahoo.com or text0919-0608558.
AUTHOR PROFILE
Opinion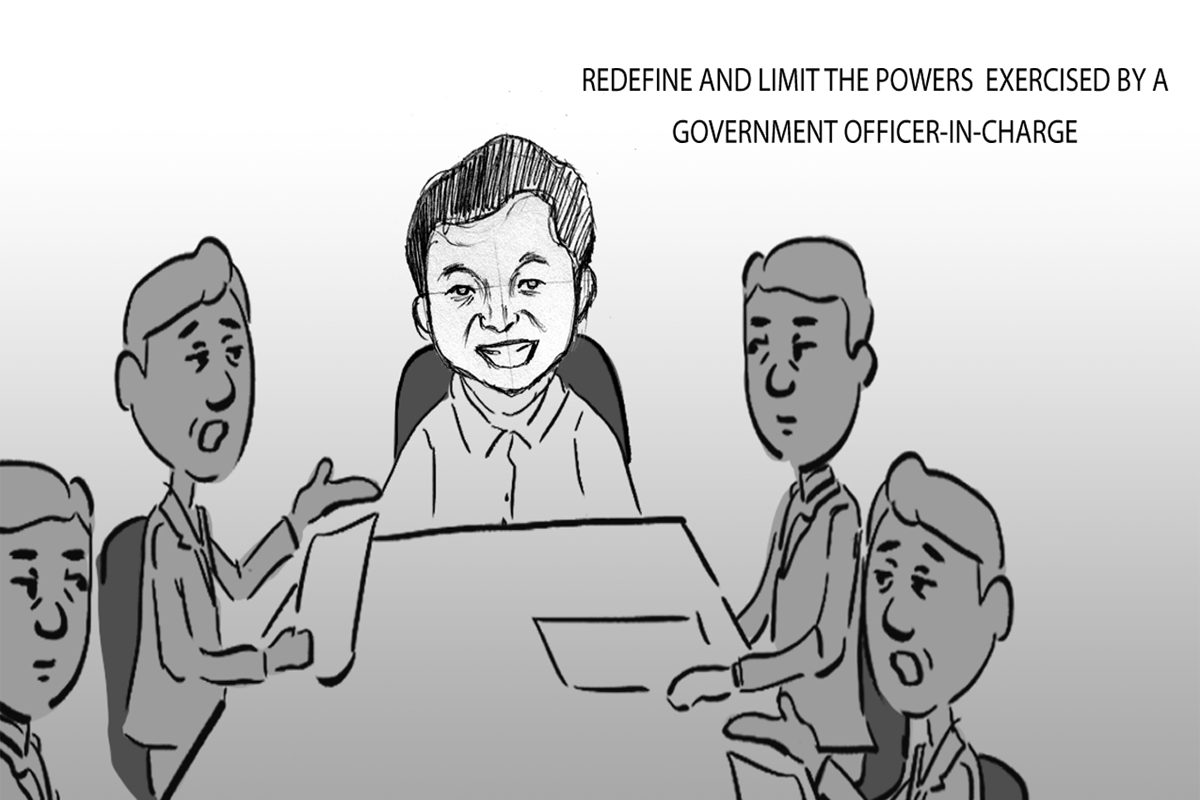 SHOW ALL
Calendar