Chinese firm to hike fruit imports from PH
IN an effort to boost the Philippines fruit exports, a team of Philippine officials led by Philippine Consul General in Shanghai Josel F. Ignacio met with Goodfarmer Foods Holding (Group) Co. Ltd., one of China's leading fruit and fresh produce traders, at the firm's sprawling warehouse near the coastal area of Shanghai's Fengxian District.
The discussion centered on Goodfarmer's intention to boost its fruit imports from the Philippines, including breaking other Philippine fruits into the Chinese market.
Joining the team were Agriculture Counsellor (Beijing) Ana GM B. Abejuela, Philippine Trade and Investment Center (Shanghai) Chief Mario C. Tani, Consul Francis M. Herrera, CITEM Business Representative Raymond Tan, DTI-Export Marketing Bureau Specialists Heizle Trasmañas, Christine Grace C. Victoria, and Raiza A. Caybot, and Forrina SUN – all of whom toured the warehouse being operated by the firm's logistics arm, Shanghai Goodfarmer Logistics Distribution Co. Ltd.
They were warmly received by Goodfarmer's Founder and CEO LIU Zijie, General Manager (GM) Eric ZHENG, GM David XU, GM FENG Jicheng, Director Alex Zhou, and GM Michael LI of the company's Davao operation, Goodfarmer Fresh Fruit Trading Corp.
The Philippine officials were toured by Liu around the warehouse and shown the company's state-of-the art refrigeration, ripening, packing, quality control systems and other processes.
From its origins as a garlic and ginger exporter in 2002, the company has since expanded to importing bananas, young coconut, pineapples, papaya, dragon fruit, kiwi, oranges, avocados and durian, among others. Its top imports from the Philippines are Cavendish bananas and pineapples, in a relationship dating back to 2011.
Goodfarmer is keen on increasing the volume of its Philippine banana and pineapple imports, of which it ships about 120 and 80 containers weekly. The firm seeks to expand its Philippine supplier network and is also looking to add Philippine durian to its menu, once Chinese market access approval is obtained.
The visiting Philippine officials assured Goodfarmer of support. Both sides also exchanged ideas on expanding the relationship to cover dried and frozen foods, as well as other items for Goodfarmer's nascent line of juices and other fruit-based products.
AUTHOR PROFILE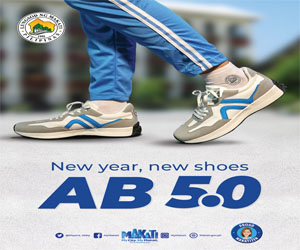 Nation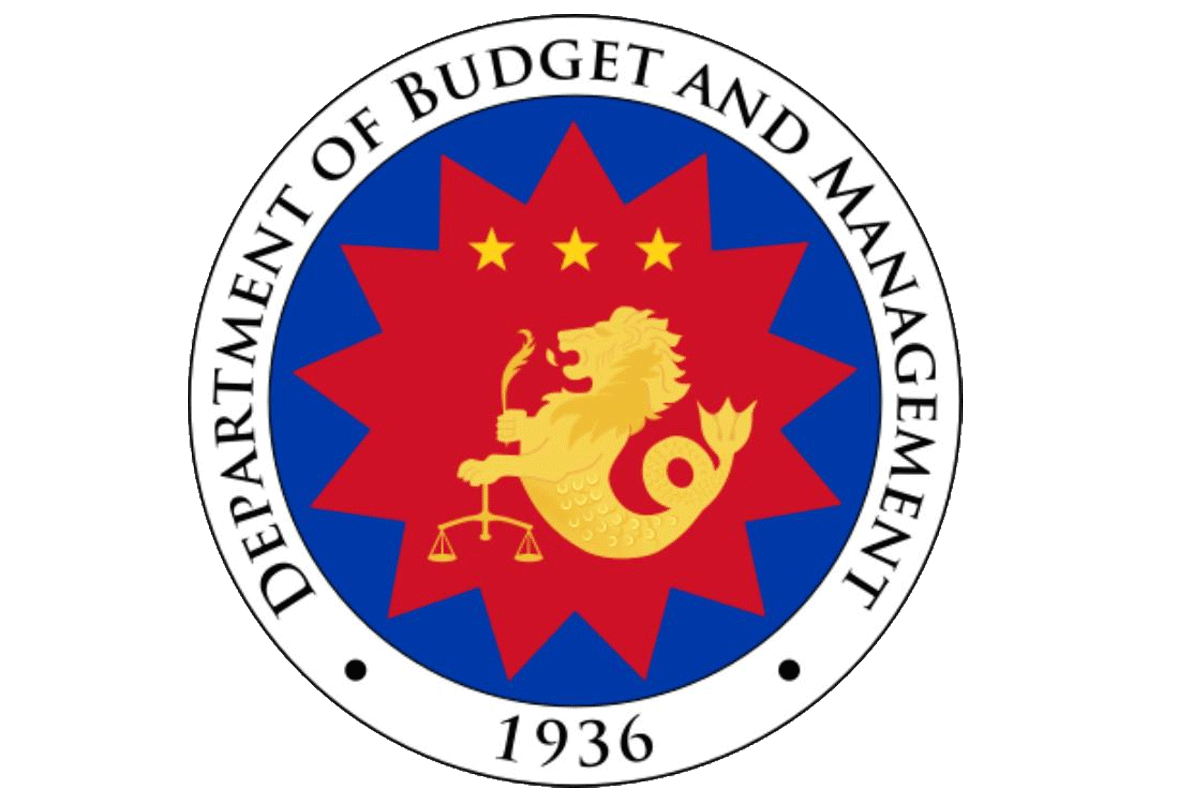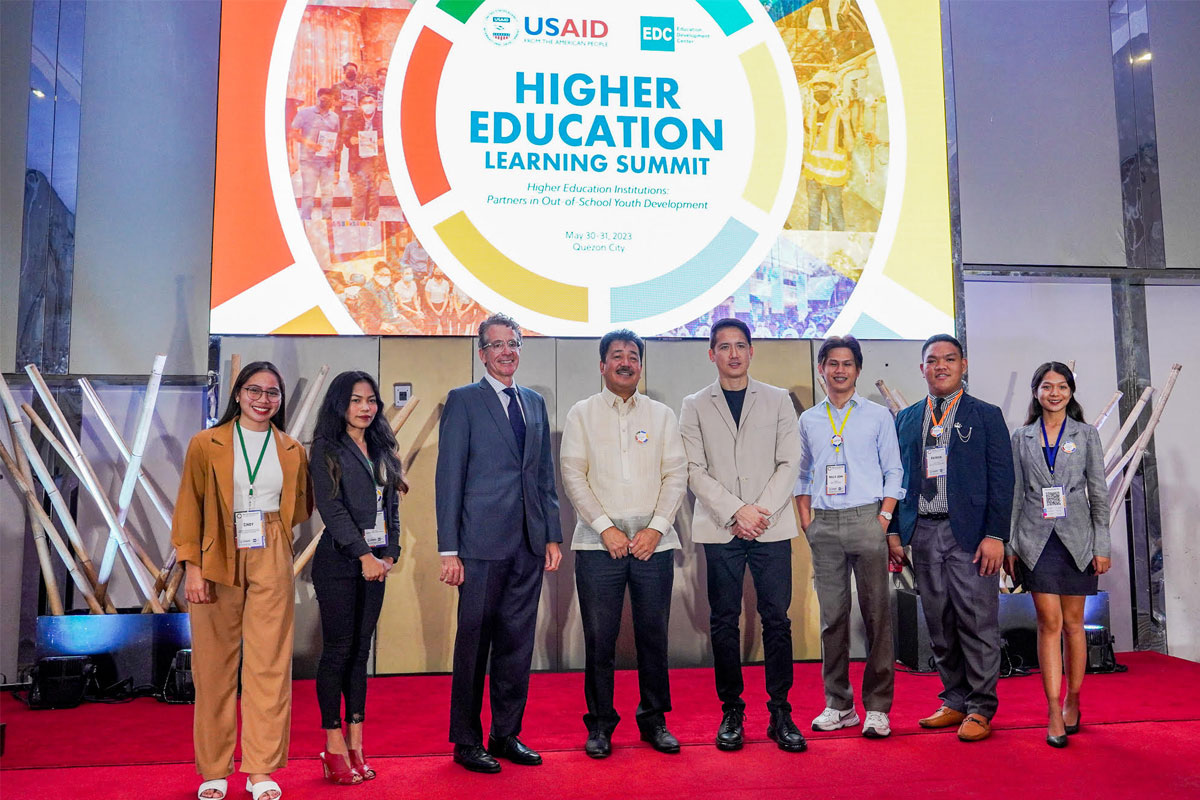 SHOW ALL
Calendar