China evading coral damage issues–Tolentino
SEN. Francis Tolentino said Friday that China is trying to evade the issue of destroying coral reefs at two Philippine areas at the West Philippine Sea with its recent comment "stop the political drama" comment about the coral harvesting issue.
"Apparently they're trying to evade the issue and not just pictures, but science-based proof would show that the destructions made in Iroquios as well as in Escoda and Sabina are not really due to natural waves or current, but it's man-made," Tolentino said in an interview with CNN's The Source.
Tolentino stressed that while "everything has to be subject to proof," initial findings show that China might have been involved.
The Senate Committee on Maritime and Admiralty Zones chairman said: "There's no no denying that they're the only country interested because Escoda, Sabina is sort of the guard post going to Ayungin Shoal."
The areas, according to Tolentino, are strategic locations to have gas and oil explorations. He further noted that the Philippines has to file a case to demand damages.
"China will only pay if there is conclusive proof shown to the entire global community. That would probably place them in a situation where they would behave appropriately," the senator said.
AUTHOR PROFILE
Nation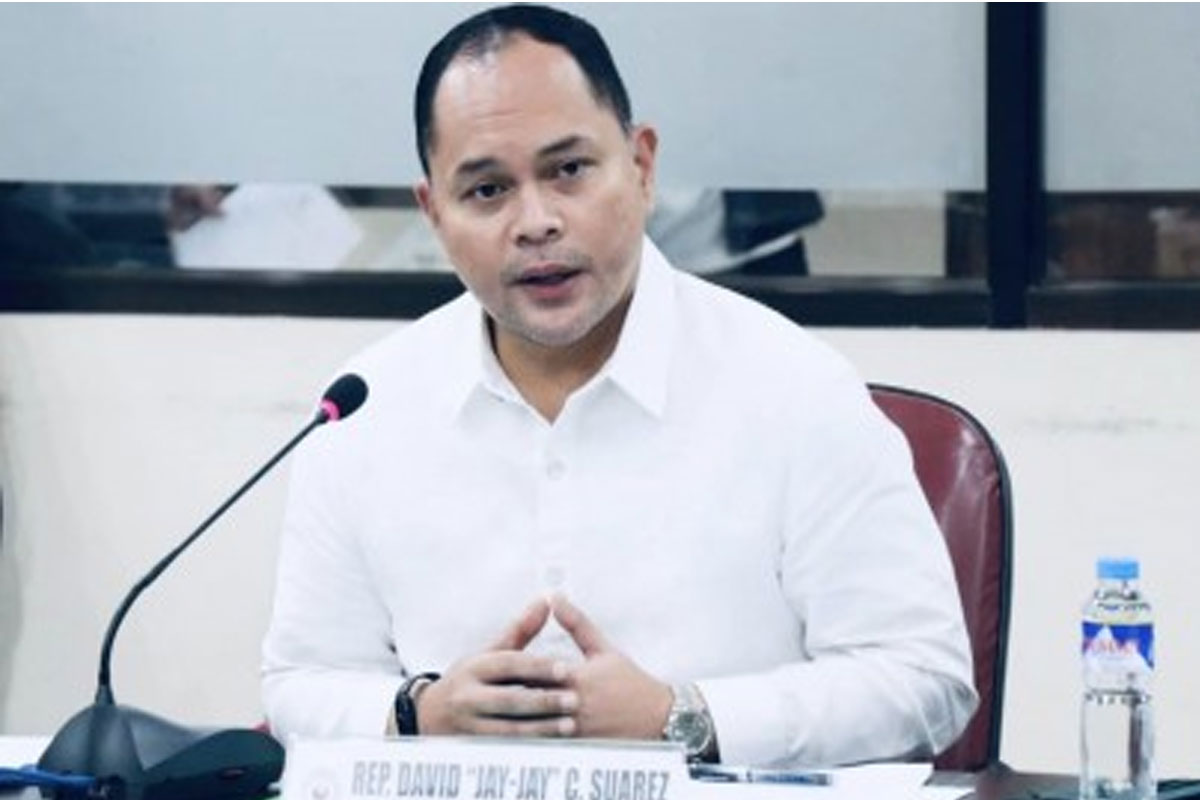 SHOW ALL
Calendar