Dindin Santiago-Manabat in action.
Chery Tiggo is PVL champ
CHERY Tiggo rallied from two sets down to dethrone Creamline, 23-25, 20-25, 25-21, 25-23, 15-8, in a thrilling PVL Open Conference finale yesterday at the PCV Socio-Civic & Cultural Center in Bacarra, Ilocos Norte.
Turning back the hands of time, Dindin Santiago-Manabat put up a brillant performance of 32 points and 15 digs while her younger sister Jaja Santiago, producing the form that made her as first Filipina to win a gold medal overseas, had four blocks for a 26-point outburst for the Crossovers.
Claiming the bragging rights as the country's first-ever professional volleyball champions, Chery Tiggo won the best-of-three series, 2-1.
It was the towering Santiago sisters who spearheaded the Crossovers' stirring fightback from a 7-13 hole in the fourth set to force a decider.
With the Cool Smashers thriving in five-setter matches all-tournament long, an intense Santiago took over with the championship on the line.
Putting defensive clamps on Alyssa Valdez, who was clutch in Creamline's five-set win in Game 1, Santiago scored a couple of blocks during Chery Tiggo's 5-0 scoring run.
The Cool Smashers never recovered from there, as Santiago delivered the exclamation point for the Crossovers to complete the come-from-behind victory.
The 6-foot-5 Santiago added a tournament Most Valuable Player to her collection during the awards ceremony after the two-hour, 21-minute match.
It was a sorry loss for Creamline, which looked invincible in five-setter matches only to lose this one that mattered most.
The Cool Smashers took Game 1, 25-15, 25-21, 18-25, 19-25, 15-7, before the Crossovers leveled the series with a 25-18, 17-25, 25-16, 25-21 victory.
Mylene Paat had two service aces to finish with seven points while Shaya Adorador had five points and 36 receptions for Chery Tiggo.
Tots Carlos led Creamline with 22 points, including five blocks and two service aces, but made key errors in the fifth set while Valdez added 17 points.
Santiago, who finished second in scoring with 141 points behind Valdez's league-best 164 in the eliminations, topped in the spiking department with a 49.8-percent success rate.
Santiago and Valdez were named also named as 1st Best Middle Blocker and 1st Best Outside Spiker.
Other awardees includes 2nd Best Middle Blocker Ria Meneses of PetroGazz, 2nd Best Outside Spiker Myla Pablo of PetroGazz, Best Opposite Spiker Kat Tolentino of Choco Mucho, Best Setter Jia Morado of Creamline and Best Libero Kath Arado of PetroGazz.
Meneses had an average of 1.28 per set in blocks, while her teammate Arado had 6.41 average per set in digs and a 52.56-percent efficiency rate in receptions.
In winning another Best Setter plum, Morado had an average of 7.2 per set, while Tolentino was third in scoring in the preliminaries with 139.
Pablo, on the other hand, placed eighth in the scoring department after the elims with 107 points.
Meanwhile, Choco Mucho middle blocker Maddie Madayag has suffered an ACL tear on her left knee, the club confirmed yesterday.
Madayag landed badly after a missed attack point in the fourth set of her team's series-opening loss to eventual bronze medalist PetroGazz last Wednesday.
The Flying Titans finished the conference by playing seven consecutive games due to the compressed PVL schedule which was requested by the Ilocos Norte local government.
A total of 55 matches were played in the month-long bubble of the tournament, the league's first since the COVID-19 pandemic.
AUTHOR PROFILE
Volleyball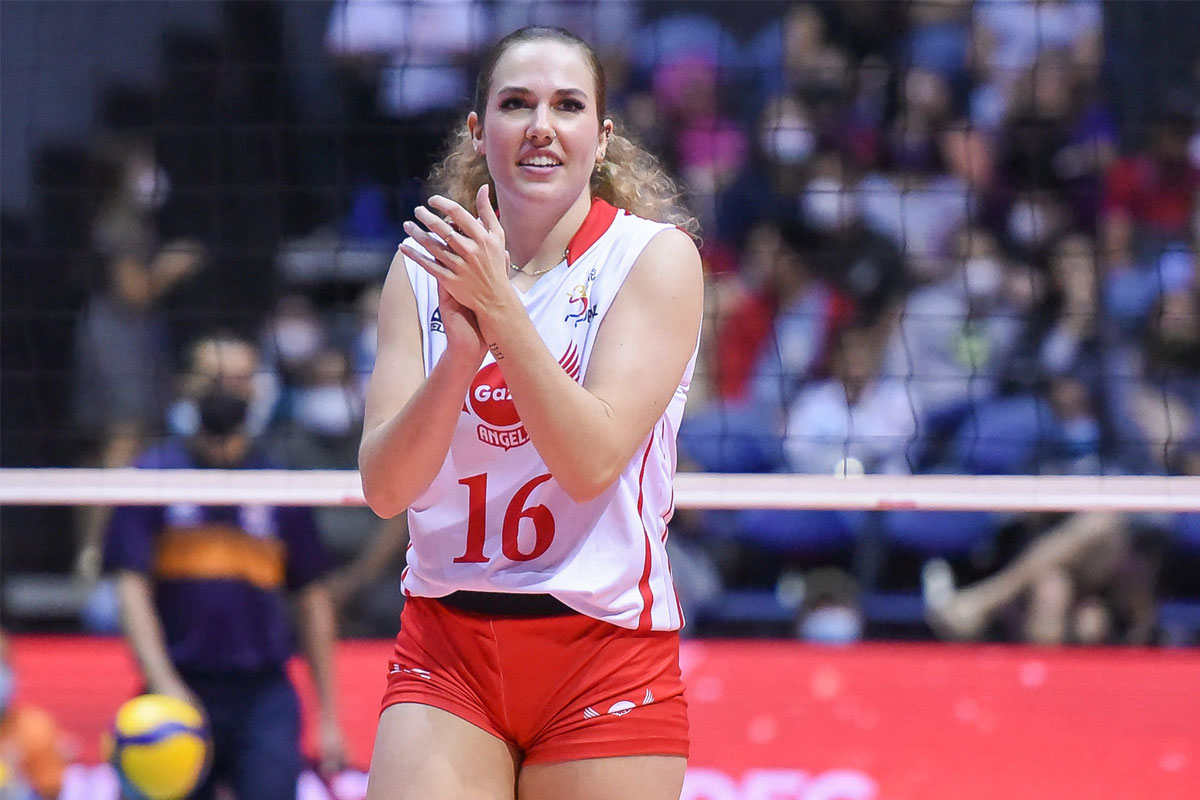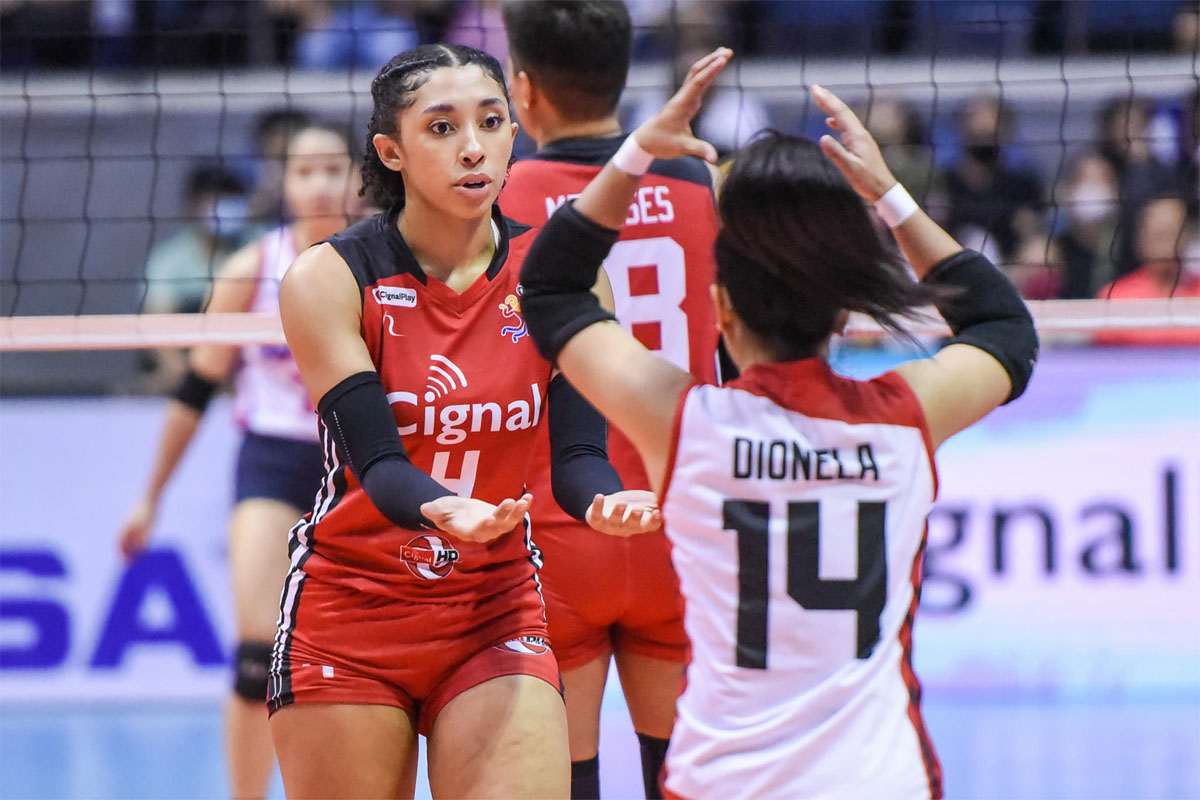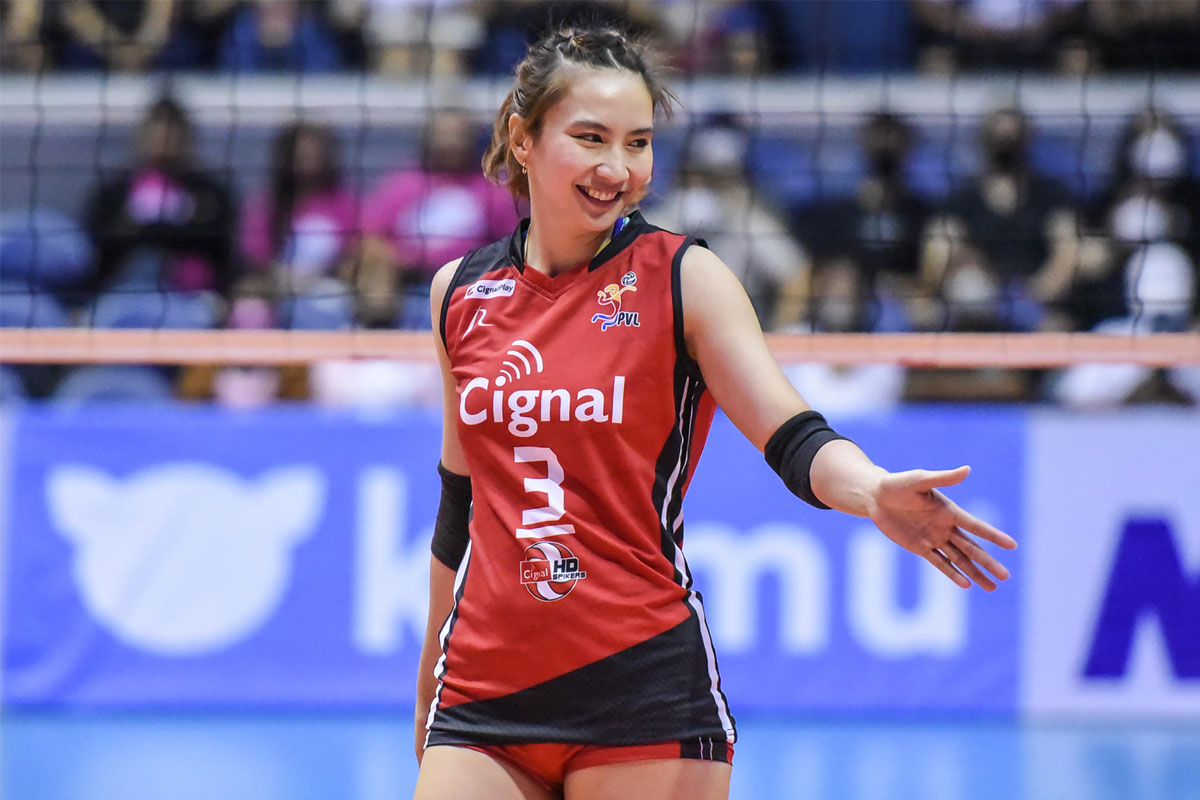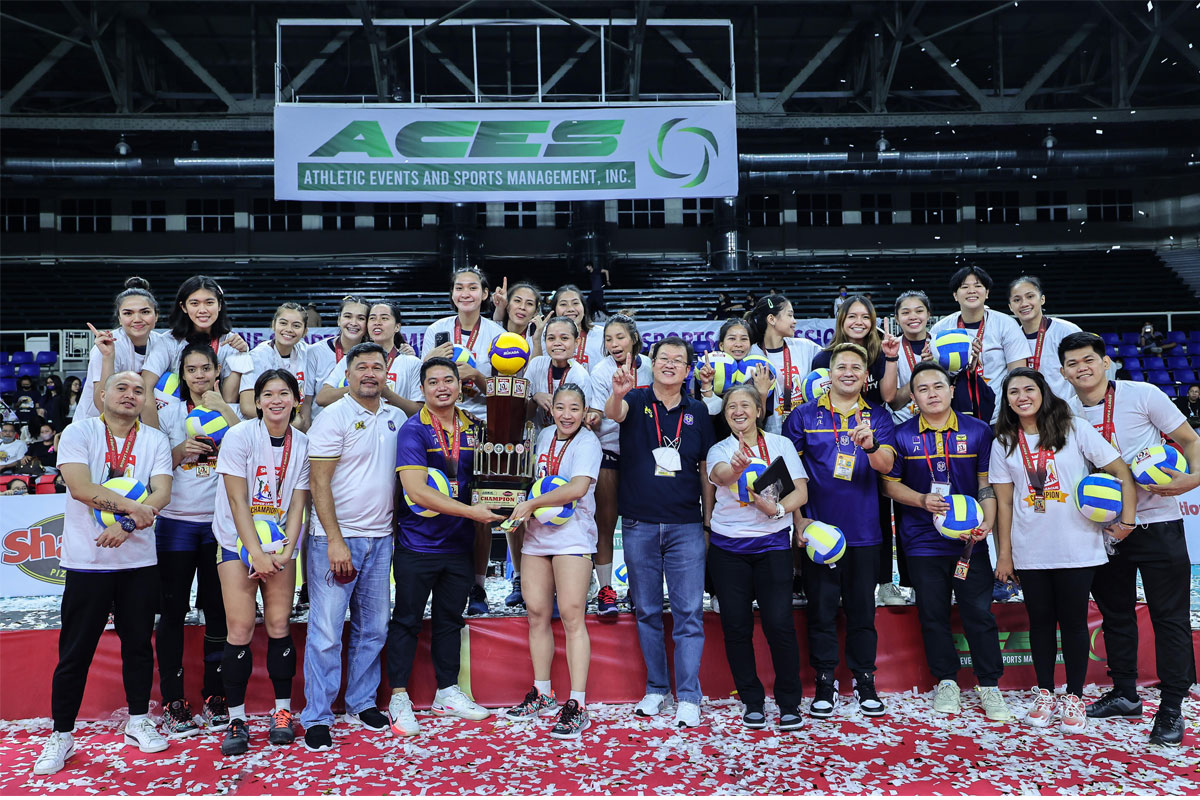 SHOW ALL
Calendar