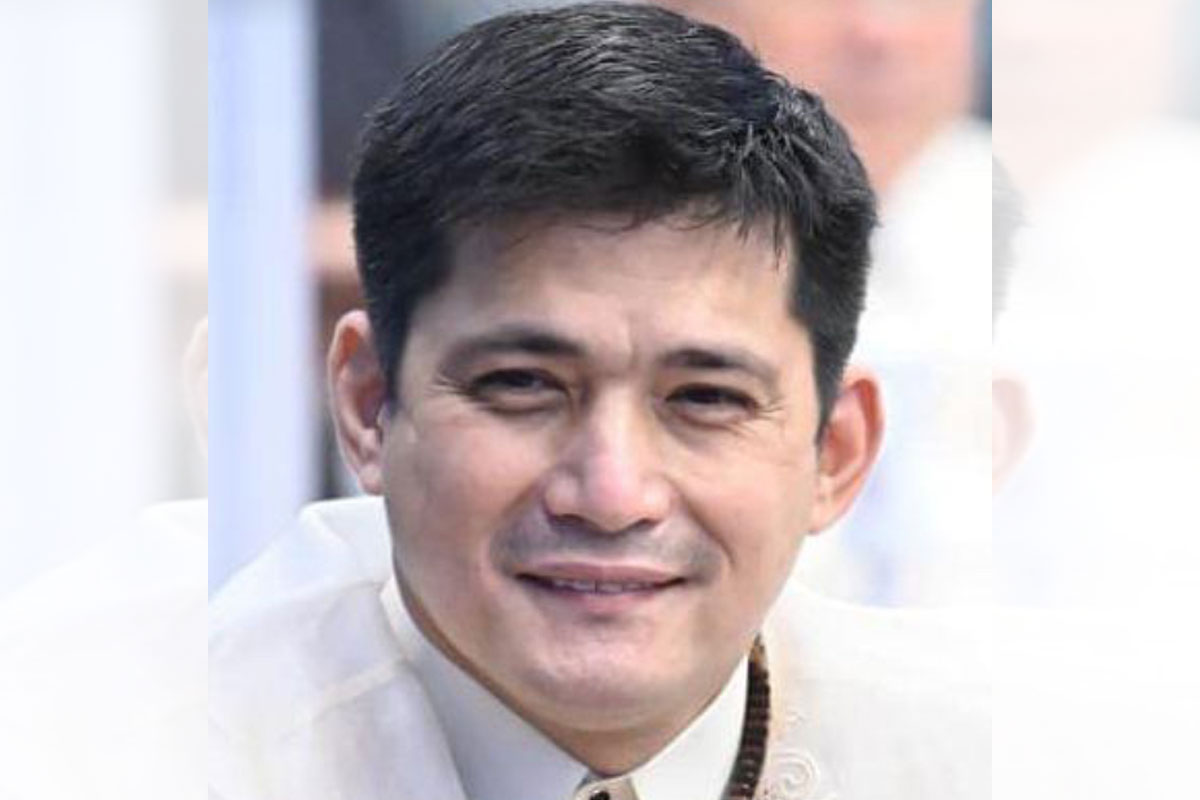 Charter Change: Towards consensus on how to achieve national progress
DISCUSSIONS on possible amendments to the 1987 Constitution should be directed toward national progress and not bickering, Sen. Robinhood "Robin" C. Padilla stressed Friday as he presided over the Committee on Constitutional Amendments and Revision of Codes.
Padilla said the committee hearings aim to determine the actions needed to "solve" the problems of Filipinos, including joblessness, high electricity rates, and low wages.
He added both sides in the debate, including those favoring the 1987 Constitution and those favoring amendments to it, have their respective merits. He said this is why the committee does not favor one over the other.
He pointed out that the hearings – including the two held on Aug. 25 and 26 – aim to gather enough information and knowledge on how the Charter can be enhanced to address the country's problems.
"We are gathering information on how to benefit our people. We are not fighting. If you hear people raising their voices, it is out of [a] passion for positive change. But what we are doing is necessary," he said, adding that the nation "needs progress".
"We cannot rely on promises if we want change. We must act and not just talk," he added.
Padilla suspended the second hearing of his committee on Friday afternoon but said this would not be the last hearing.
AUTHOR PROFILE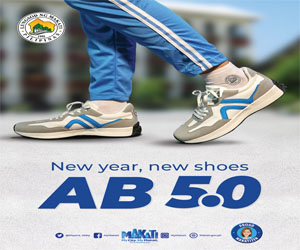 Nation
SHOW ALL
Calendar