Charges filed vs American diplomat in sex with minor
THE Pasay City Prosecutor's Office has filed criminal charges against an American diplomat accused of having sex with a minor while stationed in the country before the regional trial court.
The charges filed against Dean Cheves earlier this month were for violation of the Anti-Child Abuse Law and Child Pornography Law, Justice Secretary Menardo Guevarra bared on Thursday.
But according to Guevarra, Cheves was sent back to the United States last March to face charges in Virginia, USA where he was eventually indicted.
"The Office of the City Prosecutor of Pasay City has already filed charges against Dean Edward Cheves for violation of the child abuse law and child pornography law early this month upon complaint of the minor child's mother."
"Unfortunately, Mr. Cheves had been sent back to the US as early as March 2021. The DOJ and the DFA (Department of Justice, Department of Foreign Affairs) are currently discussing the proper course of action, considering that Mr. Cheves is also facing criminal charges in the US for the same acts under US laws," Guevarra said.
He added that the US government's charges against Cheves was separate and distinct inasmuch as it conducted its own investigation into the accusations against the latter.
Cheves, 61, was recently indicted by a federal grand jury at the Eastern District of Virginia for having sex with a Filipino minor and possessing child pornography while stationed in Manila.
Cheves served at the US Embassy in Manila from September 2020 to February 2021.
Reports showed that Cheves met a 16-year-old Filipina online and engaged in sexual activity on two occasions despite knowledge of the girl's real age.
He also allegedly took cellphone videos during the sexual encounters.
AUTHOR PROFILE
Metro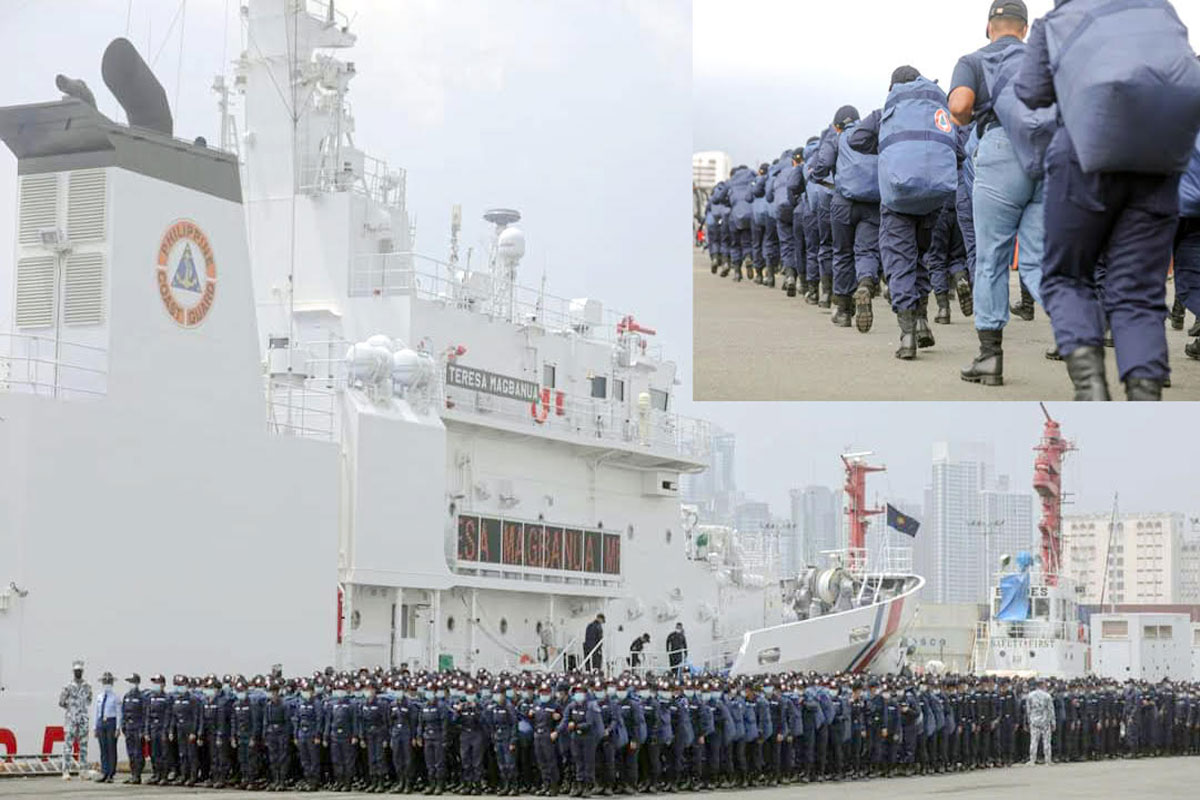 SHOW ALL
Calendar