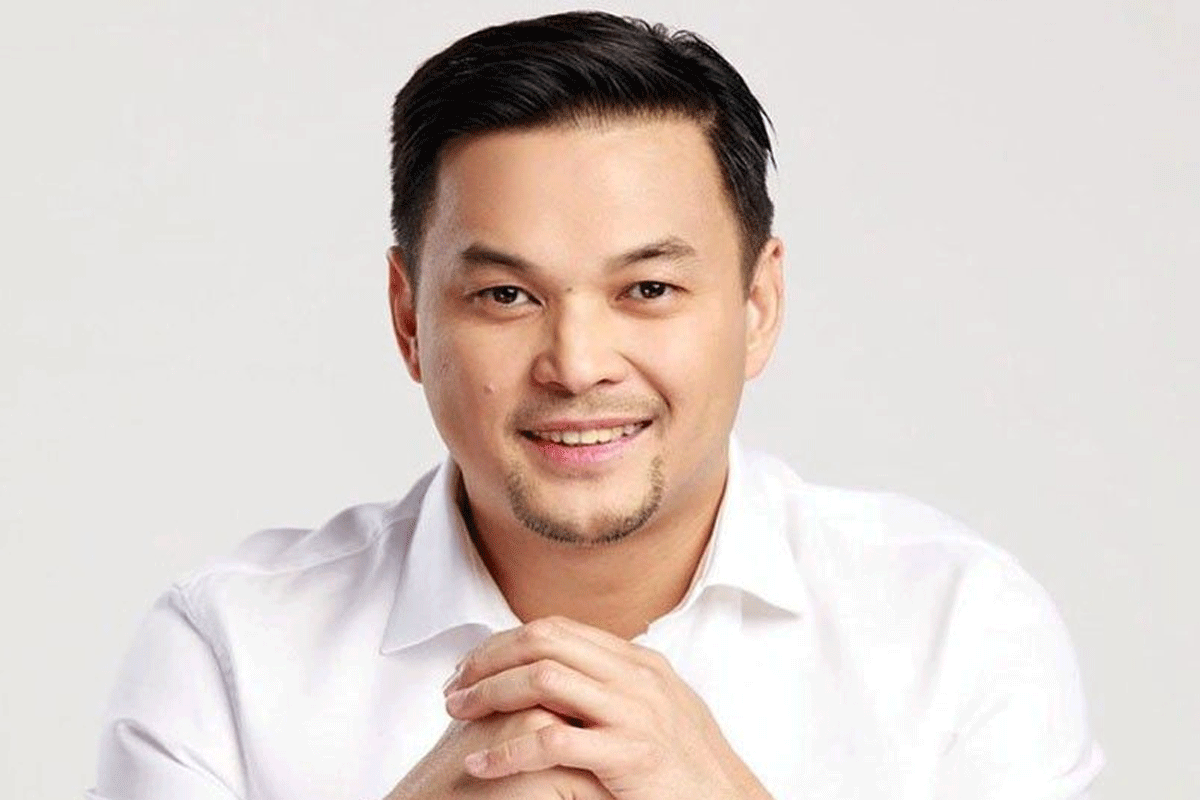 Center for Disease Prevention, Control proposed by Romero
WITH the coronavirus disease-19 (COVID-19) pandemic ravaging the country for the past 17 months, Deputy Speaker and 1-Pacman Party-list Rep. Mikee Romero has said it is now highly imperative that a comprehensive Centralized Disease Prevention and Control entity be created in order to promote healthy behaviors, and a safe and healthy environment.
Romero has filed House Bill (HB) No. 9912 that would create the Center for Disease Prevention and Control whose primary objective is to keep track of health trends, find the cause of health problems and outbreaks of disease, and respond to new public health threats.
The Center for Disease Prevention and Control shall work under the supervision of the Department of Health (DoH) in cooperation with other organizations throughout the country to help prevent and control the possible spread of a disease.
Romero said that the DoH, as the main government agency, is tasked with protecting public health by preventing and controlling disease, injury, and disability.
The lawmaker pointed out that the Center for Disease Prevention and Control would serve as the main instrument in planning on how to detect and prevent future pandemics and of dealing with any other disease outbreaks and to also implement a comprehensive methodology to attain continuous health development.
Under the program the Disease Prevention and Control Institute would also be created to serve as a single service facility for all COVID-19 patients, Romero said.
AUTHOR PROFILE