Celebrating Mother's Day with Prestiz: Home appliances that will make your mom's daily life awesome
MOTHER'S Day is just around the corner, and it's time to show appreciation for the special women in our lives who wear the title of 'Mom' with pride. While flowers and cards are great, this year, Prestiz offers you a chance to gift your mom something that will transform her daily routine and make her life significantly easier.
Prestiz, known for its innovative designs and commitment to quality, offers a range of home appliances that perfectly blend form, function, and durability. This Mother's Day, let's explore the top Prestiz products that are sure to make your mom's day-to-day tasks a breeze.
Fan the Flames of Culinary Creativity: Prestiz Single Infrared Burner Gas Stove
Does your mom love whipping up quick snacks or single pot meals? The Prestiz Single Infrared Burner Gas Stove is just what she needs. Equipped with a heat-resistant tempered glass top, it adds a touch of elegance to the kitchen while ensuring safety. The infrared burner delivers efficient and evenly distributed heat, ensuring a perfect cook every time. This compact and stylish appliance is a must-have for any kitchen.
Double the Delight: Prestiz Double Burner Gas Stoves
If your mom is a culinary enthusiast who enjoys multitasking in the kitchen, the Prestiz Double Infrared Burner Gas Stove is the perfect gift.
It features two infrared burners housed under a heat-resistant tempered glass top. This allows simultaneous cooking, saving precious time and energy. This appliance is a game-changer whether it's boiling pasta while making the sauce or preparing a complex meal.
Prestiz's Double Stainless Steel Burner Gas Stove marries durability and high performance and is ideal for heavy-duty cooking. It's built to withstand regular use while delivering consistent heat for flawless cooking results. The stainless steel body is easy to clean and maintain, making it a practical choice for busy moms.
Unleash Your Culinary Prowess: Prestiz 50cm Gas Range
To truly elevate your mom's cooking experience, the Prestiz 50cm Gas Range is the ultimate choice. Available in sleek black as well as white, it comes with three gas burners and one electric hot plate, providing versatility for all her culinary endeavors. Whether she's simmering, frying, or keeping a dish warm, this multi-functional range has her covered.
Efficiency Meets Convenience: Prestiz Washing Machines
Laundry days just got a whole lot easier with Prestiz's range of washing machines and dryers. Designed to cater to your mom's daily, practical needs, these appliances make laundry swift and efficient.
The Prestiz 8kg Automatic Washing Machine is perfect for moms who value ease for their daily chores. With multiple wash programs and an 8kg capacity, this appliance takes the guesswork out of laundry, handling everything from delicate fabrics to heavy-duty loads. Its sleek design and user-friendly controls make it a welcome addition to any modern home.
For those who prefer a more hands-on approach, the Prestiz 9kg Top Load Single Tub Washing Machine offers impressive capacity and powerful performance. The large, single-tub design allows easy loading and unloading, while the powerful pulsator thoroughly cleans clothes.
This machine is perfect for moms who appreciate simplicity and reliability.
Complete your mom's laundry setup with the Prestiz 6.5kg Top Load Spin Clothes Dryer. This efficient dryer quickly spins clothes dry, reducing the time waiting for laundry to air dry. The compact and portable design makes it easy to fit in any space, while the safety features ensure peace of mind during use.
This Mother's Day, give the gift of convenience, style, and efficiency with Prestiz. Each appliance is designed to truly make her life easier, freeing up more time for mom to relax and enjoy her day. After all, our mothers have given us so much; it's time we make their lives a little bit easier and a lot more awesome.
Be sure to check out our full selection of Prestiz appliances here.
AUTHOR PROFILE
Lifestyle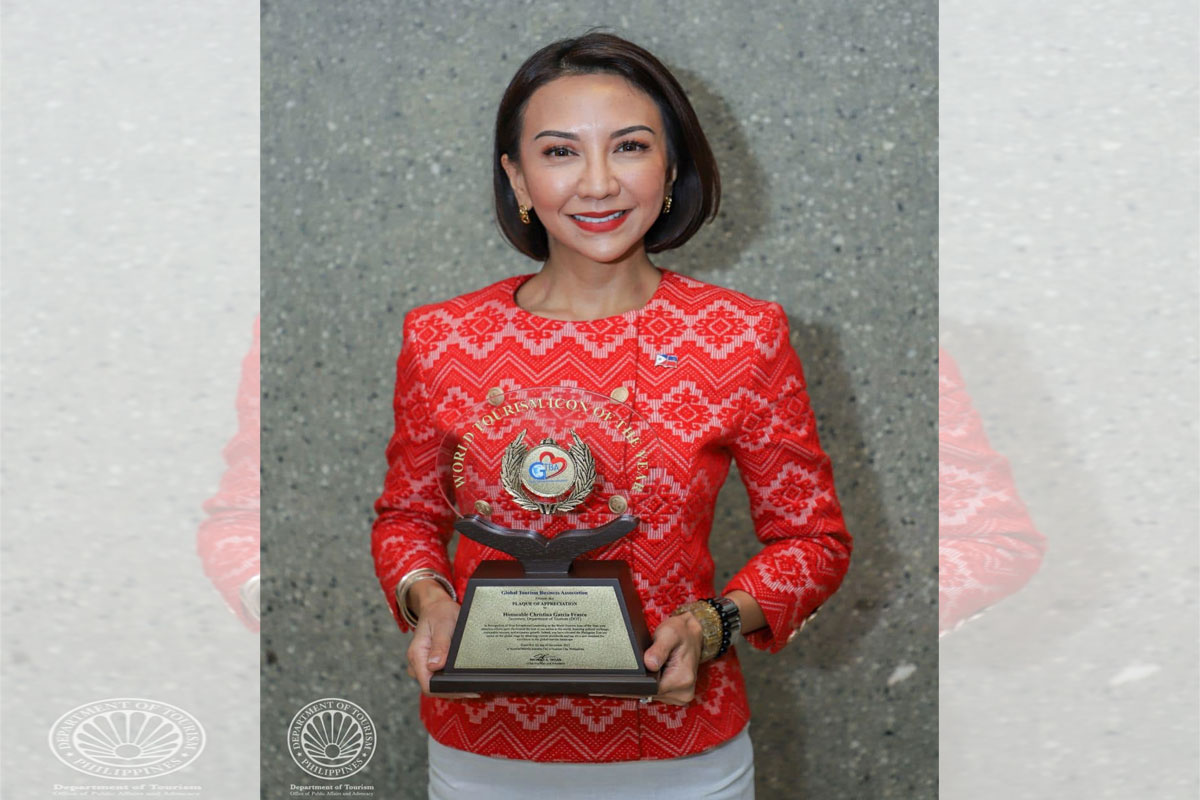 SHOW ALL
Calendar