Cebuana Lhuillier boosts  safety, security of services
In line with its commitment to better cater the ever-evolving needs of Filipinos,Cebuana Lhuillier, one of the country's largest and leading microfinancial service providers, cements its unique position in the financial landscape by strengthening the safety and security of its branches and services through strategic partnerships with both public and private entities.To ensure that its clients receive a safe banking experience, Cebuana Lhuillier adheres to the security measures set by the Joint Anti-Bank Robbery and Cyber Crime Coordinating Committee (JABRACCC)— a collaboration between the Philippine National Police (PNP), Bankers Association of the Philippines (BAP), Bank Security Management Association (BSMA), Chamber of Pawnbrokers of the Philippines, Inc. (CPPI), and other government agencies and private banking institutions to better police strategy and tactics forbank security.
"We at Cebuana Lhuillier carry on in providing heightened protection and security to our clients by collaborating with bank management associations that can help us improve our security protocols. Part of our commitment in fostering financial inclusion is to ensure that all our kababayans have access to quality financial services in a protected environment," said President and CEO Jean Henri Lhuillier.
Additionally, Cebuana Lhuillier is cooperative with the regulations of Bangko Sentral ng Pilipinas (BSP) in equipping its 3,000 branches with CCTV cameras and deployed security personnel from accredited agencies.
"We ensure that our security personnel possess basic knowledge and understanding of the security protocols imposed by the PNP and Supervisory Office for Security and Investigation Agencies (SOSIA). Apart from these, our very own security team at Cebuana Lhuillier also has their own standards and protocol to better ensure the safety of transactions inside our branches," said Cebuana Lhuillier's First Vice President and Group Head for Properties, Severino Gonzales.
AUTHOR PROFILE
Provincial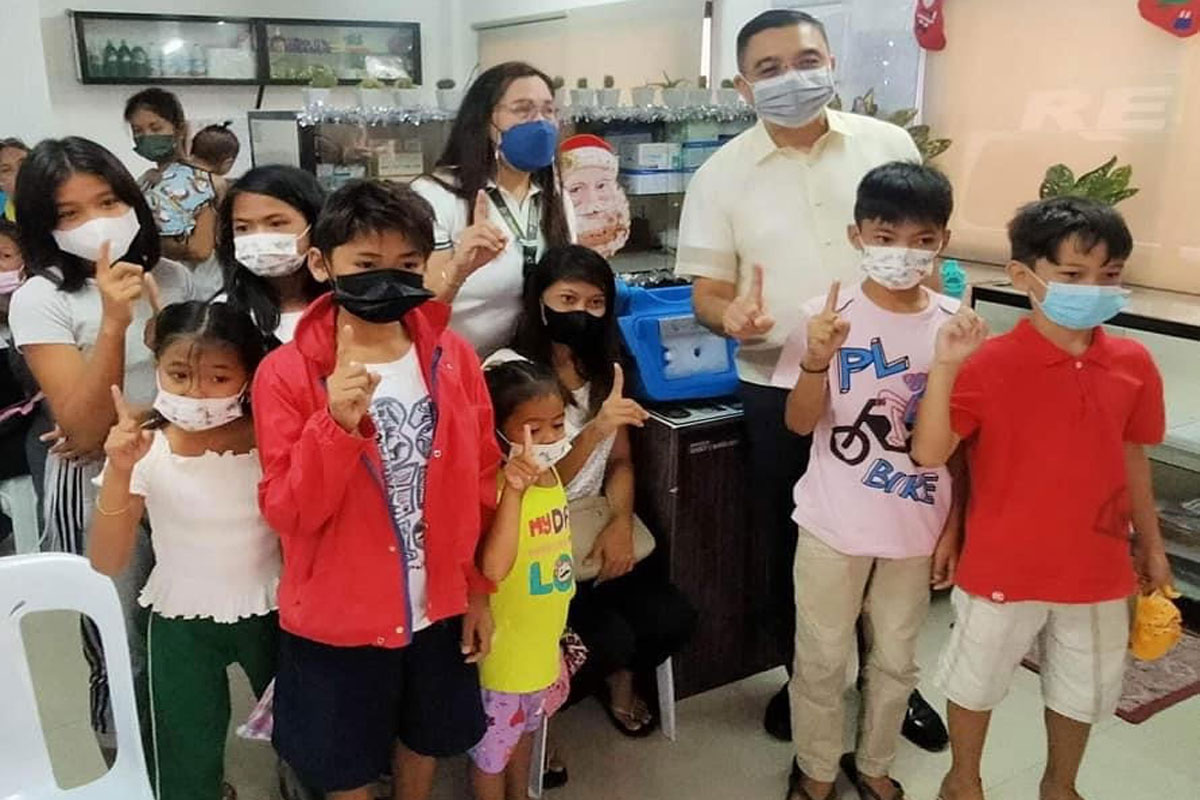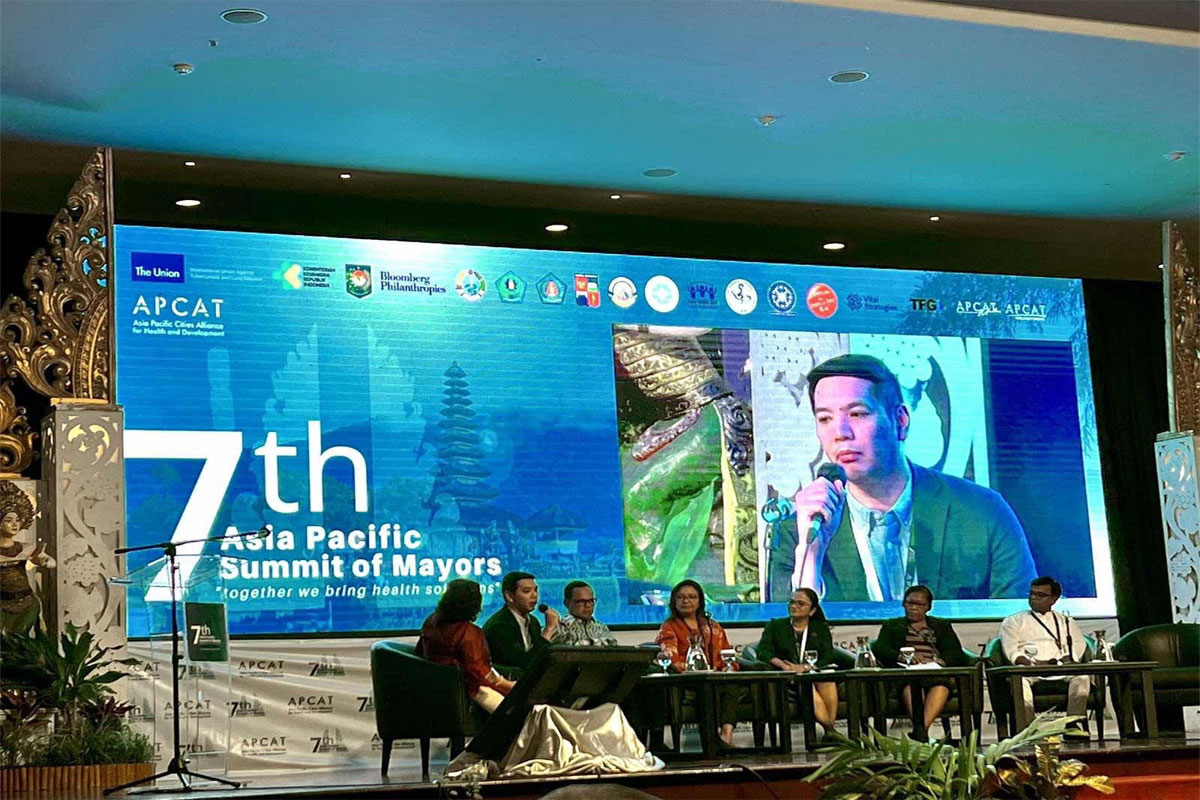 SHOW ALL
Calendar