 Cebu sports patron Hayco pays it forward
CEBU City — One of the reasons why I readily accepted the invitation of long-time Cebu City sports patron-turned-PSC commissioner Edward Hayco to visit Cebu and cover the World DanceSport Federation Cebu Open 2023 was the opportunity to see and experience again the sights and sounds of this beautiful "Queen City in the South."
Another reason was, of course, to get the chance to visit the Basilica Minor del Santo Nino de Cebu.
You see, Cebu City holds a very special place in my heart. It was one of the first few places where I got my baptism of fire as the greenest of greenhorns in sportswriting covering an out-of-town PBA game with veteran sports editors Tito Talao and Jimmy Cantor back in the mid-80s.
It is also my first out-of-town sportswriting coverage since the pandemic — and the first time I will be away from home since becoming a doting grandfather to my pride and joy, Apollo Nathaniel.
And really, who could say no to the invitation of my tukayo, Edward Hayco, whose love and passion for sports and the athletes is second to none.
It is here in Cebu City where Hayco started his solid grassroots sports development program when he was still the Cebu City Sports Commission (CCSC) chairman.
Hayco is now hoping to use the same tried and tested success formula in Cebu City after he was appointed by President Marcos as one of the four commissioners of the Philippine Sports Commission (PSC), the government sports agency in sports.
Asked why he is pushing the grassroots sports development advocacy like only he can, Hayco recalled growing up watching his mother plant trees under whose shade she knows she will never sit.
"Before the mountains of Cebu were all barren. Now, if you see all these beautiful trees around Cebu, my mother helped plant some of them," said Hayco.
"Your talent is God's gift to you. What you do with it is your gift back to God," added Hayco, quoting well-known American author and motivational speaker Leo Buscaglia.
So the sights and sounds of Cebu City notwithstanding, Hayco' invitation was surely worth it.
During the visit, Hayco and his staff made sure I get to see the future heroes of Philippine sports, some of them as young as four years old, now intensely training in various public schools all over the city.
In Carreta, an impoverished neighborhood where Tokyo Olympics seventh-placer Elreen Ando grew up, I saw as many as 60 young kids wanting to be like Ando and now training intently from sunrise to sunset under the watchful eyes of coach Gary Hortellano.
At the PSC-DepEd Regional Training Center in Labangon, I saw close to 100 children hoping to follow the footsteps of world gymnastics champion Caloy Yulo.
Labangon Elementary School PESS coordinator Sanny Hernandez and coaches Mikhaela Silverio, Jack Oljol, Eric Oyanguren and Joel Panugalinog and volunteers Hananh and Edgar make sure the kids get the necessary training.
And in Don Carlos A. Gothong Memorial National High School where Southeast Asian Games gold medalist Dondon Sombrio is leading the PSC-supported grassroots archery development program, I saw Zhack Randolf Torreon, Aldrener Igot and the other medalists in the ASEAN Archery Youth Championships held last August at the Dynamic Herb Complex in Cabu City.
Helping out in archery are Ma. Teresita Beltran and Peter John de los Reyes.
Over at the Cebu City Sports Center, formerly called as Abellana Sports Complex, I saw close to 100 young kids doing the wushu and arnis with the help of equally-young volunteer-teachers and coaches.
And of course, Hayco and every Cebuano's favorite — dancesport.
Hayco, considered as the "Father of Cebu Dancesport", made sure we would be at the front row seat of the World DanceSport Federation Cebu Open 2023 at the Cebu Waterfront Hotel and Casino in Lahug.
The prestigious two-day competition organized by Haycos' lovely wife Eleanor and DanceSport Federation of the Philippines president Becky Garcia and sports director Crisaldo "Lolol" Rendon, attracted more than 1,000 participants from 14 countries, including host the Philippines.
The Philippines' top bets, Sean Aranar and Ana Nualla and Michael Angelo and Stephanie Sabalo and Wilbert Aunzo and Pearl Marie Caneda, did the country proud with their performances in the Standard and Latin categories, respectively.
But the real story, of course, was the thousands of dancesport kids not only from Cebu City but from all over the country, who participated in the event.
The kids did the Standard (which used to be called modern) — Waltz, Slow Foxtrot, Tango, Quickstep and Viennese waltz and Latin American — Cha Cha Cha, Samba, Rumba, Paso Doble and Jive — to the delight of a standing-room only crowd that included Cebu City Mayor Michael Rama and his lovely wife, PSC Commissioner Walter Torres and wife Joanna, former PAGCOR Chairman Andrea Domingo, PSC Visayas head Noli Ayo, Cebu City Sports Commission chairman John Owen Pages, and Special Olympics Pilipinas National Director Janvie Amido.
Like in weightlifting, gymnastics, archery, wushu and arnis, dancesport in Cebu is looking up by loading up on talents who could someday represent not only Cebu City and province but the whole country in international competitions.
"Like planting trees under whose shade we will never sit, we're now discovering and training future champions in sports whose achievements we might never see in our lifetime. But knowing we are training future champions now, it's all worth it," said Hayco.
NOTES — Shout out to PSC staff Jr Espinosa and Rens Realogio, PSC Regional Office staff Lerma Binaora and Audie Marte and of course, PSC Grassroots Sports and Women in Sports coordinator for Visayas Princess Kate Belaniso, who made sure it will feel like home sweet home for us while in Cebu City…
Nice meeting my favorite uncle Ramon Susano and his wife Carla, who braved the afternoon showers to come and watch the World DanceSport Federation Cebu Open 2023.
For comments and suggestions, e-mail to edandaya2003@yahoo.com
AUTHOR PROFILE
Opinion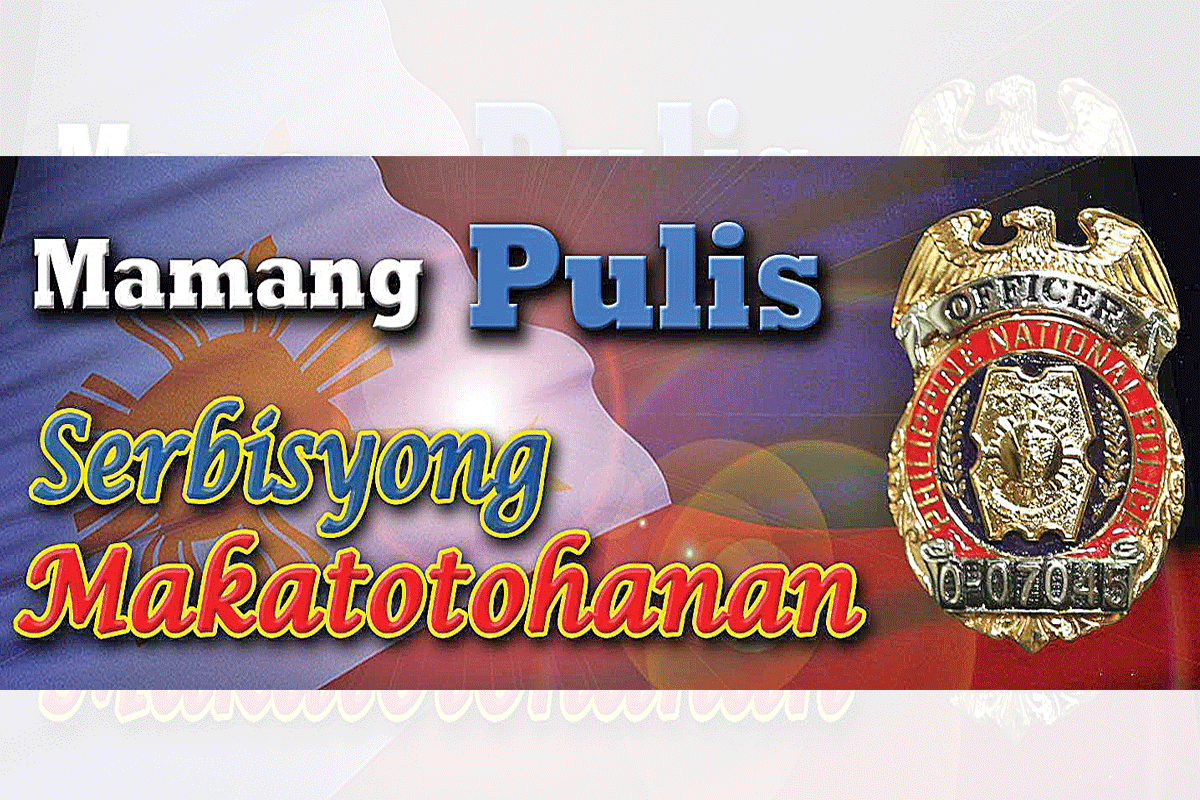 SHOW ALL
Calendar