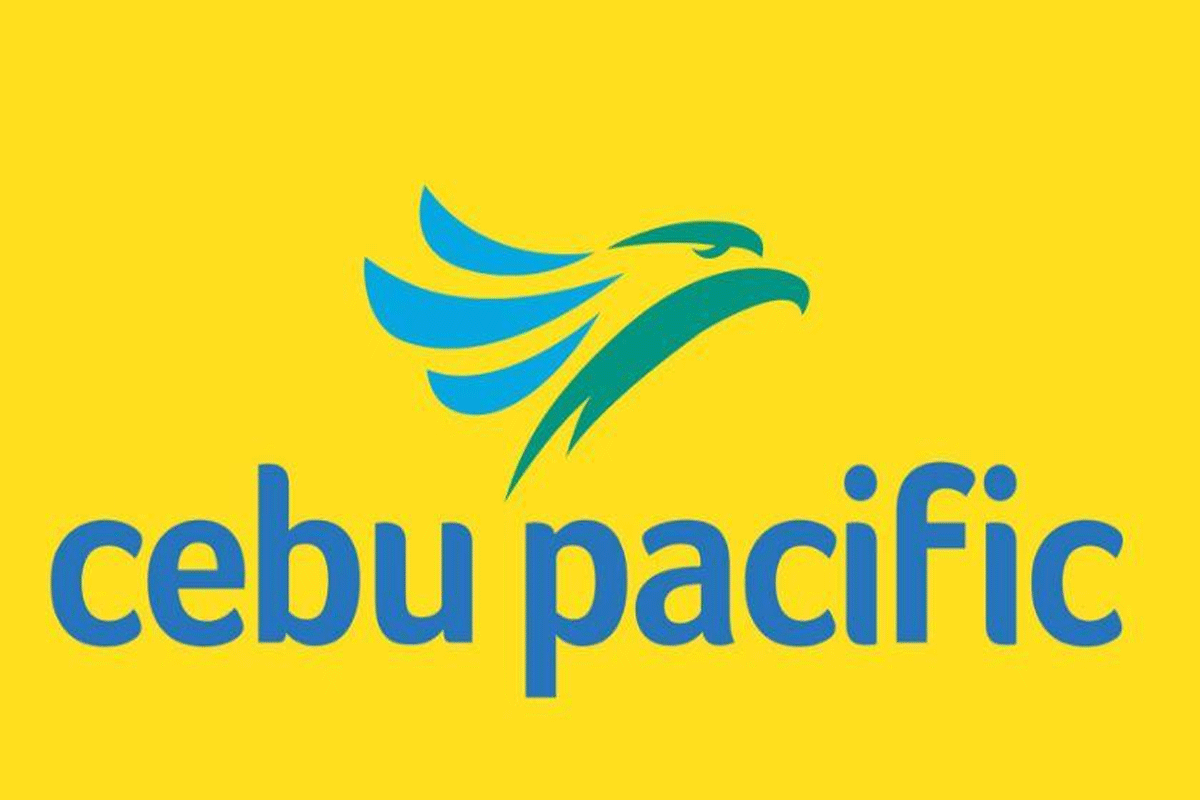 Cebu Pacific advisory for foreign travelers
CEBU Pacific announced that from February 10, 2022, fully vaccinated foreign nationals coming to the Philippines for business and tourism purposes from certain countries are no longer required to quarantine upon arrival, according to the resolution of the Inter-Agency Task Force on Emerging Infectious Diseases (IATF) issued on February 3.
They will be allowed to enter without visas provided they present their negative RT-PCR test results performed 48 hours prior to departure and evidence of complete vaccination. These countries include Australia, Brunei, Indonesia, Japan, Malaysia, Singapore, South Korea, Thailand, the United Arab Emirates and Vietnam.
Additional requirements include: Return tickets to the port of origin/destination, passports valid for 6 months at the time of their arrival, COVID-19 travel insurance with a minimum coverage of US$ 35,000 during their stay in the Philippines.
Children under 12 years of age who cannot be vaccinated shall follow the quarantine protocols of the parent/s or the accompanying adult/guardian traveling with them. Minors 12-17 years of age shall follow the protocol based on their vaccination status. For unvaccinated minor children, either foreign or Filipino parents should accompany such child or children during their facility-based quarantine.
An individual is considered fully vaccinated if all of the following requisites are met: Received the second dose in a 2-dose series or a single dose vaccine more than 14 days before the date and time of departure from the country of origin.
Vaccine is included in any of the following: Emergency Use Authorization (EUA) list, Compassionate Special Permit (CSP) issued by the Philippine Food and Drug Administration, Emergency Use Listing of the World Health Organization (WHO).
For proofs of vaccination, WHO International Certificate of Vaccination and Prophylaxis VaxCertPH, national or state digital certificate of the country/foreign government which has accepted VaxCertPH.
Foreign nationals traveling to the Philippines for business and tourism purposes may enter the Philippines without visas, provided they qualify as former Filipino citizens with Balikbayan privilege under Republic Act No. 9174, including their spouse and/or children who are not balikbayans in their own right and are traveling with them to the Philippines – provided they are not restricted nationals.
All passengers must register for One Health Pass and save the unique transaction number once registration is complete. This number is needed to fill up the electronic Health Declaration Certificate (e-HDC) on the same link. Upon completion, each passenger will be issued a personal QR code. This must be presented upon check-in for the flight and upon arrival in the Philippines.
Passengers who are unvaccinated, partially vaccinated with unverifiable vaccination status must also have a confirmed booking at a Bureau of Quarantine-accredited quarantine hotel.
Passengers are advised to update their contact details via http://bit.ly/CEBUpdateInfo to receive email notifications on flight reminders and updates.
Before going to the airport, passengers are advised to check the travel requirements, safety protocols, and frequently asked questions (FAQs) on the CEB website at http://bit.ly/CEBFaqs – passengers may send a message via Charlie the chatbot on the Cebu Pacific website.
AUTHOR PROFILE
Travel and Leisure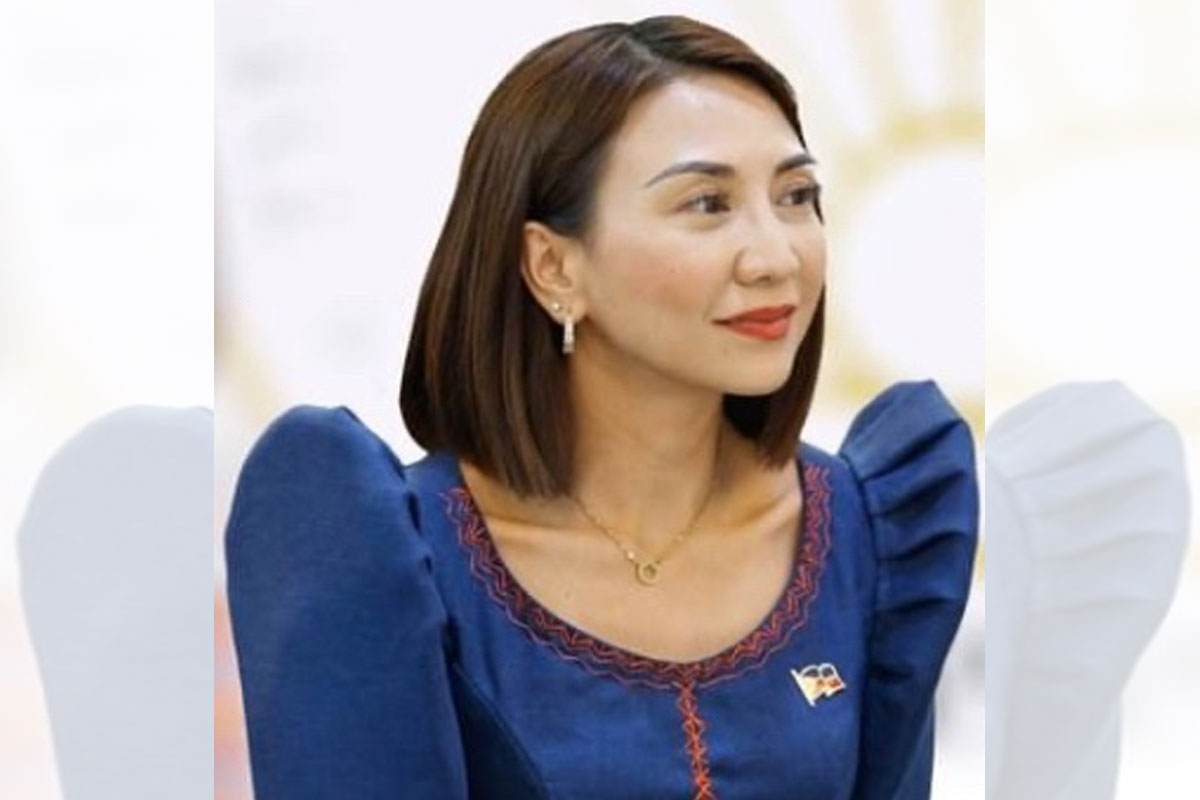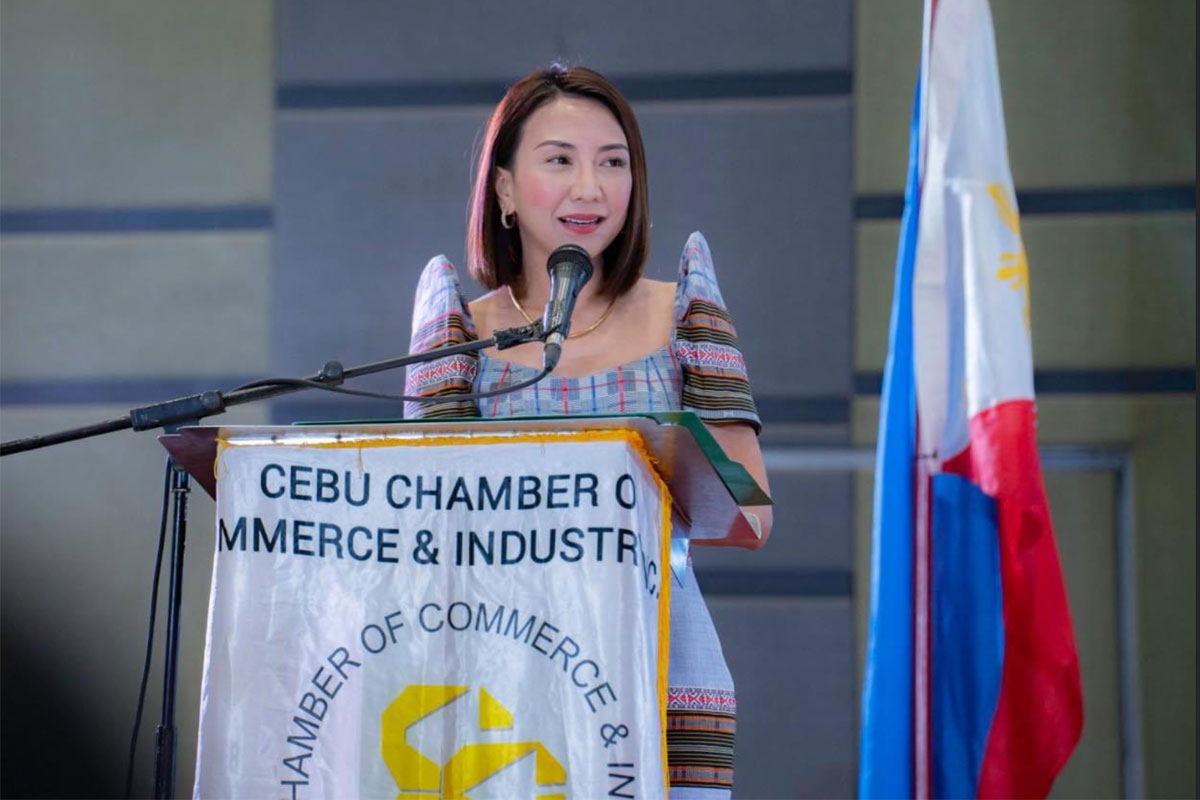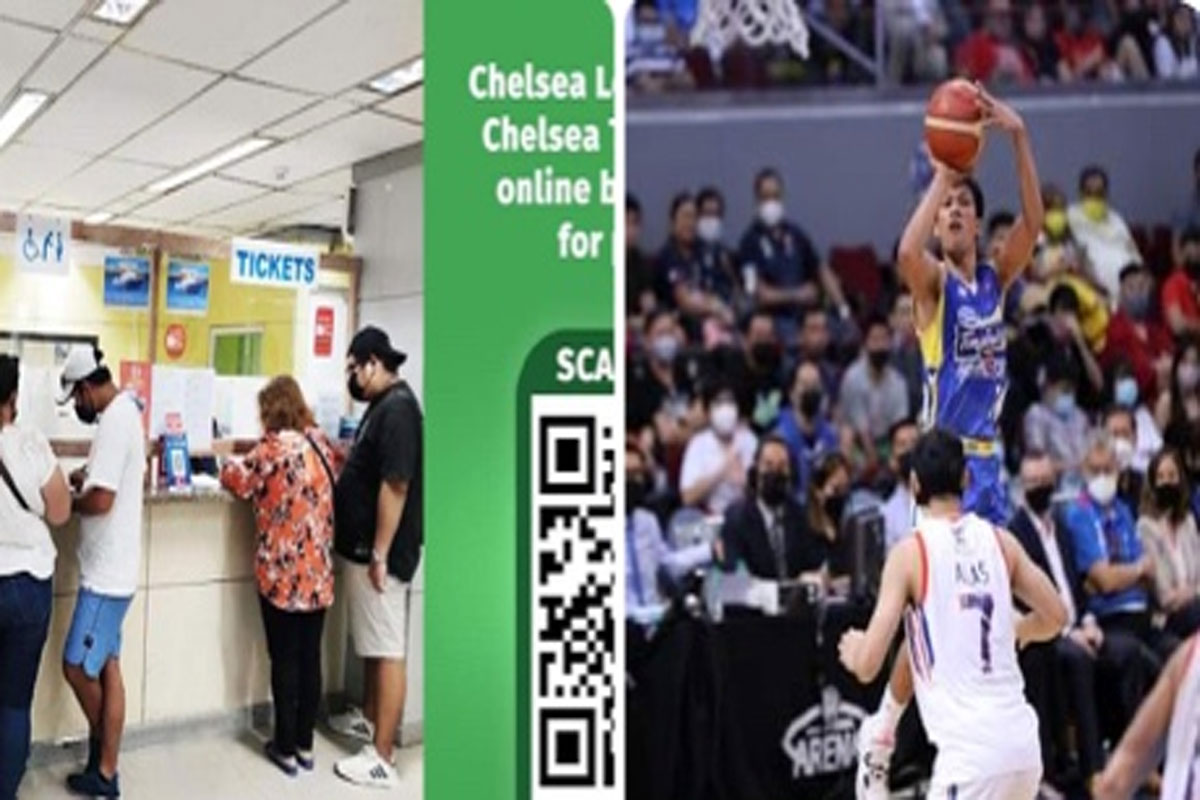 SHOW ALL
Calendar