Cebu Chooks 3×3 team: US $10,000 richer.
Cebu Chooks 3×3 takes it
STA.ROSA, Laguna — Cebu Chooks lived up to its high billing by beating Sansar MMC Energy-Mongolia, 17-15, and winning the 2022 Chooks-to-Go FIBA 3×3 Asia Pacific Super Quest.at the Ayala Malls Solenad Activity Center here Saturday.
Mac Tallo and Mike Harry provided the 1-2 punch for the Filipinos as they combined for 15 points against the Mongolian side in this prestigious one-day competition.
Tallo, the country's top-ranked 3×3 player, scored eight points, while Harry added seven points to power Cebu Chooks to victory and the top prize of USD 10,000.
Zach Huang added two points for Cebu Chooks, which made history by becomjng the first Philippine team to win a gold medal in the FIBA 3×3 Pro Circuit, or since the all-pro Manila West defeated Doha to conquer the World Tour Manila Masters way back in 2014.
Both the Filipinos and the Mongolians are both headed to the 2022 Chooks-to-Go FIBA 3×3 World Tour Manila Masters on May 28-29 at SM Megamall.
"Sobrang sarap. Dadalhin namin ang momentum na ito sa Manila Masters. Fifteen-percent pa lang ito sa totoong goal namin," said Tallo, the 28-year-old Cebuano, whose two-pointer from the left corner put the Filipinos ahead for good, 15-14.
Chooks-to-Go Pilipinas head trainer Aldin Ayo lauded the Filipinos for a job well done.
"The team deserved this win after everything they went through for the past two years," said Ayo. "But there is still more games to be won. This is just the start for the team."
Enkhbaatar Onolbaatar led Sanzar with nine points, followed by SeAnand Ariunbold with four points and Sukhbat Batzorig and Gansukh Avarzed with one point each.
Despite the setback, Sansar pocketed the runner-up prize of USD 5,000.
Cebu Chooks led by three points, 8-5 following Huang two-point shot with 6:48 remaining before Onolbaatar tied the score at 9-9 with 5:38 left.
Harry and Ariunbold traded baskets to keep the game close at 10-10 with 4:48 remaining.
Sansar wrested the lead at 14-13 on a basket by Onolbaatar before.Tallo came through witg a clutch basket for 15-14 advantage going into the final two minute.
And after Harry and Onolbaatar scored a basket, Tallo made it 17-15 with 1:14 remaining.
Sansar, however, failed to tie the score as time expired
Before their championship duel, Cebu survived Manila Chooks, 17-14, while Sansar bested fellow Mongolian team, Zaisan MMC Energy, 18-15.
In the accompanying event, Aldous Torculas defeated David Carlos by a point to become the Sudan Daniel Slam Dunk champion.
The high-flying.player from the University of the Philippines took home P20,000.
The scores:
Semifinals
First game
Sansar MMC Energy (18) – Onolbaatar 6, Ariunbold 6, Batzorig 4, Avarzed 2
Zaisan MMC Energy (15) – Gantsolmon 10, Chuluunbaatar 3, Nyamdorj 1, Batsaikhan 1
Second game
Cebu Chooks (17) – Huang 6, Harry 4, Ramirez 4, Tallo 3
Manila Chooks (14) – Lanete 6, Yee 4, Santos 3, Iloka 1
Finals
Cebu Chooks (17) – Tallo 8, Harry 7, Huang 2, Ramirez 0.
Sansar MMC Energy (15) – Onolbaatar 9, Ariunbold 4, Batzoring 1, Avarzed 1.
AUTHOR PROFILE
Basketball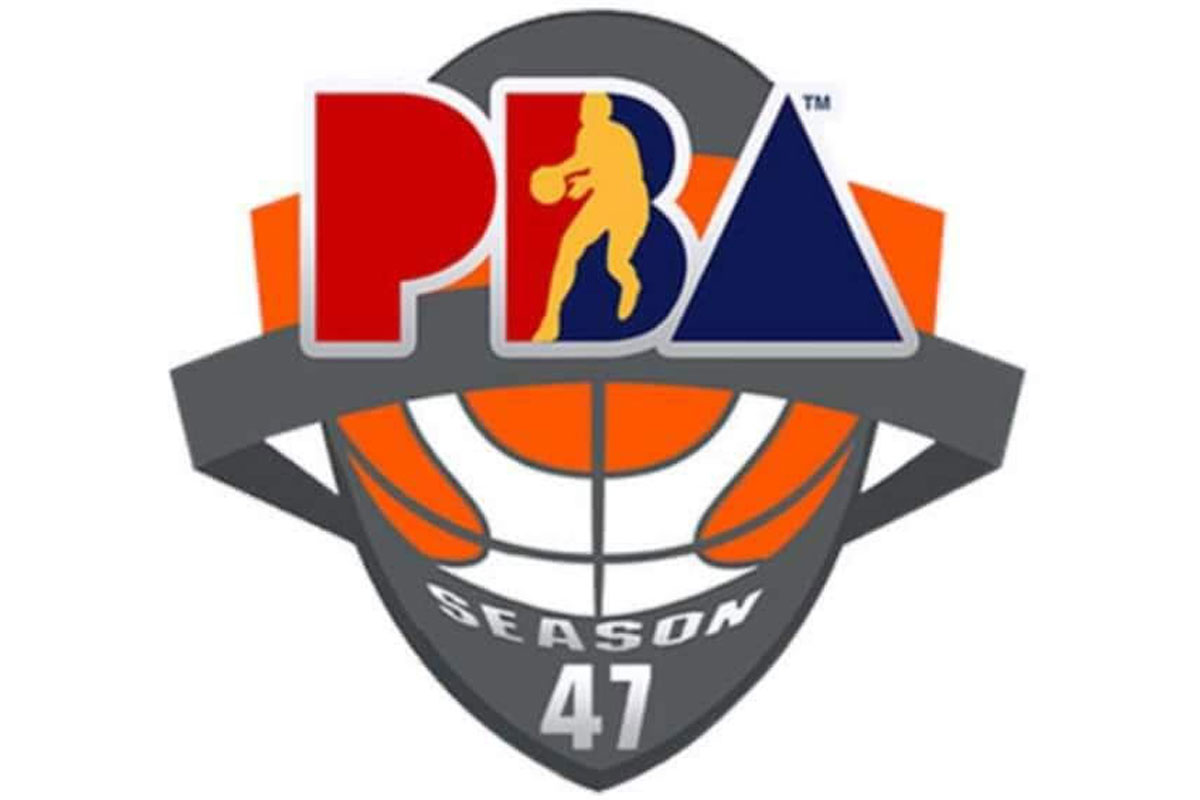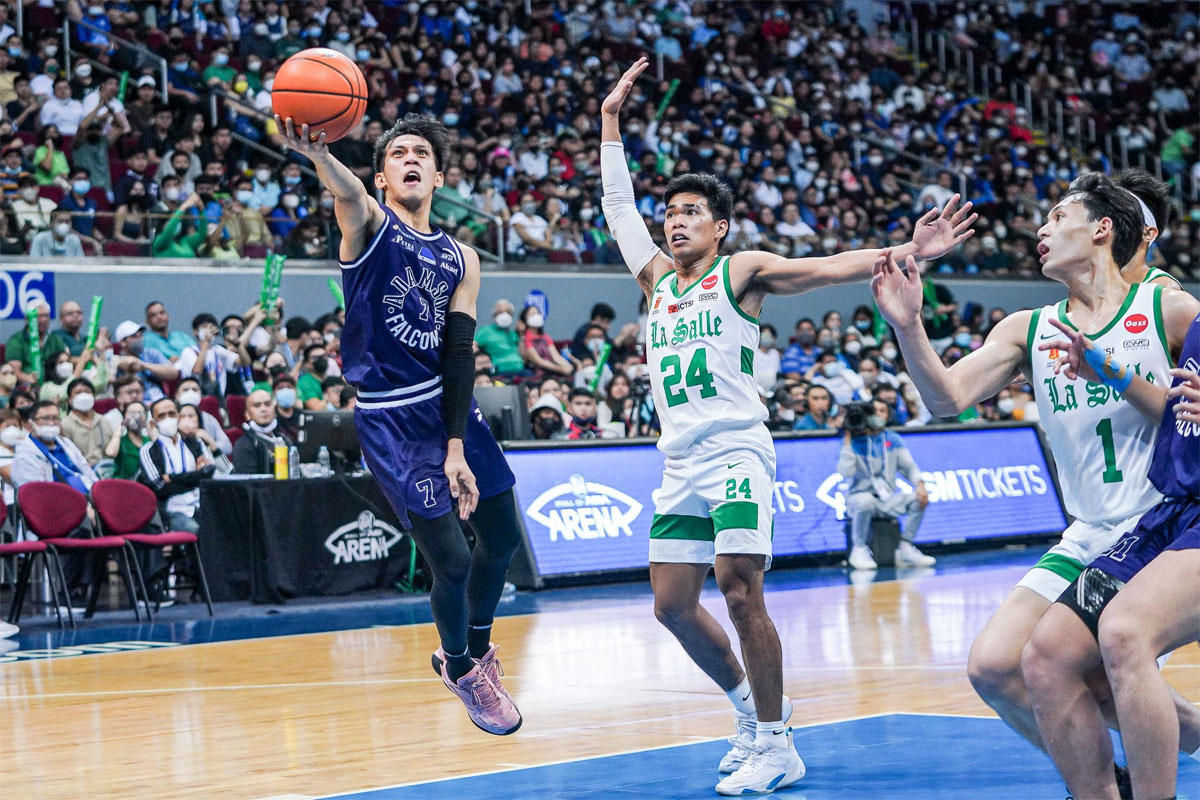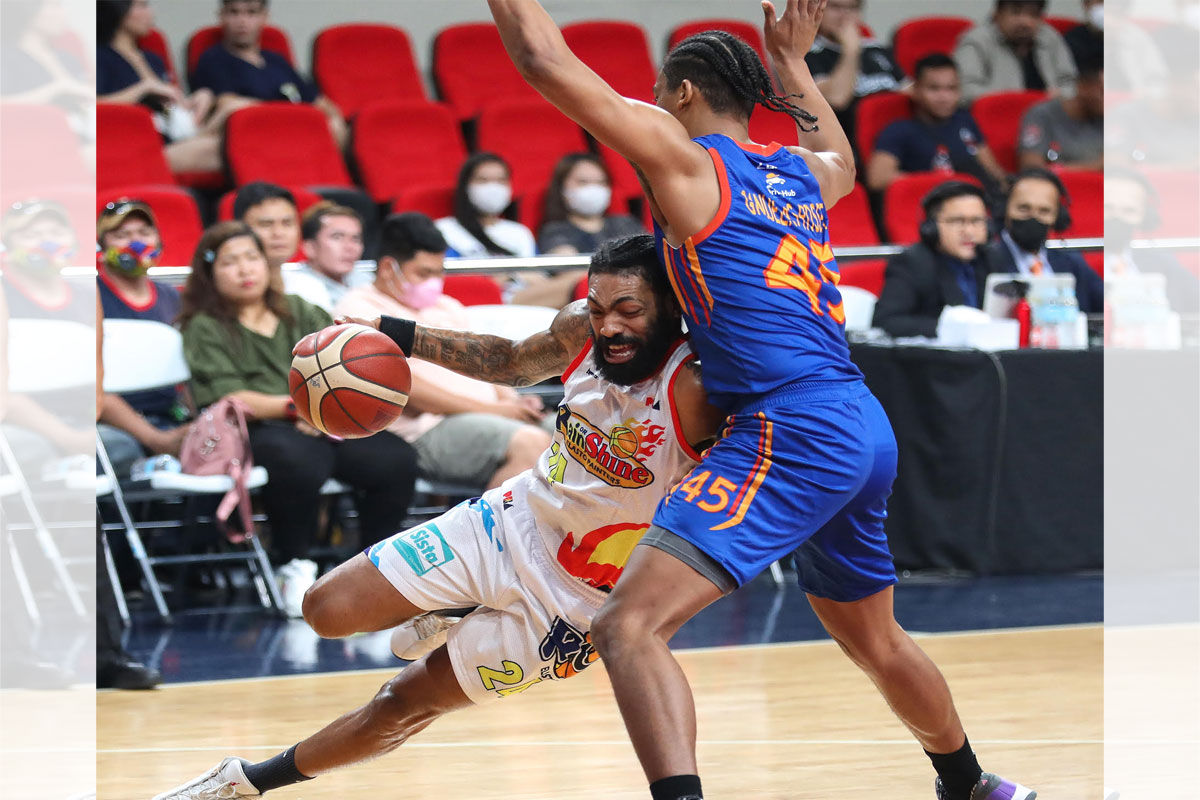 SHOW ALL
Calendar