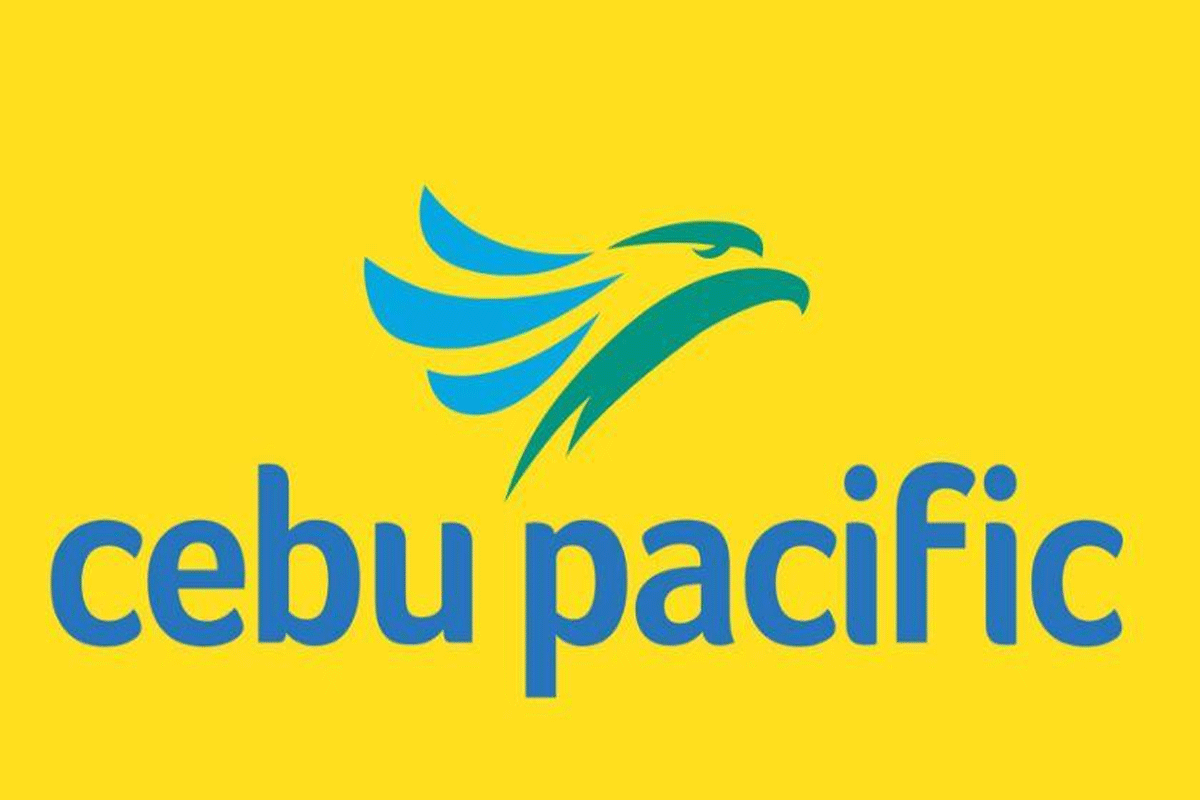 CEB issues advisory on "no vax, no ride" policy
CEBU Pacific announced that the following travelers are exempted from the Department of Transportation's (DOTr) "No Vaccination, No Ride" Policy, which is in effect while the NCR is under Alert Level 3 or higher: Unvaccinated passengers, including children and minors under 18 years old, who comply with all the requirements of the local government unit (LGU) of their destination.
For returning residents to and from the National Capital Region (NCR), passengers must present proof of residency, along with other existing LGU requirements.
These are aligned with the DOTr's order to implement the policy in a firm but tolerant manner. The DOTR earlier announced that the following passengers were also exempted under the "No Vaccination, No Ride" Policy:
a) Persons with medical conditions that prevent full COVID-19 vaccination, as evidenced by a duly signed medical certificate with the name and contact details of the physician.
b) Persons who will procure essential goods and services, such as but not limited to food, water, medicine, medical devices, public utilities, energy, work, and medical and dental necessities, as evidenced by a duly issued barangay health pass or other appropriate proof to justify such travel.
CEB has made available its flexible options for passengers who may want to voluntarily postpone their travels until January 31, 2022. They may conveniently cancel up to two (2) hours before their scheduled time of departure and select their preferred option through the Manage Booking portal (http://bit.ly/CEBmanageflight) on the Cebu Pacific website: Rebook – for travel within 60 days at no additional cost, following CEB's permanent removal of change fees. The fare difference is waived.
Travel Fund option – Store the amount in a virtual CEB wallet valid for two (2) years and use this to either book a new flight or pay for add-ons (e.g. baggage allowance, seat selection, etc.)
CEB will continue to screen and validate passengers before acceptance for the flight. Passengers are advised to ensure requirements are complete before proceeding to the Airport. Travel documents and frequently asked questions (FAQs) can be accessed at bit.ly/CEBFaqs.
Passengers are advised to update their contact details via bit.ly/CEBUpdateInfo, so CEB can continue notifying guests on flight changes, reminders, and updates.
For other questions or concerns, passengers may send a message via Charlie the Chatbot on the Cebu Pacific website.
CEB operates with 100% fully vaccinated active flying crew. Our pilots and cabin crew undergo regular antigen testing (Test Before Duty) before they are assigned to operate flights. CEB has already started its booster program to ensure the continued safety of its employees and passengers.
AUTHOR PROFILE
Provincial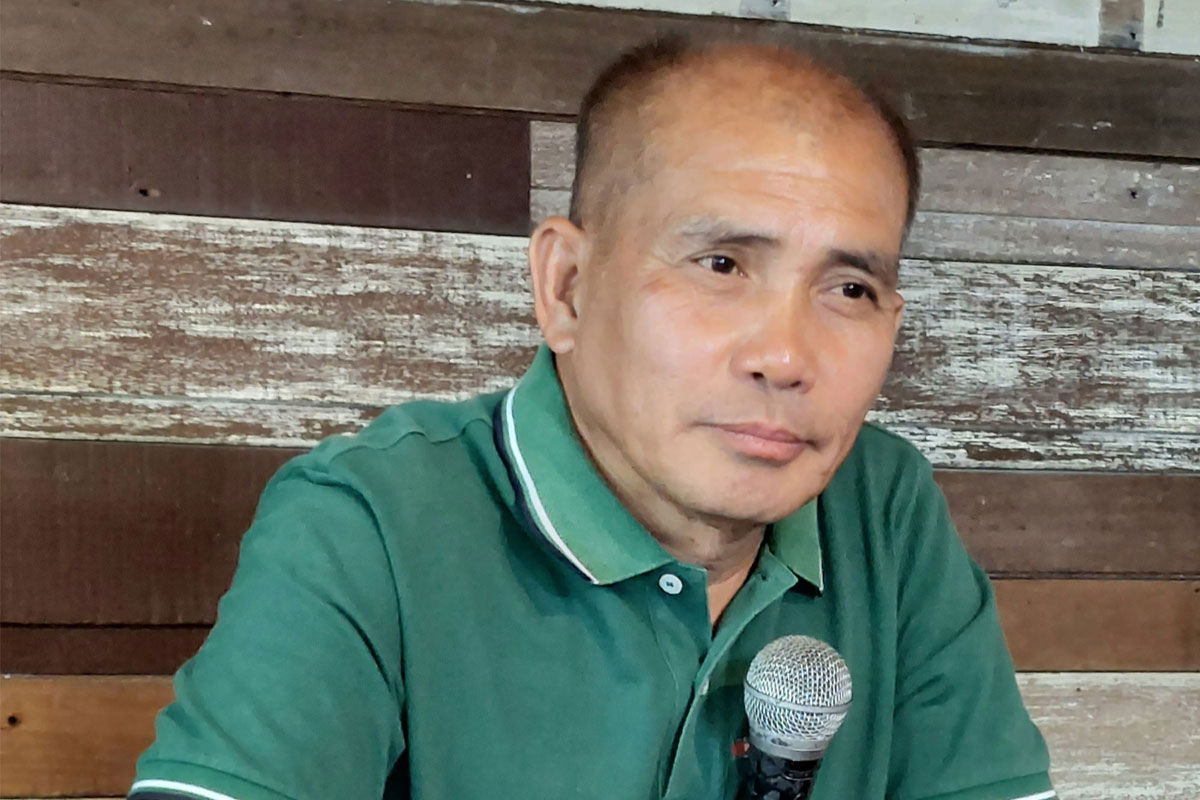 SHOW ALL
Calendar