CDC: Death toll amid experimental COVID injections now at 4,647
THE CDC released the latest death figures following the experimental COVID injections this week, and that death toll now stands at 4,647 people, adults and children, that have been recorded as dying after receiving one of the experimental COVID injections.
To put this number in perspective, since the CDC continues to claim that these deaths do "not establish a causal link to COVID-19 vaccines," these deaths now exceed the total number of deaths reported to VAERS following vaccination for the past 22 years!
From January, 1999 through November, 2020 (the last month before COVID shots were given emergency use) there were 4,571 deaths recorded for a span of 22 years.
Please take note that for that 22-year period, over 50% of the recorded deaths following vaccination were infants and toddlers under the age of 3, because this is the next targeted demographic to receive the experimental COVID shots: young children.
The Friday May 21, 2021, data dump by the CDC into VAERS lists 4,201 of the reported deaths, along with 227,805 injuries including 2,719 Permanent Disabilities, 29,708 Emergency Room visits, and 12,625 Hospitalizations.
On May 11, 2021 the FDA granted emergency use authorization to Pfizer's experimental COVID mRNA shots to be injected into children between the ages of 12 and 15.
It is common knowledge now that reports submitted to VAERS for vaccine injuries and deaths historically are less than 1% of actual deaths and injuries. Most go unreported.
But what if the data for the new experimental COVID bioweapon shots that is reported to the CDC is not even being entirely published and shown to the public?
How many actual deaths could actually be happening shortly after receiving one of these experimental shots? Tens of thousands, one hundred thousand?
AUTHOR PROFILE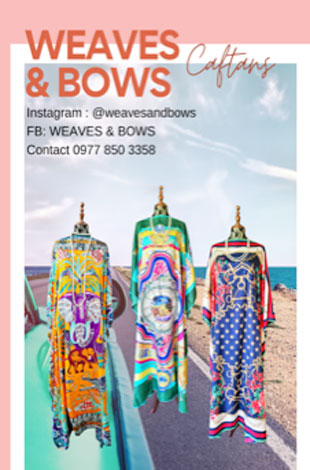 Health and Wellness
SHOW ALL
Calendar