 CCTV camera leads cops to killer of 8-year-old girl
LUCENA CITY — The case of an 8-year- old girl who was raped and murdered a few hours after midnight on Wednesday was immediately solved following the arrest of her killer on the late afternoon of the same day.
Quezon police director Col. Ledon Monte cited the city police under Lt. Col. Ruben Ballera for the immediate arrest of Julius Baloaloa Rodas, 19, jobless and resident of Bgy 4, this city.
Monte said during a back-tracking conducted by probers, separate CCTV camera footages showed Rodas at around 2:30 a.m. on Wednesday while walking with the victim heading to the location where the young girl was eventually found lying and dead.
He said a thorough investigation by probers has led to the suspect's confession to the crime.
Ballera identified the victim as Joelina Terrado Escamillas, a resident of Bgy. Kalilayan Ibaba, Unisan Quezon. She was found at 11:10 a.m. on Wednesday after Rodas reported it to barangay officials.
The victim bore multiple bruises on the head and body. Her arms and neck were tied while her mouth was gagged with cloth.
Ballera said Rodas told PMSg Jessalyn Nantes, officer on case, that he accidentally saw the body but could not explain why he was there being not a resident of that barangay.
Ballera said they eventually placed Rodas under arrest after they gathered CCTV camera footages showing the suspect walking with the victim before she was found dead.
Rodas executed a judicial confession in the presence of attorney Mark Zoleta admitting that he raped and killed the victim.
Police records showed that Rodas was arrested by the city police last April 10, 2019 for the crime of robbery and was turned over to the City Social Welfare and Development Office. On July 1, 2022, he was again arrested for possession of deadly weapon.
It was learned from Nantes that the victim, along with her parents and two siblings, belong to poor families in Unisan town ŵho live by begging on the main streets of this city.
"They have been here since May 28 to take advantage of the influx of people, including visitors in the city, while celebrating this year's "Pasayahan sa Lucena," said the investigator.
During night time, she said the family sleeps on the streets in front of business establishments.
Nantes said the girl was approached by Rodas while walking on the street to look for a store and buy coffee for her mother.
AUTHOR PROFILE
Provincial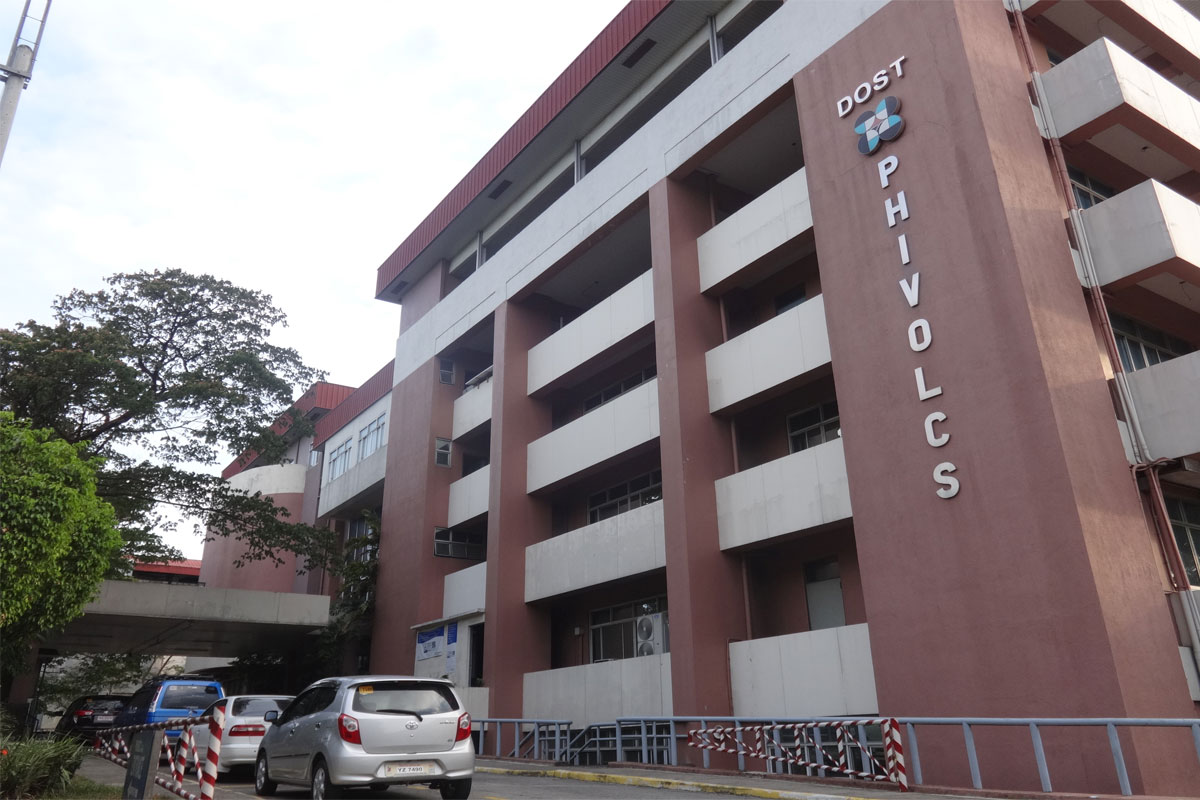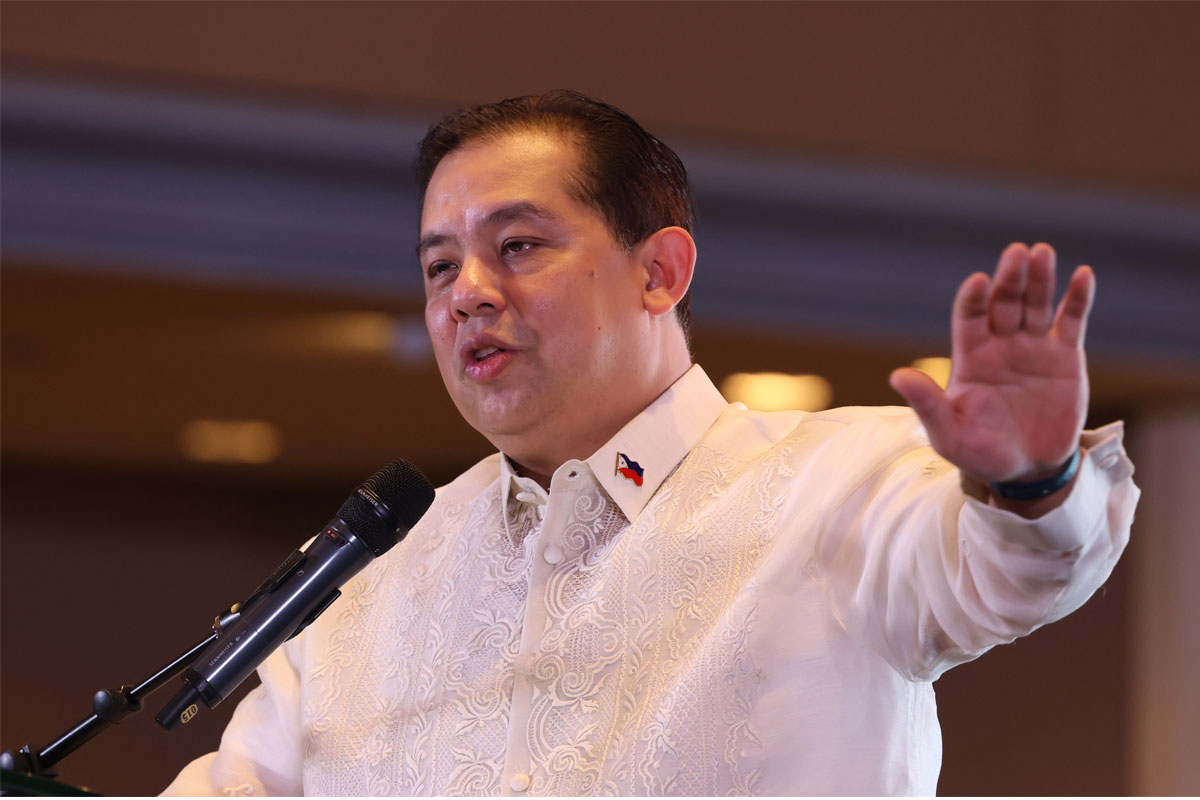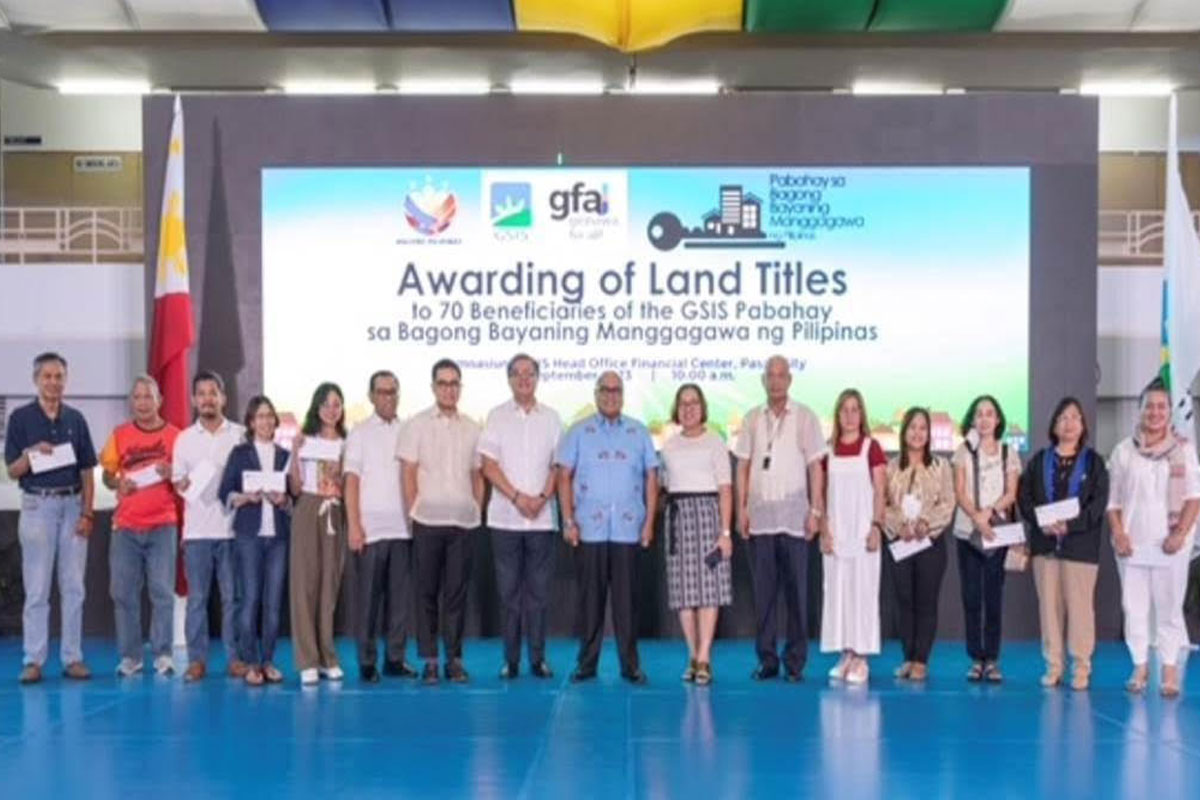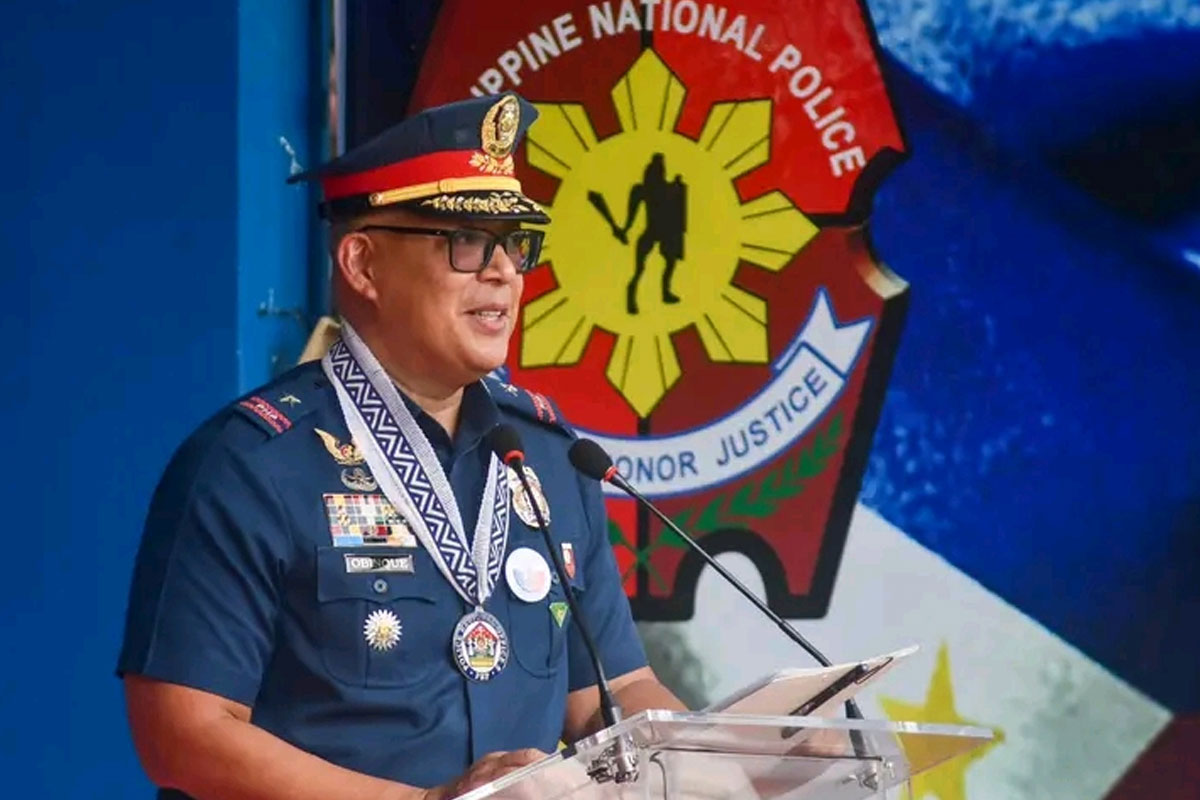 SHOW ALL
Calendar