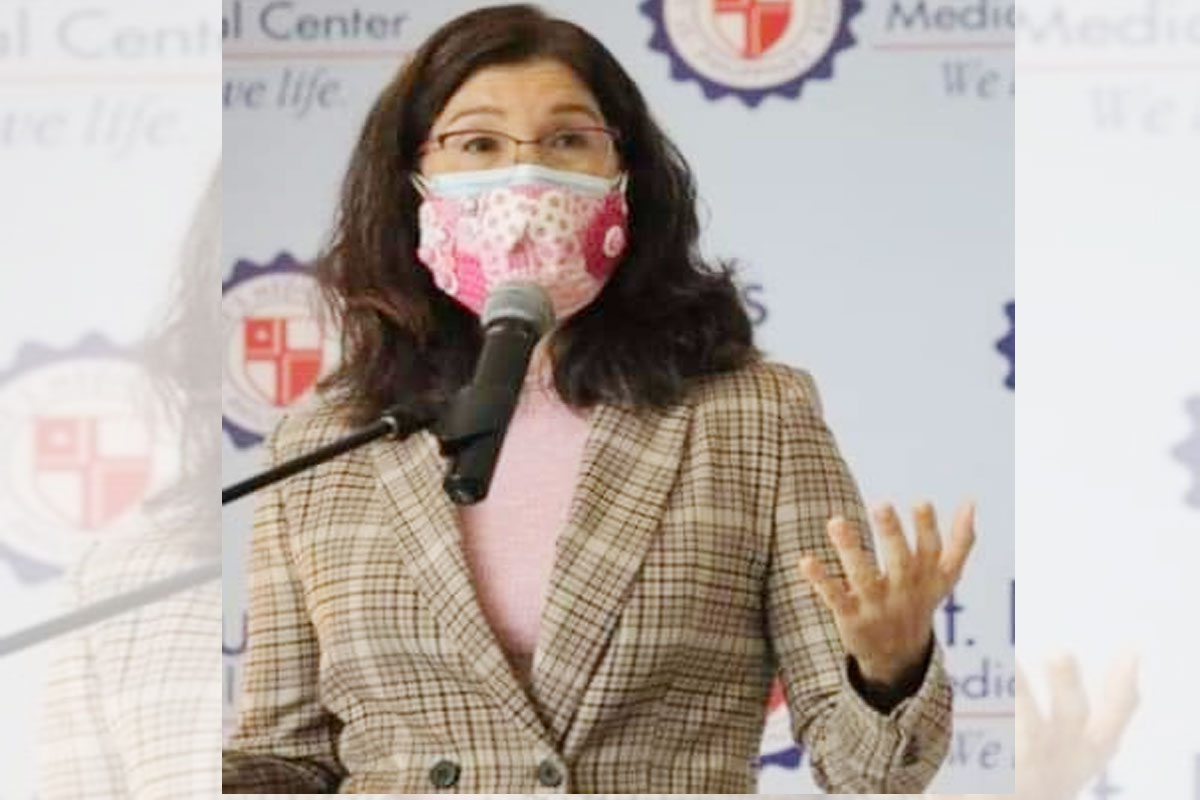 Cayetano grills Pacquiao
WHY allot P150-million for the creation of the Philippine Boxing and Combat Sports Commission — a new government agency similar to the Games and Amusements Board (GAB) — amid the pandemic?
This was the question raised by Senator Pia Cayetano during a lengthy interpellation on Senate Bill No. 2077, or the law creating a new boxing commission authored by Sen. Manny Pacquiao.
"We understand his honor's sentiment and passion, but we have to base our decision on facts," said Cayetano, a noted volleyball player and triathlete during her younger days.
"Kailangan ba talaga ang bagong commission sa boxing? May pagkukulang ba ang GAB? Saan ba nagkulang ang GAB? Kung may pagkukulang, I want them accountable," said Cayetano after finding out that the PBCSC would need up to P150-million.
"I'm asking his honor to reconsider what we can do with P150 million in this time of COVID. Vaccinations, safety protocols to allow children to go to schools, or even ayuda," she said.
"Yes, I love the athletes… but I'd like that P150 million to be put to good use during the pandemic."
Cayetano also pointed out that the amount is even bigger than the entire P120 million budget of the GAB, which regulates and supervises professional sports, including boxing.
She suggested raising GAB's budget to address Pacquiao's concerns instead of creating a commission that could only duplicate its functions.
Pacquiao said the GAB already handles too many sports while a dangerous sport like boxing needs a commission that would focus on it.
The legendary boxer-turned-politician lamented that many of his fellow boxers retired without getting any pension while others died without getting any benefits.
"I'm not attacking GAB. But boxing is different. I started boxing at 12 years old. I'm 42 years old now. More than half of my life, I was boxing.
I know the situation of my fellow boxers," explained Pacquiao
GAB, headed by former Palawan Governor and two-time Congressman Abraham "Baham" Mitra, is currently one of the top-performing agencies under the Office of the President based on recent reports by the Commission on Audit (COA).
"We feel that we have already improved our services and applied the many good advices given by the good Senator,' said Mitra.
"Together with Commissioners Eduard Trinidad and Mar Masanguid, GAB has reached out to different stakeholders in sports to promote the welfare of the athletes even during the prevailing health crisis.
Under Mitra, GAB was also honored by the powerful World Boxing Council (WBC) as the "Best Boxing Commission" during its annual convention in 2017.
GAB also reached an agreement with the Department of Health (DOH), for free medical and dental services to all professional athletes, including boxers.
GAB also entered into an agreement with the DOH and Philippine Sports Commission (PSC) for the establishment of the Joint Administrative Order that will serve as guideline for safe practices in sports.
AUTHOR PROFILE
Other Sports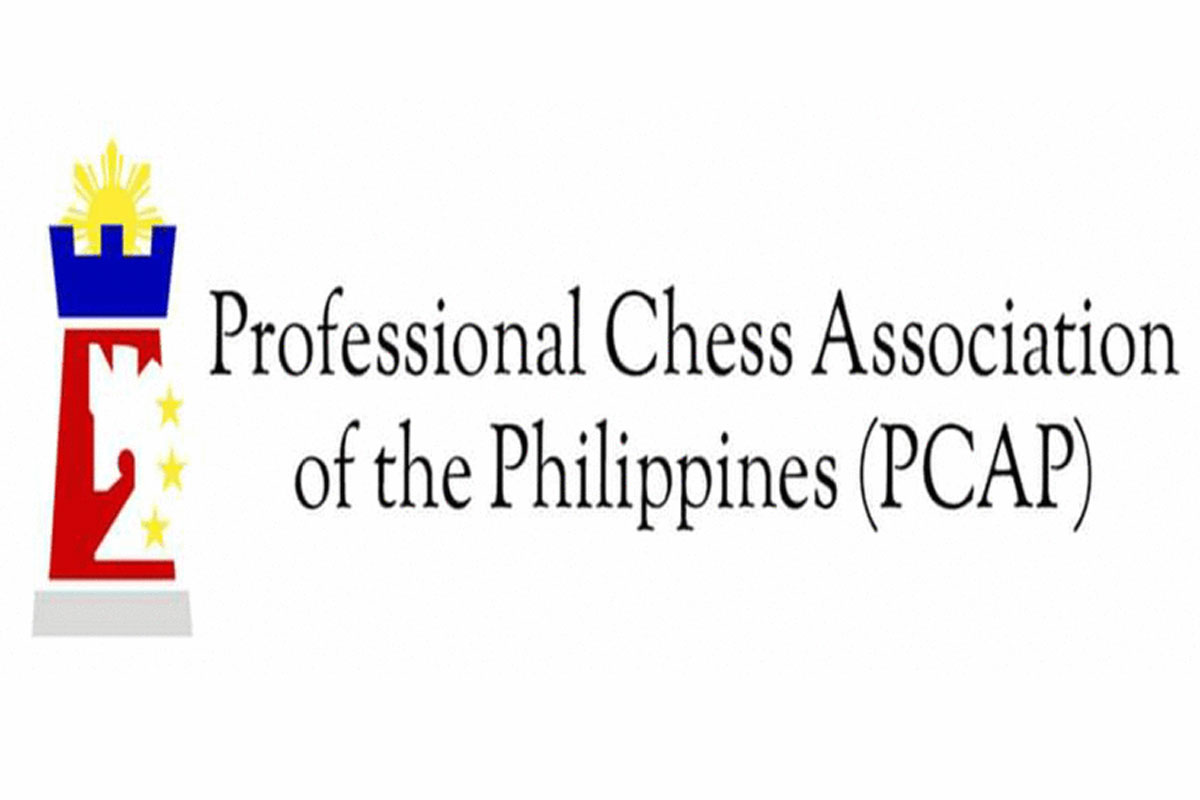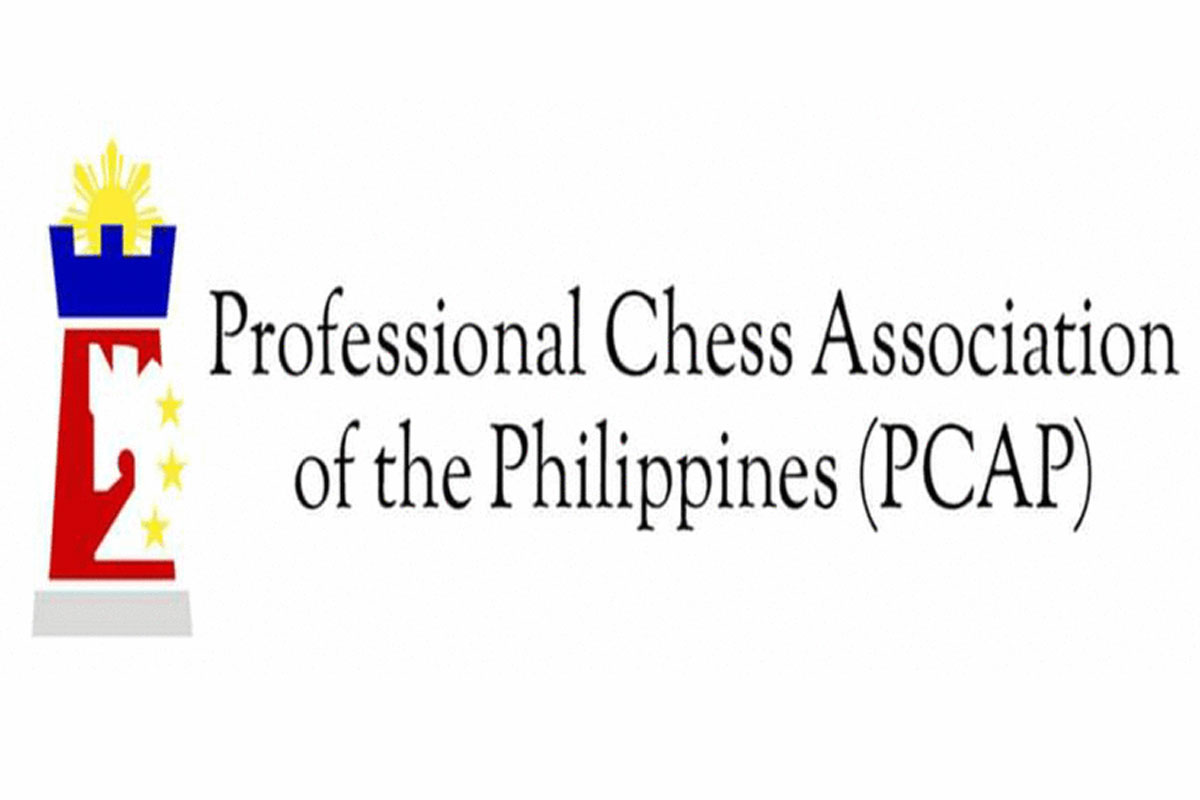 SHOW ALL
Calendar