Manuel, Catantan and Shoemaker will lead Philippines' campaign in Hongkong.
Catantan, Manuel, Shoemaker lead PH campaign in HK
FILIPINO fencers expect tough competition in Hong Kong as they see action in the Allstar Hong Kong (U17) Fencing Championships 2023 set August 25-27 at the Kawloon Bay International Bay and Exhibition Center (KITEC) 1 Trademart Drive in Kawloon Bay, Kawloon.
Sophie Catantan, the reigning UAAP high school girls foil champion and four-gold medal winner during the 1st Burlington Inter-Club International Challenge here, will lead the charge for Team Philippine, which is returning to Hong Kong after a five-year absence.
With her are other top young fencers like cadet's men's No. 1 foil player Louis Shoemaker, Taiwan gold medalist Antonio Manuel, UAAP boys champion James Lim, Burlington U12 and U10 girls foil champion Christine Morales, and U12 and U10 boys winners Lucas Palafox and Elijah Timbol.
The last time the country joined a Hong Kong meet was in 2018, and similar to the level of competition five years back, former national team head coach Amat Canlas said it's going to be tough as fencers in Hong Kong are one of the best in Asia – particularly in the age group category.
"It's always tough playing in Hong Kong, they're very competitive, which is a very good experience for our fencers. Hong Kong Fencing School – the organizers – is one of the best," said Canlas, who will bring more than 60 fencers from Canlas Fencing and University of the East in the three-day competition.
"We'll go to battle with some of the best fencers in the country, from the age group to cadet," added Canlas, the delegation Team Manager who will have fellow coaches in Vizcayno brothers Oniong and Al, Tahts Razo, Bing Lozada, Dolly Curiba, Christian Canlas, Chester Uy, as well as national team members and CF mentors Nat Perez, Justine Tinio, CJ Concepcion and Lee Ergina.
The event will feature all the three weapons in fencing, namely foil, sabre and epee while the age group categories in boys and girls will be in Under-5, 6, 7, 8, 9, 10, 11, 12, 14 and 17.
Also seeing action in the 14 to 17 foil are Derek Perez, Tonio De Luna, Tan sisters Jodie and Jazleen, Victoria Ebdane, Marian Castro, Victoria Malvar, Jada Divinagracia, Kaijinsei Dela Serna and Aly Gilbert, while in saber are Atilano sisters Simone and Samantha, Krysten Mapue, Clara Yao, Jaden Divinagracia, Boy sisters Maiev and Medivh, Khiane Felipe, Charles Babatio and Ralph Cuenca.
With support from Converge, Nickel Asia Corporation (NAC), San Miguel Corp., NLEX and Rain or Shine, Willa Galvez will lead the U 10 to 12 foil with Lily Jiuco, Yuna Canlas, Hagia del Castillo, Willow Ang, Matteo Canlas, Iñigo Divinagracia, KD Castillo, Santi Meneses, Pico Montano, Gael Villaluna and Kyle Dy, as well as Republic Fencing's Ina Pascual and Tabitha Dime.
In the lower divisions of U5 to U9 foil are Liam Ibarra, Roman Almiranez, Grey Ang, Carlos Morales, Alfonse Ribaya, Flame Go, Trinity Lapitan, Morganne Uy, Yuri Canlas, Fau Cueto and Alana Ribaya
The rest of the delegation includes Jonathan Pascual, Thaddeus Go, Oscar Del Castillo, Leandro Apita, Enrico Fuentes, Faber Cabrera, Zoey Velasco, Nina Canlas, Marguerite Torre, Ivana Salvador, Julianna Jimenez, Jana Uy, Tina Bueno and Justa Sandoval in epee, Villacin sisters Aki and Aly, Christian Cueto, Ariana Licaros, Elise Acuzar, Miguel Aguinaldo, Liam Dizon, Ang sisters Winslowel and Wynter, and Nicol Canlas in saber.
AUTHOR PROFILE
Other Sports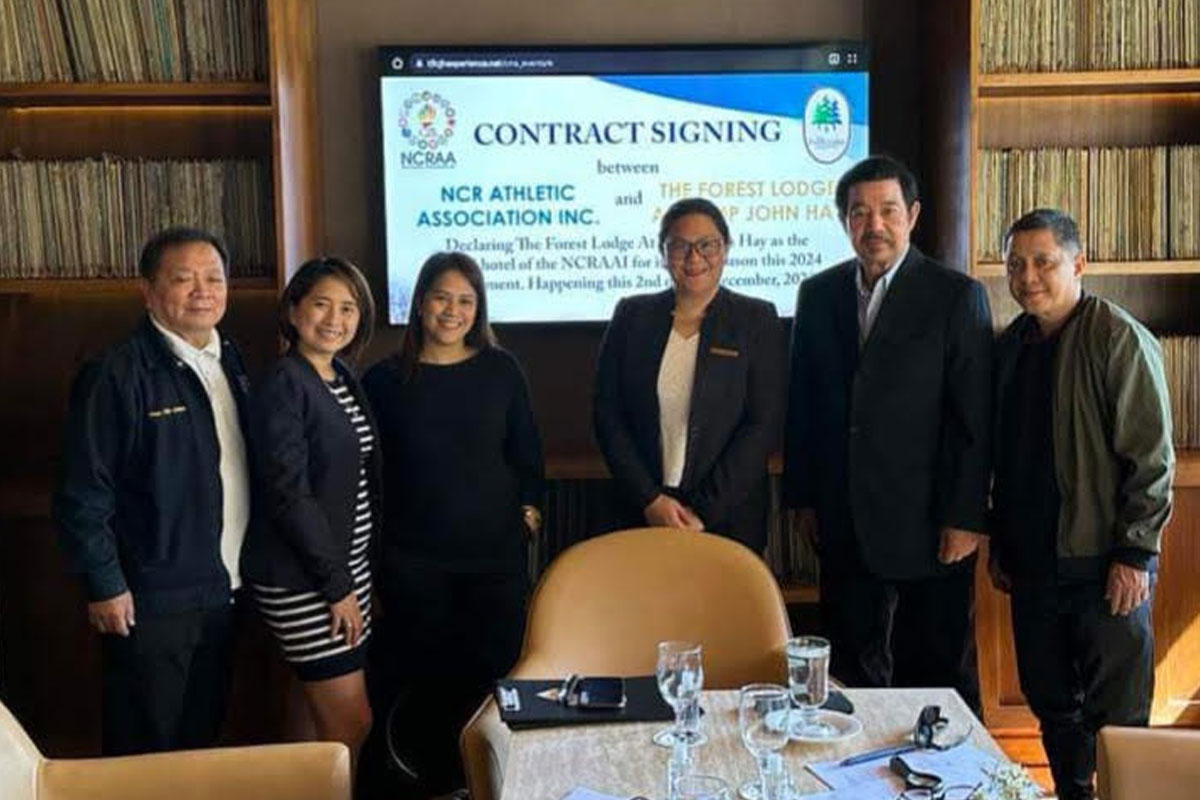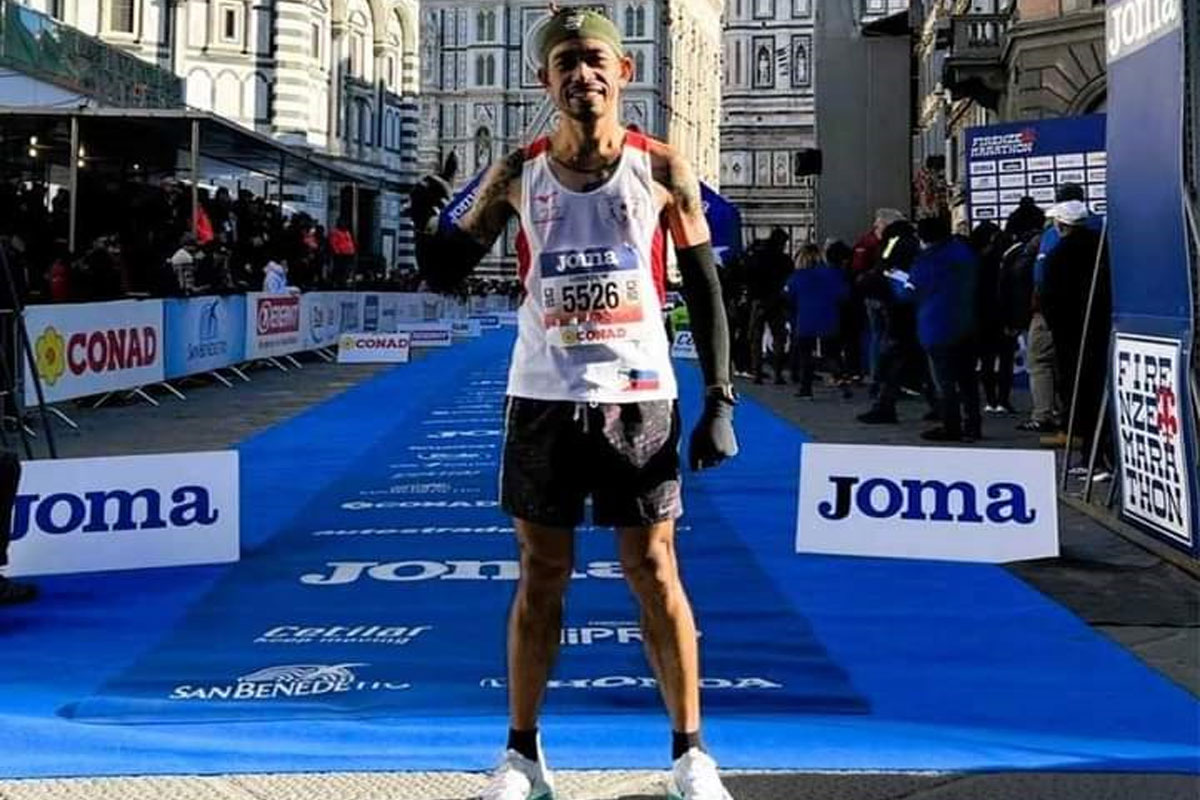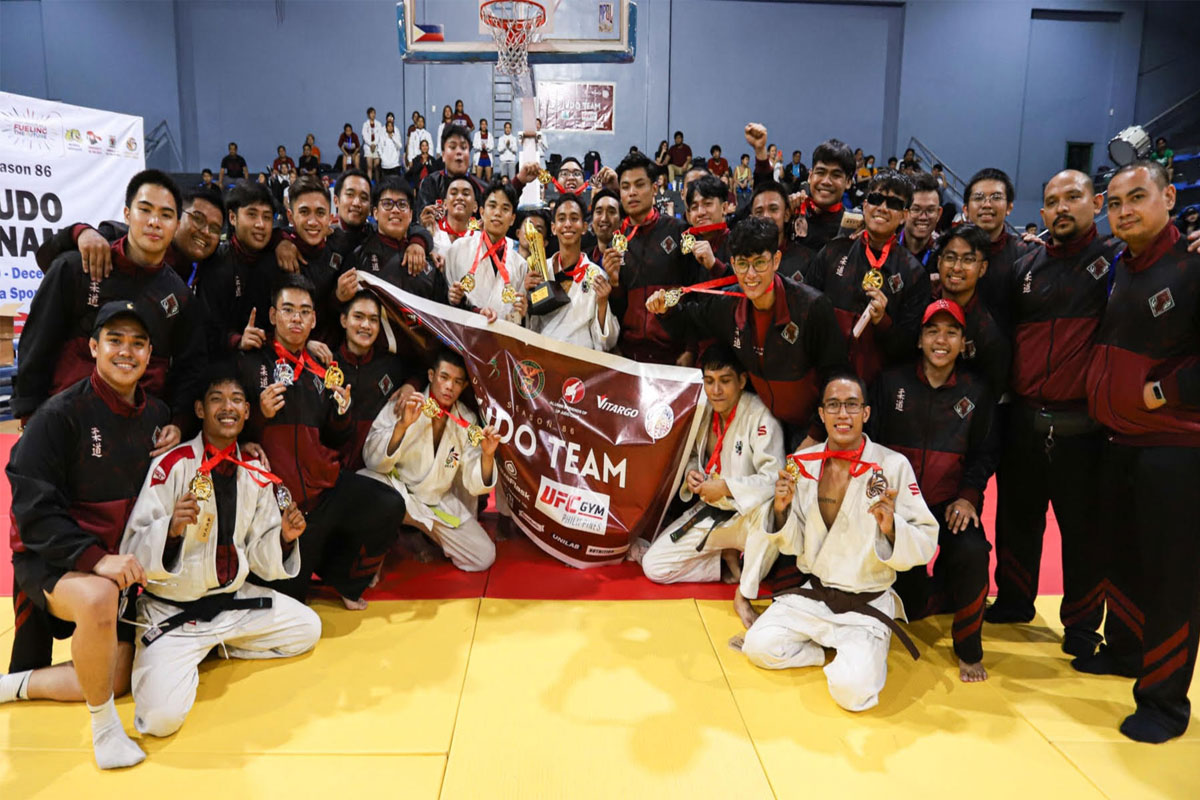 SHOW ALL
Calendar