The top female participants in the JGFP ranking event.
Castro, Cedo top JGFP event as Pinoy bets fall to Sokors
ZACHARY Castro and Anya Cedo led the winners of the JGFP Ranking Series 3 Presented by US College Sports Camp and SEASCAPE held last Jan. 21 and 22at the Aoki Course of the Eagle Ridge Golf and Country Club.
Castro posted a three round total of 227 (76-78-73) to edge out Series 1 winner, Patrick Tambalque, by one with the latter's 228 (80-74-74).
Geoff Tan finished third with a 248 (91-75-82).
In the girls side, Anya Cedo repeated her Series 2 win with a three round score of 228 (78-71-79) to run away from twins Lisa and Mona Sarines who turned in a 252 (86-79-87) and a 270 (92-90-88) respectively to finish second and third.
In the dual meet side event against the Eagle Ridge Golf and Country Club based Rodem Golf Academy, the Philippine bets top scores after the first two rounds fell short versus the talented kids from South Korea.
Castro, Tambalque and Tan pooled 474 (154-154-166) versus the trio of Park Gunwoong, Ko Byeonghun and Lee Dam's 461 (150-152-159) total in the Boy's Team event.
Cedo, Lia Duque, who missed the last day due to flu, and the Sarines twins can only muster a 666 (149-165-170-182) aggregate against the 621 (148-149 -157-167) total of Kim Eun Jae, Noh Bodam, Jung Munyeong and Bae Seoongeun.
With their wins, Castro and Cedo break into the World Amateur Golf Ranking (WAGR) system and now earn WAGR ranking points every time they join WAGR ranked events.
All participants regardless of finish earn points and enter the Junior Golf Scoreboard (JGS) rankings.
JGFP disclosed that they plan to hold three day ranking events in the future to accommodate more members.
he ranking series is the first three of multiple year-long ranking events that we will hold all over the country" said JGFP Director, Jun Cedo.
"The field is limited now because of the need to play fifty-four holes over two days with thirty-six holes on the first day.
Once we hold three-day events in the Summer, we can start having full fields. Despite the small and compact field, the series is achieving its purpose of not only getting ranking points but exposing our kids to a higher level of play and prepare them properly for their US summer campaigns" added Cedo.
JGFP President Oliver Gan said, "This is part of a complete program providing the proper pathways for every member. Some need to play developmental events, some need competitive tournaments and some need ranking events."
"We want our members to progress properly depending on where they are in their game and what they want to achieve in the sport. There is no one solution to guarantee success but JGFP will always endeavor to be responsive to whatever they need" he finally added.
The next JGFP Ranking event will be the JGFP Mindanao Cagayan leg scheduled on Jan. 27-29.
AUTHOR PROFILE
Other Sports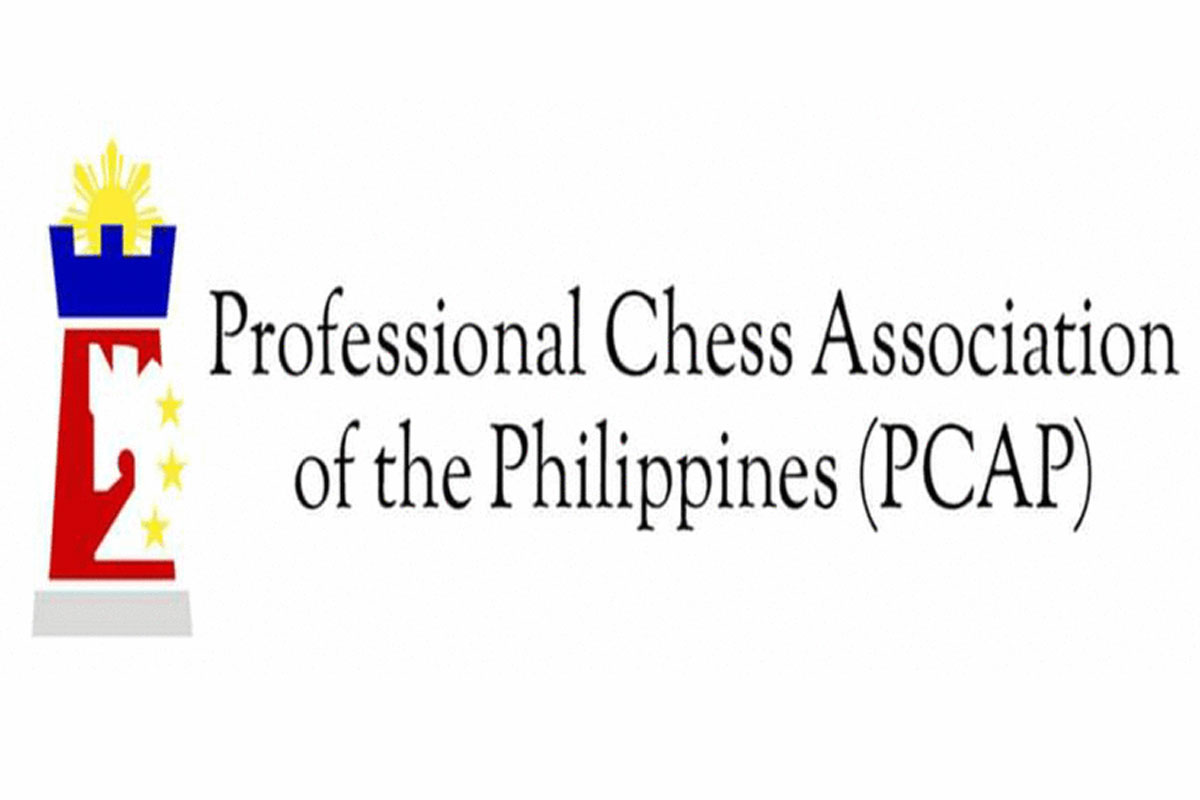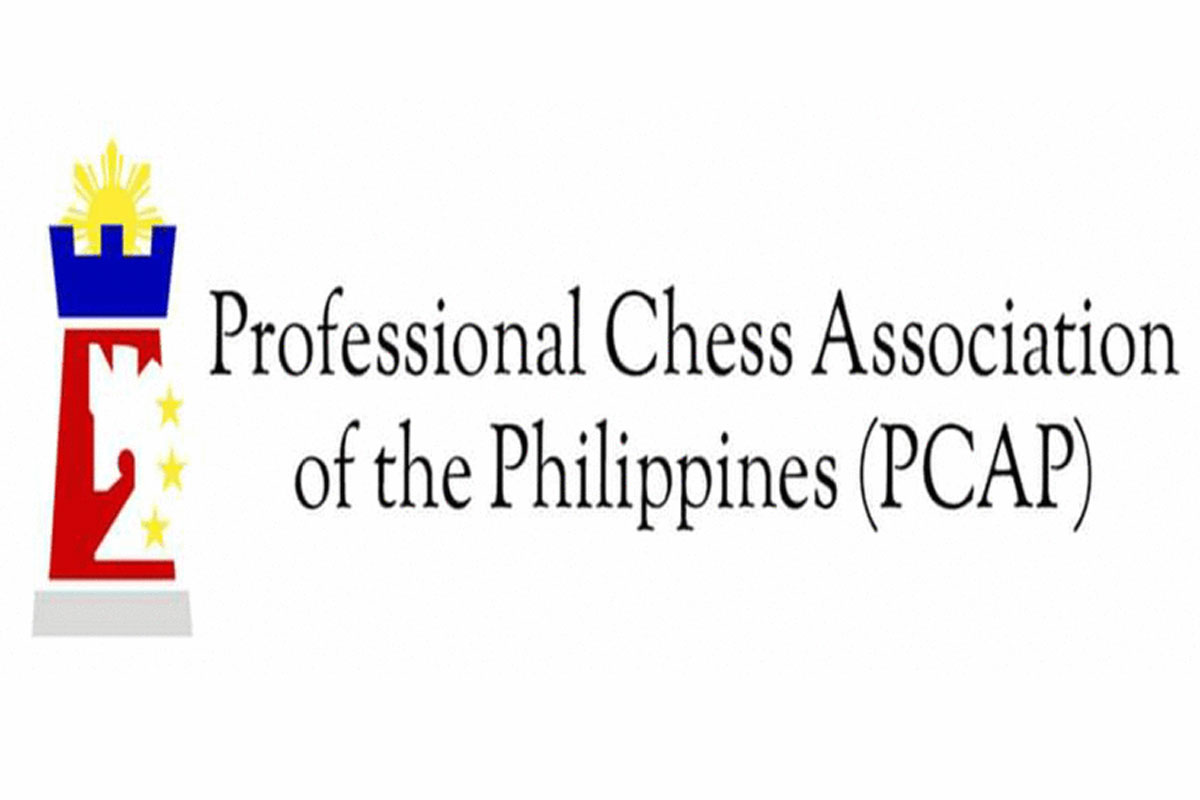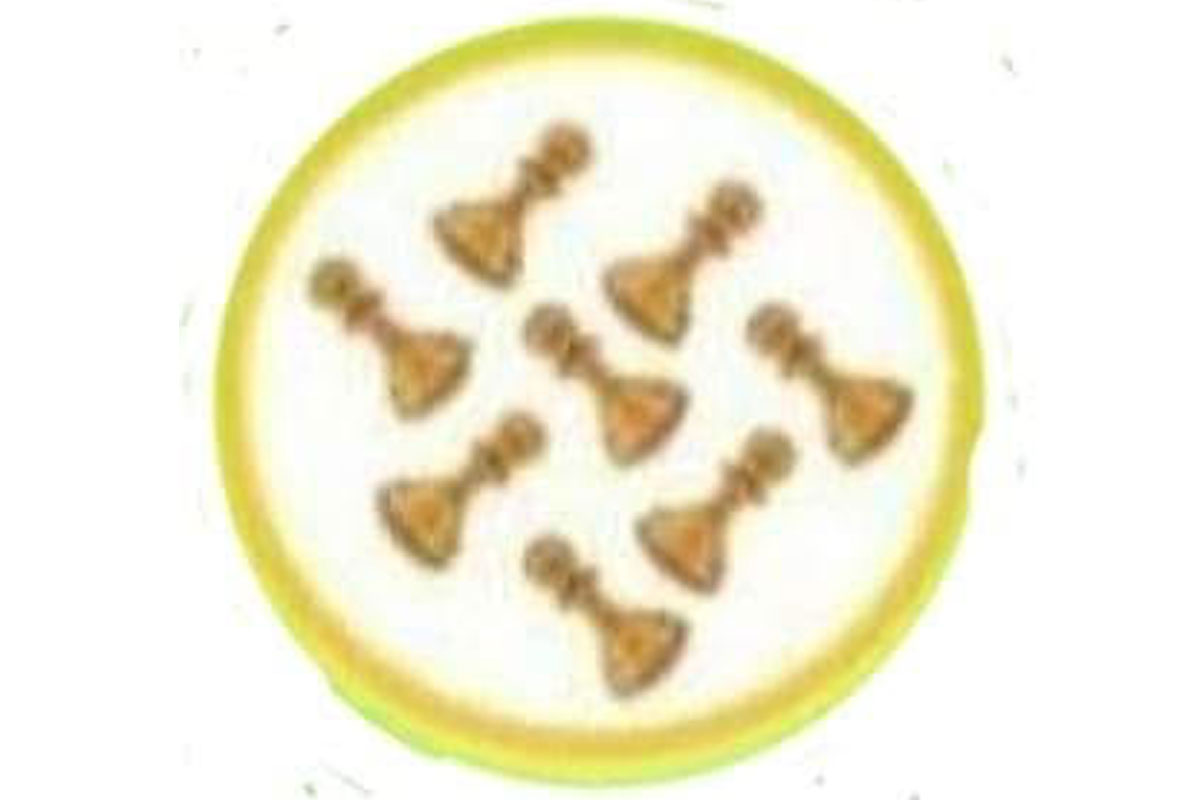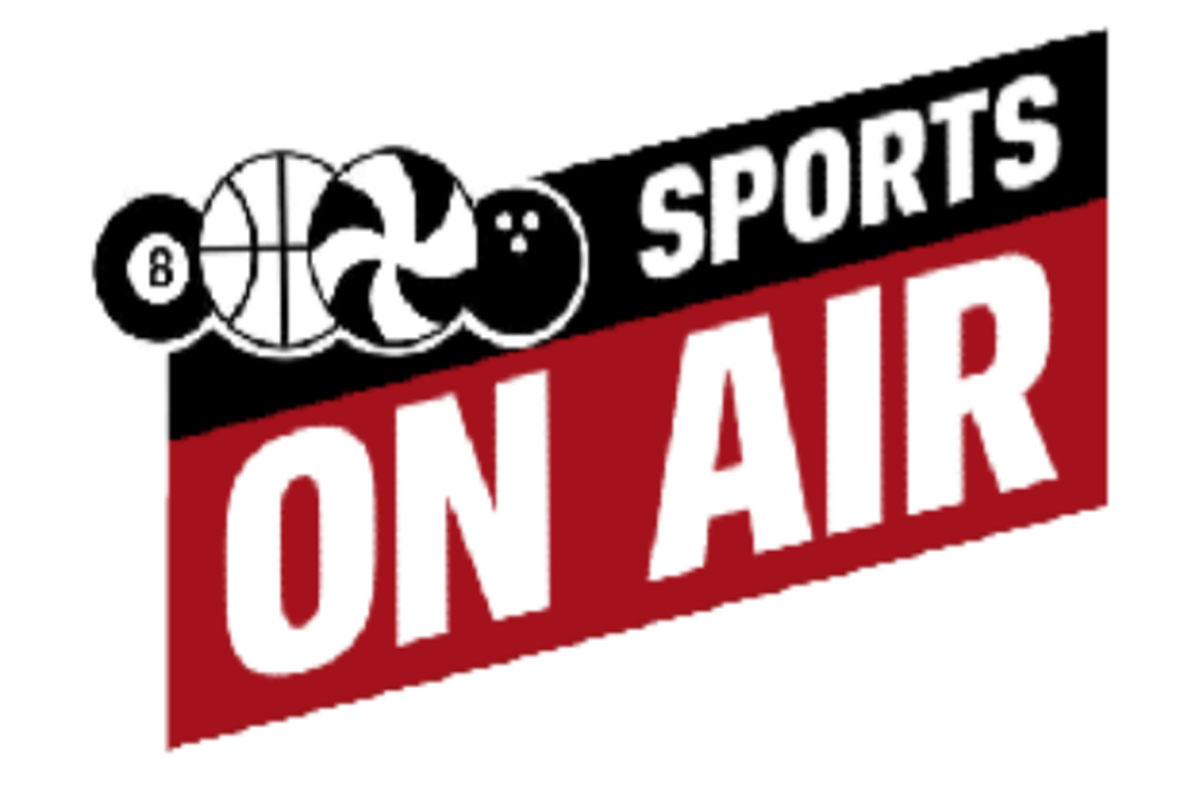 SHOW ALL
Calendar