 Castelo seeks P500 monthly financial aid for senior citizens in Quezon City
DISTRICT 2 Councilor Winnie Castelo is proposing the grant of a P500 monthly financial aid to tens of thousands of senior citizens in Quezon City who have been seriously affected by coronavirus disease-19 (COVID-19) pandemic.
Castelo, who is vice mayoral running mate of mayoral candidate Mike Defensor, made the proposal in Proposed Ordinance No. 21CC-484.
Castelo said the proposed P500 monthly allowance "would be a big help to senior citizens who are more affected by the Covid-19 pandemic than others."
He said the grant would be in addition to the P500-a-month stipend the elderly are entitled to receive from the national government under Republic Act No. 9994, or the Expanded Senior Citizen's Act of 2010.
"It would promote the welfare of our elders as mandated by the law," he said.
He added that the city government has the finances to grant a P500 monthly financial aid to senior citizens who are residents of Quezon City.
"It's also our way of giving back to our elderly residents who I am sure have contributed to the growth and development of the city by paying their taxes in their younger days," Castelo stressed.
The proposed ordinance is co-authored by Councilors Karl Edgar Castelo of District 5 and Melencio Castelo Jr. of District 6.
The Malayang Quezon City team of Defensor and Castelo earlier unveiled its P17-billion economic recovery roadmap that calls for direct financial assistance to the poor and small businesses, improved pandemic responses and new infrastructure projects.
The two have also proposed a five-percent tax discount for all businesses in Quezon City.
AUTHOR PROFILE
Metro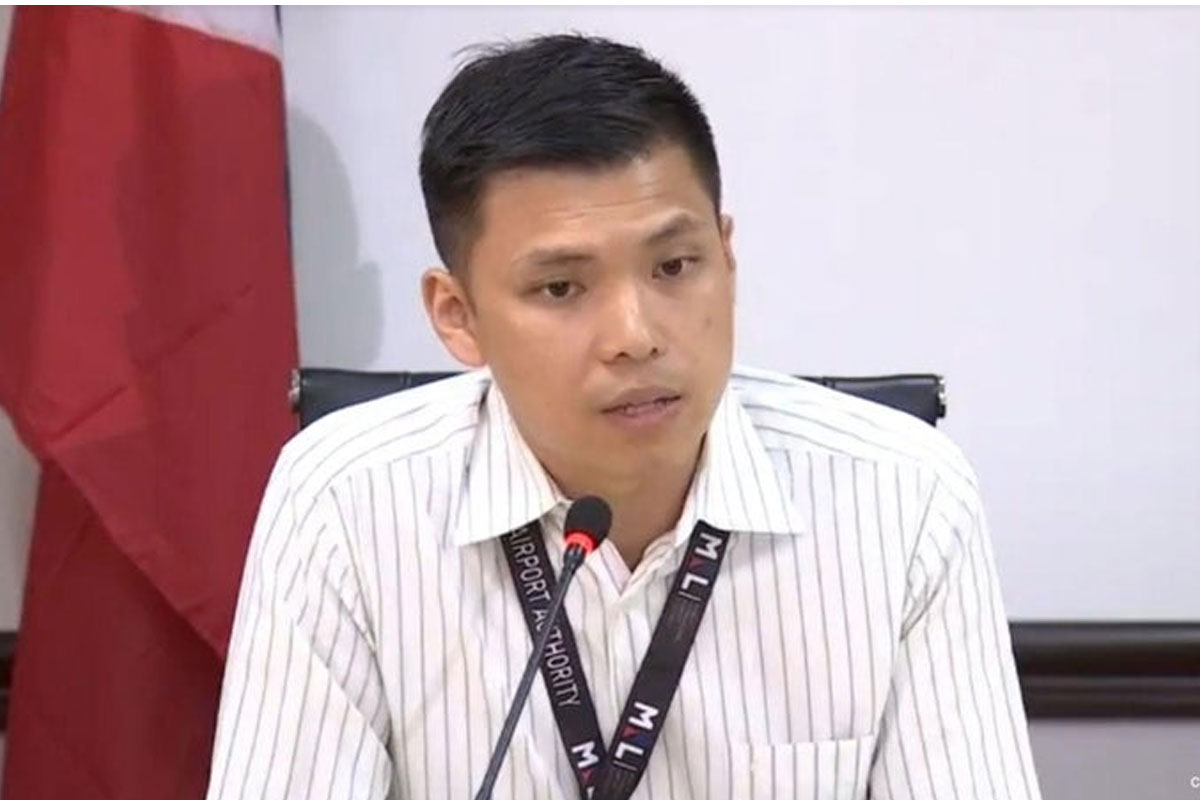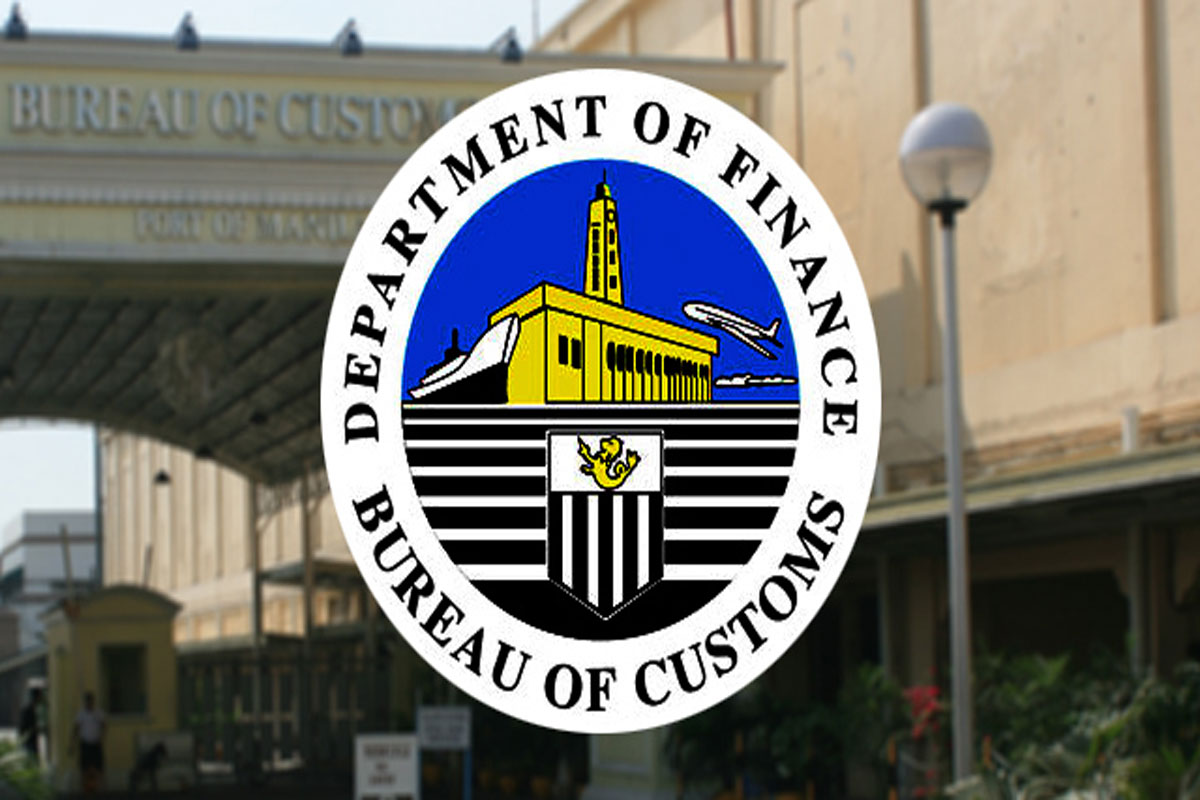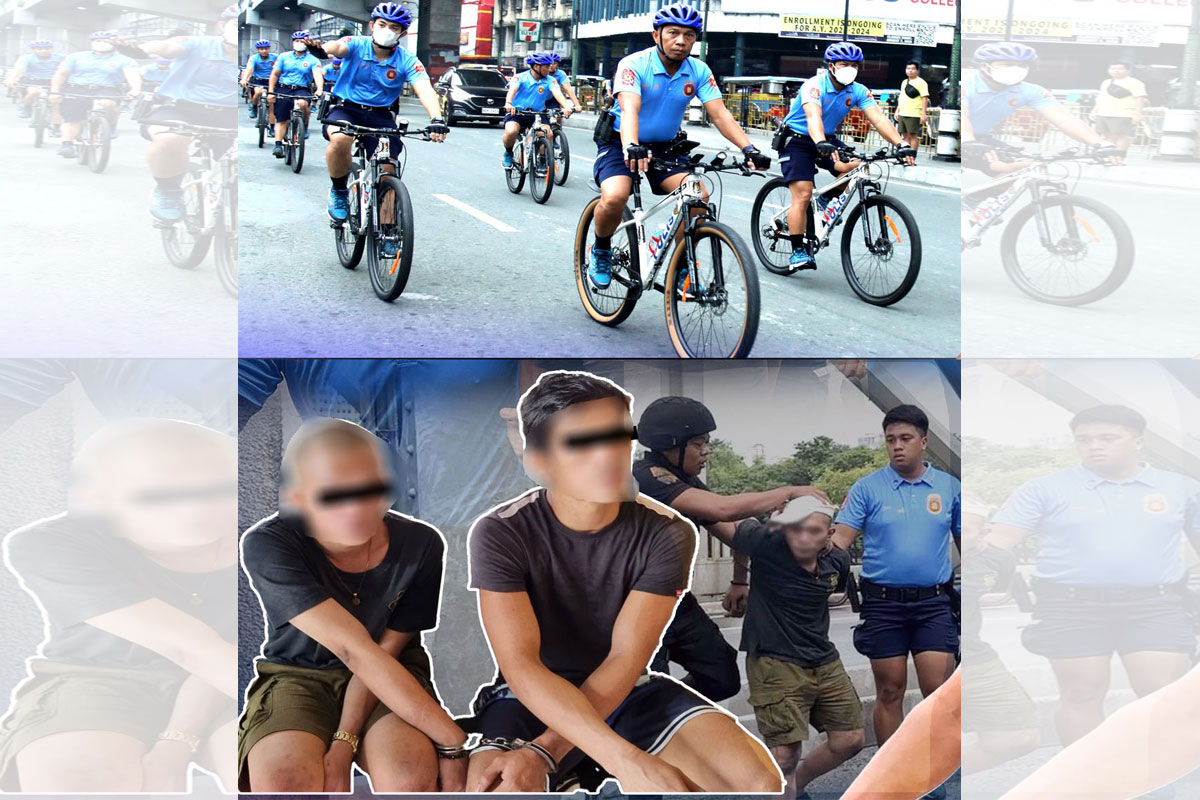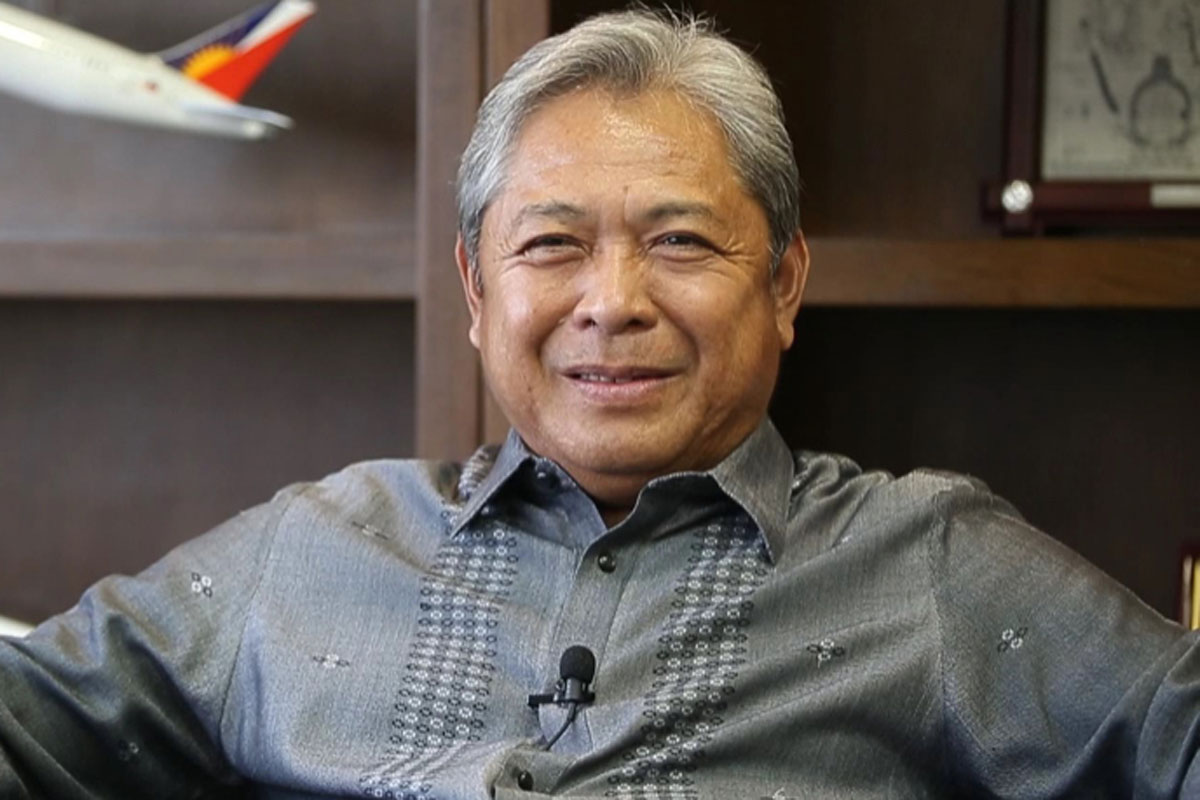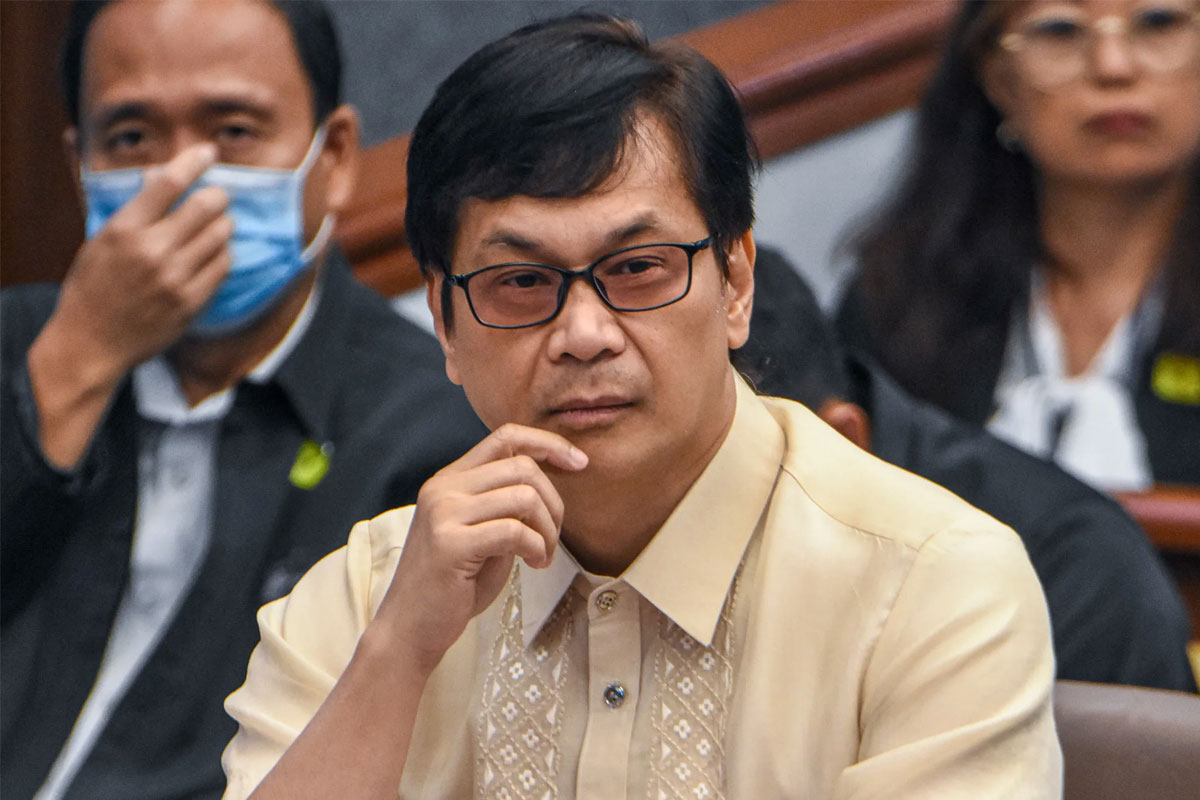 SHOW ALL
Calendar