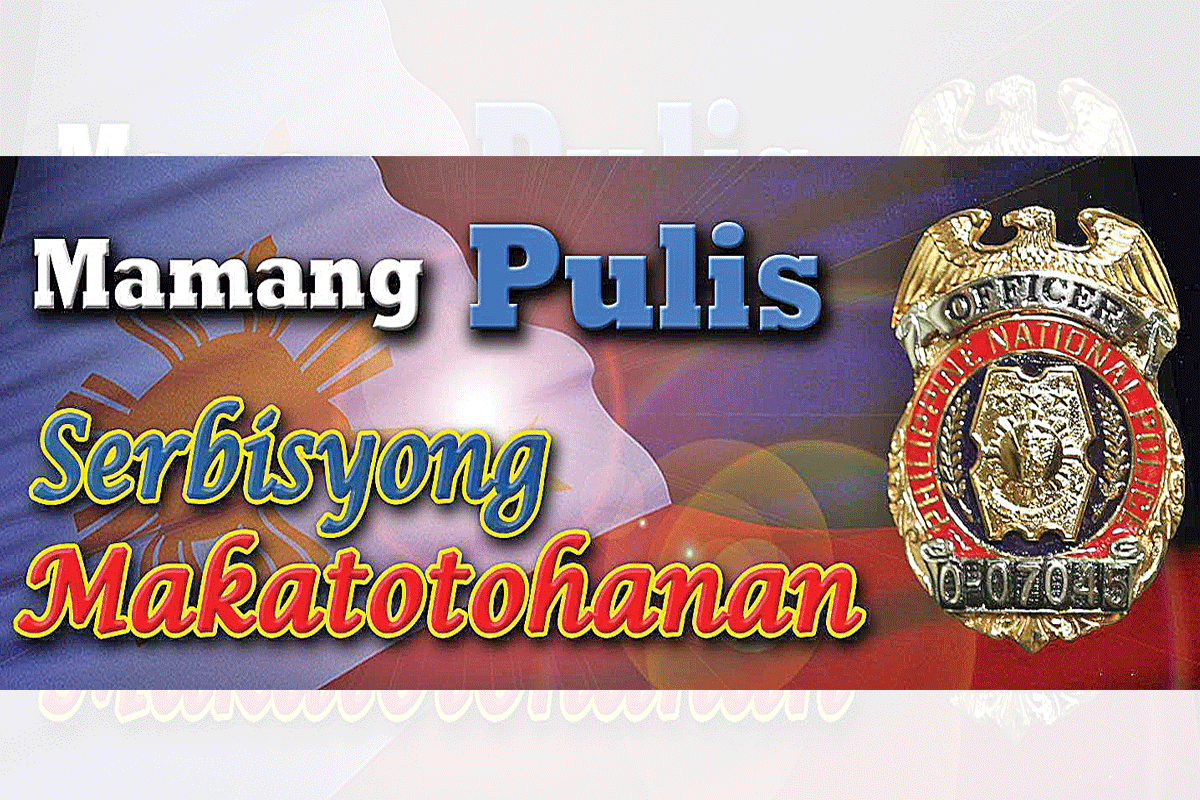 Carlos: SIM Card Registration Act to help deter crimes, terrorism
PHILIPPINE National Police (PNP) chief, General Dionardo B. Carlos yesterday said they are fully behind the passage of the SIM or Subscriber Identity Module Registration Act which authorities believe will be a major weapon against cyber-criminals and terrorists.
The top cop said the SIM Card Registration Act which is now awaiting the signature of President Duterte will greatly help them deter crimes and track criminals in the course of a police investigation. At present, the country has more than 120 million mobile phone users with around 95 percent of them using prepaid SIM cards.
The PNP leadership has brushed off criticisms that the Act which will require the registration of SIM cards prior to their use and activation may be used to undermine the privacy and civil liberties of citizens. Senator Panfilo 'Ping' M. Lacson had proposed the registration of pre-paid SIM cards when he was still the PNP chief in 1999 citing the same problem.
The Philippines is one of the few countries in Asia which does not require the registration of pre-paid SIM cards.
Filipinos who have been to China, Hongkong, Taiwan, Singapore, Australia and the United States know that they have to present their passports each time they buy a pre-paid SIM card upon arrival in any of these countries. The reason is simple: easy identification of the pre-paid SIM card user in case the number is used in felonies and other unlawful activities.
As explained by its proponents, the Act 'will deter the proliferation of SIM card, internet or electronic communication-aided crimes.' Pre-paid SIM cards are being sold for as low as 3 for P100 in public markets in different parts of the country. It's like simply buying fish or vegetable in the market, no questions asked, no identification cards required.
The PNP in 2020 alone recorded a total of 6,110 cybercrime offenses including online scams, computer-related identity theft and phishing, majority of them committed with the use of pre-paid SIM cards.
The Act is expected to make it very hard for would-be-bombers using cellphone-activated bombs, con artists, online scammers and sex fiends blackmailing their targets in exchange for sex and cash as well as those spreading fake news, hoax messages and black propagandas from easily procuring SIM cards which they can easily throw after using.
PNP Director for Information and Communications Technology Management, Major Gen. Rhoderick C. Armamento also echoed the stand of Gen. Carlos.
"The PNP extends its full support to the immediate passage of the SIM Card Registration Act which seeks to establish a system for the registration of SIM Card numbers and hteir respective owners.
This will greatly help us and provide law enforcement agencies a viable source of information when cellular phones and other. Gadgets using pre-paid SIM cards are used in the commission of a crime," said the official.
Armamento said that mobile communications had been used by unscrupulous individuals in advancing their criminal activities and terroristic acts. "To conceal their true identities, these individuals use pre-paid SIM cards to create fictitious and fake accounts in defrauding, enticing, coercing or threatening their victims with impunity. To evade criminal investigations, these individuals simply dispose of their SIM cards and delete their accounts to avoid being traced and identified," the PNP-DICTM director said.
Armamento cited records from the PNP Anti-Cybercrime Group which showed a total of 78 incidents on the violation of the Access Devices Registration Act of 1998 with the use of a cellular phone.
"The PNP sees the SIM Card Registration Act as an opportunity for our investigators to expedite the identification of the perpetrators within the bounds of the law and provide evidence for the prosecution. In addition, the law is seen as. Measure that will promote the responsible use of mobile communications," he added.
Under the Act, Public Telecommunications Entities (PTEs) must require the registration of SIM cards for collection in a centralized database as a pre-requisite to the sale and activation of SIM cards.
Direct sellers will require the end user to present their valid identification with photo along with an accomplished control-numbered registration form provided by the respective PTE.
A person who wants to purchase a SIM card but can't personally register for a valid reason may opt to authorize another person to buy given that there is a Special Power of Attorney and proper identification of the principal buyer and representative.
"We have seen how the criminal elements maximized the anonimity of pre-paid SIM cards, thus it was easy for them to constantly change SIM cards for communication and transaction without being identified," Gen. Carlos said.
The top cop believes that in this way, police can directly access vital information regarding the criminal to ensure that future crimes perpetrated by the same person can be prevented.
The PNP also noted that PTEs and direct sellers will really be compelled to strictly adhere to the provisions to avoid being penalized according to the law.
"We ask for the public's cooperation as this will be an added security against those who will attempt to commit crime against a person. The PNP sees no breach in the privacy of information as collection of identification has been a practice already for post-paid application," Gen. Carlos said.
AUTHOR PROFILE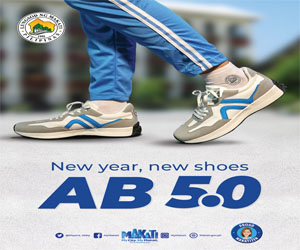 Opinion
SHOW ALL
Calendar