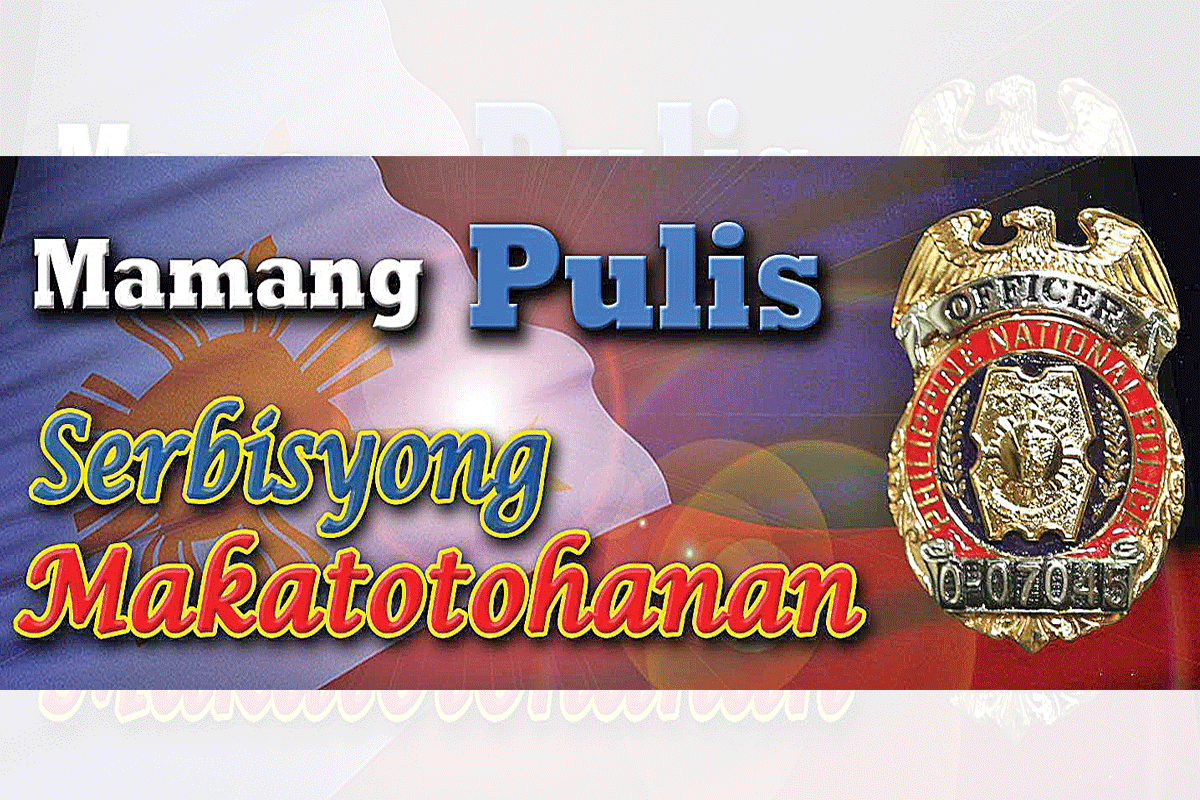 Carlos presses need for a more disciplined PNP-HPG
ENSURE full discipline in your unit and help further bring back the public's full trust and confidence to the force.
This was the order given by Philippine National Police chief, General Dionardo B. Carlos to new PNP Highway Patrol Group director, Brigadier Gen. Rommel Francisco D. Marbil when he spoke to the member of Philippine Military Academy 'Sambisig' Class of 1991.
Himself a former PNP-HPG director, the 27th PNP chief from PMA 'Maringal' Class of 1988 ordered Marbil to ensure the continuity of their internal cleansing program in the unit which is home to the so-called 'Guardians of the Highways.'
Carlos said that just like what he wants other PNP units to be, the PNP-HPG should be devoid of officers and men involved in irregularities specifically 'kotong' and other corrupt activities.
He has also instructed Motorcycle Riders from the HPG, the Police Security and Protection Group and other motorcycle units to refrain from using their sirens and blinkers unless in emergency cases and to ensure they will completely abide by all traffic rules and regulations.
Marbil said he has reiterated to his men his strict 'No Wang-Wang' and 'No to Kotong' policy' as he ordered all 17 Regional Highway Patrol Units and the HPG Special Operations Division-Task Force Limbas to concentrate on their campaign against car thieves, hijackers and highway robbers.
"We are leaving the enforcement of Republic Act 4136 or the Land Transportation and Traffic Code of the Philippines to the LTO, the LTFRB and the MMDA although we can always assist them in enforcing the law," the official told the Journal Group.
Although he is a 'newbie' in the PNP-HPG, Marbil said he knows fully well that there are some violations of RA 4136 which are being used by erring traffic enforcers to extort money from motorists.
The former PNP Special Action Force (SAF) officer said he has ordered an accounting of all ordinance violation receipts or traffic citation tickets issued to LTO-deputized PNP-HPG personnel in order to find out how they are being utilized by their end-users.
He also said that PNP-HPG operatives must focus only in impounding motor vehicles sporting fake license plates, LTO stickers and other major violations usually being committed by car theft syndicates.
Some of the impoundable violations, according to Department of Transportation-LTO Memorandum Circular 89-105 are the following: driving a vehicle with unregistered/improperly registered/delinquent or invalid registration; unregistered substitute or replacement motor, vehicle engine, engine block or chassis; unauthorized change of color or configuration; and using license plates different from the body number.
Other violations include illegal transfer of plates, tags, or stickers; unauthorized/improvised number plates; driving without a license plate; fake driver's license/ Ordinance Violation Receipt (OVR); fake sticker; fake license plate; fake
Official Receipt and Certificate of Registration; and expired driver's license.
The PNP-HPG director at the same time ordered his men to further intensify their effort to account for most wanted car thieves and other criminals in the country.
Apart from beefing up their campaign against carnapping, hijacking and highway robbery, the official said he wants his men to account for wanted persons in their list specifically those who are the subject of pending warrants of arrest.
Marbil said he is evaluating the performance of his men with the help of his Command Group.
The SOD-Task Force Limbas now headed by Lieutenant Colonel Joel Manuel S. Ana will be playing a major role in the HPG's massive anti-criminality drive.
The SOD-Task Force Limbas is composed of HPG operatives highly-trained to 'spot' motor vehicles with suspected fake license plates and validating stickers on one glance.
The special HPG unit is also known for conducting 'intelligence-driven' operations to smash organized car theft and hijacking syndicates while going after ring members who are known for registering stolen motor vehicles with the help of some rogue contacts from the Land Transportation Office in the past.
Lately, it has been busy investigating so-called 'technical carnapping' or motor vehicles being stolen thru /Rent Sangla/Rent Tangay' schemes.
AUTHOR PROFILE
Opinion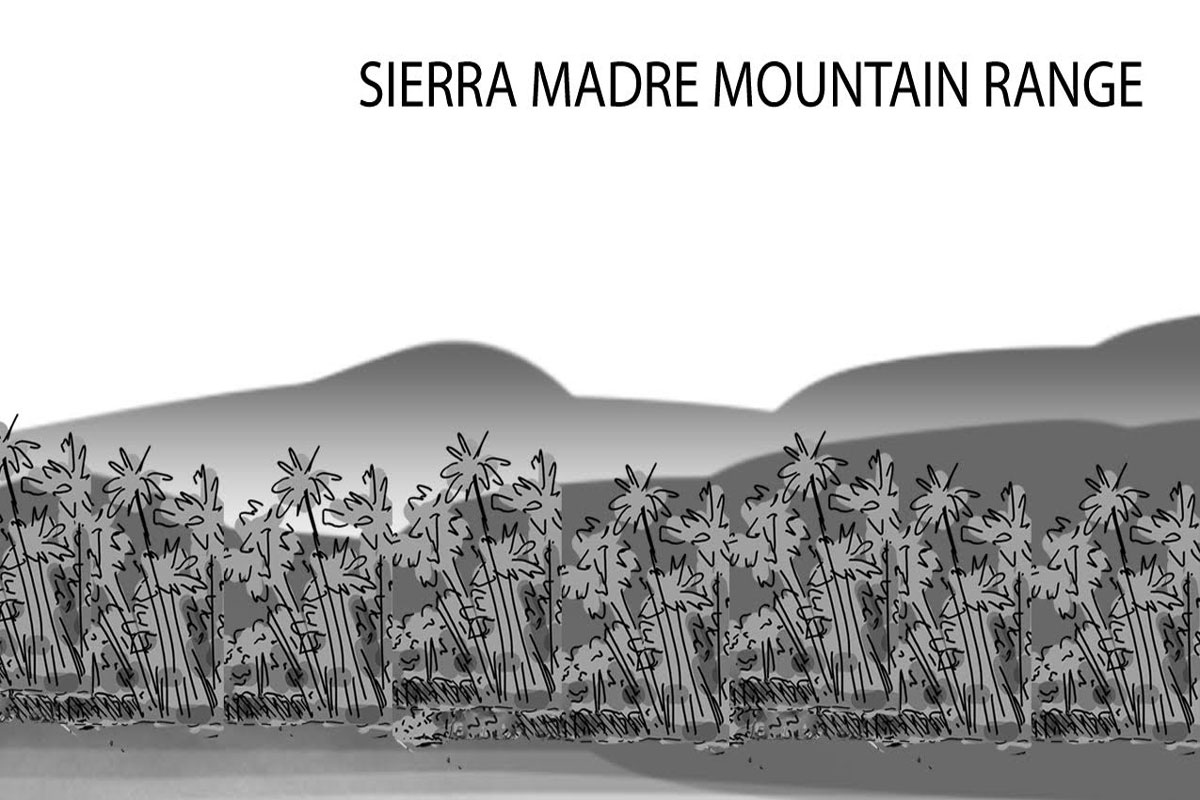 SHOW ALL
Calendar