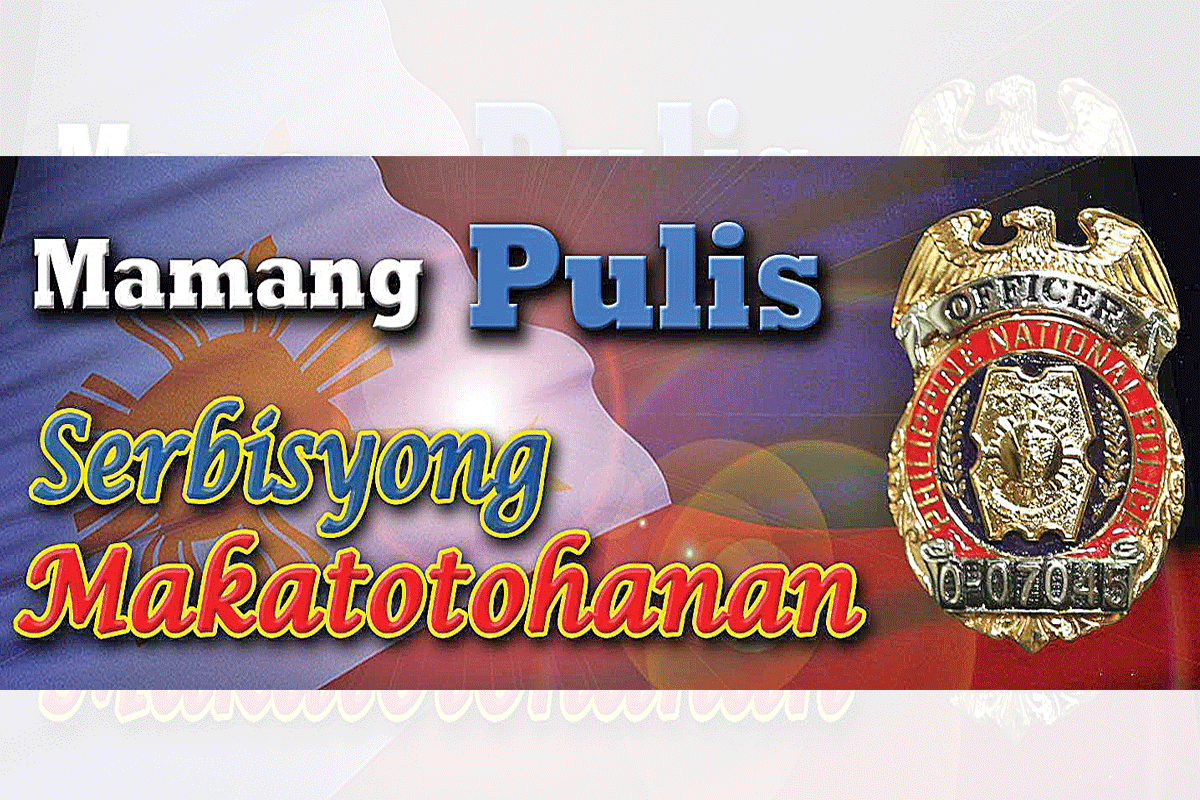 Carlos: PNP fully ready for May 9 polls
PHILIPPINE National Police (PNP) chief, General Dionardo B. Carlos yesterday assured the citizenry of their complete readiness to ensure honest, orderly, peaceful and fair May 9national and local elections being deputized agents of the Commission on Election.
The top cop made the assurance as he led a show a showdown inspection and logistical readiness test of police resources and equipment that will be fielded for election security operations in May 9.
The PNP is sending off transportation, security, communication, and other mission-essential equipment ahead of election day to improve capability of police units on the ground to ensure a fair, honest, safe, and secure elections.
Gen. Carlos said they have been doubling their efforts to ensure safety and security in all polling centers across the country.
"We will ensure that enough policemen and women will be deployed on polling precincts to guarantee the safety of the voting public, and election officials, and to enforce minimum health protocols", he said.
The top cop also bared their readiness to fully secure 107 towns and 15 cities tagged as 'election areas of concern' amid their stepped up security measures to ensure the conduct of honest, peaceful and orderly May 9 national and local elections.
Gen. Carlos said they are fully partnering with the Armed Forces of the Philippines (AFP) in their security preparations particularly in areas known for its history of violent poll-related violent incidents and intense partisan political activities in the past 2 elections.
Two municipalities in Lanao del Norte have been added to the list as Gen. Carlos ordered all 17 police regional offices and different PNP national operational support units led by the Criminal Investigation and Detection Group (CIDG) and the Intelligence Group (IG) to intensify their efforts to neutralize identified private armed groups that could be used to sow violence during the election.
The PNP chief had said that only two out of 138 PAGs in the list of the PNP last year have been verified to be actively existing in Central Mindanao and security troops are closing in on them.
"They actually decreased (the number of identified PAGs) because we have formed a National Task Force in dismantling PAGs headed by DILG Secretary Eduardo Año. Many have been disbanded and only two remain active. The rest are being monitored, he said.
PNP Public Information Office chief, Brigadier Gen. Roderick Augustus B. Alba said the prevailing peace and order situation in a particular area is being monitored by the police as part of their election security measures.
He added that a province or a city or municipality could be also placed under Comelec control upon the recommendation of the PNP and the AFP in case there is a confirmed large presence of armed groups that could disrupt the polls.
"Every now and then kasi ang assessment namin kaya constantly puwedeng may mabago sa listahan ng areas of concern, especially those belonging to the highest red category. We consider intense political rivalry, the area was previously under Comelec control, incidence of politically-motivated violence and presence of armed groups as the criteria," Brig. Gen. Alba said.
"With this, the PNP is preparing for the deployment of police personnel at ang posibleng replacement of personnel para maiwasan ang familiarity o bias," he added.
Gen. Carlos earlier warned anew politicians and other influential persons from employing unauthorized bodyguards or private armed groups as he ordered his men to focus their efforts in guarding at least 105 municipalities and 15 cities which have been identified as election areas of concern due to the presence of PAGs and other lawless elements and history of bloody poll-related incidents in the last two previous elections.
He said that as part of their efforts to maintain peace and order in areas with intense political rivalries, they have created Regional Special Operations Task Groups or RSOTGs that will keep guard in these particular spots.
He added that the RSOTGs in Samar and Masbate provinces are doing good in maintaining peace in the two areas which are both known for having a number of violent poll-related incidents specifically during the past 2 previous elections.
Records showed that there are 18,023 elective posts being contested with 845 candidates including 39 congressional bets out of the 253 seats in the House of Representatives running unopposed.
A total of nine gubernatorial candidates, 11 vice-gubernatorial bets, 203 mayoralty candidates, 254 vice-mayoralty bets and 284 candidates for city/municipal council seats are also running unopposed.
Last week, six municipalities in Maguindanao and one municipality and one city in Lanao del Sur were placed under Comelec control upon the recommendation of the PNP, the AFP and the Comelec Regional Office.
Already under Comelec control are the municipalities of Buluan, Datu Odin Sinsuat, Datu Piang, Mangudadatu, Pandag and Sultan Kudarat in Maguindanao and and the towns of Tubaran and Malabang in Lanao del Sur.
Under Comelec Resolution 10757, an area may be placed under Comelec control if it has the following circumstances: history of/or current intense rivalry among contending parties. Such rivalries could motivate people to engage in violent acts; incidents of politically-motivated violence involving aspirants/candidates and other supporters;
Violence may be facilitated by the employment of Private Armed Groups (PAGs); and serious armed threats posed by the New People's Army, the Bangsamoro Islamic Freedom Fighters, Abu Sayyaf Group, Maute Group and other lawless elements.
AUTHOR PROFILE
Opinion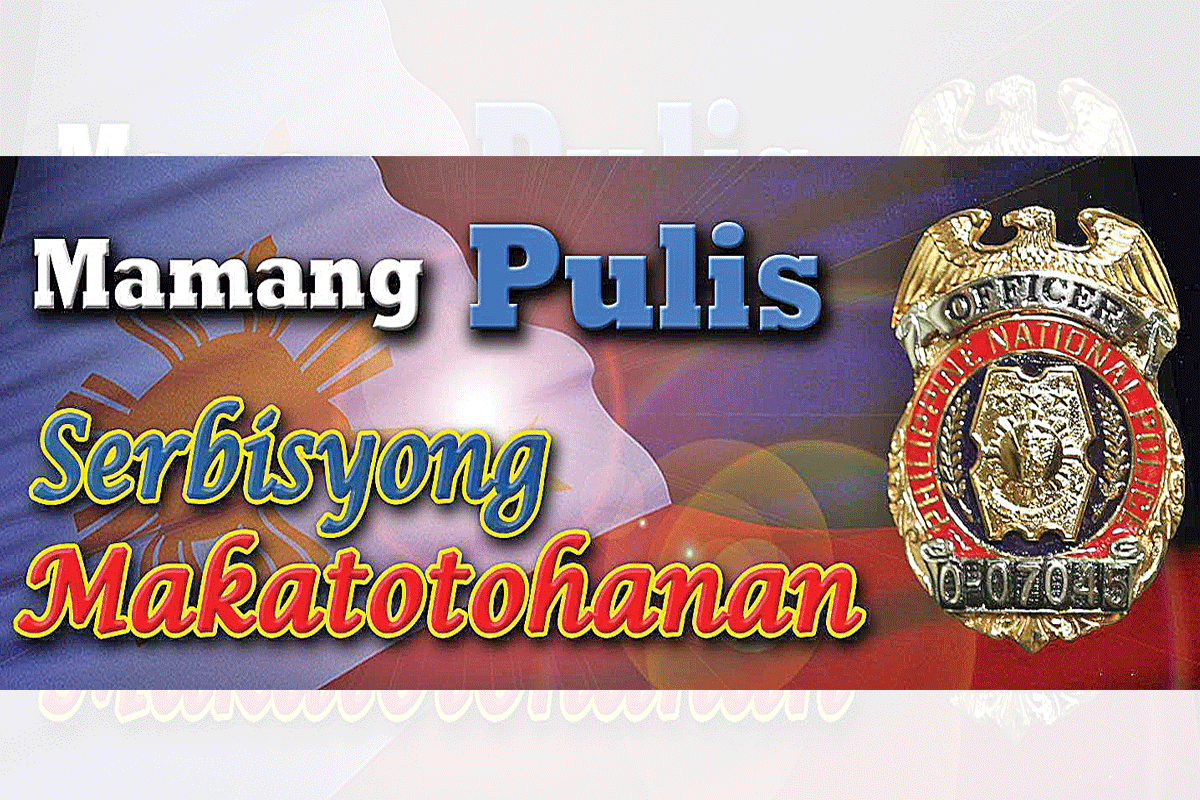 SHOW ALL
Calendar