Carlos orders training of cops in election duty
PHILIPPINE National Police chief General Dionardo B. Carlos on Friday ordered the training of 1,160 members of the PNP Reactionary Standby Support Force who will be fielded for election duties in different parts of the country on May 9, the Journal Group learned yesterday.
The 1,160 police personnel were among the 16,820 uniformed members of the PNP who were recalled from undergoing career courses and field training program to beef-up security during the national and local elections.
PNP Deputy Chief for Operations and concurrent commander of the Security Task Force National and Local Elections 2022, Lieutenant General Ferdinand O. Divina led the opening ceremony of the security training.
Divina said the PNP, one of the deputized law enforcement agencies by the Commission on Elections plays a crucial role in the NLE 2022, training is indispensable as they review and examine the existing regulations, laws, and mechanisms to safeguard election processes with the end goal of ensuring a violent-free and fraud-free elections as well as restoring the trust and credibility in the electoral process.
"As you undertake election duties, may you be reminded of the primordial obligation of every police officer to remain apolitical and always provide a professional, fast, efficient, and courteous response to a legitimate citizen request for police service or assistance," Lt. Gen. Divina said.
"I urge all of you to internalize this training seriously as this will surely play a significant role in our shared responsibility of ushering a peaceful, honest, and fair national and local elections," he added.
AUTHOR PROFILE
Nation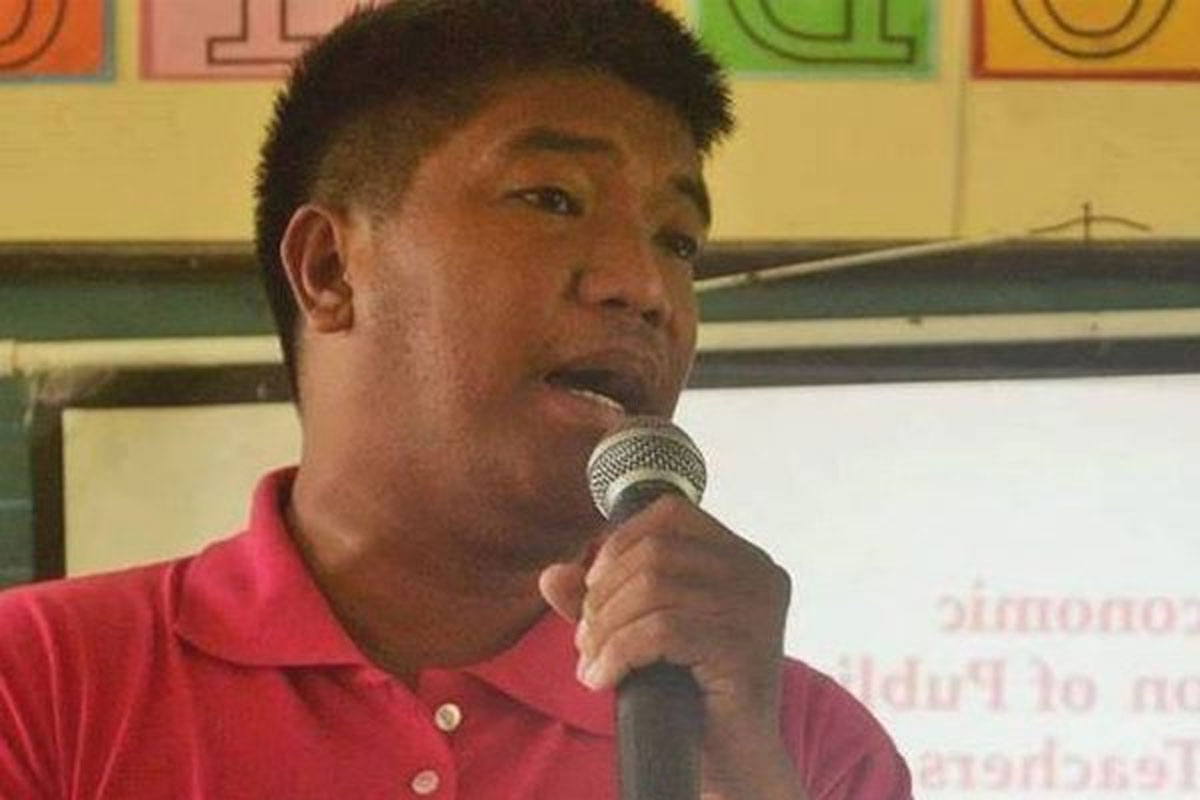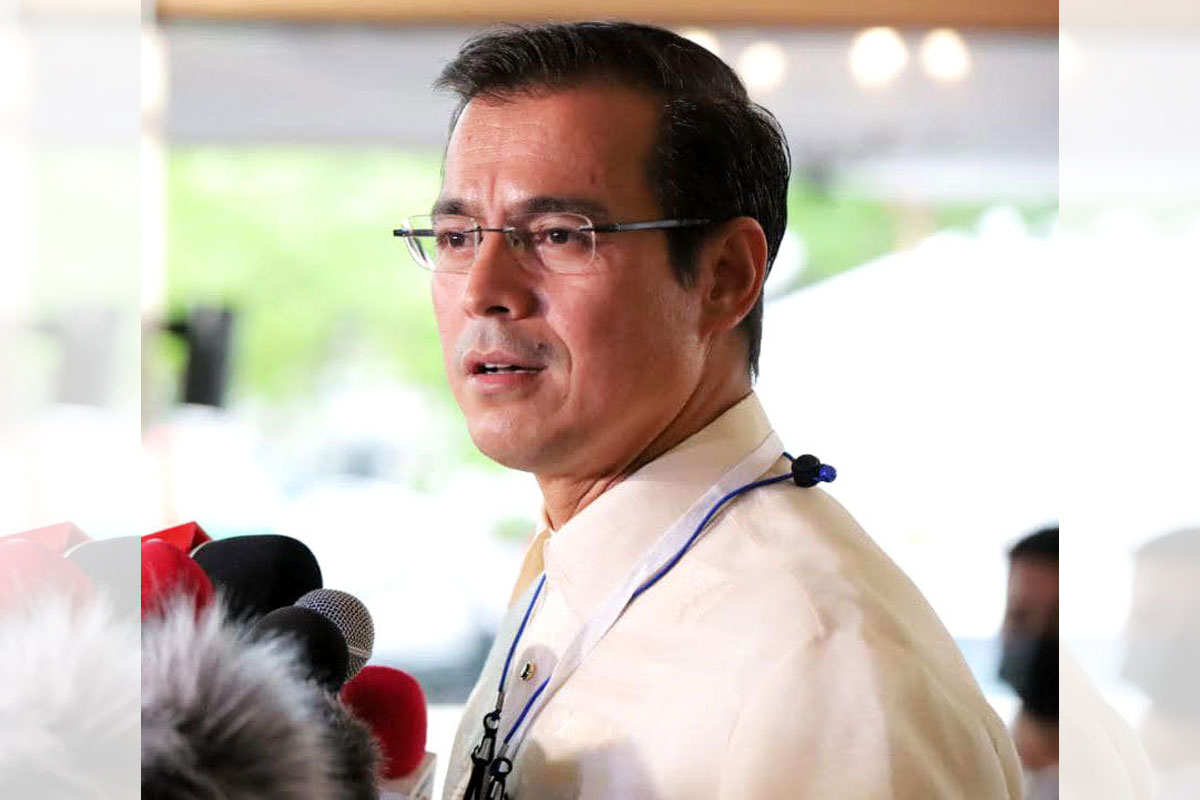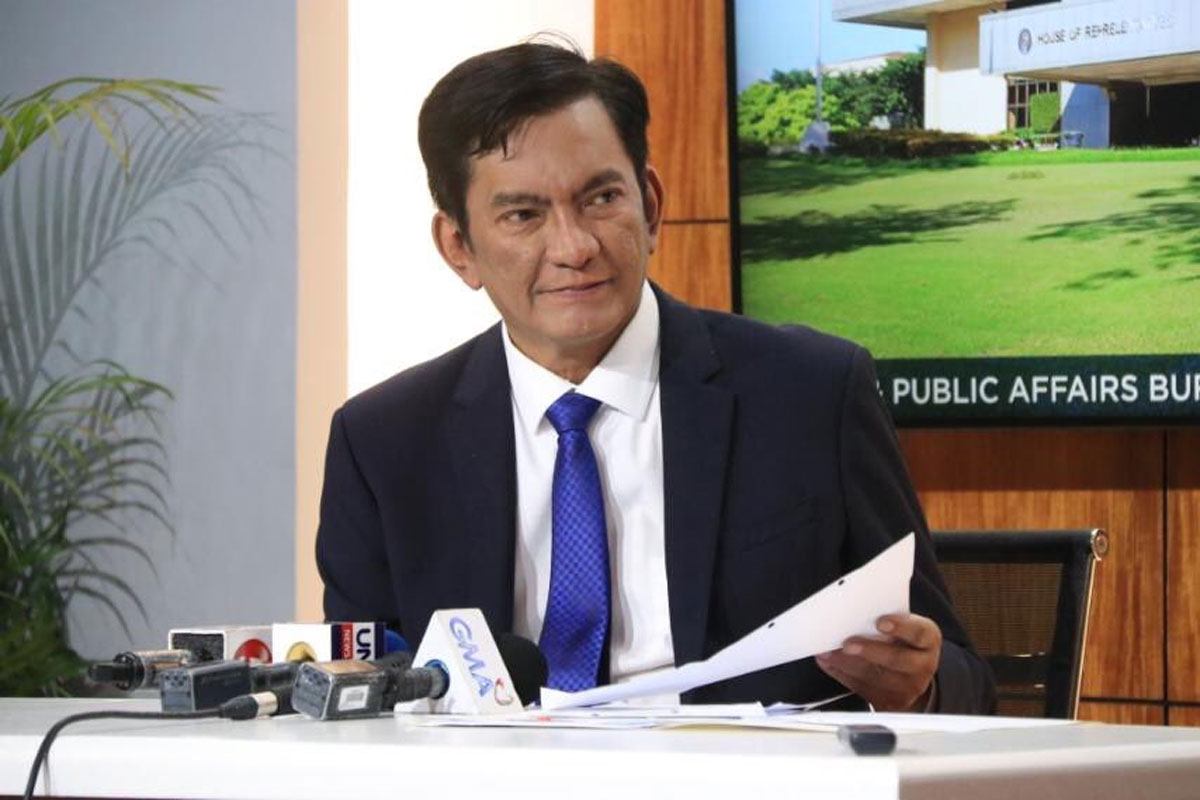 SHOW ALL
Calendar