Carlos orders thorough probe of Pampanga cop in teener's slay
PHILIPPINE National Police (PNP) chief, General Dionardo B. Carlos yesterday ordered a thorough investigation on the case of a Pampanga policeman who claimed self-defense when he shot and killed a teenager in Bacolor last November 20.
The top cop instructed Police Regional Office 3 (PRO3) director, Brigadier Gen. Matthew P. Baccay to see to it that Corporal Alvin Pastorin, 33, intelligence officer of the Pampanga Police Provincial Office, is subjected to a full investigation.
Pastorin has been detained at the Bacolor Municipal Police Station lock-up facility facing an initial case for homicide in connection with the killing of 19-year old Abelardo Vasquez. He will also be facing administrative charges.
Carlos expressed his deepest sympathies to the family of the slain teenager.
"I would like to express my sincerest condolences to the bereaved family of Mr. Vasquez and assure them that justice will be served following the due process of the law," the PNP chief said.
An initial investigation conducted by the Bacolor police showed Pastorin confronted the teenager and his companions for not wearing face masks in a neighborhood store.
Pastorin reportedly reprimanded the teenagers and asked them to return home but his act was resented by the group who later engaged the policeman in a heated argument.
Based on a witness' statement, Vasquez sought the help of his relatives who were having a drinking session in their nearby residence. The witness added that when Pastorin decided to go back to his vehicle, he was pelted with rocks and stones by the group.
The same witness said Pastorin was attacked and pinned down after he fell down the ground prompting him to pull out his firearm and fire a shot at Vasquez.
The victim was immediately rushed to a local hospital where an attending physician declared him dead upon arrival.
The PNP leadership again asked the public to religiously adhere to minimum health protocols, specifically the mandatory wearing of face masks and observance of social distancing in public, to avoid being cited by authorities for violation of public health guidelines. With Alfred Dalizon
AUTHOR PROFILE
Provincial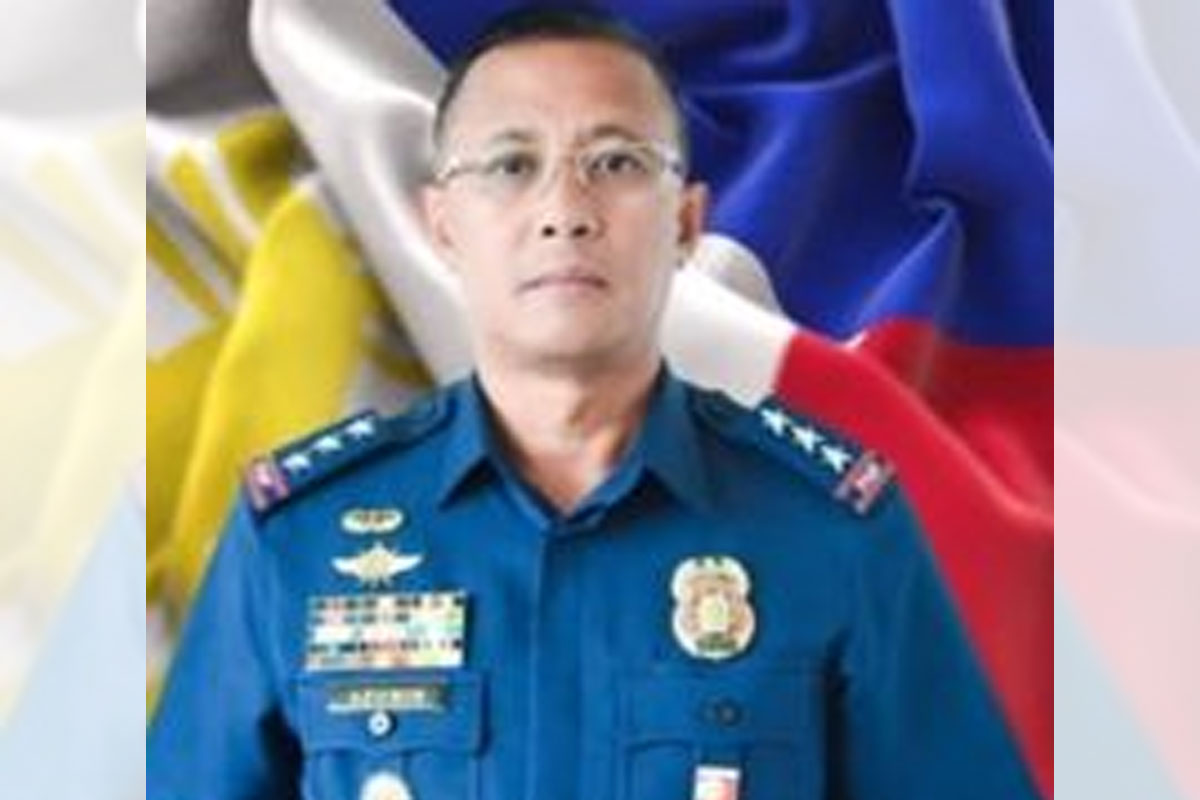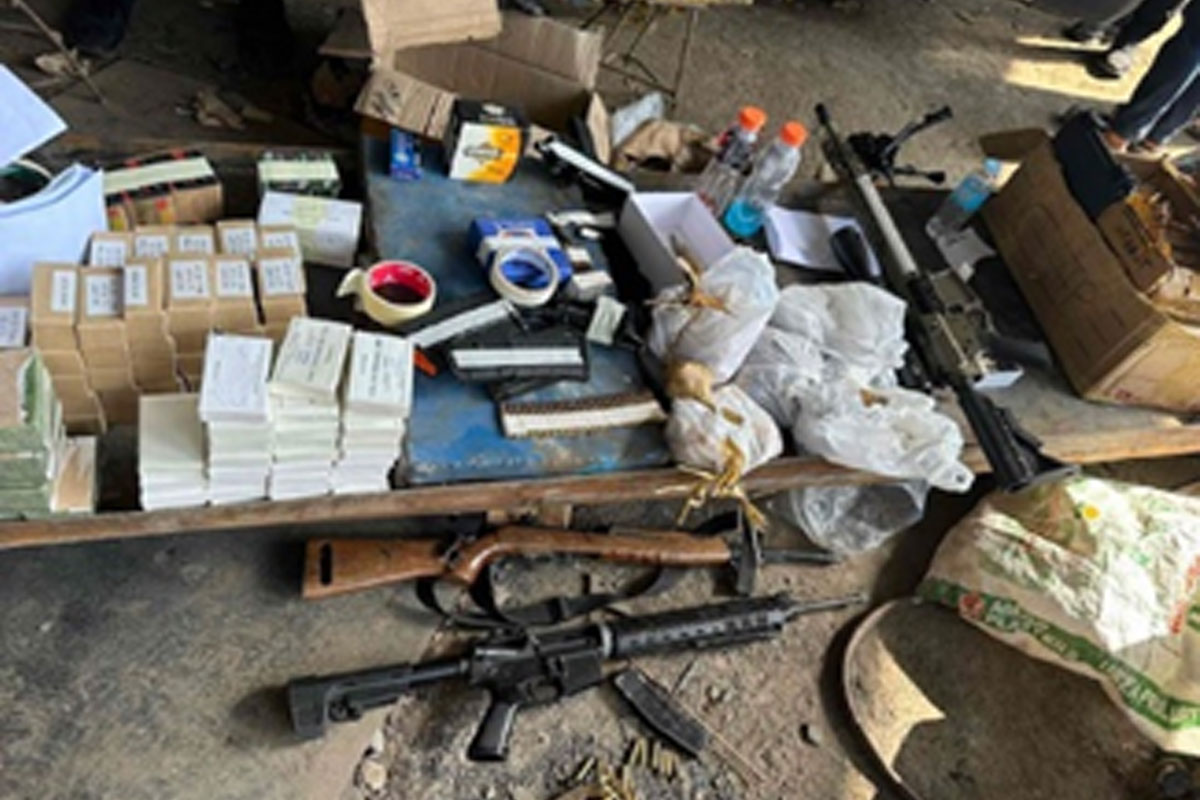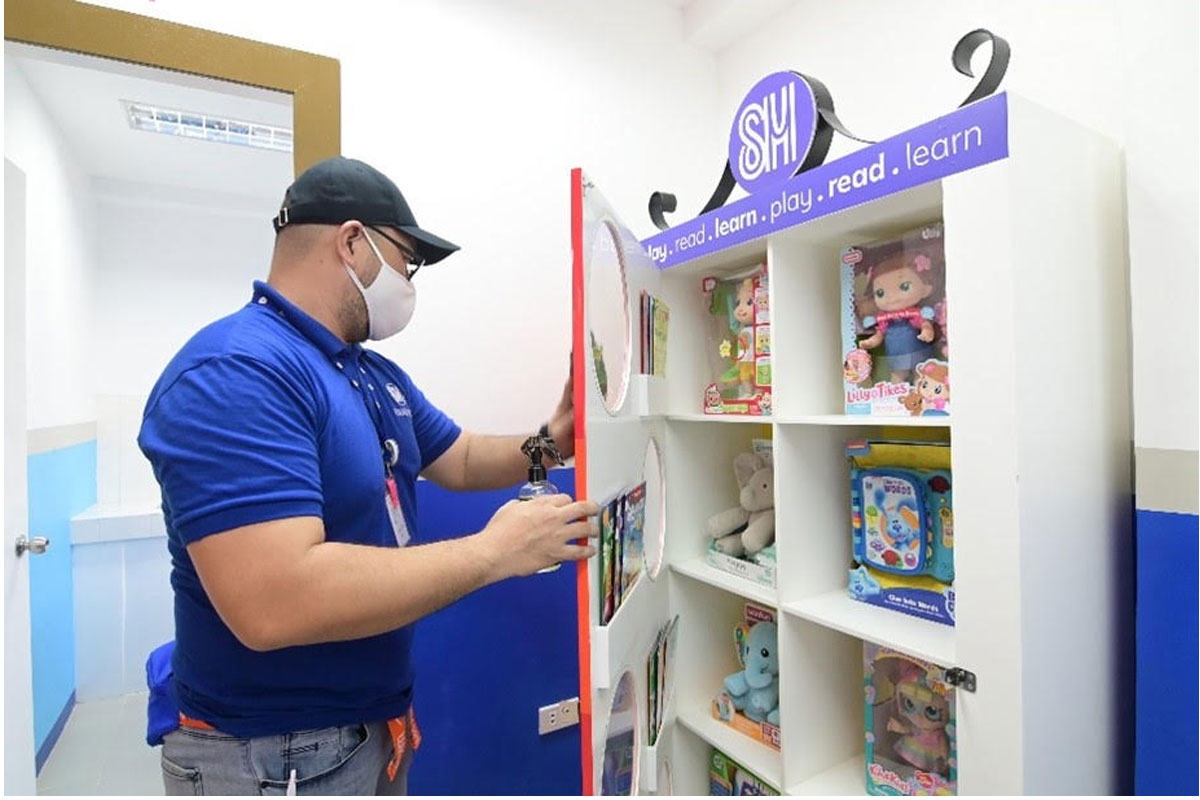 SHOW ALL
Calendar