Carlos orders massive manhunt for NPA rebs who killed 2 cops
PHILIPPINE National Police (PNP) chief, General Dionardo B. Carlos yesterday ordered massive hot pursuit operations against heavily-armed New People's Army guerrillas who killed two policemen and wounded four others in an attack in Gamay, Northern Samar.
The top cop said police commandos, joined by their counterparts from the Armed Forces are pursuing the guerrillas who attacked rookie members of the Police Regional Office 8 (PRO8) undergoing a Special Action Force Commando Course in Barangay Lonoy, Gamay 7 a.m. Saturday.
Carlos said the PNP Air Unit is providing air support to the ground operations. The unit also airlifted the wounded policemen to the hospital.
As of press time, police and soldiers from the Army's 803rd Brigade are still pursuing the leftist gunmen.
Reports from the PRO8 showed the policemen were hit by improvised explosive devices planted by the rebels in the area before shooting them.
Carlos, in behalf of the 222,000-strong police force offered his deepest sympathies to the bereaved families of the slain policemen identified as Patrolmen Franklin Marquez and Jimmy Caraggayan.
"We express our condolences to the families of Pat. Franklin Marquez at Pat. Jimmy Caraggayan. Our snappy salute to the bravery they have shown. They were killed in the line of duty defending our country against insurgency. We would want to recognize the valor of four other troop members who were injured during the firefight," the PNP chief said.
The top cop said they will be extending full financial assistance to the families left by the two police personnel and medical aid for the other wounded policemen
The PRO8 said tthe SAFCC students were alerted by local barangay residents about the presence of armed men in their community prior to the attack.
Gen. Carlos condemned the local NPA movement for the latest acts of violence on government forces even as he assured medical treatment of the wounded and benefits to the orphaned families of the deceased.
"Pursuit operations will continue without let-up against these criminals while I ordered police forces in the area to establish more checkpoints and prevent the possible escape of the fleeing terrorists. We will make sure that justice will be served, and the deaths of our fellow law enforcers will not be in vain," the PNP chief said.
Carlos is set to meet with PRO8 director, Brigadier Gen. Rommel Bernardo A. Cabagnot and other local police officials as he wants to know the full circumstances behind the tragic incident. Carlos himself used to be a PRO8 director in Eastern Visayas.
In the past, some police and military officials have been ordered relieved following embarrassing setbacks suffered by their men from the hands of the NPA in the countryside
AUTHOR PROFILE
Provincial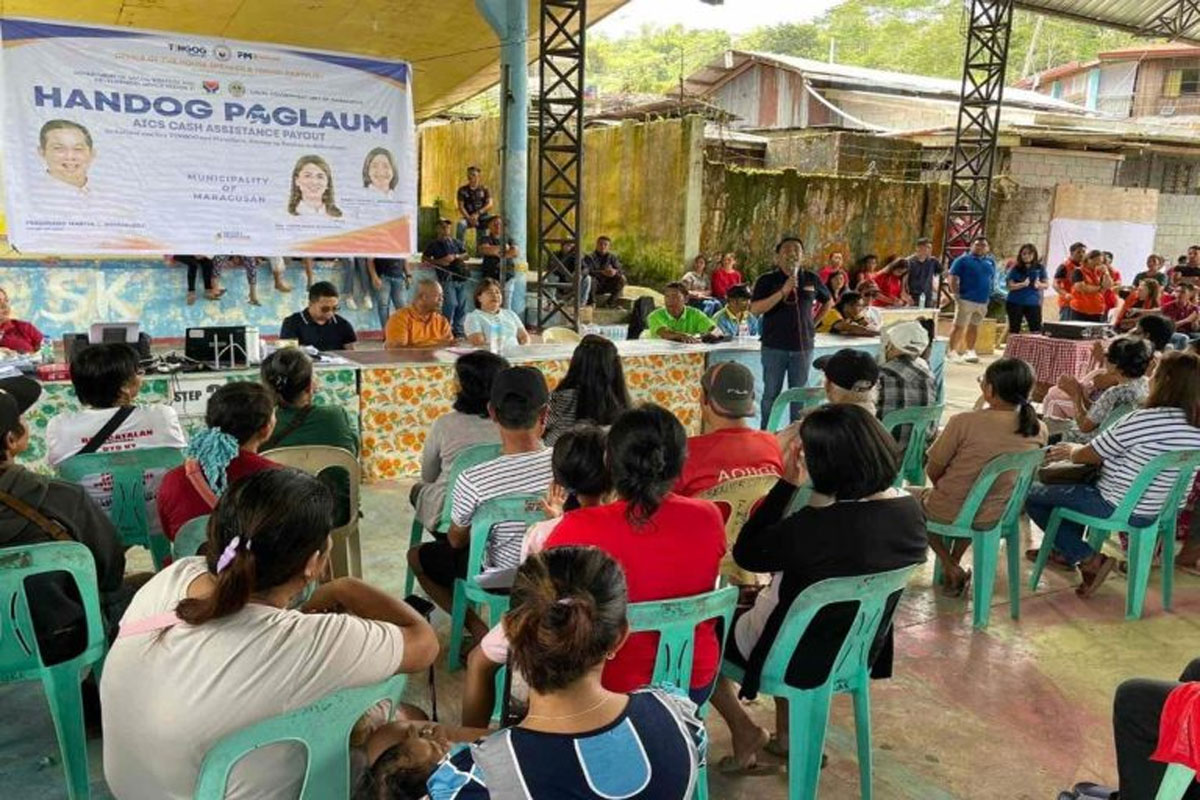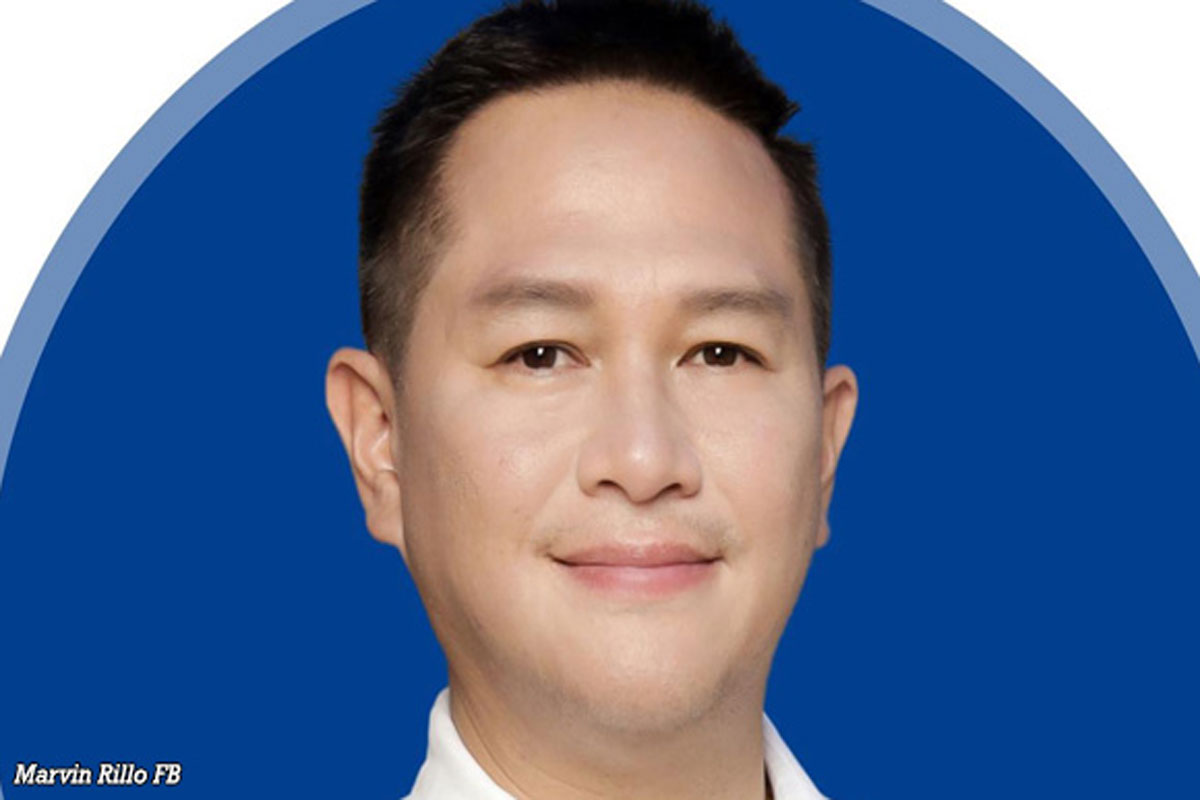 SHOW ALL
Calendar