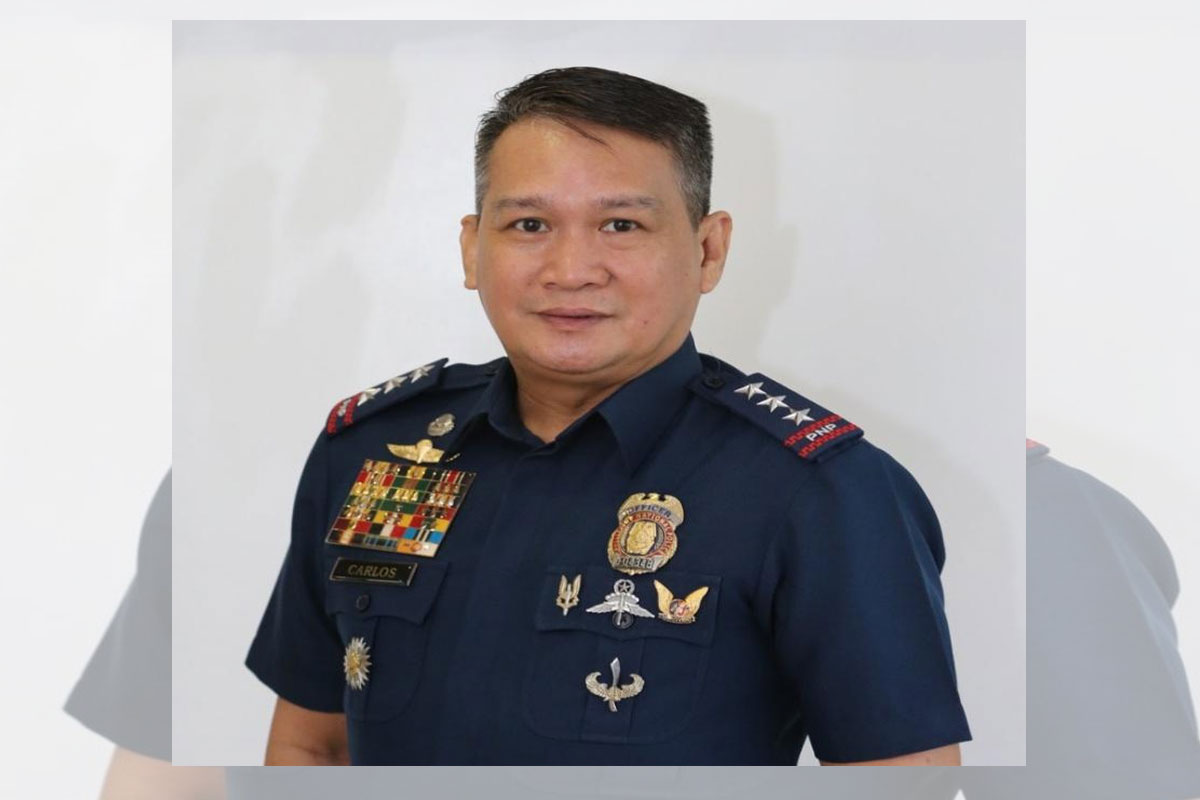 Carlos OKs new PNP reshuffle
PHILIPPINE National Police (PNP) Chief General Dionardo B. Carlos on Tuesday ordered another reshuffle of some key PNP posts which affected 6 star-rank officials at least 2 weeks before the May 9 national and local elections.
The top cop designated Lieutenant Gen. Rodolfo S. Azurin Jr. as the new commander of the Area Police Command-Northern Luzon effective Wednesday with the forthcoming retirement of Lt. Gen. Marni C. Marcos Jr., a classmate from Philippine Military Academy (PMA) "Maringal" Class of 1988 by Gen. Carlos.
Azurin, a member of PMA "Makatao" Class of 1989 was replaced as Area Police Command Southern Luzon commander by Major Gen. Rhoderick C. Armamento of PNP Academy (PNPA) Class 1990 who used to head the PNP Directorate for Information Communications and Technology Management (PNP-DICTM).
Named as the new PNP-DICTM Director was Brig. Gen. Jon A. Arnaldo of PMA "Sambisig" Class of 1991.
Armamento will get his 3rd-star with his new position while Arnaldo will be promoted to the rank of a 2-star police general with his new designation.
Gen. Carlos also named Brig. Gen. Ulysses G. Cruz of PMA "Tanglaw-Diwa" Class of 1992 as the new Northern Police District (NPD) Director vice another PNPA graduate, Brig. Gen. Jose S. Hidalgo Jr. who was designated as the new Deputy Regional Director for Administration of the National Capital Region Police Office (NCRPO) vice Brig. Gen. Arnaldo.
Brig. Gen. Joaquin R. Alva of PNPA Class 1992 was also named as the new Deputy Director of the PNP Directorate for Investigation and Detective Management (PNP-DIDM) while Colonel Cosme A. Abrenica was designated as the new Executive Officer of the PNP-DIDM.
AUTHOR PROFILE
Metro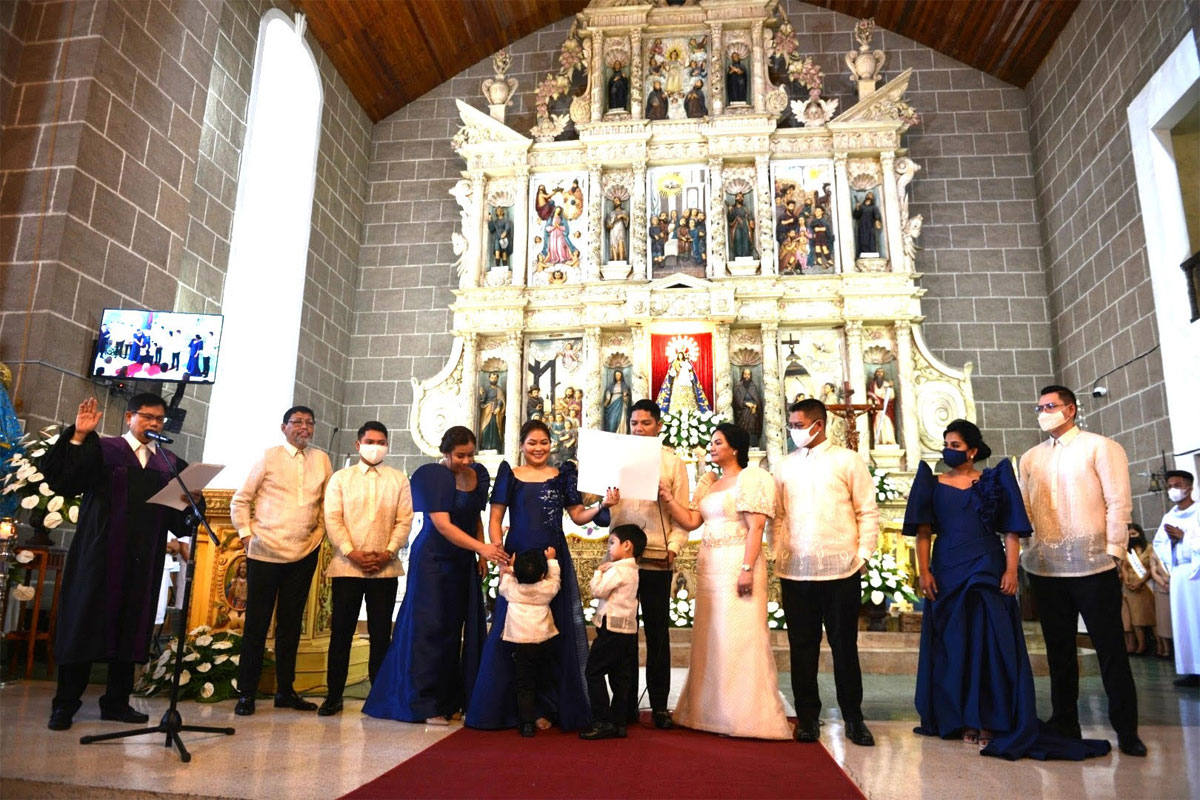 SHOW ALL
Calendar