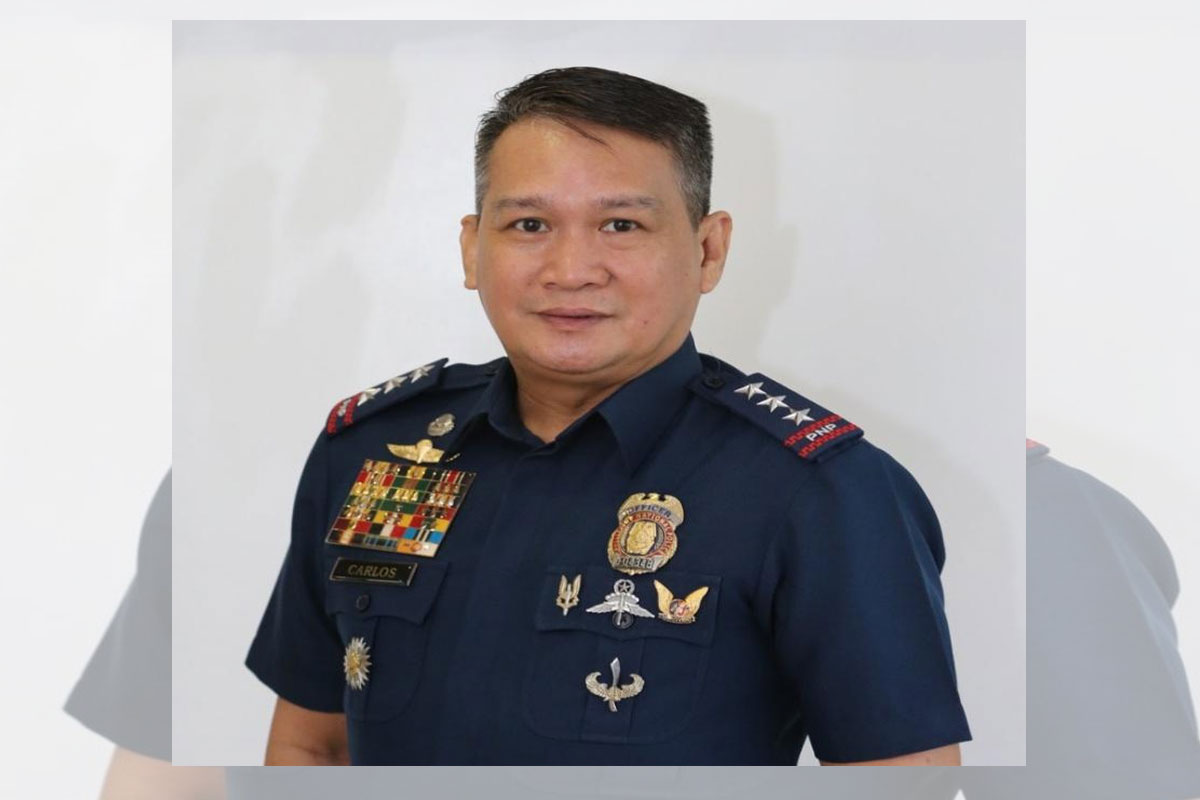 Carlos names new Bicol police director
PHILIPPINE National Police (PNP) chief, General Dionardo B. Carlos on Friday named Brigadier General Mario A. Reyes as the new Police Regional Office 5 (PRO5) director in Bicol region.
Reyes, the erstwhile PNP Logistics Support Service director replaced his mistah from Philippine Military Academy (PMA) 'Tanglaw-Diwa' Class of 1998, Brig. Gen. Jonnel C. Estomo.
The new Bicol police chief became the PNP-LSS director on January 5, 2021 and spearheaded various programs to further improve the quality in the delivery of police logistical services.
The unit played a key part in all police effort to help mitigate the effects of the COVID-19 pandemic providing transportation services in support to operational and administrative activities of the force while accounting and monitoring PNP supplies and equipment especially during times of crisis.
On the other hand, Estomo had an impressive stint 1-year stint as Bicol police director—he took over the post on April 23, 2022—leading the PRO5's intensified campaign against drugs, criminality, insurgency and rogues in uniform.
Brig.. Gen. Estomo was transferred as PNP Deputy Director for Logistics vice Brig. Gen. Lorenzo B. Detran Jr., a member of PNP Academy Class 1990 who was named as new PNP-LSS director vice Reyes.
Two other officials were also ordered reassigned by Gen. Carlos. Colonel Villaflor S. Bannawagan was relieved from the PRO5 and assigned at the PNP-LSS while Col. Pergentino N. Malabed Jr. was transferred to the Bicol police headquarters from the PNP-LSS.
AUTHOR PROFILE
Provincial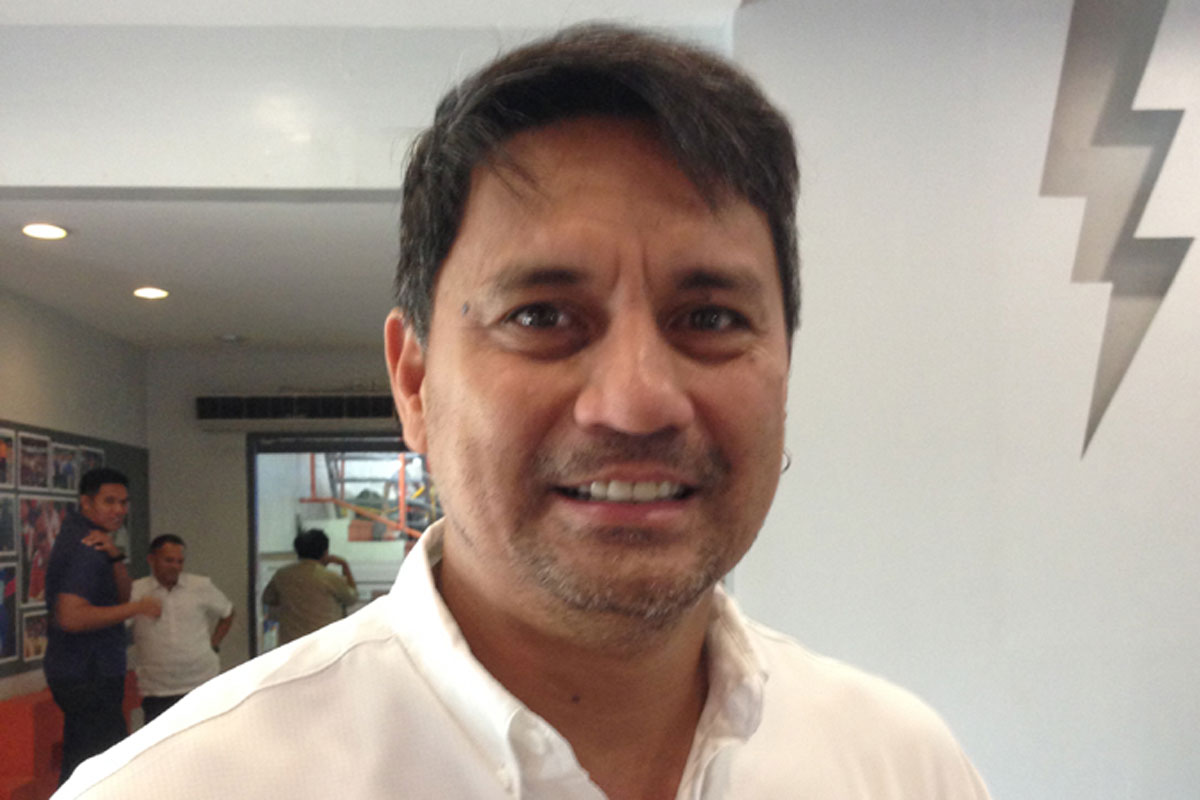 SHOW ALL
Calendar