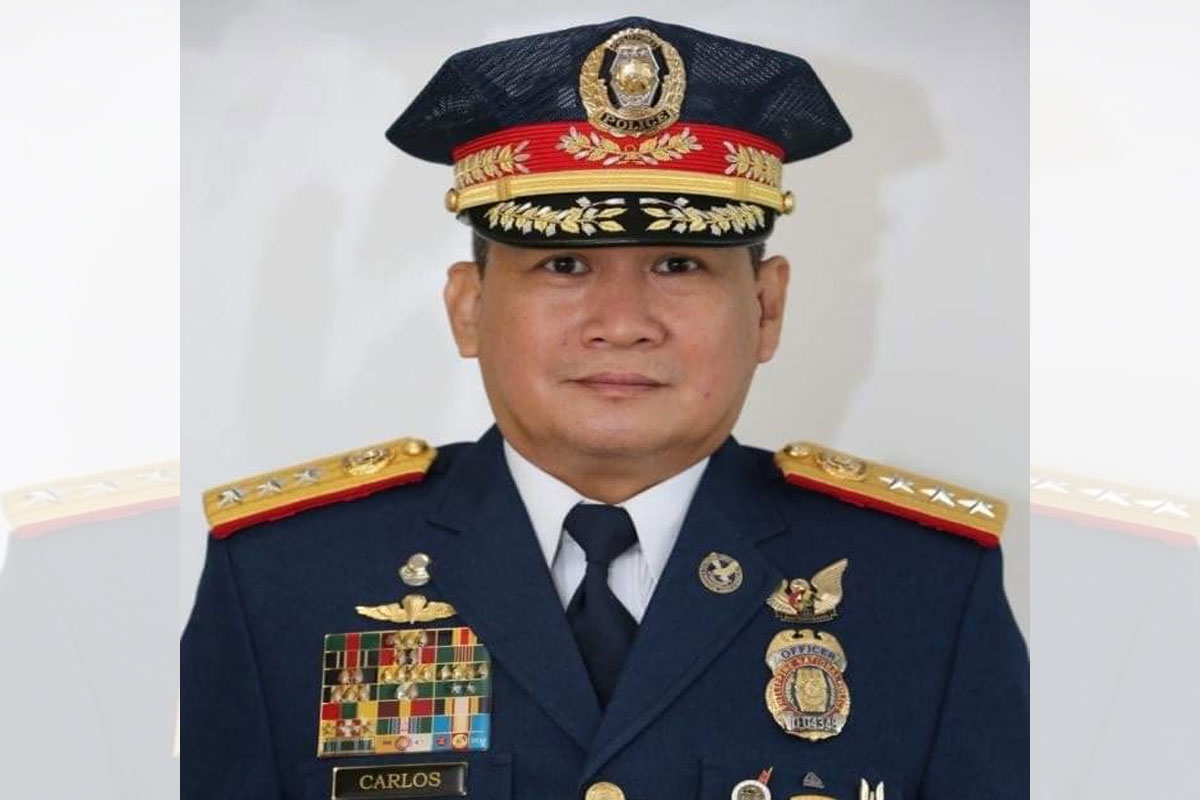 Carlos: Early release of bets' list to ensure safe, orderly elections
PHILIPPINE National Police chief General Dionardo B. Carlos yesterday said the early release by the Commission on Elections of the official list of candidates in the May 9national and local elections will greatly help them in their effort to ensure safe and orderly polls.
The top cop explained that since Comelec has already announced that the printing of the official ballots will likely start this week, they expect that the election fever will heat up a notch higher, thus the need for them to focus on their poll security preparations.
"With the identification of the official candidates, our PNP personnel can have a clearer picture of whom to monitor in their respective areas of jurisdiction," Gen. Carlos said.
According to the PNP chief, they are focusing on the background of each candidate and their identified rivals.
"We need to monitor if there is tension among them waiting to be triggered. It is our proactive approach in dealing with possible election-related violence," Gen Carlos said.
The PNP chief said he has ordered his men to put emphasis on 'intelligence build-up' to prevent possible poll violence in their areas of jurisdiction.
"The coming up of the election watch-list areas can be fluid given the unique political set-up in every locality," he said.
Nevertheless, the PNP chief said they are in constant coordination with the Comelec, the Armed Forces of the Philippines and other law enforcement agencies and are regularly exchanging intelligence inputs regarding the activities of every candidate.
Police nationwide started the process of collating information to determine areas which will be under the election watchlist of areas (EWAs) early last year.
Five months ahead of the polls, Gen. Carlos said they are validating the EWAs to assist in strategic planning for law enforcement operations to ensure order and security in the forthcoming electoral exercise.
The EWAs are subject to change as a result of the on-going validation pursuant to a number of factors including the following: the area is relatively peaceful and with no security concerns; occurrence of suspected election related incidents in the last elections; existence of intense partisan political rivalry; possible employment of partisan armed groups; occurrence of politically motivated election related incidents; and previously declared under Comelec control; and presence of serious armed threats posed by the threat groups.
Areas are prioritized according to its color-coded category: Green for peaceful; Yellow for Areas of concern; Orange for Areas of Immediate Concern; and Red for Areas of Grave Concern.
So far, PNP Director for Intelligence, Majo. Gen. Michael John F. Dubria said they are validating the situation in 488 towns and 58 cities around the country with known previous election-related violent incidents.
There are a total of 1,438 municipalities and 146 cities in the country. Of the 146 cities, 33 are highly-urbanized cities, five are independent component cities while the rest being component cities of their respective provinces.
Maj. Gen. Dubria said that being subjected to validation prior to their declaration as 'hot spots' are 39 municipalities or just three percent of the total 1,438 and seven or five percent of the total 146 cities. These places are initially considered as 'critical areas under guard' by security forces, the official said.
He added that these areas are located in Cagayan Valley, Central Luzon, Bicol region, Western Visayas and Bangsamoro Autonomous Region in Muslim Mindanao.
Gen. Carlos said that the figures given by Dubria were mere PNP data which will be subject to validation by the JPSCC.
The Comelec, the PNP and the AFP identify and classify election hotspots using the following system of classification: Category Green, referring to areas of no security concern and are relatively peaceful and orderly; Category Yellow, referring to areas with a history of election related violence or the existence of intense partisan political rivalry, but without the participation of domestic terror groups;
Category Orange, referring to areas where, in addition to conditions that would qualify an area as Category Yellow, there are likewise serious armed threats posed by domestic terror groups and other analogous armed groups; and Category Red, referring to areas where, while being under Category Orange, the relevant government agencies declare the existence of conditions which may constitute grounds for the declaration of Comelec control.
AUTHOR PROFILE
Nation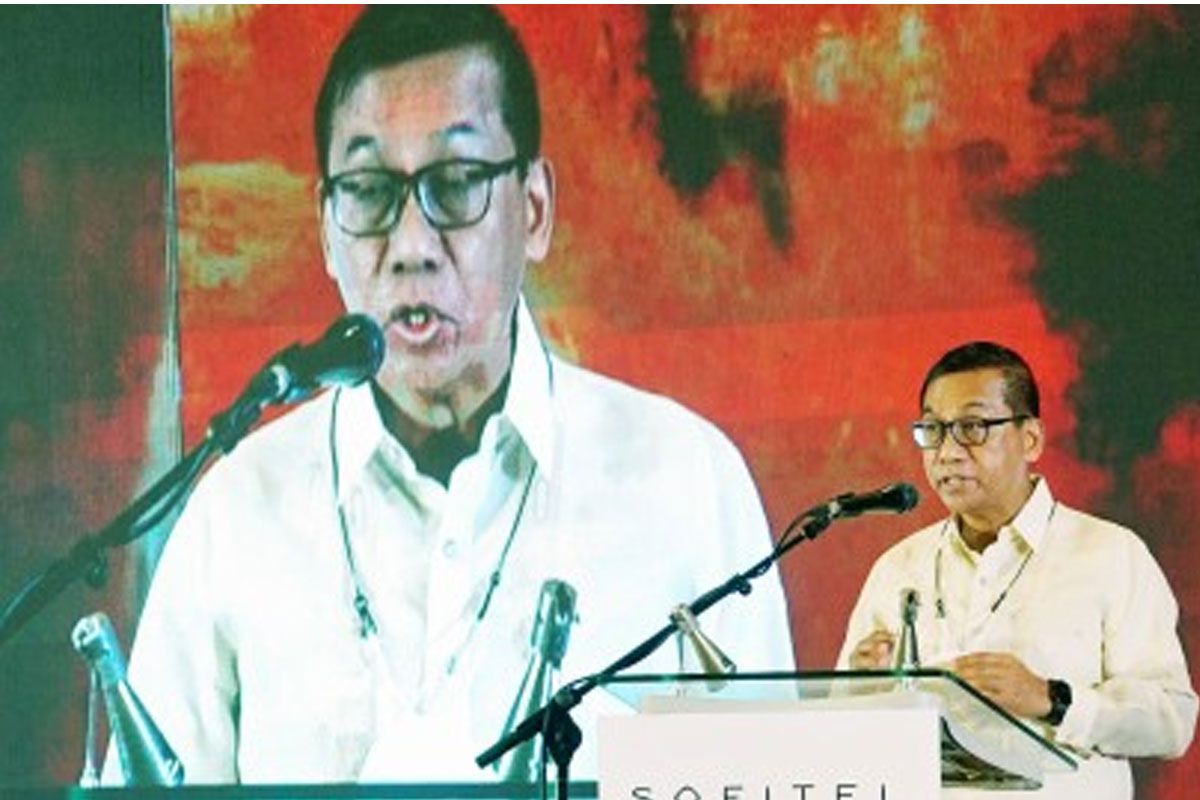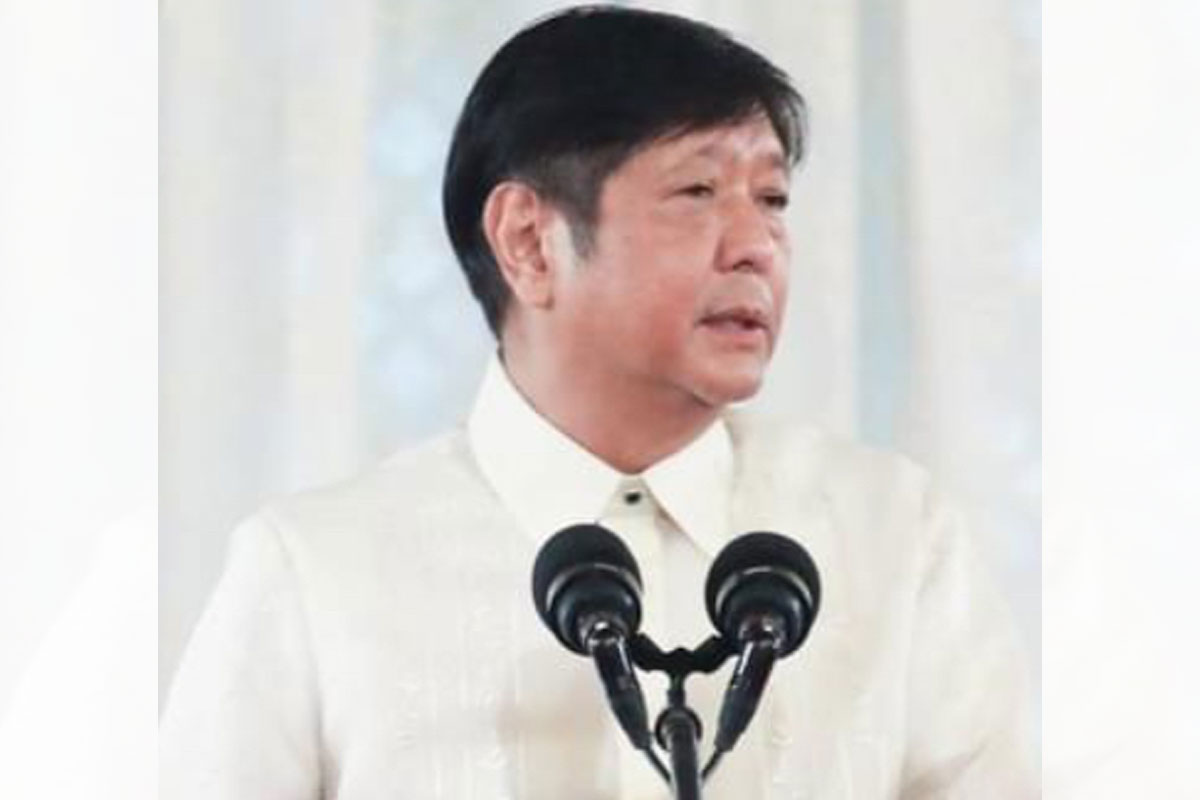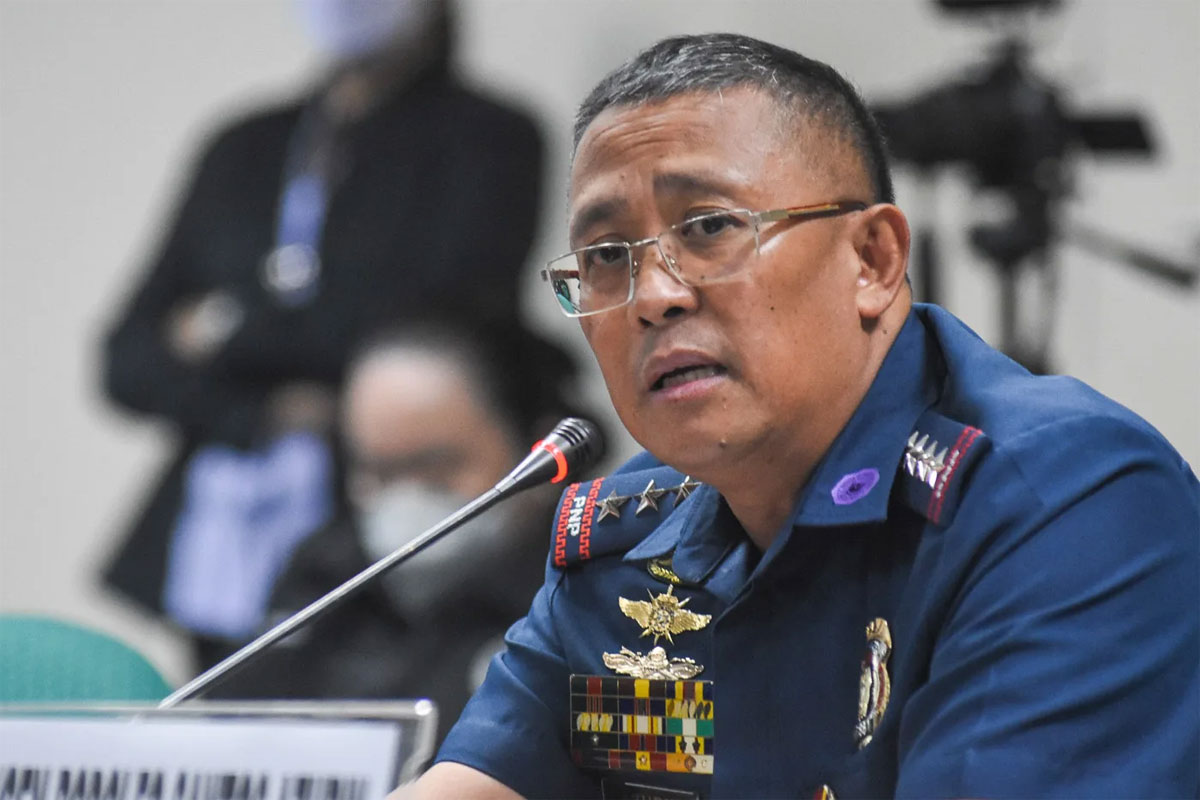 SHOW ALL
Calendar