Caritas to Marcos: Allow drug war probe
CARITAS Philippines urged the Marcos government to allow an international investigation on former President Rodrigo Duterte's war on drugs, which led to the deaths of thousands of people.
Fr. Antonio Labiao Jr., its executive secretary, said such a probe "will allow the due process to run its course and ensure justice and truth will prevail".
The priest made the statement after the International Criminal Court (ICC) recently resumed its investigation into possible "crimes against humanity" in the drug war.
The investigation was suspended in 2021 after the Philippines said it was already doing its own probe and argued that the ICC no longer had jurisdiction over the nation after it cut ties with the international court.
"The Senate and the House of Representatives should exert pressure and issue a resolution addressed to President Marcos allowing the ICC to resume its investigation," Labiao said.
"If the government has nothing to hide then it has nothing to fear," he asserted.
A technical working group on human rights is being spearheaded by the national Caritas, and the Conference of Major Superiors in the Philippines, with the Swiss Catholic Lenten Fund.
The Bicol Consortium for Development Initiatives (BCDI) Inc., and the Task Force Detainees of the Philippines are also part of the initiative.
The TWG is working on a human rights campaign and is looking to the UN Joint Programme on Human Rights for support on its work on education and capacity building, documentation of cases, resource mapping, and assistance to victims of human rights violations.
"We urge President Marcos to allow the ICC to conduct its investigation freely and show that the government is sincere in its vow to promote accountability and protect human rights," said BCDI president Fr. Jovic Lobrigo.
CMSP co-executive secretary Fr. Christian Buenafe, meanwhile, said there is a need to "humanize" the discussions on human rights in the Philippines, "which is currently focused on red-tagging, militarization, and culture of impunity and violence".
"There should be meaningful discourse and engagement instead of vilifying perceived critics," Buenafe said.
"We are calling on all sectors, especially the academic and business sectors, to join the campaign and advocate for a culture of respect for human dignity and protection of human rights for everyone, regardless of their circumstances," he also said. CBCPNews
AUTHOR PROFILE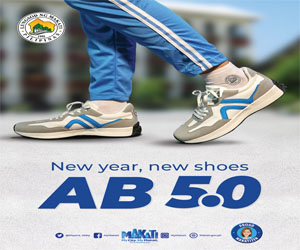 Nation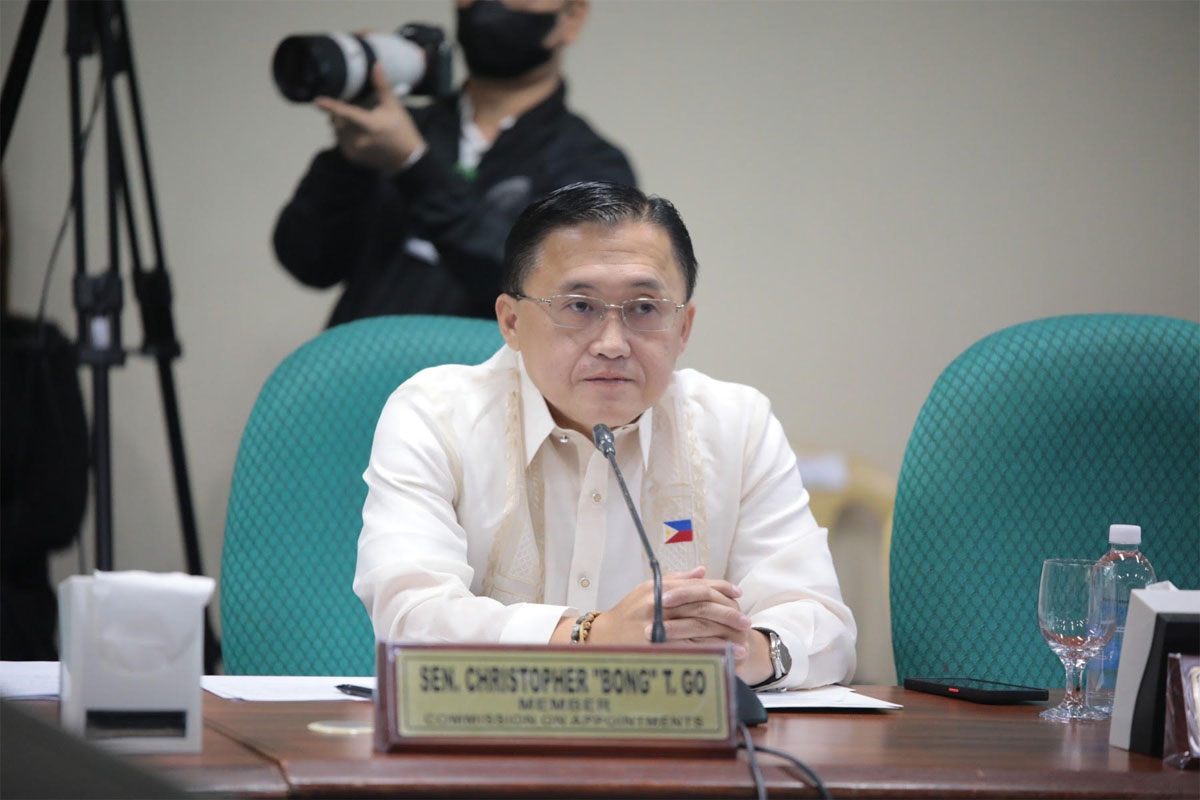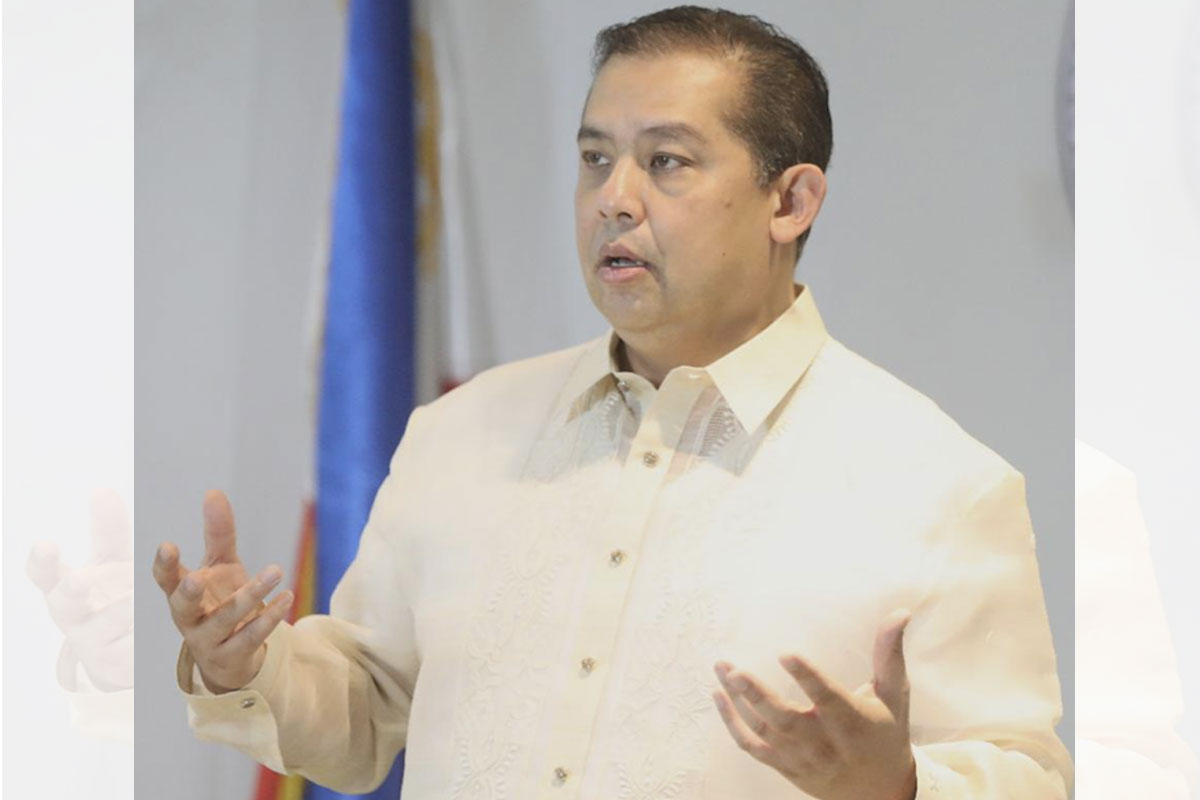 SHOW ALL
Calendar