Caritas to bets: Push for sustainable dev't
WITH the official start today of the campaign period for the upcoming national elections, civic society, and faith-based groups called on candidates to include in their platforms a pro-Filipino climate and environment agenda.
The sectoral leaders representing more than 100 civil society organizations and interfaith-based groups demanded that the next elected leaders must "take a stand and create opportunities to initiate a paradigm shift towards a model of sustainable development" that listens and responds to the cries of the earth and the poor.
The groups added that this includes protecting the Philippines' interests related to its natural resources and territorial sovereignty, as stated under the Constitution.
Most Rev. Gerardo Alminaza, D.D. vice chairperson of Caritas Philippines stressed that above anything else, politics should endeavor to serve the poorest and most vulnerable sectors and not the other way around.
Fr. Alminaza said that the candidates, political leaders, and those holding government offices must think about the future generations and the well-being of our planet, which is the source of all life.
The groups further emphasized the need for a greener economic development framework. This must account for the high dependence of people and economy on nature, with balanced, just, inclusive, and ecologically-sound approaches to achieving prosperity, planetary, and people's health.
Greenresearch Executive Director and environmental sociologist, Patria Gwen Borcena, meanwhile, said that the next administration must veer away from the flawed economic development paradigm and pursue a greener or more sustainable development path.
She stressed that the environment is not secondary to the economy. But rather, the management of the economy and care for the environment should be complementary.
"The conservation, protection, and rehabilitation (CPR) of the environment and natural resources (ENR) should be prioritized over the agenda of further utilizing these for profit and short-term ends of humanity," Borcena explained.
The groups added that the climate emergency must be prioritized in the national and local agendas of current candidates in the May polls. They call for "a vision of transformative actions" to avoid the tragedies millions of Filipinos endured and suffered from due to typhoons, droughts, and other climate-related hazards
"We do not want a repeat of our Yolanda experience. We want a new set of leaders that would promote policies and programs that can protect us from the harm and hazards brought about by strong typhoons, flash floods, drought, and other natural disasters. We want leaders that would stop mining in our island," said Gaeng Somooc of Protect Manicani Island Society (PROMISI), a community based, anti-mining organization in Guiuan, Eastern Samar.
AUTHOR PROFILE
Nation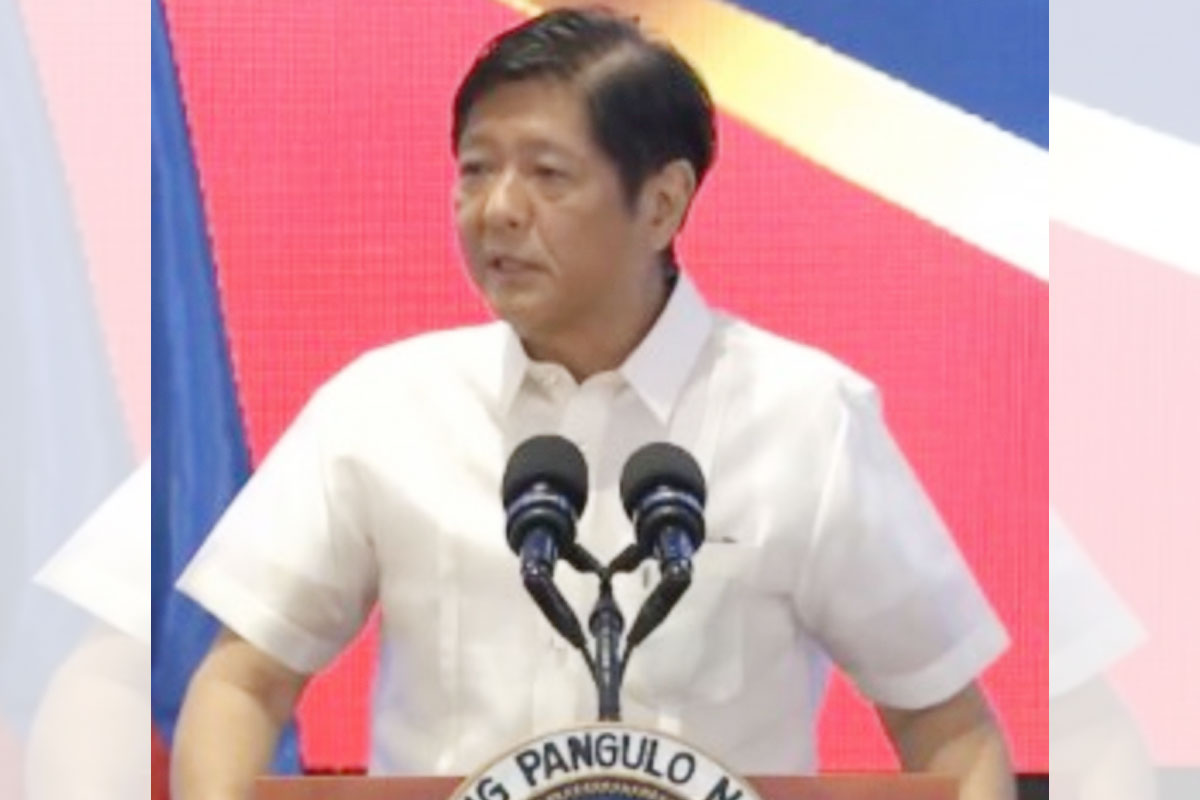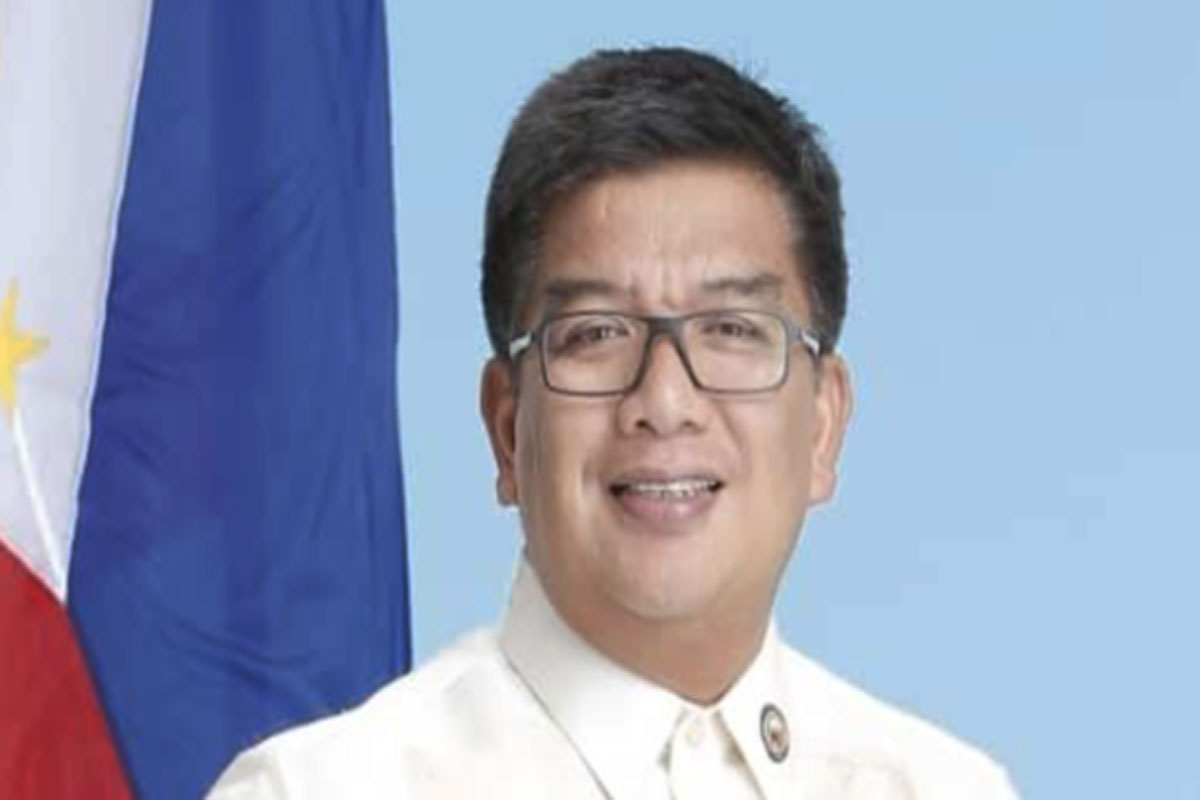 SHOW ALL
Calendar