Campaign break
CANDIDATES running for national and local positions in the upcoming May 9 political exercise take a much-needed two-day rest on Maundy Thursday and Good Friday.
Under the calendar of activities of the Commission on Elections (Comelec), chaired by Saidamen Pangarungan, campaigning is strictly prohibited on these solemn days.
The candidates and their supporters resume wooing the country's more than 67.5 million registered voters, many of them youngsters, on April 16 (Black Saturday).
The poll body has decreed that the campaign period, which started on February 8 and March 25 for national and local candidates, respectively, ends on May 7.
Vote-buying is illegal, but the Comelec finds it very difficult to convict a violator because no politician in his/her right will ever admit that he/she is a vote-buyer.
Today, politicians, notably the moneyed local bets, know a variety of buying votes without being caught. "Gustong-gusto naman ito ng mga botante," a village exec said.
In the view of many Filipinos, vote-buying is rampant because there's grinding poverty in the Philippines, which holds regular elections every three years.
When campaigning resumes on Saturday, April 16, expect filthy rich local candidates to hire more "rah-rah boys and girls" to ensure their victory on election day.
Not only that. Certain candidates may also resort to circulating fake news, through social media, knowing full well the importance of tarnishing the image of their opponents.
Thus, there's that urgent need for everybody to report to the Comelec and other concrned government agencies the nefarious activities of highly-enterprising politicians.
AUTHOR PROFILE
Opinion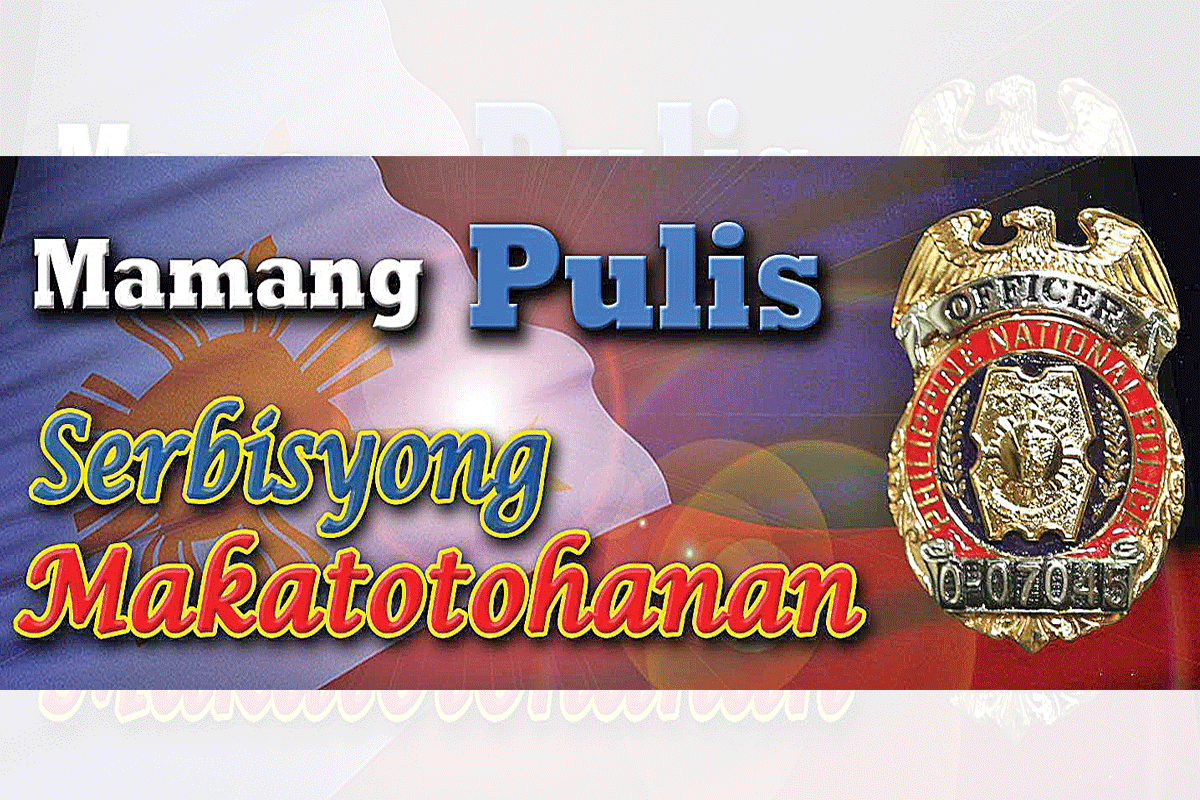 SHOW ALL
Calendar