Camp Crame's 'miracle baby' christened
LAST Sunday, I, along with PNP chief, General Gilor Eleazar and his wife Rosalie stood as sponsors during the Christian baptism of a 'miracle baby' at Camp Crame now known as Izikielle Maximus.
Twenty-four days after he was born inside the Kiangan Emergency Treatment Facility in Camp Crame, the healthy Izikielle Maximus was already a bouncing baby boy, crying out loud while holy water was being poured on his forehead.
The baby boy made history when his mother-Patrolman Jobelle Pascual of the Manila Police District Station 6 was confined at the KETF after contracting the virus. The boy's father Max Ronnie was also recuperating at the same facility on the day the couple's 2nd child was born.
The policeman got the much-needed help in delivering her baby from two fellow patients at the KETF, Major Maria Eliza N. Tajon, a doctor and Non-Uniformed Personnel Shiela C. Capulong, a midwife on that day.
Apart from the Eleazar couple, the other godparents of the baby boy were PNP Deputy Chief for Administration, Lieutenant Gen. Jojo Vera Cruz, PNP Deputy Chief for Operations, Lt. Gen. Bong. Dickson, PNP The Chief Directorial Staff, Lt. Gen. Dionards Carlos, PNP Director for Police-Community Relations, Major Gen. Bart Bustamante, PNP Health Service director, Brigadier Gen. Antonino 'CJ' Cirujales and Lieutenant Colonels Richard F. Credo and Fe Aideleen DV Jimlan.
Already fully recovered just like the Pascual couple, Maj. Tajon, an OB-Gyne and Capulong, both from the PNP-HS also stood as godparents of the boy who tested negative for the virus during a series of medical tests.
"Indeed, Baby Izikielle is a gift from God as he was born inside our facility amid the threats posed by the pandemic," said PNP Chaplain Service director, Brig. Gen. Jason Ortizo who officiated the baby's christening. I fully agree with Fr. Jason.
Gen. Eleazar, who was very happy after seeing the baby said that it was indeed a 'miracle' that Baby Izikielle was born at the time his mother and father and the doctor and midwife who assisted in his delivery were undergoing treatment and isolation at the special Camp Crame facility.
The baby boy's time of delivery was 4:57 a.m., September 16. His mother was admitted to the KETF three days earlier after testing positive for COVID-19 following an RT-PCR test. The Pascuals suffered from a mild COVID-19 case. Actually, that day proved that the PNP KETF can handle such an emergency amid the new normal. This made Gen. Eleazar smile even as he confessed that his wife was also born inside the Camp Crame hospital although it is up for you to guess what year was that.
Brig. Gen. Cirujales said that supposed to be, the pregnant cop was scheduled to be transferred to another government-run hospital since she already was having mild contractions.
However, she began having labor pains early in the morning prompting Tajon and Capulong to come to her rescue.
The two facilitated the woman's normal spontaneous delivery at the OB (Obstetrics) Room of the KETF located at the 1st floor of the building, earning them congratulations from the PNP chief.
Following the incident, The OB Room at the KETF has been set up to look after pregnant patients from the PNP. Brig. Gen. Cirujales told me they are preparing to set up a similar room complete with OB sets in in another nearby facility.
WHO'S RUNNING IN ANTIPOLO CITY?
It seems to be that there won't be changing of the guards in Antipolo City politics come May 2022.
First, my friend, retired General Romy Acop of PMA Class 1970 is again seeking his old seat as representative of the 2nd District of Antipolo City. Poca is a sure winner with no one contesting his post. His sure victory for sure would make his late wife, the well-loved Dra. Resureccion Acop smile up there in heaven.
House Deputy Speaker Robbie Puno is also seeking another term as representative of Antipolo City's 2nd 1st Congressional District while former Rizal Governor Casimiro 'Ito' Ynares will be seeking the same gubernatorial post. Both are sure winners too, i believe.
The good news is that Antipolo City Mayor Andrea Ynares is sure to retain her post. I am rooting for Mayor Ynares who has done so good in mitigating the effects of the COVID-19 pandemic in Antipolo City specifically when it comes to her very efficient vaccination program which is the envy of other residents from neighboring Rizal municipalities and nearby Metro Manila cities.
AUTHOR PROFILE
Opinion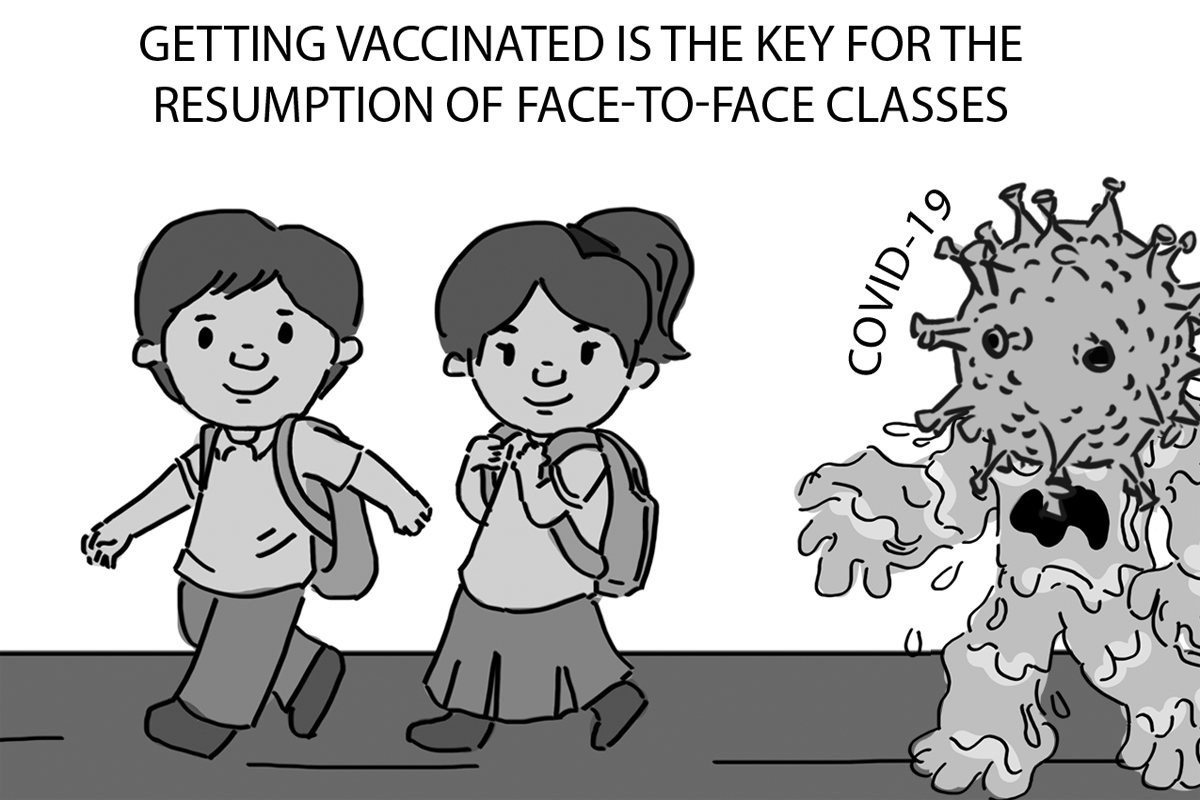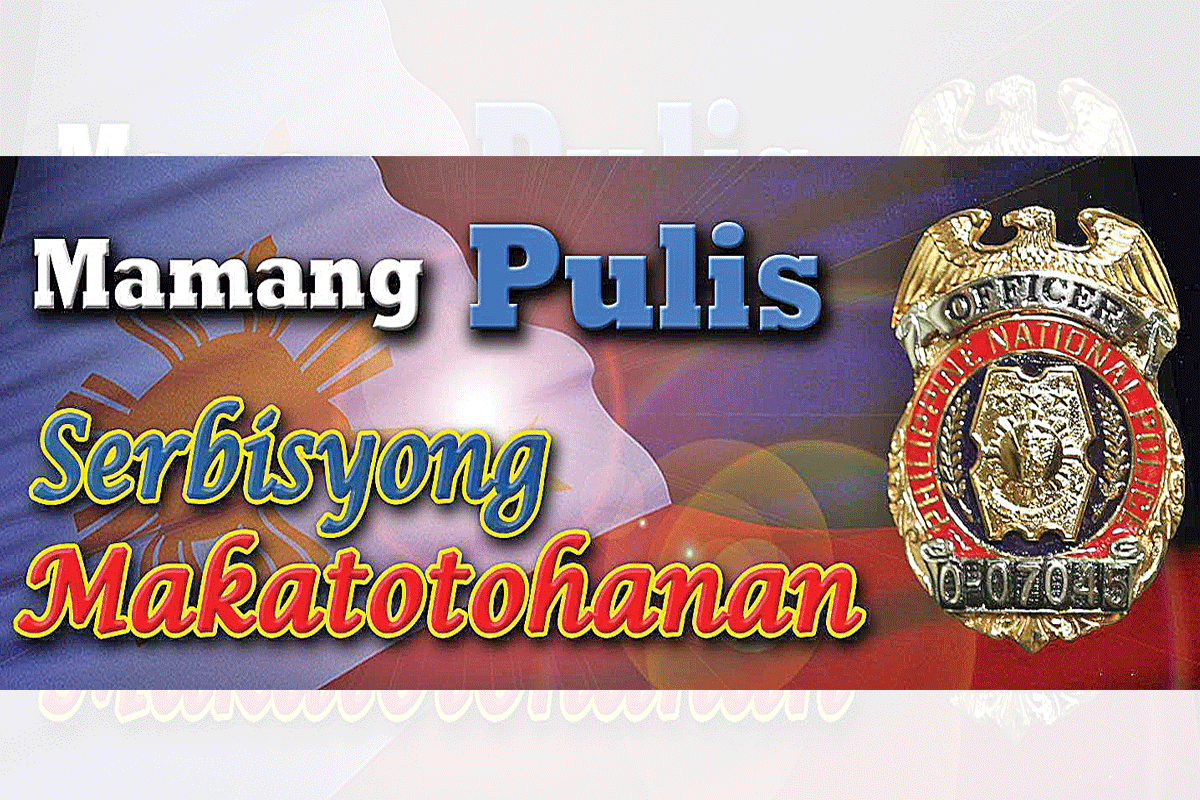 SHOW ALL
Calendar