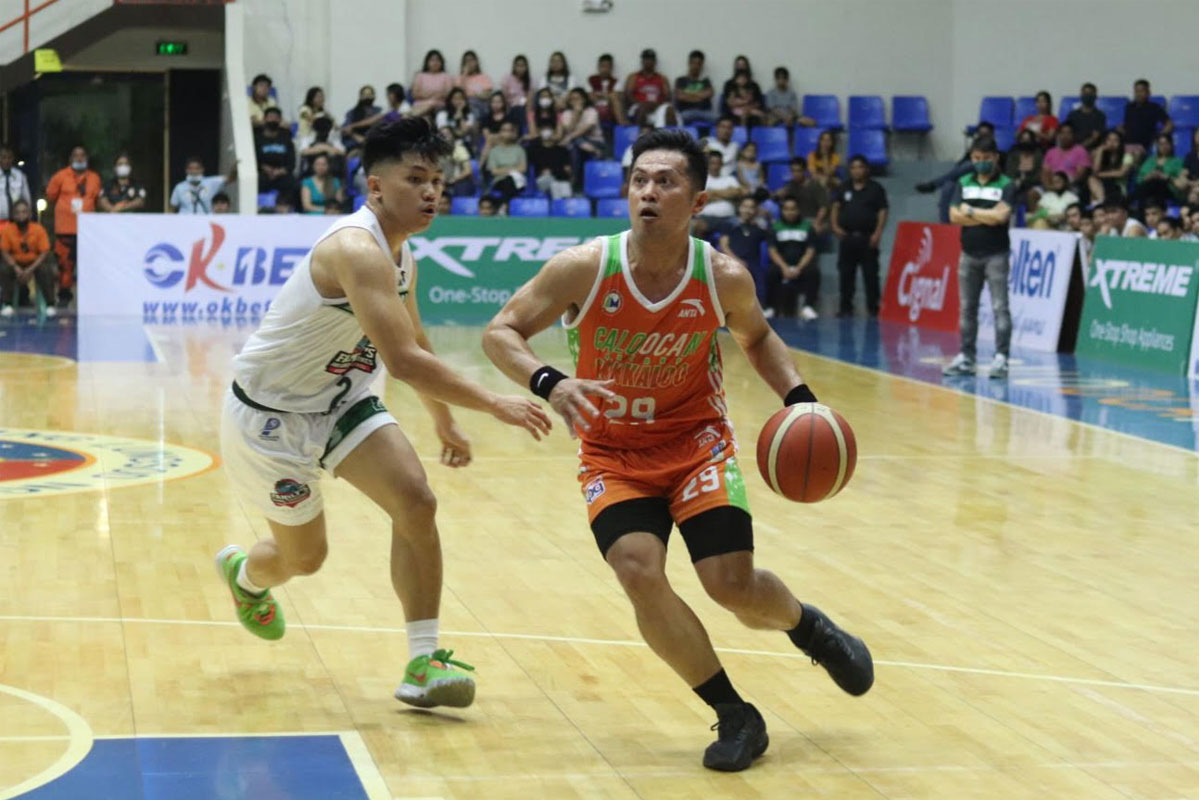 Joco Tayongtong turns hot for Caloocan Batang Kankaloo.
Caloocan topples Zamboanga
CALOOCAN struck from afar and toppled Zamboanga, 93-74, in the OKBet-MPBL (Maharlika PIlipinas Basketball League) Fifth Season at the Caloocan Sports Complex.
The Caloocan Batang Kankaloo drilled in 14 of 23 triple attempts for a 60.9 percent conversion and 42 points that decided the outcome as the favored Zamboanga Family's Brand Sardines could only make 6 of 18 rainbow tries for 33.3 percent rate and 18 points.
Joco Tayongtong, formerly of Quezon City, made 8 out of 10 field goals, including 2 triple, en route to 20 points in less than 20 minutes (19:28) of play to earn best player honors.
Jeramer Cabanag went a perfect 4 for 4 from beyond the arc while Alejandro Inigo went 3 for 4 to typify Caloocan's hot shooting on its first stint in the 29-team tournament this season.
Cabanag ended up with 16 points and Inigo 9 for Caloocan coach Ronnie Dojillo.
Gabby Espinas delivered 13 points, including a triple, while Reil Cervantes chipped in 10 points, including 2 triples, to surprise the Zamboanguenos, last year's losing national finalists and champions of the 2023 MPBL Preseason Invitationals, who trailed by as many as 20 points, 57-77.
Zamboanga got 13 points, 6 rebounds and 4 assists from Jaycee Marcelino and 11 points, 5 rebounds and 2 assists from Adrian Santos.
Earlier, Makati OKBet banked on Dave Arana to conquer the Paranaque Patriots, 76-65.
Arana pumped in 22 points, grabbed 9 rebounds and issued 2 assists for the Makati OKBet Kings, who pulled away at 70-52 before cruising to victory in their first game this year.
RJ Ramirez, formerly of Bacoor, and homegrown Marco Sario supported Arana with 9 points each.
The Patriots, with only Jemal Vizcarra hitting twin digits with 11, fell to 1-2.
In the opener, the Muntinlupa Cagers cruised to their third straight win at the expense of Laguna, 70-62.
Ichie Altamirano, formerly of San Sebastian College, led Muntinlupa with 17 points, followed by King Destacamento, formerly of Bacoor, with 11 and Ian Melencio, formerly of Bacoor, with 10.
The MPBL visits the Nueva Ecija Coliseum in Palayan City with another triple-bill. Bicol tackles Bacolod at 4 p.m., Quezon City tangles with Rizal at 6 p.m. and Bataan clashes with Nueva Ecija at 8 p.m.
Before the Nueva Ecija-Bataan tussle, the Nueva Ecija Rice Vanguards will be presented with their 2022 MPBL champion's trophy while their championship banner will be raised.
Expected to attend the brief ceremonies are Gov. Oyie Umali and Palayan Mayor Viandre Nicole Cuevas.
AUTHOR PROFILE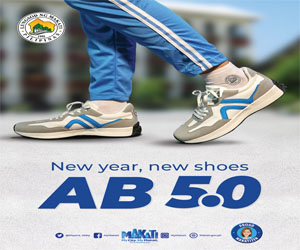 Basketball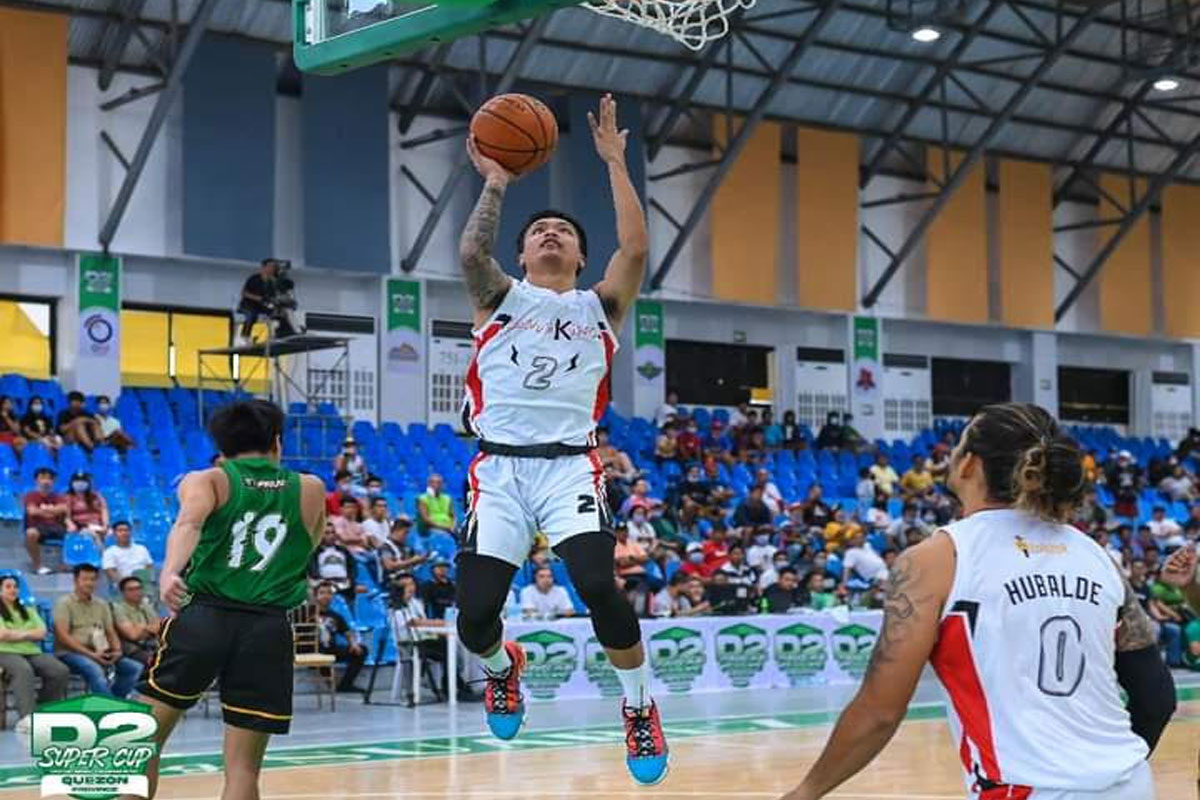 SHOW ALL
Calendar