CALL FOR UNITY
"LET'S stay away from political bickerings."
Some lawmakers made this appeal to Vice President Sara Duterte, who earlier stated that Speaker Ferdinand Martin Romualdez has nothing to do with her decision to run for Vice President in 2022 national elections.
In separate statements, Laguna Representative Dan Fernandez and Surigao del Sur Rep. Johnny Pimentel said all the allies of President Ferdinand Marcos Jr., including Duterte, should work harmoniously in order to help the President fulfill his goal of a better Philippines.
It can be recalled that Duterte resigned as member of the Lakas-CMD, to which Romualdez is the party president.
During the 2022 elections, Romualdez is one of the campaign managers of Duterte.
According to Fernandez, chairman of the House Committee on Public Order, the administration can achieve its goals for the Filipinos if leaders do away with political bickerings.
"We should instead work together and keep a laser focus on what needs to be done to ensure a vibrant and prosperous future for all Filipinos," Fernandez said.
Fernandez said he and other lawmakers are joining the Vice President in expressing full support for the administration Marcos Jr.
"This all-out support for our President, however, can be better fleshed out if it is devoid of political bickerings. We appeal to Vice President Inday Sara, who ran and won on a platform espousing unity, to join the President in translating this call for unity into action," Fernandez said.
"Just recently, the Vice President was quoted as saying that she is looking forward to our continued unity—that we will be able to empower more Filipinos, especially those whose lives have been chronically cornered by the violence of poverty," he added.
For his part, Pimentel, PDP-Laban Deputy Secretary General, said a political exercise done to ensure that the House of Representatives continues to work smoothly and in sync with the legislative agenda of Marcos should not be misconstrued for anything else.
"The tensions have already been defused following the leadership movements in the House. Let us not exaggerate this anymore. We have so much work to do in Congress to be able to fulfill the President's agenda of economic renewal and prosperity for all Filipinos. As noted by the Vice President, political disagreements stand as part and parcel of the democratic process," Pimentel said.
"Let us leave it at that and focus instead on realizing our collective goal of providing a safe, comfortable life for every Filipino," the veteran solon said.
AUTHOR PROFILE
Nation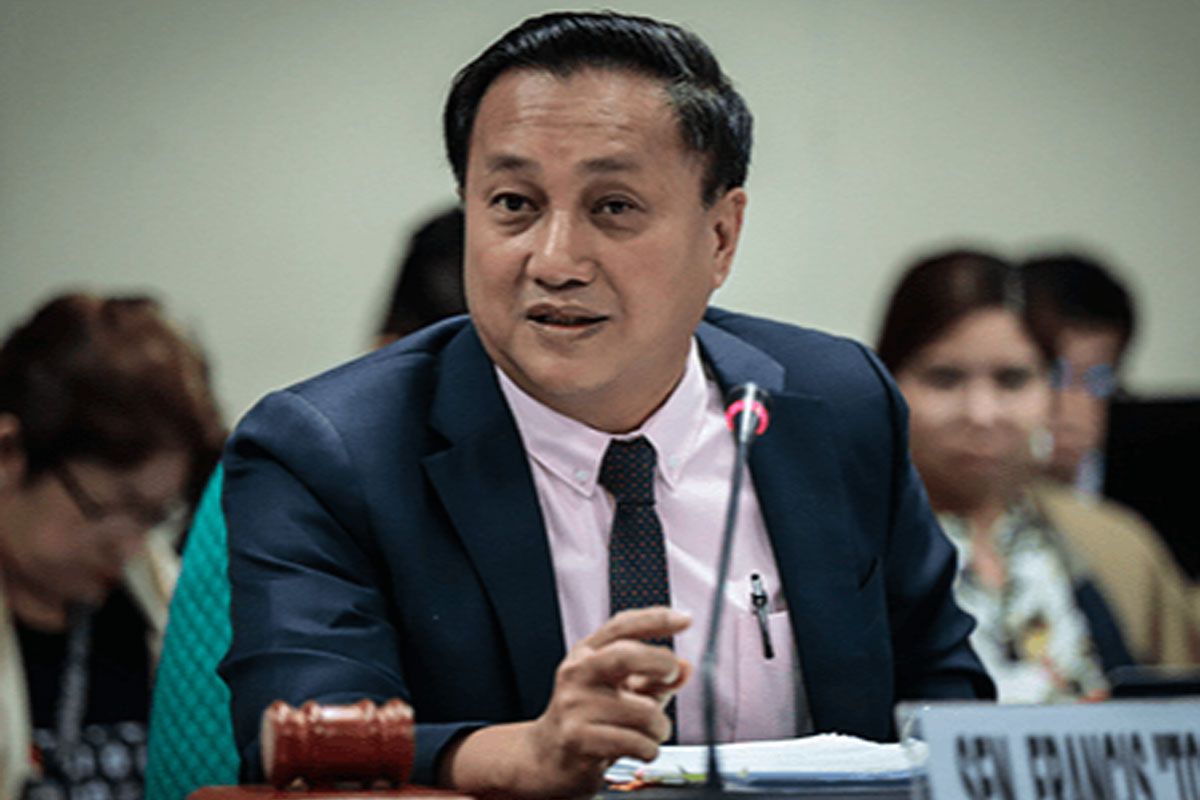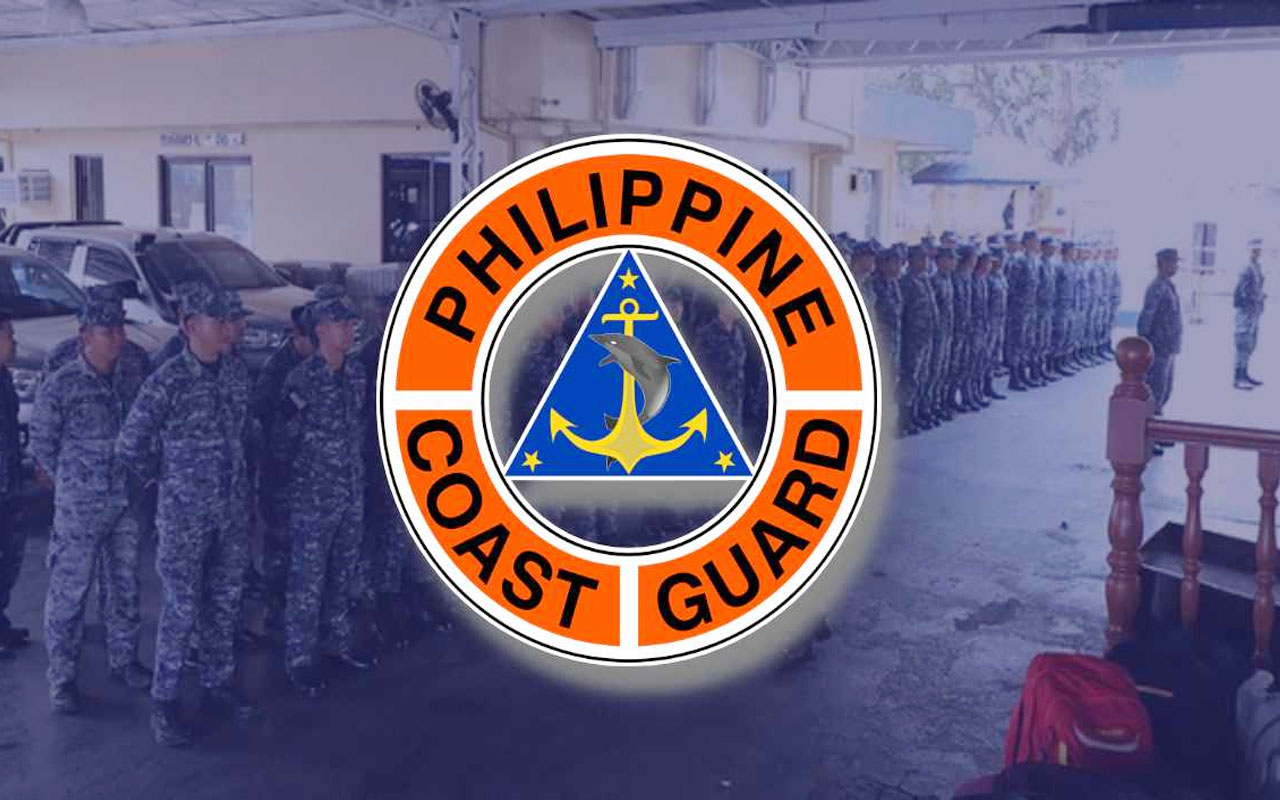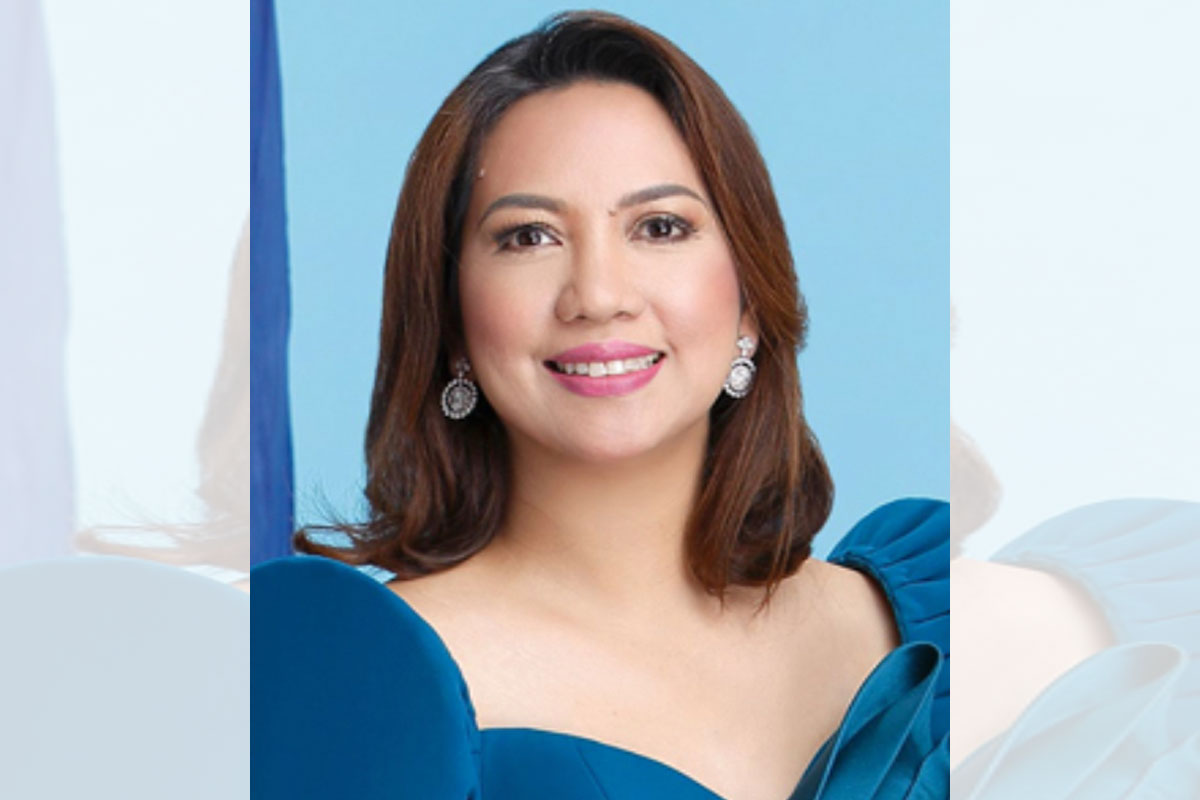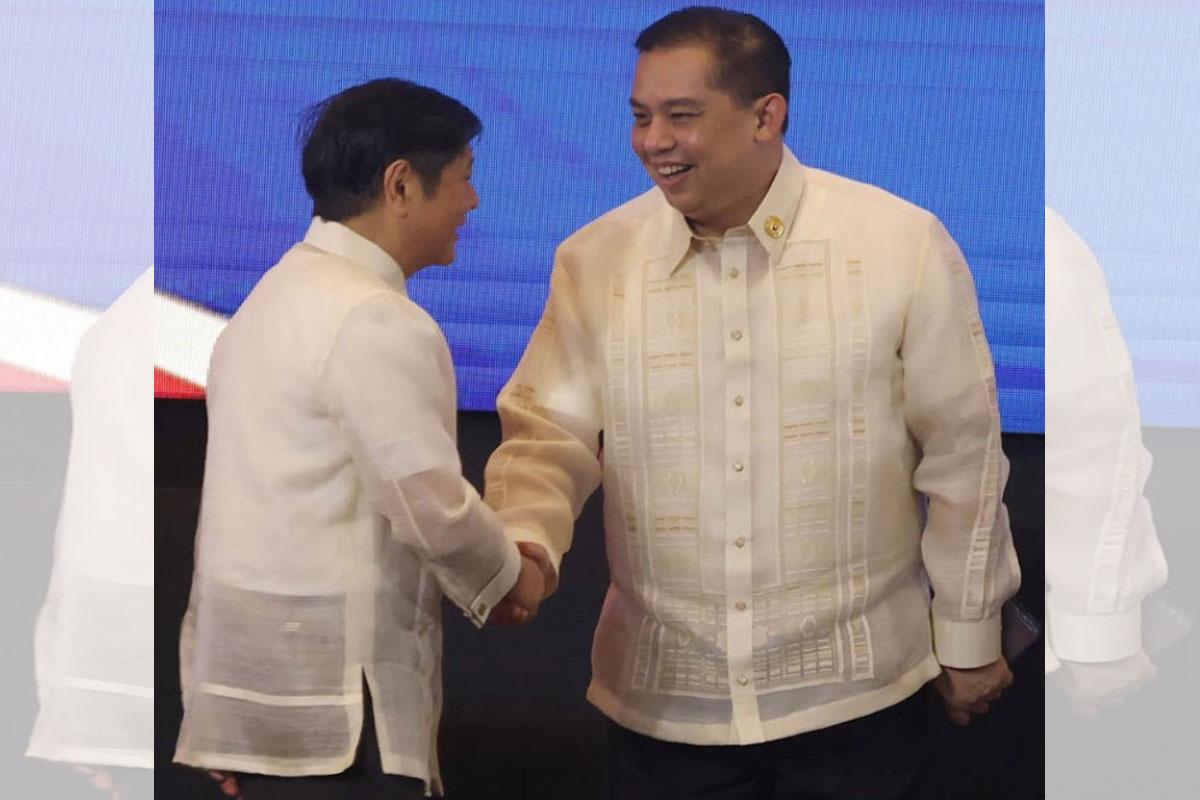 SHOW ALL
Calendar