Calamba City Vice Mayor and Mayoral aspirant Ross Rizal, Congressional bet Coun. Charisse Hernandez, and Vice Mayoral bet Angelito Lazaro show off the social contract they signed Sunday, March 27, 2022. Photo by Dennis Abrina
Calamba poll bets ink 'social contract' vs dynasty
CALAMBA CITY, Laguna – Incumbent Calamba City Vice Mayor and Mayoral aspirant Ross Rizal, Congressional bet Councilor Charisse Hernandez, and Vice Mayoral candidate Angelito Lazaro of PDP-Laban leads the signing of a social contract for the agreement of the program managing and fulfilling the requests of the citizens of Calamba residents held Sunday, March 27, 2022, at Canlubang covered court and at the Old Calamba Plaza.
Rizal, Hernandez, Lazaro, and Team "CalamBago" signed a commitment for the people of Calamba for a change of leadership and to fight the dynasty of the recent administration known as the "Hot Spring Capital" and the town where the national hero Dr. Jose P. Rizal was born.
Team CalamBago is pushing for the dissolution of the current administration that has ruled the locality for 18 years.
Incumbent Calamba City Mayor Timmy Chipeco is now running for Congressman of the lone district of Calamba, while his brother Joey Chipeco is eyeing for the mayoral seat with running mate Soliman Lajara for vice mayor.
It is reported that incumbent Cong. Jun Chipeco, who is now on his third term as city representative, will retire from politics.
Reelectionist Laguna Governor Ramil Hernandez graced and supported the program by speaking before around 2,500 local folks of Canlubang and around 8,000 locals of Calamba – to upkeep the program pushed by the aspirants.
Vice Mayor Rizal from the scion of national hero Dr. Jose P. Rizal and party mates are pushing for reform of the administration of the local government for the benefit of the residents.
Under the flagship program of "CalamBago", the major platforms are composed of better public service, health, and social services, program for education and for youth sectors, livelihood, agriculture, and honest management of city government.
The said social contract will be circulated in 54 villages for the people to sign for support of the said program and for the leadership change of the city.
AUTHOR PROFILE
Provincial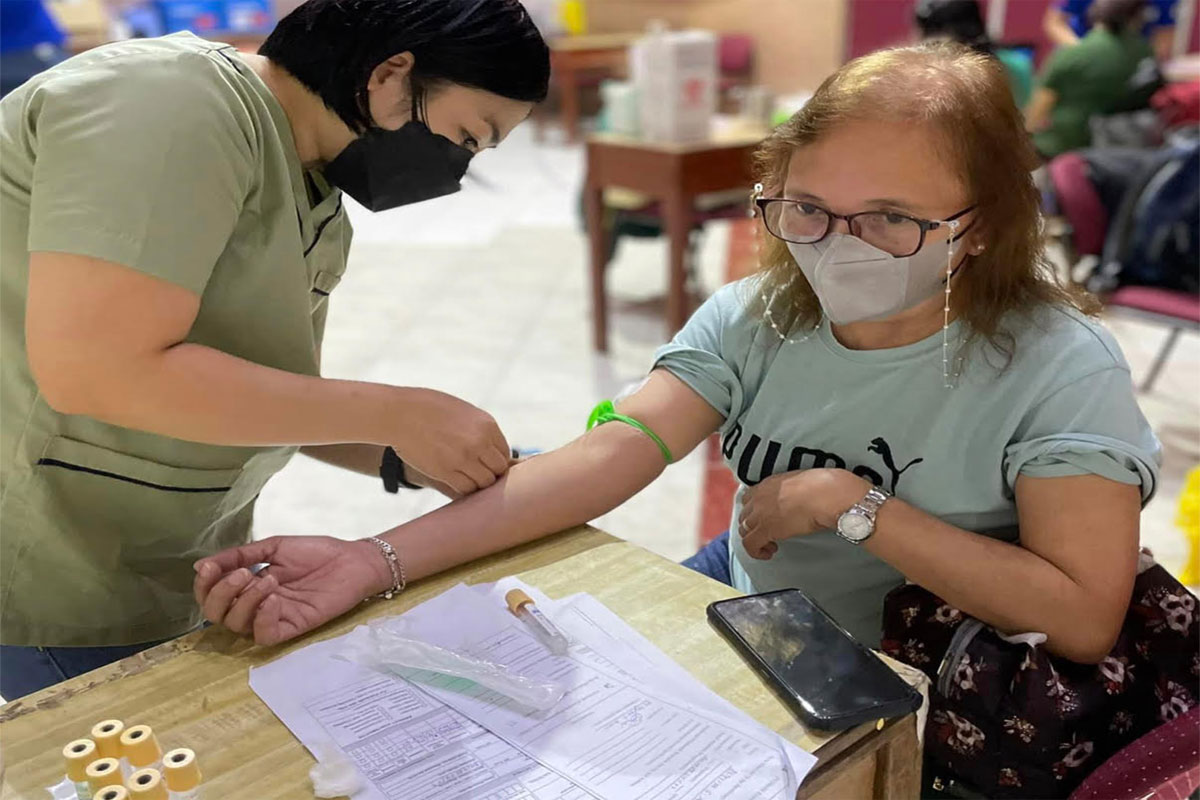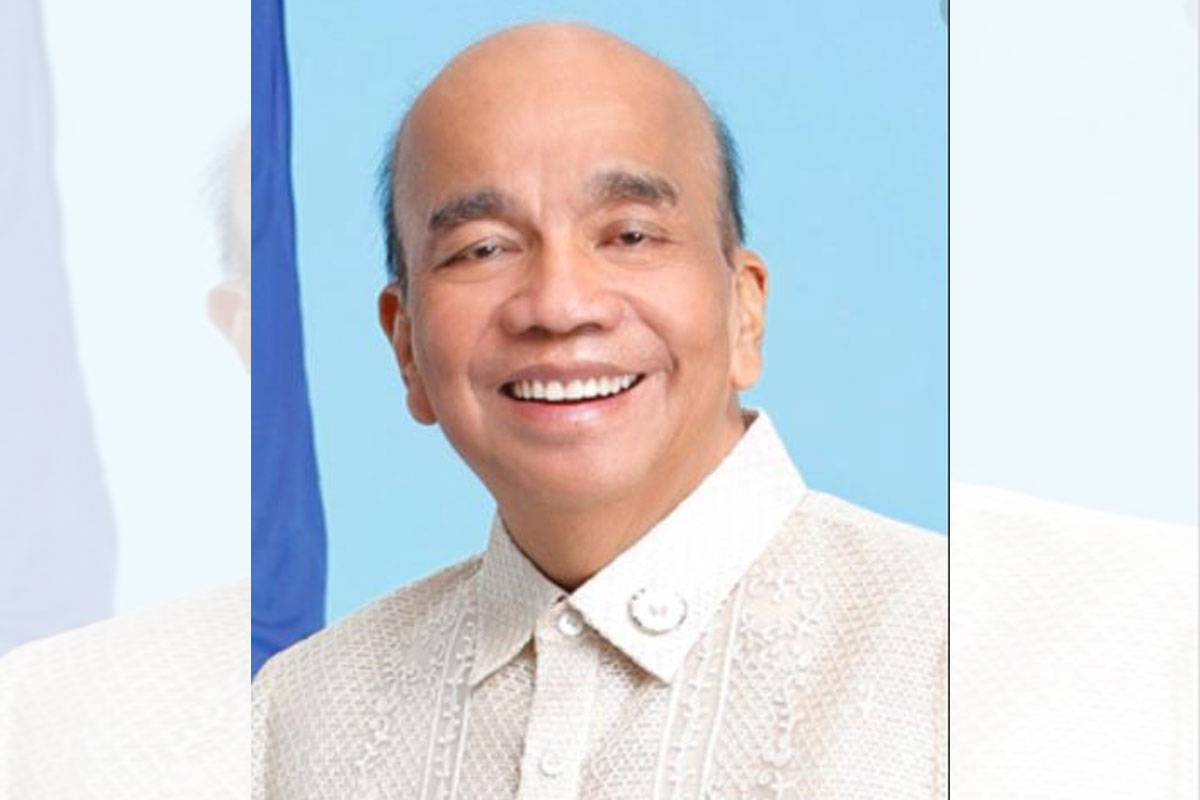 SHOW ALL
Calendar