Calabarzon logs 11,842 dengue cases
TRECE MARTIRES CITY, Cavite – The Department of Health (DOH) Calabarzon (Cavite, Laguna, Batangas, Rizal, Quezon) reported on Friday, August 26, 2022, a 124% increase in dengue cases, higher than the reported cases in 2021.
DOH-Calabarzon Regional Director Ariel I. Valencia said the Calabarzon Region recorded an "upward" trend in dengue cases due to the rainy season and increased mobility.
"Patuloy ang pagtaas ng cases natin sa dengue, dahil parin sa patuloy na mga pag-ulan at ang pagtaas ng mobility dahil sa economic activity," Valencia said.
Valencia added that said region posted 11,842 dengue cases, or 124% higher than the 5,287 cases recorded during the same period last year. There were 19 deaths recorded.
Data also showed that the primary age group affected by dengue ranged from 1 to 10 years old.
Laguna logged the highest number of cases at 3,705; followed by Rizal with 2,554; Cavite with 2,077; Quezon with 1,799; Batangas with 1,599; and Lucena with 108.
DOH encouraged residents to take the necessary precautions as cases continue to rise since the rainy season is not yet over.
"Nananawagan ako sa lahat ng mga residente na gawin ang lahat ng mga pag-iingat para maiwasan natin ang paghantong [ng dengue] sa epidemic," Valencia added.
"Ngayong nagsimula na ang face-to-face classes, pinaalalahanan din natin ang mga guro na gawin ang mga kaukulang hakbang para maprotektahan natin ang mga bata habang nasa loob ng paaralan," Valencia concluded.
Prior to the opening of classes last August 22, the DOH Calabarzon, in collaboration with the Department of Education (DepEd) launched the "Para sa Henerasyong Healthy, Balik Sigla sa Pagbalik Eskwela" in selected schools in the said region.
The campaign highlights the school-based dengue awareness campaign with "4S" strategy, "7" healthy habits, COVID-19 vaccination, and "Konsultayo" campaigns of DOH.
DOH Calabarzon has distributed anti-dengue and other vector control supplies to schools and the local government units (LGUs), highlighting the ceremonial installation of Olyset nets.
The DOH reiterated its reminder to the public to follow the 4S strategy, referring to search and destroy (mosquito) breeding places, secure self-protection, seek early consultation, and support proper fogging or spraying in hotspot areas to prevent an outbreak.
Dengue is transmitted through the bite of a female mosquito (Aedes aegypti). Symptoms include a sudden onset of fever with severe headache, severe pain behind the eyes, muscle and joint pain, rash, easy bruising, and nose or gum bleeding.
While in Imus City, the local government here under Mayor Alex "AA" Advincula handed out Off! insect repellent lotions on the first day of classes to protect students entering for face-to-face classes, while CENRO (City Environment and Natural Resources Office) continues to clean areas to prevent dengue.
In General Trias City, led by Mayor Luis "Jon Jon" Ferrer IV, and its City Health Office, led by Dr. Jonathan Luseco, encouraged residents to clean their own yards to avoid the spread of dengue in the city.
Luseco issued measures to prevent mosquitoes from "making a home" out of the house and tips to enhance protection against dengue and regularly cover and clean water containers.
Everyday household items like pet water containers, planter dishes, and flower vases can serve as breeding grounds since mosquitoes like to lay their eggs in standing water.
Keep the house clean and tidy. Avoid leaving junk inside and outside the house, which can house mosquitoes and their eggs, like old tires and other storage containers with water inside. Wear protective clothing like long sleeves and pants inside and outside the house, especially if there's a dengue "outbreak".
Invest in a mosquito net to protect against insect bites when sleeping. Ensure that there are no holes and that it is properly sealed to get maximum protection. Consider putting up screens on your windows and doors to prevent mosquitoes from entering your home
Purchase insecticides that are effective against mosquitoes and are safe to use inside your home. Mosquito coils may help but use caution and keep away from the reach of children.
Dispose of waste properly. If possible, use sealed trash bins and take out your trash regularly. Segregating your trash may help prevent insects from entering your household.
Drain and clean your roof gutters to avoid water buildup. Do the same with pools, fountains, and bathtubs.
Apply mosquito repellent all over your body—especially during the rainy season or if you know you will be exposed to insects.
Consult a doctor first before using any kind of product on children. Although dengue is not spread from person to person, mosquitoes can become infected after it bites someone with dengue fever. This cycle, therefore, makes the infected mosquito capable of spreading dengue within your household.
AUTHOR PROFILE
Provincial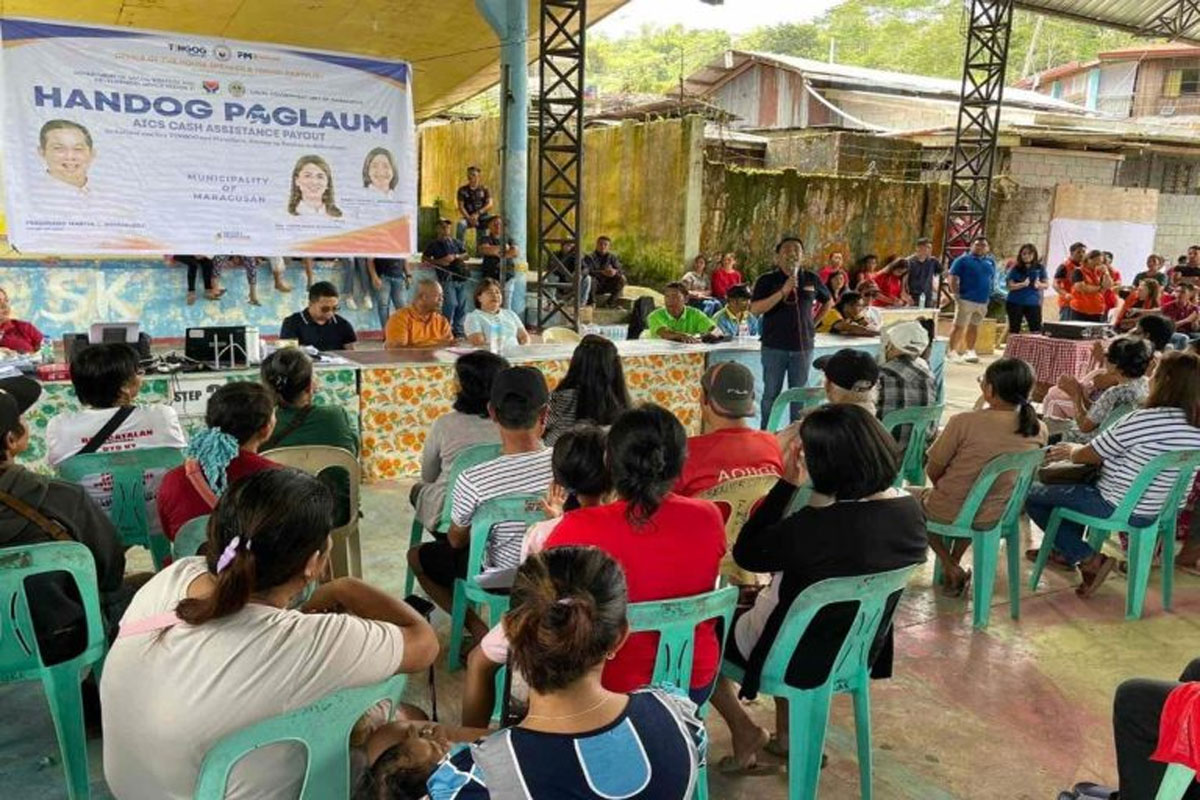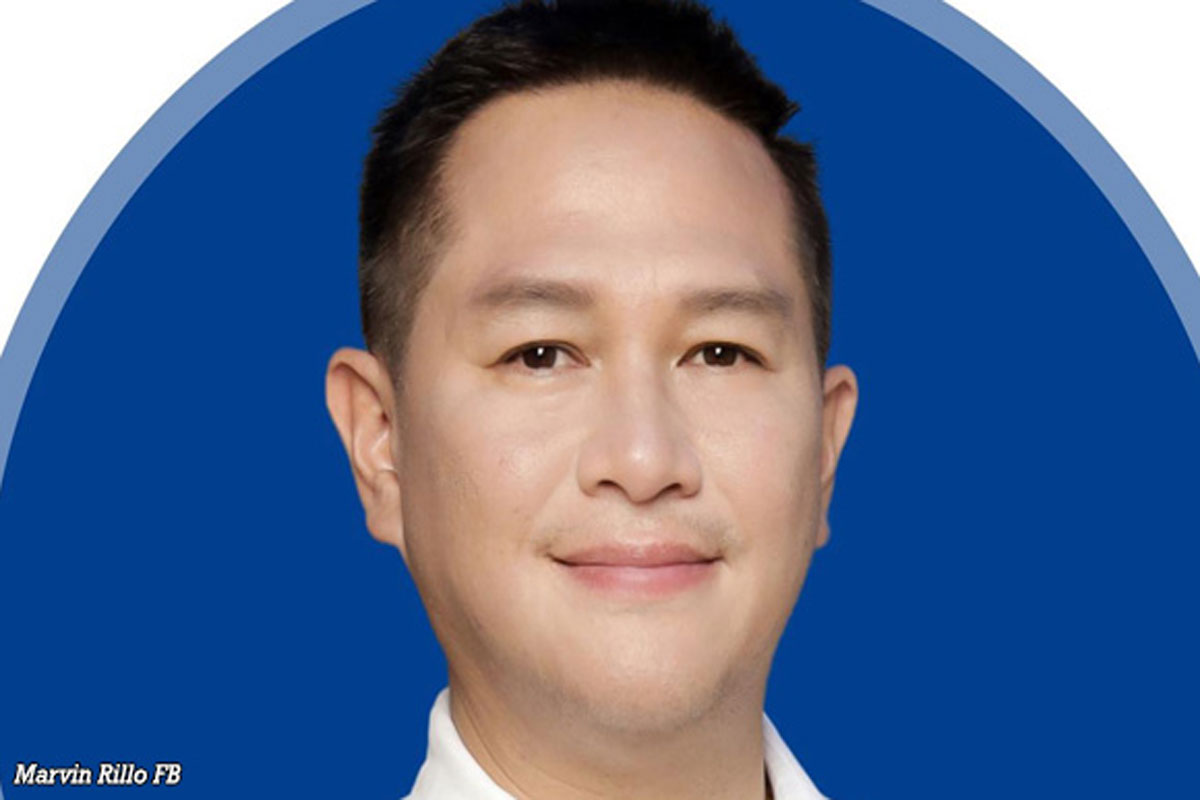 SHOW ALL
Calendar