Cajayon-Uy seeks reforms in OMB
FOLLOWING her acquittal by the Sandiganbayan on graft and malversation charges on November 12, 2021, by the Sandiganbayan, former Congresswoman Mary Mitzi "Mitch" Cajayon-Uy stated that urgent reforms are needed to strengthen and enforce the mandates of the Office of the Ombudsman as the state's watchdog and public defender, which safeguard citizens' rights against injustices and wrongdoing by public officials.
"If God-willing I am elected back to Congress, reforms and other measures must be legislated to ensure that complaints filed before the OMB undergo a more stringent screening before cases are filed before the Courts so as not to waste government resources", said Cajayon-Uy.
She added that specific reforms should be looked into the specifically on the business processes of the said institution. She particularly cited those complaints filed in the Office of the Ombudsman should require verifiable and substantial evidence similar to those required in the filing before other Courts, to ensure sufficient basis for the claims and not just mere black propaganda.
According to Cajayon-Uy, these reforms are necessary in order for the Ombudsman's Office to really fulfill its purpose and effectively utilize its budget.
Additionally, she manifested that government officials, such as herself, who are wrongfully charged face the rigors and expense of a full-fledged trial before the Sandiganbayan. Additionally, their families suffer public humiliation and have their reputations tarnished. All of this without redress or recompense for acquittal-related losses.
Cajayon-Uy said that once she is re-elected by the people in Congress in 2022, she will advocate for the review of the Ombudsman Act of 1989 and push for the consideration of imposing fines, payment for damages, and reimbursement of legal expenses to cover all the losses of an accused who stands trial.
AUTHOR PROFILE
Miscellaneous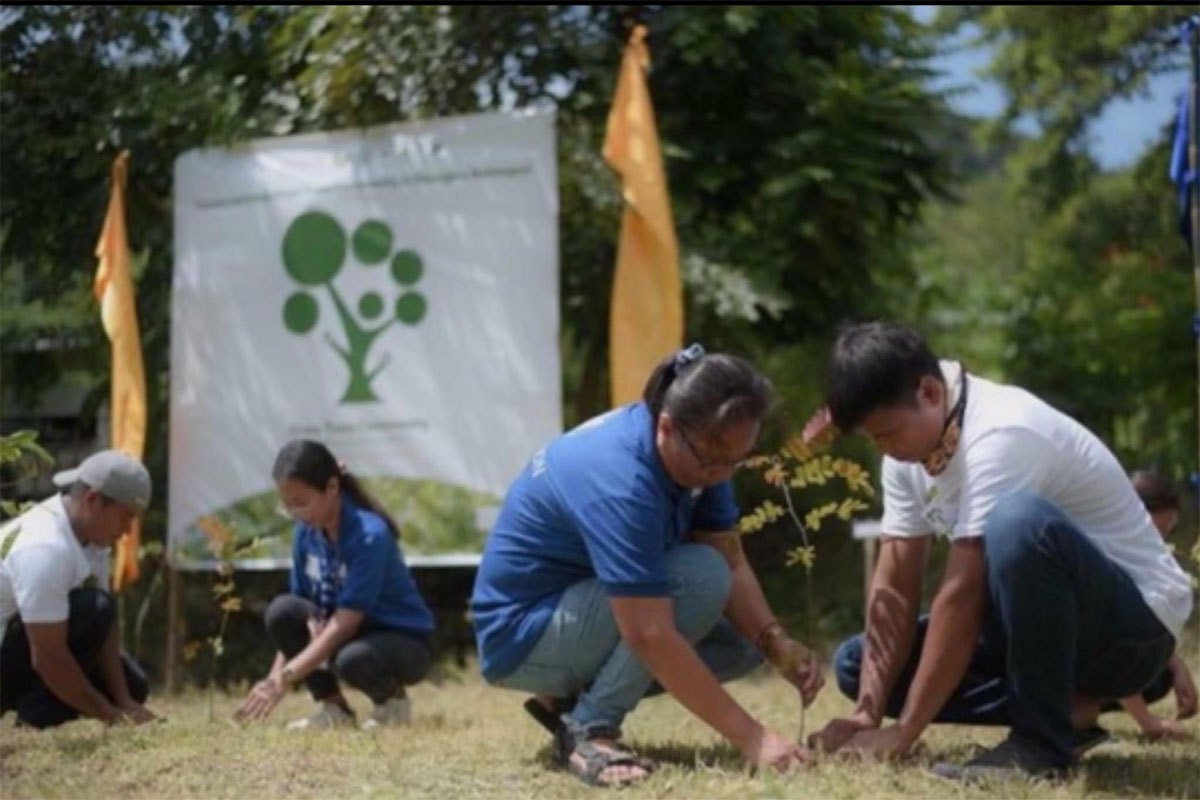 SHOW ALL
Calendar