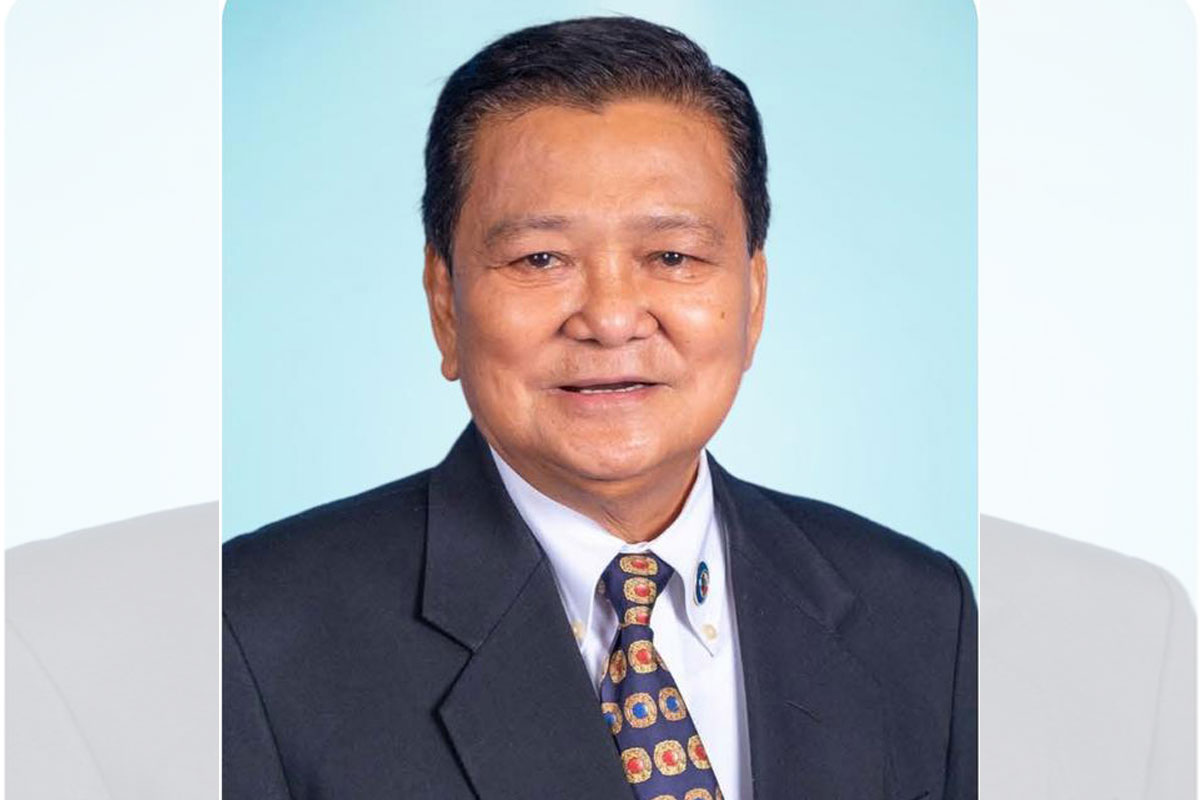 CAAP must achieve ISO certification to avoid 'glitches'
A HOUSE leader on Tuesday asked the Civil Aviation Authority of the Philippines (CAAP) to improve their risk management in accordance with International Organization of Standardization (ISO) standards to avert the occurrence of a similar "technical glitch" that happened on New Year's Day, January 1, 2023.
"If CAAP is an ISO-certified agency, it is mandatory to have a Risk Management Plan, which would address the risk of the occurrence of a power outage by applying the agency's action or contingency plan immediately," Bulacan 6th District Representative Salvador A. Pleyto said during a meeting Tuesday.
According to Pleyto, who is a member of the panel, if the risk of having a power outage is included in the Risk Management Plan, the design-life of the circuit breaker or the Uninterruptible Power Supply (UPS) should have been noticed, which it was found out during the meeting that these have already reached their design mid-life, and that the procurement of the same should have been in place as back-up and immediately installed.
"That would not have prolonged the agony of the passengers who suffered flight delays and inconveniences," Pleyto said.
In this connection, Pleyto asked Department of Transportation (DOTr) Secretary Jaime Bautista if he was aware of the passenger's "pain points" and if these were being properly addressed.
Bautista, on his part, has enumerated the so-called "pain points" from the time the passengers arrive at the airport until they reach their destinations.
Bautista said that they are now instituting improvements to properly address these so-called "pain points" of the passengers.
Pleyto also asked if there were CAAP personnel who resigned or caused to retire after the occurrence of the technical glitch.
CAAP Director General Antonio Tamayo answered in affirmative, adding the information that some personnel are already more than 75 years old and are now deemed retired.
He cautioned MIAA General Manager Cesar Chiong to maintain the category rank of the NAIA airport and that they closely coordinate with other agencies to avert any problem that may arise to provide a better service to airline passengers.
AUTHOR PROFILE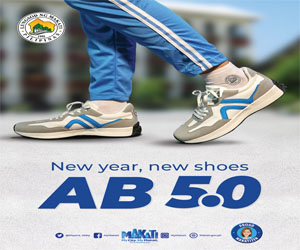 Travel and Leisure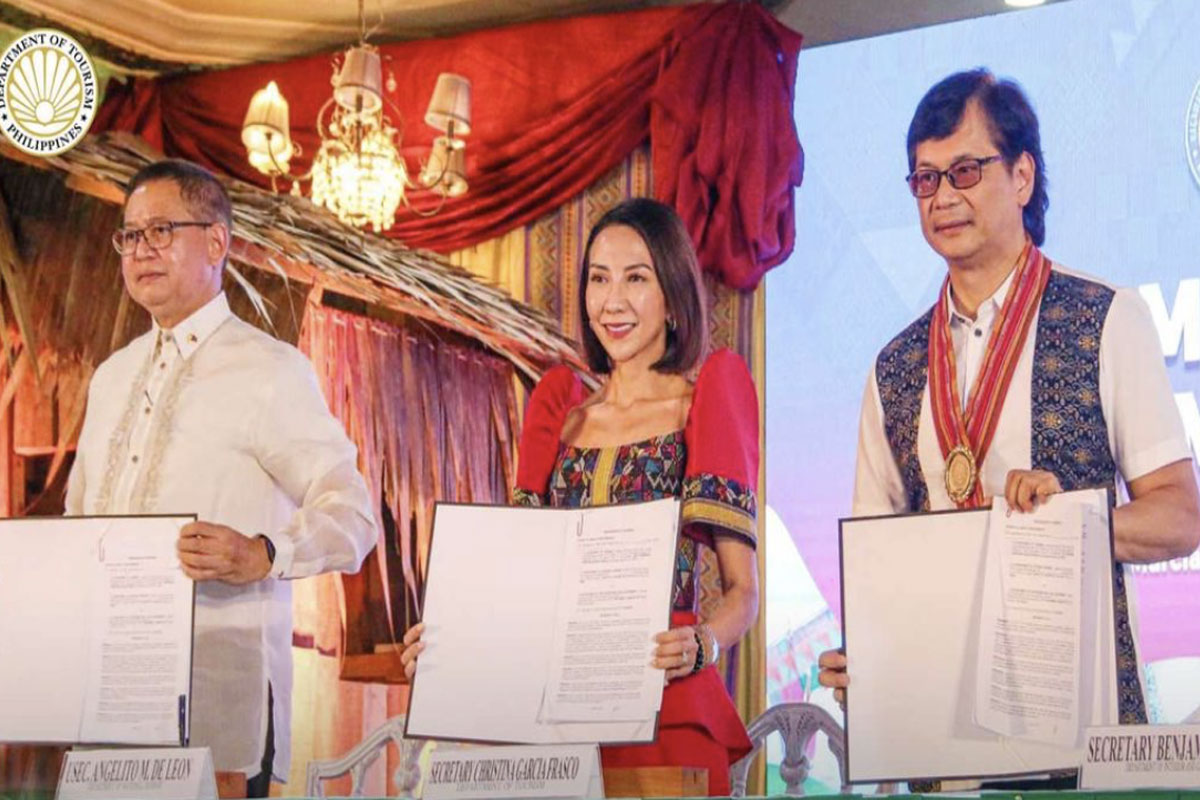 SHOW ALL
Calendar