CA okays Ressa's trip to Oslo
The Court of Appeals (CA) gave the green light for Rappler CEO Maria Ressa to travel to Oslo, Norway from December 8 to 13 to receive her Nobel Peace Prize for 2021.
This, as the CA Special Seventh Division denied the Office of the Solicitor General's opposition.
"Considering that Ressa has proved that her intended travel is necessary and urgent, and she is not a flight risk, there is no reason to deny the Urgent Motion to Travel Abroad," the CA said in a resolution.
Ressa's appeal from her Manila court conviction for cyberlibel is now pending before the appellate court.
In an opposition dated November 8, the OSG pointed out that there is "no necessity and urgency" for Ressa – who is out on bail for her Manila court conviction due to cyberlibel – to personally claim the renowned prize, and that she's a flight risk.
"There is no showing that accused-appellant Ressa's in person attendance thereto is necessary or her non-attendance in person to the events in Oslo, Norway would cause irreparable damage or prejudice to her," the OSG said.
It added that the letter from the Norwegian Nobel Institute to Ressa, who is currently in the United States for series of lectures, was just a "mere invitation."
"Admittedly, there are alternative means by which accused-appellant Ressa may participate in the enumerated events, such as through videoconferencing and other technological applications," said the OSG.
"Her persistent use of the online for a to discuss her cyber libel conviction reflects her lack of respect, not just for the Honorable court, but for the justice system in general," the OSG told CA.
"Essentially, these actions imply that accused-appellant Ressa no longer believes that our judiciary is still capable of dispensing impartial justice," it added. "With her conviction, coupled with her views on the justice system, accused-appellant Ressa can be considered a flight risk."
AUTHOR PROFILE
Nation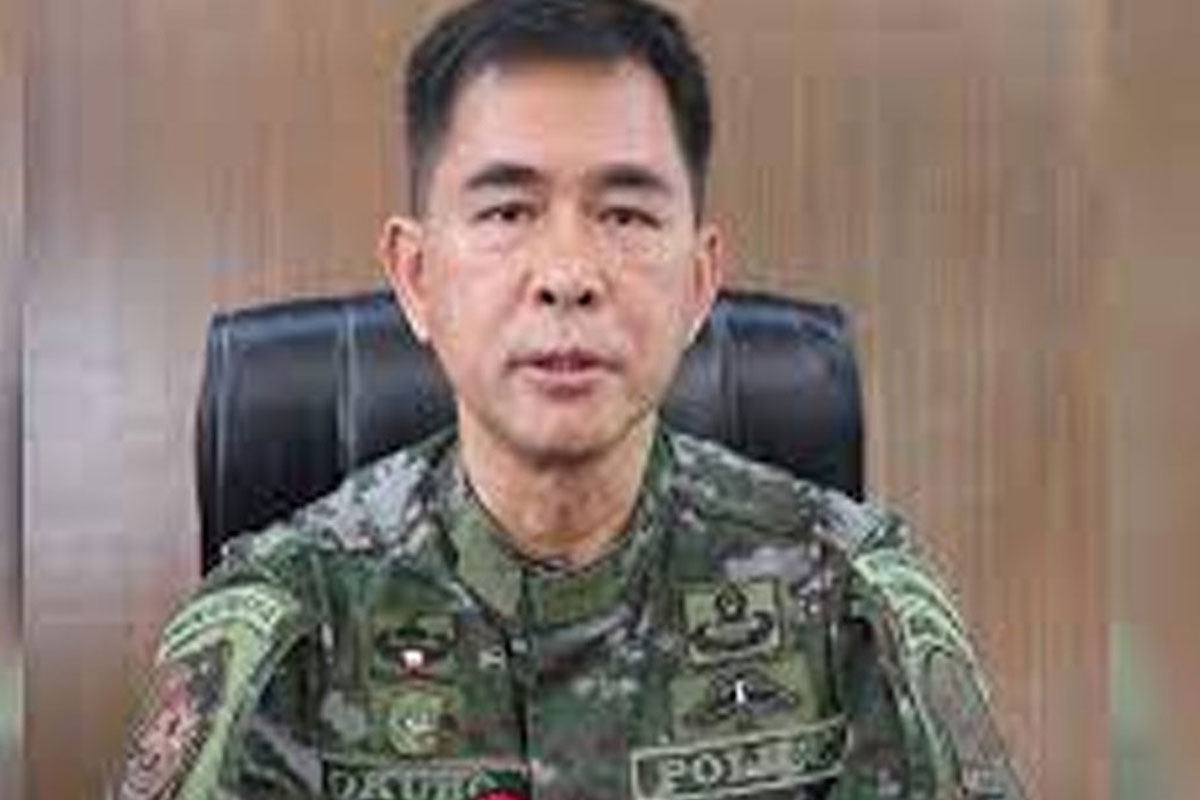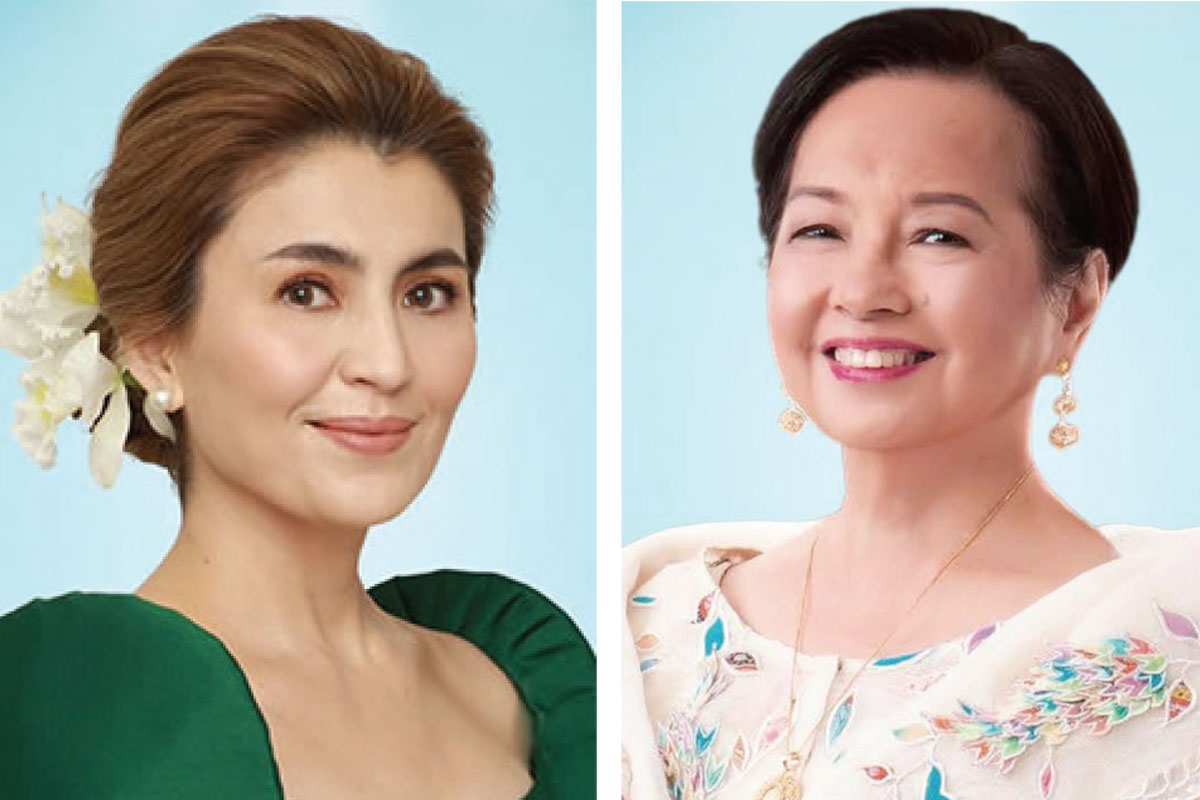 SHOW ALL
Calendar