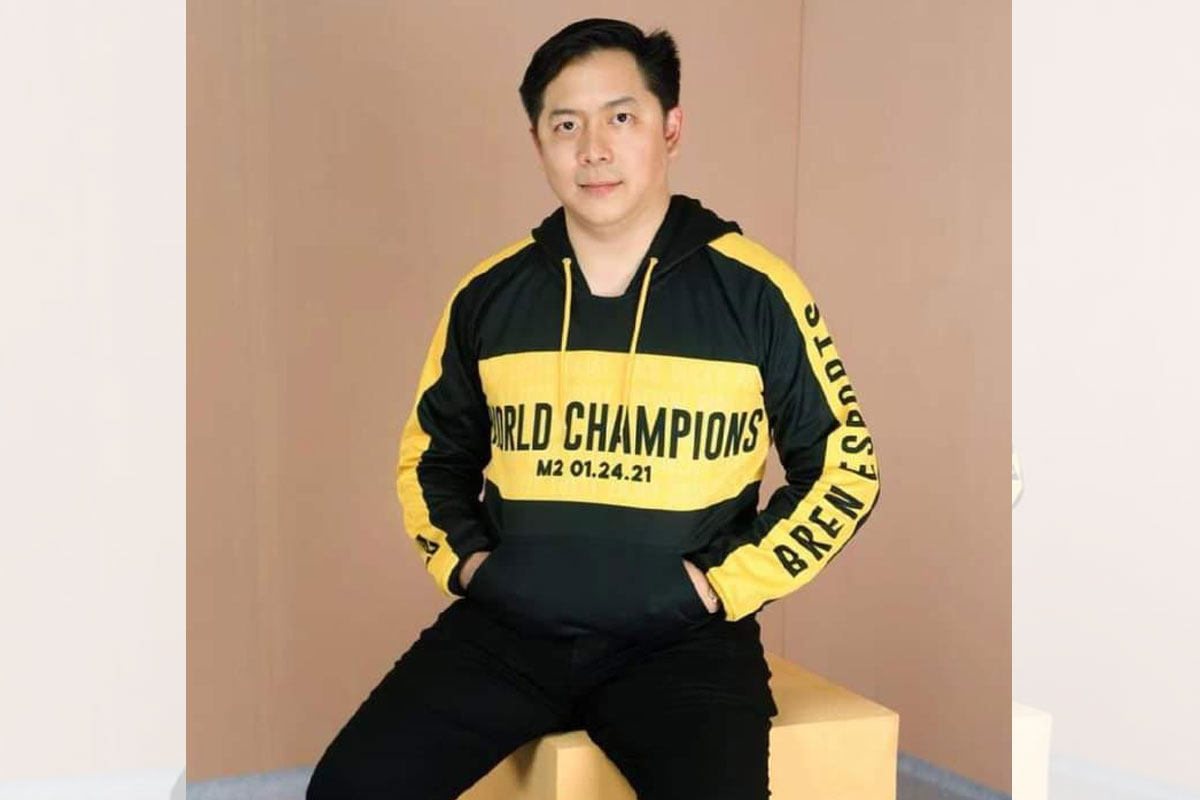 Chong
CA clears Bren Esports' Chong
THE Court of Appeals, in a 27-page decision, dismissed a case against e-sports businessman and enthusiast Bernard Lu Chong, recalling a warrant of arrest issued last April 13, 2023.
The appellate court annulled the smuggling and drug importation charges against Chong for lack of merit.
Chong was implicated in an illegal shipment of 276.34 kilograms of methamphetamine hydrochloride with an estimated value of about P1.6B.
The supposed drugs were concealed in sacks of plastic resin and was seized by the Philippine Drug Enforcement Agency (PDEA), at the Manila International Container last March 22, 2019.
Chong is known in e-sports circles as president and CEO of Esports Arena (MeSA), Bren Esports, BrenProTV and Next Talents, BrenPro, Inc.
He is also top honcho at local sports footwear brand World Balance. He led Bren Esports to become Mobile Legends world champion in 2021.
On the basis of the affidavits filed before the PDEA National Capital Region, the CA found an alleged attempt to confuse authorities because documents filed by SITC Container Lines Phils., Inc. (SITC) wrongly point to Fortuneyield, as the consignee alleged drug shipment originating from Vietnam. Chong was supposedly president of the company at the time the shipment was made. This was later to be proven false.
Subsequent investigations and documentation however, proved that it Fortuneyield was merely the shipper and it is a company called Wealth Lotus that was the actual consignee of the shipment which came from China and not Vietnam.
The petition filed by Chong also stated that "that there was no probable cause to indict him as one of the accused in the present case as he was no longer connected with Fortuneyield long before the commission of the alleged importation of illegal drugs."
The court's dismissal the case, for lack of probable cause, was made after Chong's lawyers clearly established that the shipment was not consigned to Fortuneyield and that he (Chong) "was no longer connected to the company during the time of the alleged shipment" and investigation. After being cleared from the case, the arrest warrant imposed on him was also retracted.
Associate Justice Bonifacios Pascua penned the decision which was concurred to by Associate Justices Louis P. Acosta and Jennifer Joyce C. Ong.
AUTHOR PROFILE
Other Sports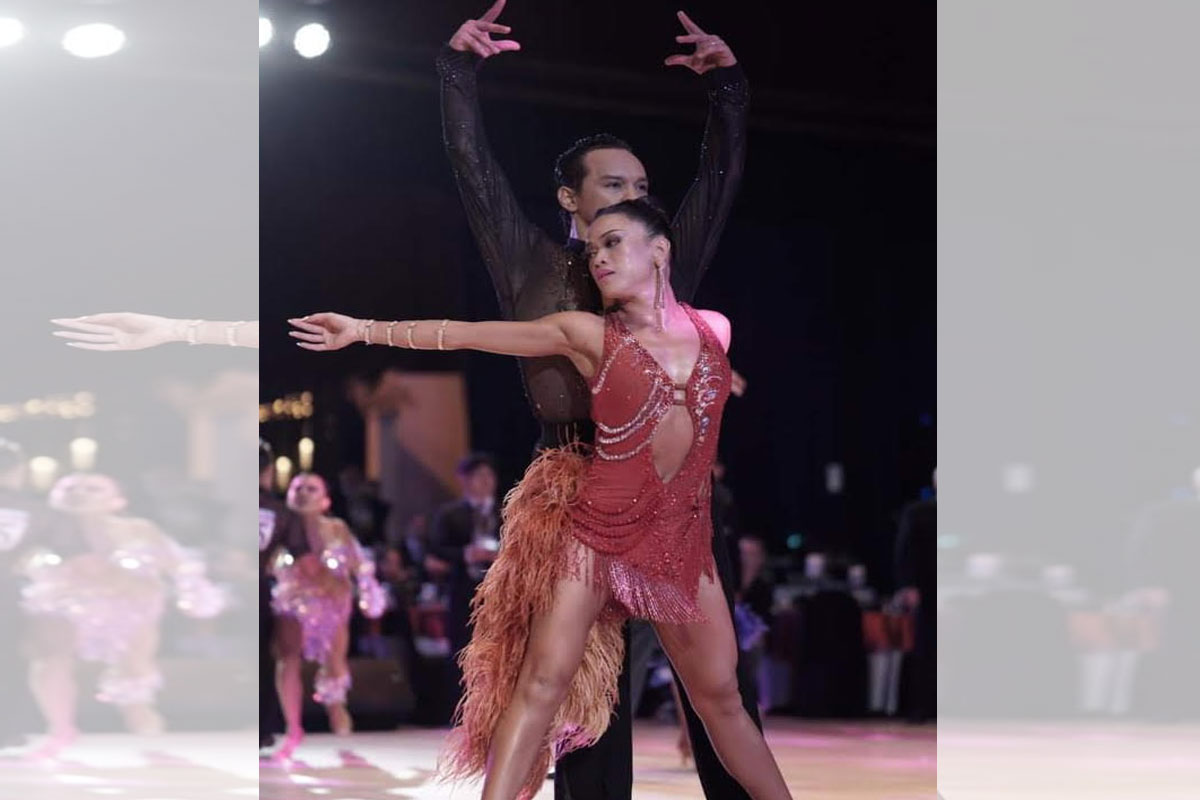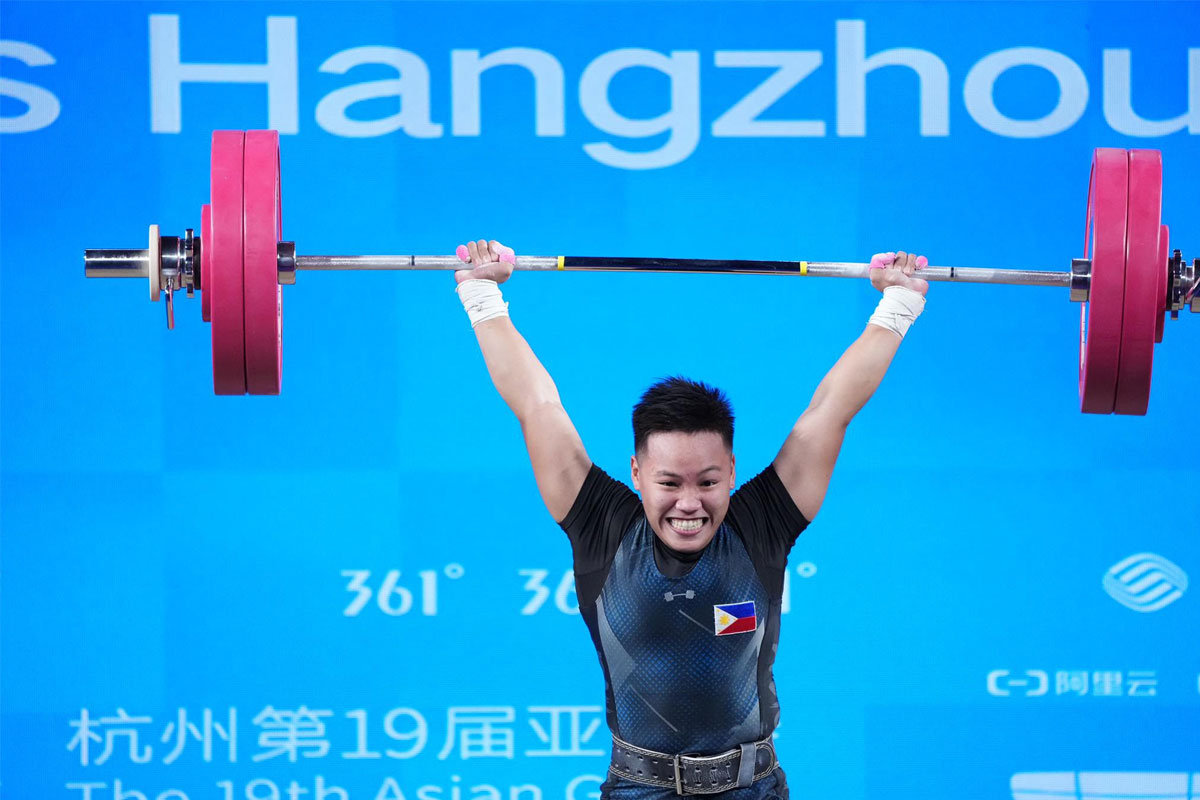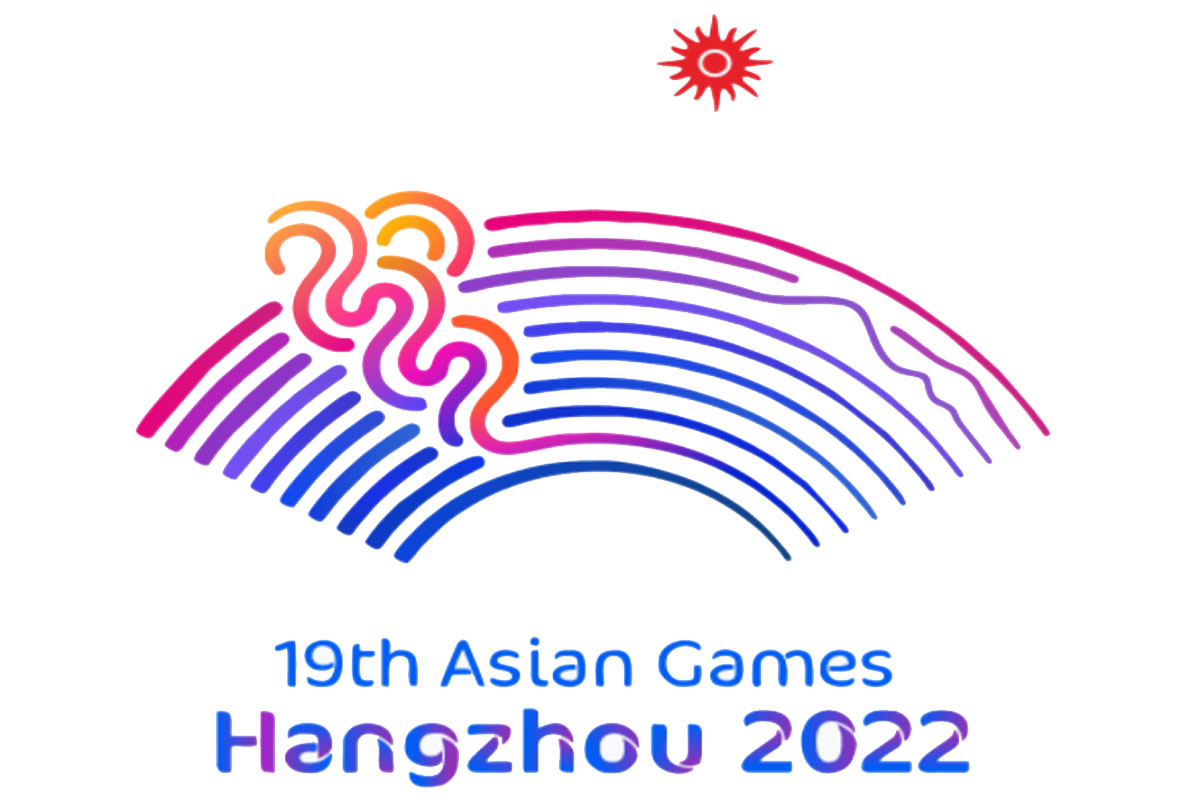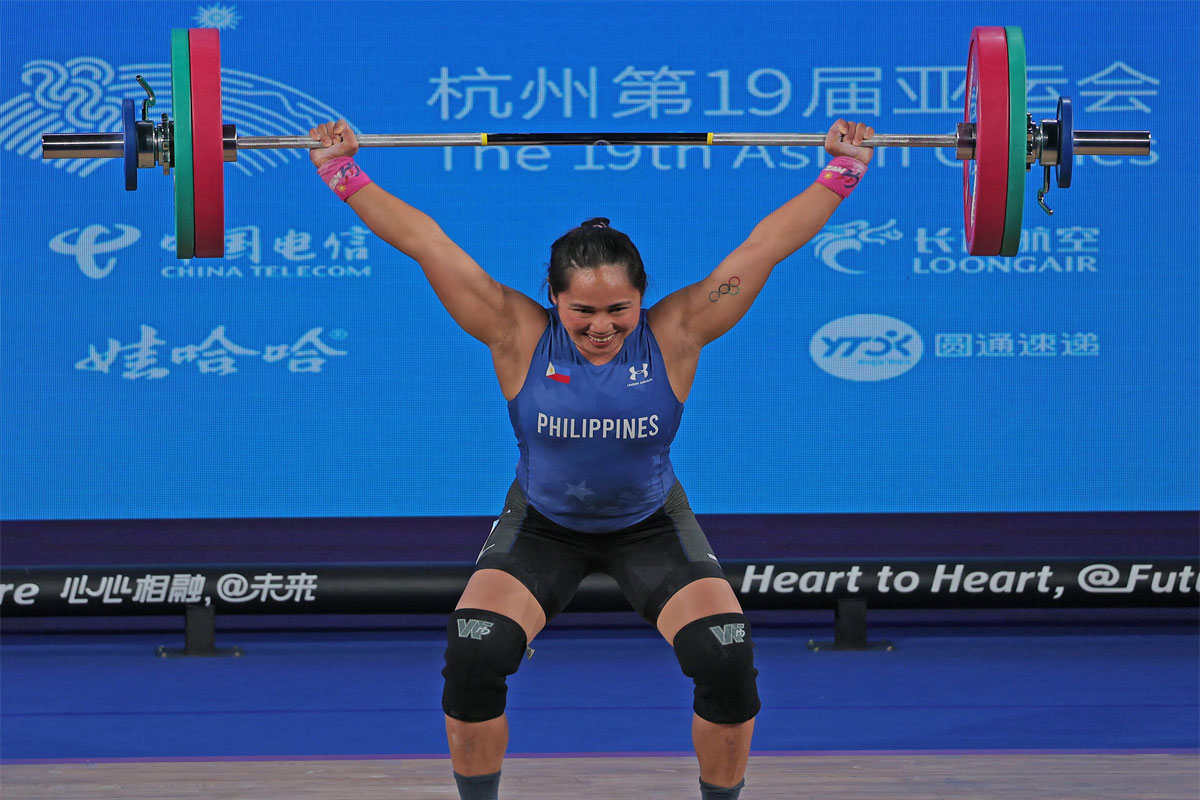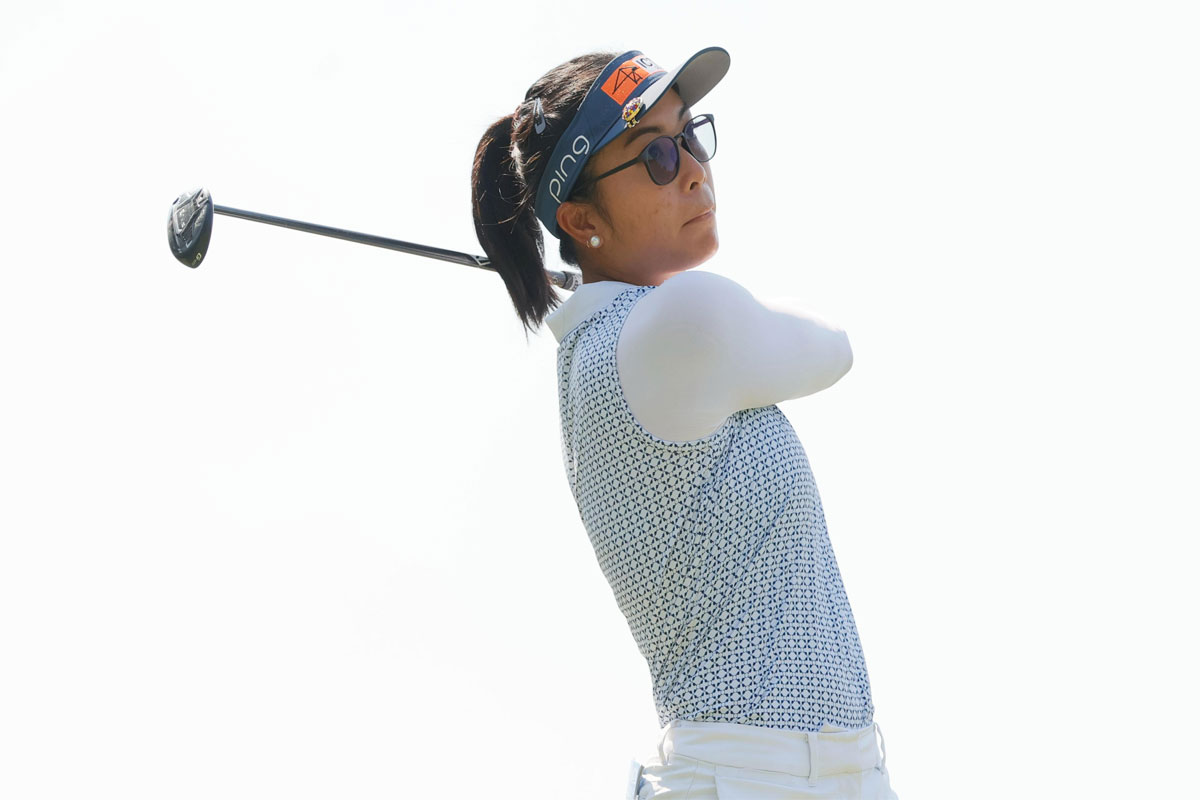 SHOW ALL
Calendar