Bypassed appointees' positions now 'vacant'
THE chairmanships of three constitutional commissions and two other offices, whose holders the congressional Commission on Appointments (CA) bypassed on Wednesday, will be "vacated" today and not on June 30, a House leader said Friday.
"By operation of the Constitution and the CA rules, these positions become vacant upon the adjournment of the session of Congress," Deputy Speaker and Cagayan de Oro City Rep. Rufus Rodriguez said.
Though the House of Representatives and the Senate adjourned their third and last regular session on Wednesday, the official adjournment based on the legislative calendar is June 4.
"So today (Friday) is the last day in office of the concerned officials," he added.
The affected officials are the chairman and two commissioners of the Commission on Elections (Comelec), the chairperson of the Commission on Audit (COA), and the Civil Service Commission (CSC).
President Rodrigo Roa Duterte appointed them during the election recess of Congress.
Rodriguez said the appointing power of the President and the scope and authority of the CA to give its consent to or approve such appointments are contained in Section 16 of Article Vll (on the Executive Department) of the Constitution.
He said the second paragraph of Section 16, which applies to the five bypassed appointees, provides: "The President shall have the power to make appointments during the recess of the Congress, whether voluntary or compulsory, but such appointments shall be effective only until after disapproval by the Commission on Appointments or until the next adjournment of the Congress."
He said it is clear under this provision that the appointments issued to the five constitutional officials are valid only up to today.
The former law dean explained that CA rules group presidential appointments covered by its confirmation power: regular or permanent and ad interim.
Regular appointments are those issued while Congress is in session. They take effect only after approval by the CA.
On the other hand, ad interim appointments are those made during a recess of Congress.
They are effective immediately and remain so until disapproved by the CA or until the next adjournment of the legislature. Ad interim appointments become regular or permanent if approved by the CA.
Rodriguez said President Duterte could either not renew the appointments or reappoint the affected officials.
"I think the President will choose the first option and let his successor fill the Comelec, COA, and CSC vacancies, in the same manner, that the CA bypassed the appointees to give the incoming President that same opportunity," he said.
He said if the appointees are reappointed, they could face the same fate in the CA of the next Congress as they suffered last Wednesday.
"By then, the new President will already have assumed office, and he will have a free hand in appointing or nominating constitutional officers," he stressed.
AUTHOR PROFILE
Nation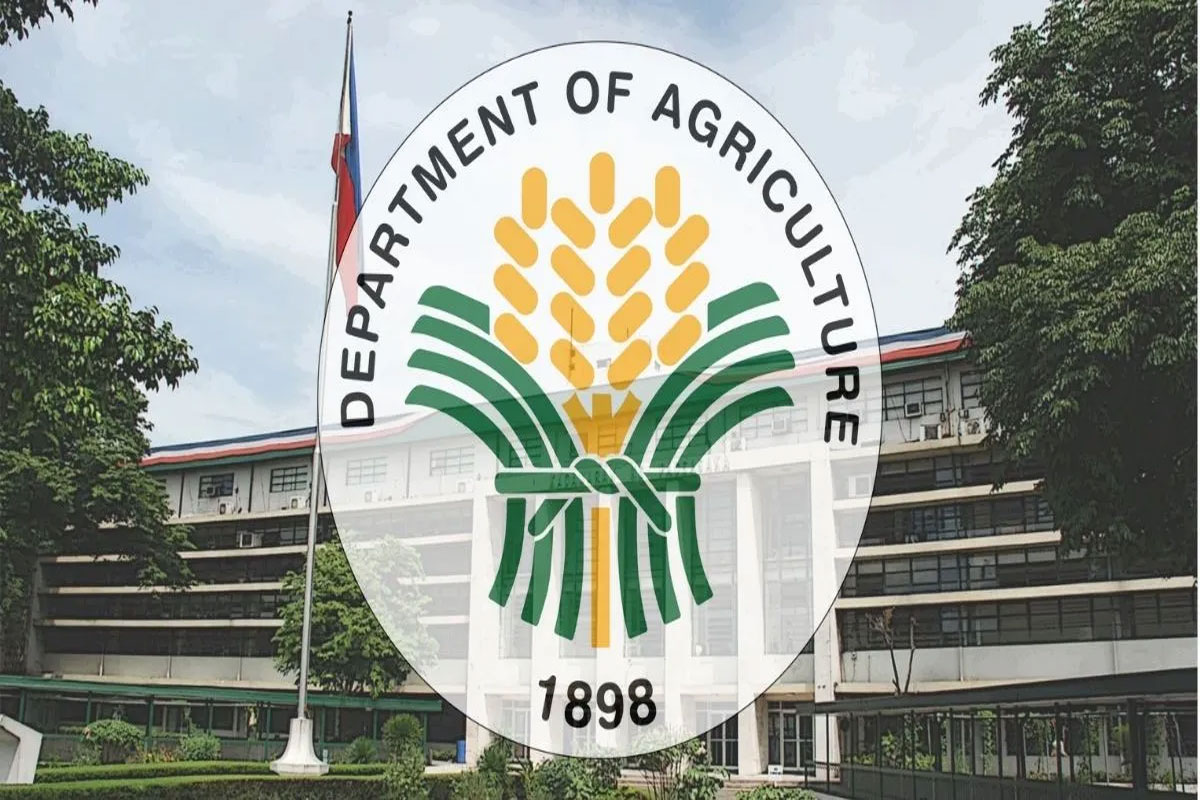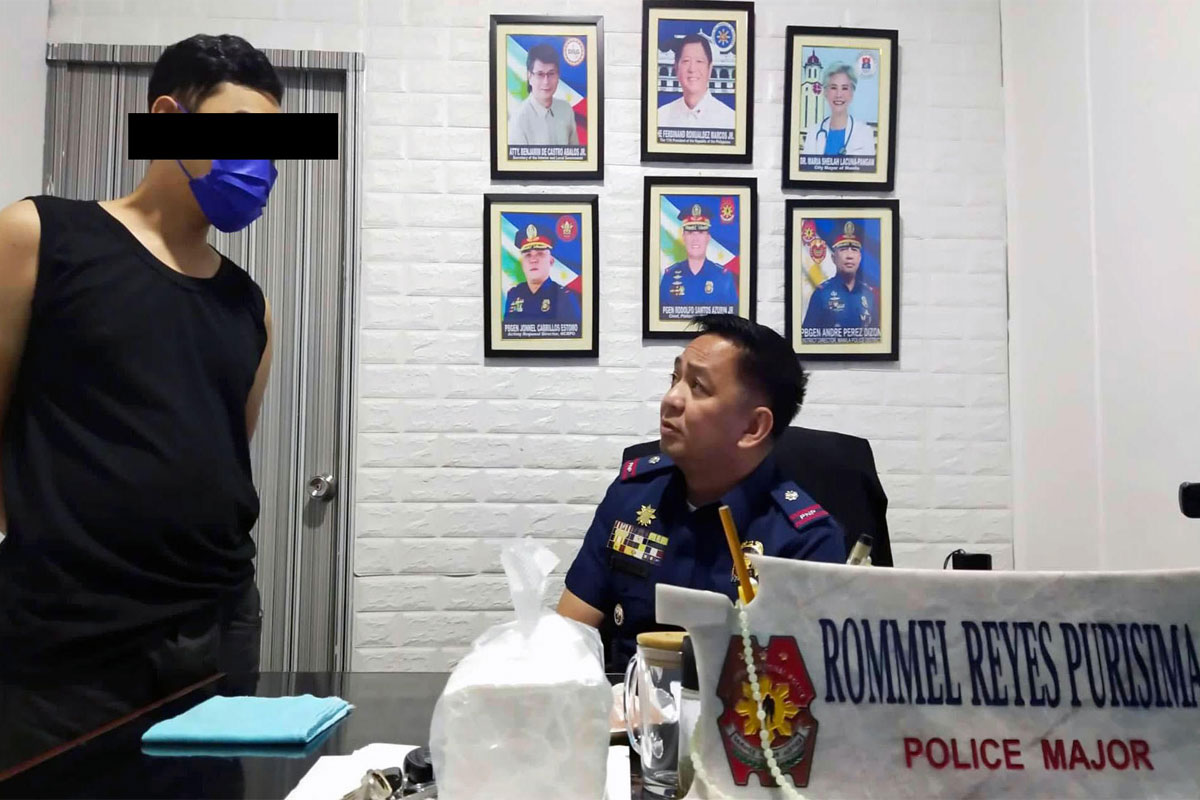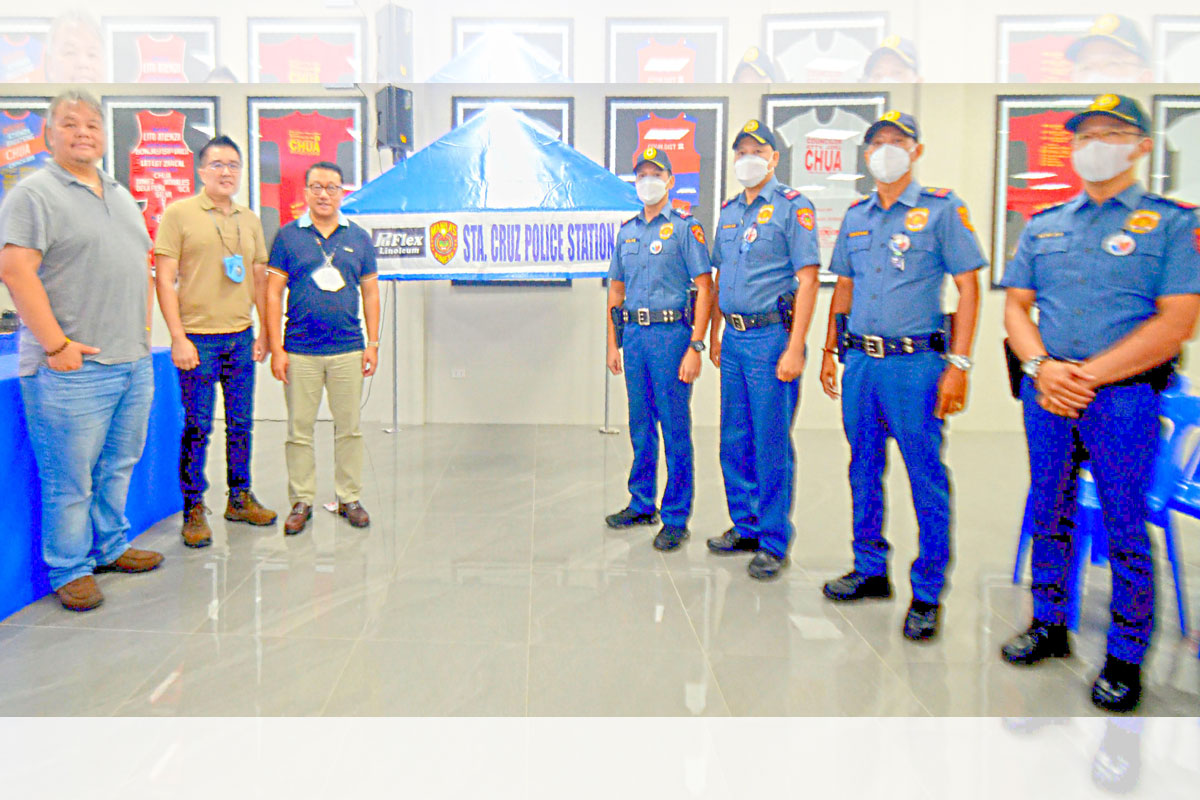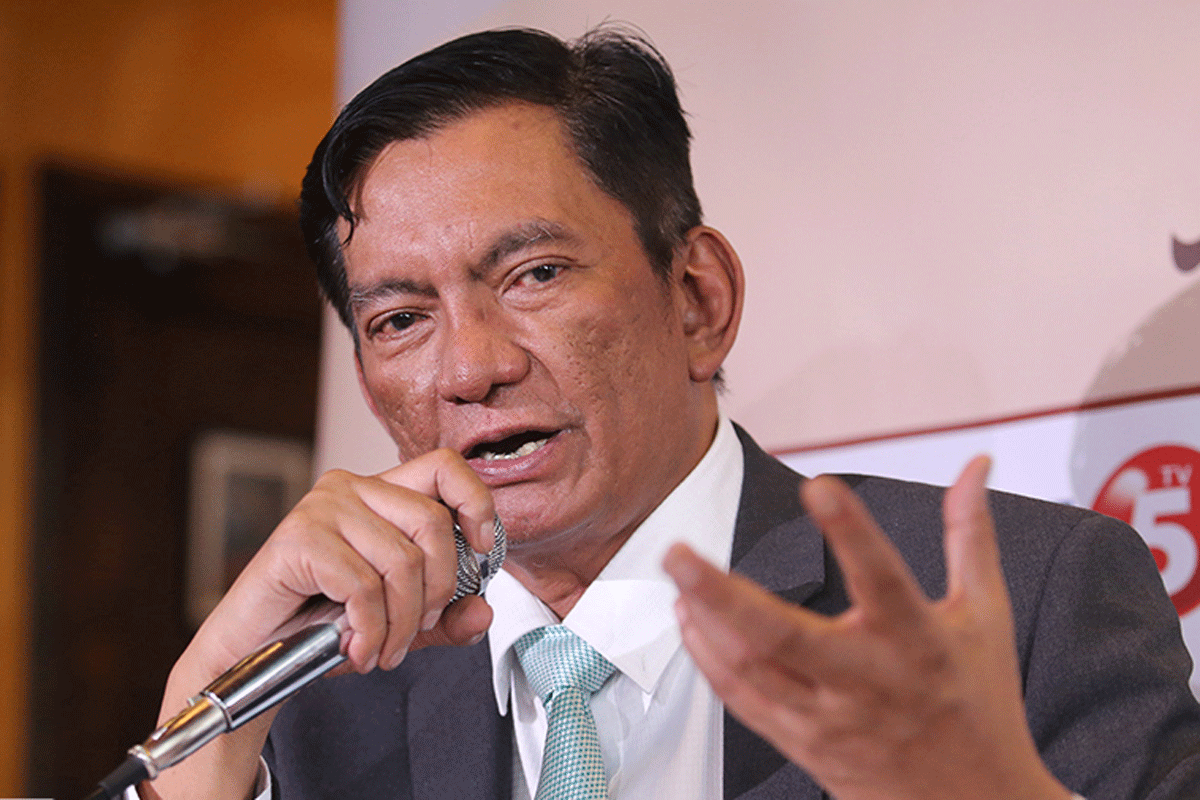 SHOW ALL
Calendar