Bulldogs, Maroons triumph
NATIONAL University and University of the Philippines bested separate foes to remain unbeaten heading to this weekend's Final Four rematch in the UAAP men's basketball tournament at the Mall of Asia Arena yesterday.
The Bulldogs had to scramble past Far Eastern University, 71-65, to post their first back-to-back win in seven years.
The Fighting Maroons used a strong start and fended off a University of the East fightback in the second half to pound out a 84-69 win.
Later, Adamson pulled off a 79-76 overtime victory over University of Santo Tomas to enter the win column.
Kean Baclaan had a double-double outing of 15 points, 11 rebounds, seven assists and four steals while Senegal's Omar John was the most efficient player for NU with +21 and finished with nine points, eight rebounds and two blocks.
Struggling with a 5-of-16 shooting from the field, Baclaan scored the game's biggest basket, a turnaround jumper at the 1:56 mark before the Bulldogs defense held the Tamaraws scoreless until the final six seconds.
NU coach Jeff Napa was unhappy with the way his team performed, in contrast to last Saturday's 77-64 season-opening win over titleholders Ateneo.
"We're lucky enough to get this W because we played a really bad game. FEU's a dangerous team eh yun naman sinabi ko sa players a few days ago," said Napa.
Reigning MVP Malick Diouf scored seven in UP's 10-0 opening blast before the bench crew of CJ Cansino, Reyland Torres, and Francis Lopez took over for a 32-9 advantage at the end of the first quarter and posted the game's biggest lead at 42-16 on a Mark Belmonte corner jumper at the 7:31 mark of the second period.
The Red Warriors used a 19-5 blast bridging the third and fourth quarters to trim down a 23-point deficit to single digit at 53-62 on a Jack Cruz-Dumont lay-up, before the Fighting Maroons restored order with 10 straight points capped by a Harold Alarcon jumper to put the game out of reach.
"We saw how UE played against UST and they were able to execute on halfcourt and in transition. Our advantage in this is yung composure ng team namin," said UP assistant coach Christian Luanzon.
Diouf posted huge numbers anew for the Fighting Maroons with 19 points on 8-of-10 shooting from the field to go with 16 rebounds, three blocks, two assists and two steals.
In his second game back after missing the entire Season 85 due to injury, Cansino went 6-of-10 from the field to finish with 17 points for UP.
The Fighting Maroons are bracing for a better Bulldogs squad on Saturday at the Smart Araneta Coliseum.
"We'll prepare for them, they'll prepare for us. We expect a tough game," said Luanzon.
Precious Momowei struggled offensively, going 3-of-13 from the field and committing seven turnovers. The Nigerian big man still finished with 12 points and 22 rebounds to lead the Red Warriors.
Cholo Añonuevo paced the Tamaraws with 16 points, eight rebounds and two assists while Ljay Gonzales and Xyrus Torres chipped in 15 and 14 points, respectively.
The Falcons were ahead, 77-70, when Nic Cabañero's back-to-back triples brought the Growling Tigers back to the game at 76-77.
After Ced Manzano split his charities for a 79-76 Adamson lead, UST tried to force a second extension but Migs Pangilinan misfired his triple in the dwindling seconds.
The Falcons had a sigh of relief after surviving a Growling Tigers side which delivered a better effort compared to their season-opening defeat to the Red Warriors.
"Very hard-earned win. Credit goes to UST and Coach Pido (Jarencio)'s coaching staff. They really made it hard for us today even without their foreign student-athlete (Adama Faye)," said Adamson coach Nash Racela.
Manzano finished with 16 points, including 10 in regulation, seven rebounds and two assists, while Joem Sabandal scored nine of the Falcons' final 13 points.
The Growling Tigers are now 0-2 in Jarencio's return to the program.
Pangilinan led UST with 18 points, five rebounds and two steals while Cabañero chipped in 17 points, four boards, three steals and two assists.
Over at the AdU Gym, Kristine Cayabyab shot 16 points while Camille Clarin added 15 points, four boards, three assists and two steals as defending women's champion NU coasted to a 95-58 win over FEU to remain perfect in two games.
Kent Pastrana dropped 28 points as UST tripped Adamson, 84-69, while Marielle Vingno scored 13 points as UP hammered out a 66-48 win over UE to also improve to 2-0.
Junice Calago logged 22 points, 10 rebounds, six assists and two steals while Kacey Dela Rosa added 14 points, 16 rebounds and four blocks as Ateneo pulled off a 87-80 overtime win over La Salle to enter the win column.
The scores:
First game
UP (84) – Diouf 19, Cansino 17, Lopez 9, Torculas 8, Alarcon 8, Abadiano 6, Cagulangan 5, Torres 5, Briones 3, Belmonte 2, Alter 2, Felicilda 0, Pablo 0, Gonzales 0, Gagate 0.
UE (69) – Momowei 12, Remogat 11, Sawat 10, Gilbuena 9, Fikes 8, Galang 6, Cruz-Dumont 5, Lingolingo 3, Tulabut 2, Spandonis 2, Langit 1, Manalang 0, Maglupay 0, Wilson 0.
Quarterscores: 32-9, 49-28, 62-49, 84-69
Second game
NU (71) – Baclaan 15, Malonzo 10, Enriquez 9, John 9, Figueroa 8, Lim 5, Yu 4, Palacielo 4, Manansala 4, Parks 3, Jumamoy 0, Padrones 0.
FEU (65) – Añonuevo 16, Gonzales 15, Torres 14, Sleat 8, Bagunu 5, Alforque 2, Ona 2, Faty 2, Bautista 1, Tempra 0.
Quarterscores: 14-8, 43-30, 57-51, 71-65
Third game
AdU (79) – Manzano 16, Erolon 11, Sabandal 9, Magbuhos 7, Hanapi 7, Montebon 7, Calisay 6, Yerro 5, Barasi 3, Ojarikre 3, Barcelona 2, Canete 2, Ramos 1, Colonia 0.
UST (76) – Pangilinan 18, Cabañero 17, Crisostomo 10, Laure 8, Manaytay 7, Ventulan 6, Manalang 4, Gesalem 3, Lazarte 2, Duremdes 1, Llemit 0, Calum 0.
Quarterscores: 20-13, 40-36, 52-51, 68-68, 79-76.
AUTHOR PROFILE
Basketball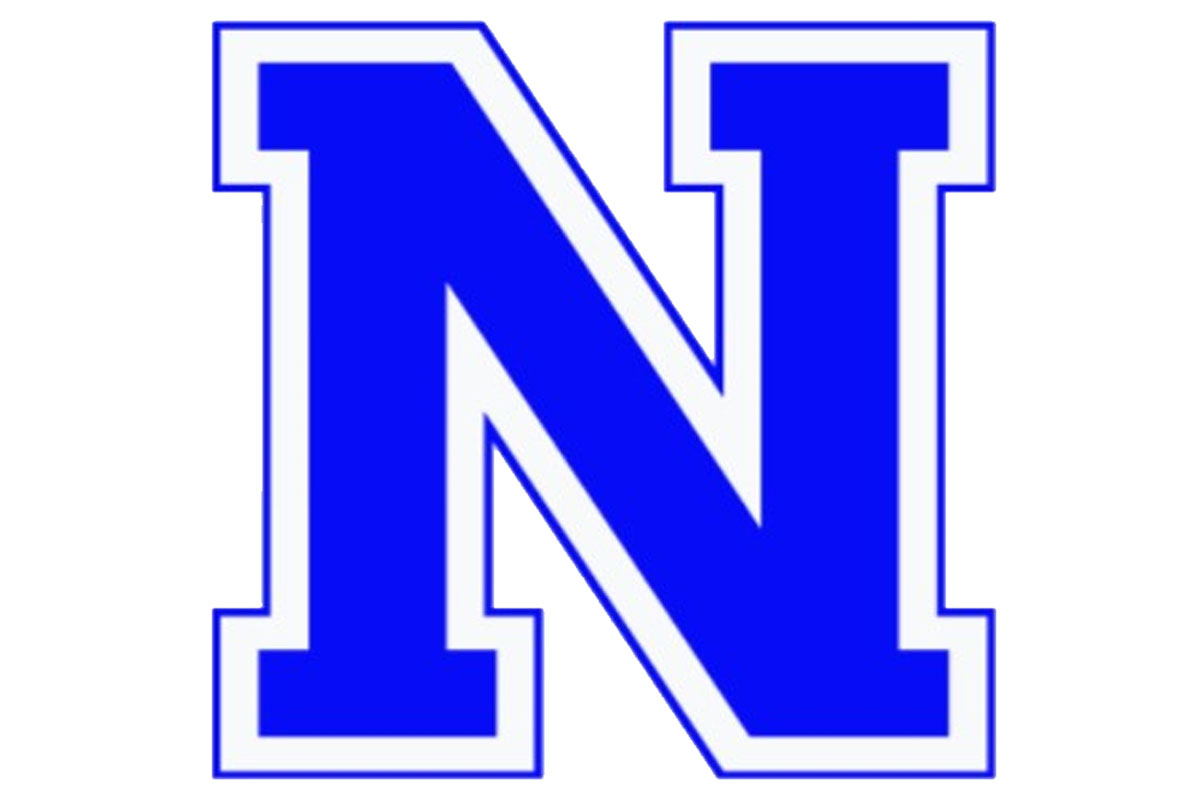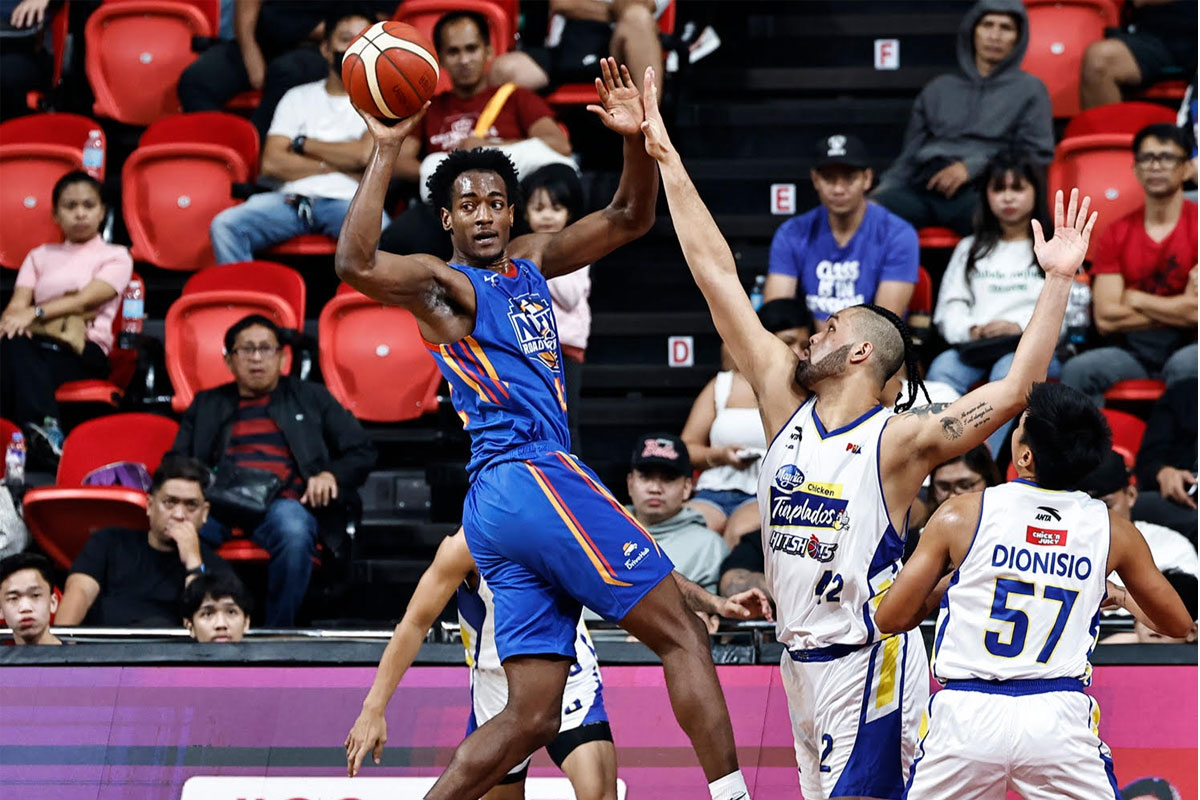 SHOW ALL
Calendar